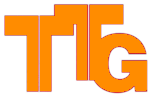 The Tractor Guys


Bolens Large Frame Tractors
1967 Thru 1987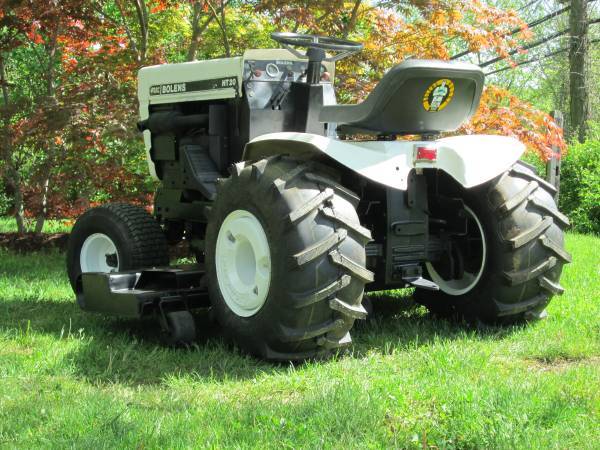 1977 Bolens HT20 Large Frame Garden Tractor
Manufactured Port Washington, Wisconsin,USA
Bolens Large Frame Tractors
and Attachments .Pdf
Click-On Links Below To View Or Print

If you do not already have it installed, Adobe Reader is
needed to view these files. When installing download
Be Careful. If you do not want 'Google Chrome
Extention' or 'McAfee Security' installed, be
sure to Un-Check the Boxes...
Adobe Acrobat Reader DC

FREE Download Here
* 1971 Bolens 1886 Tractor
Original Off White
Paint Color Mix
View here