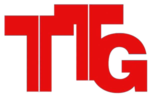 Garden Tractor Division Farm Tractor Division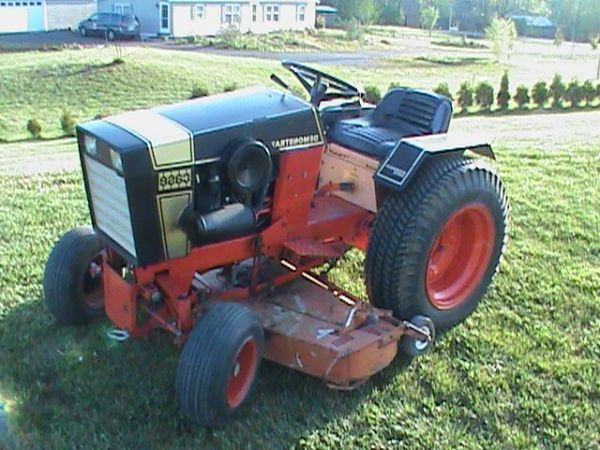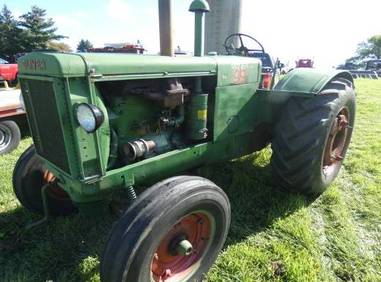 1972 Case 444 Demonstrator &nbsp &nbsp &nbsp &nbsp &nbsp &nbsp &nbsp &nbsp &nbsp &nbsp &nbsp &nbsp &nbsp &nbsp 1938 Oliver 99 4 Cylinder Gas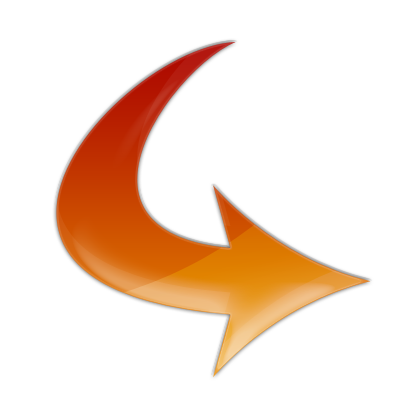 Vintage Garden Tractor's ect. Here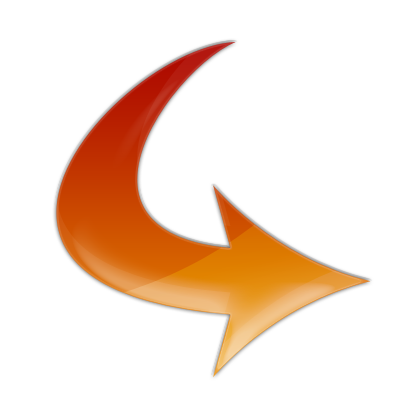 Antique Farm Tractor's ect. Here
( We "Do Not Sell Any" Parts )


---
The Tractor Guys & Gals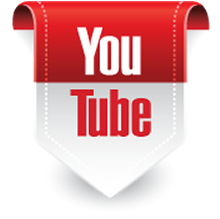 View Western Connecticut Current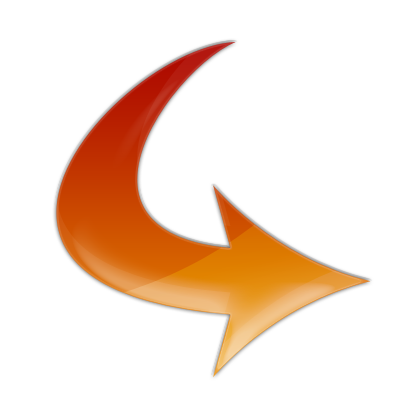 2017 Garden Tractor Pull'n Schedule & Videos
---
View Western Connecticut Current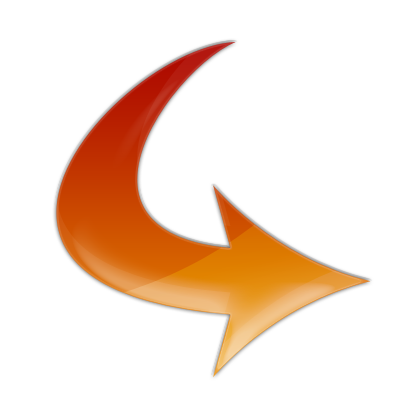 2017 Antique Tractor Pull'n Schedule & Videos


---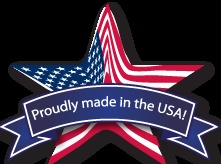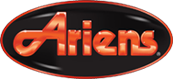 The King Of Snow &copy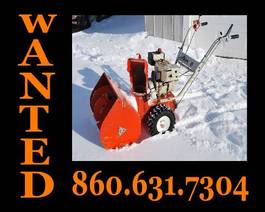 Calls Only - Leave Message - No Text !
I'm usually very busy . . . If I have time I'll reply
Thank You for your time, George



1960's - 1970's Sno-Thro Series SnowThrowers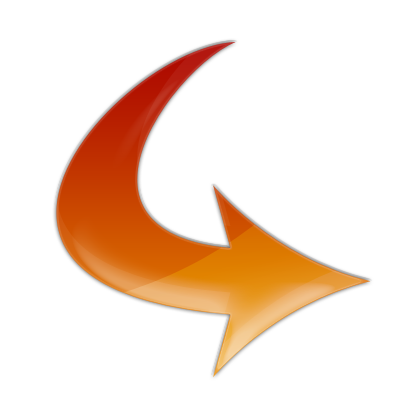 link here
1964 - 1974 Sno-Thro Parts/Repair Manual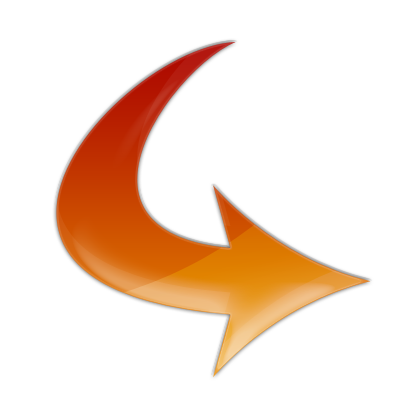 link here .pdf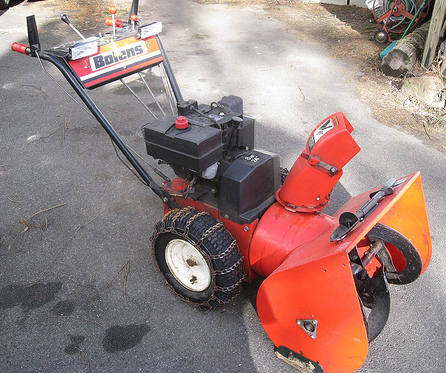 ( 1987 Bolens 1032 Snowthrower )
80's Bolens SnowThrowers 8 to 10hp Only !
860.631.7304
Calls Only - Leave Message - No Text !
I'm usually very busy . . . If I have time I'll reply
Thank You for your time, George
* Bolens 1961 To 1987
Older Walk Behind
SnowThrowers Models & Specifications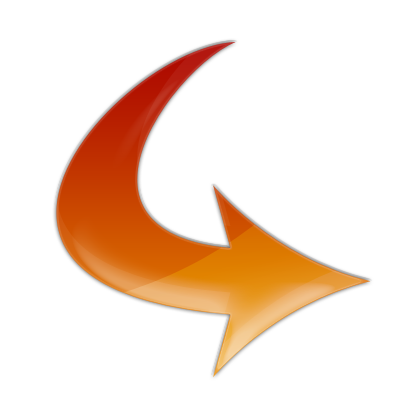 Bolens SnowThrowers Here
( Note: We Need Owners/Parts Manuals )



---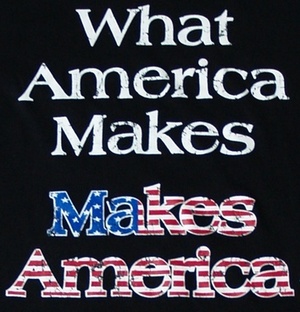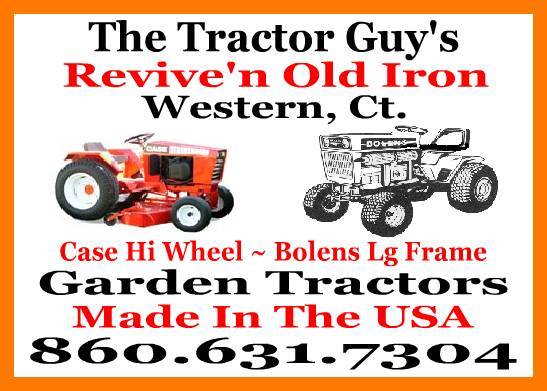 Calls Only - Leave Message - No Text !
I'm usually very busy . . . If I have time I'll reply
Thank You for your time, George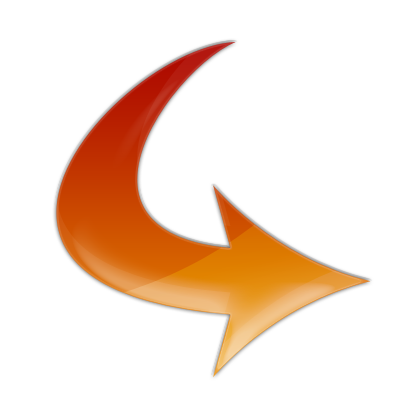 More "About Us & Old Iron" Here


---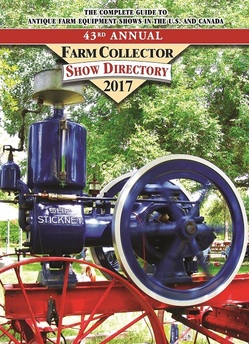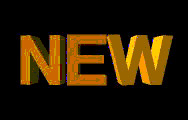 U. S. & Canada Farm Collector
Shows & Swap Meets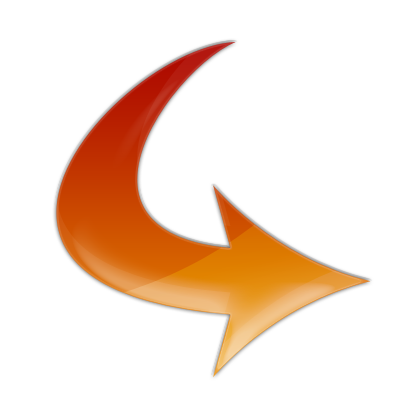 2017 Directory Here


---

The Tractor Guys are members of the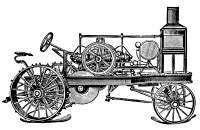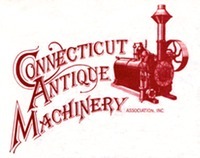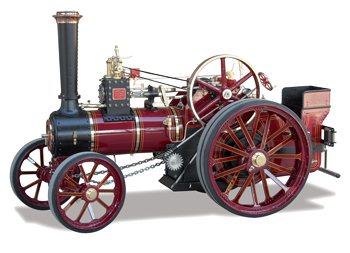 31 Kent Cornwall Road, Kent, Ct.
We invite you to become a member of the
Connecticut Antique Machinery Association.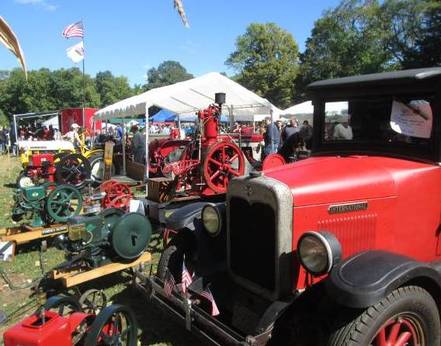 32nd Annual CAMA Fall Festival Exhibitors
September 23rd, 24th & 24th, 2016
Next CAMA Event
2017 CAMA's 33rd Anniversary of
our famous Kent Fall Festival
Three Days !
September 22nd, 23rd, 24th,
10:00 am to 4:00 pm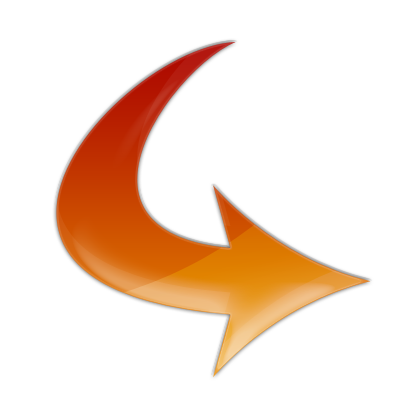 More CAMA 2017 Fall Festival Info Here


---



89th Floor, South Tower,
Gregory Spagnoletti Age 32,
Waterbury, Connecticut
( 16 years has passed )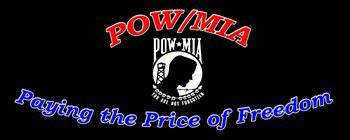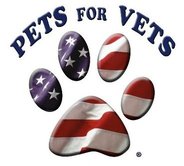 How shelter dogs are helping
U.S. veterans battle PTSD.
Nation Wide Program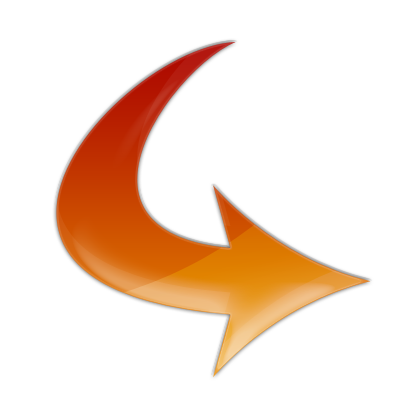 View Ridgefield, Ct. Chapter Here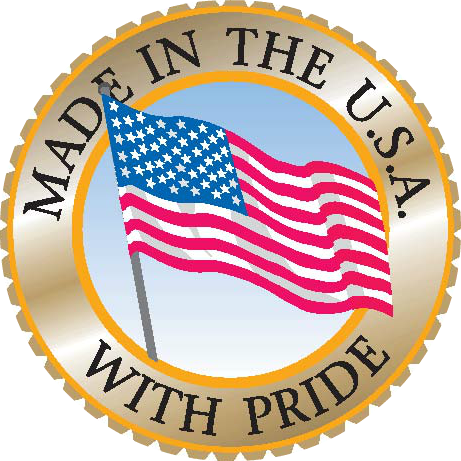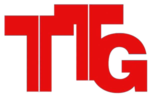 ( We "Do Not Sell Any" Parts )
Calls Only - Leave Message - No Text !
I'm usually very busy . . . If I have time I'll reply
Thank You for your time, George
860.631.7304

The Tractor Guys
Premier Anti-Virus by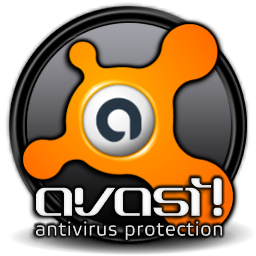 ( free avast link above )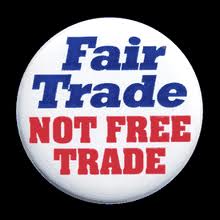 Case HydraulicDrive®
This website is revised, tuned, tweaked, or
generally messed with most everyday.

( visits since january 1st, 2016 )



© 2011 ~ 2017 site was designed built and is maintained by
thetractorguysct.com all rights reserved