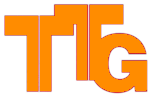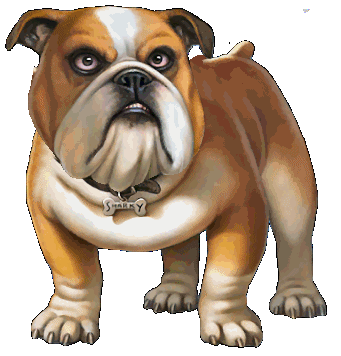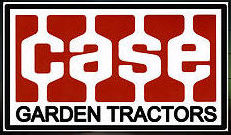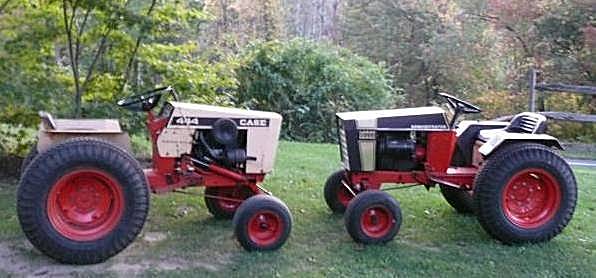 1969 Case 444 Performance King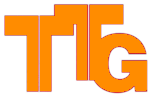 1972 Case 444 Demonstrator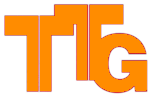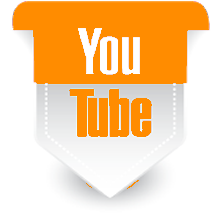 Visit The Tractor Guys Channel For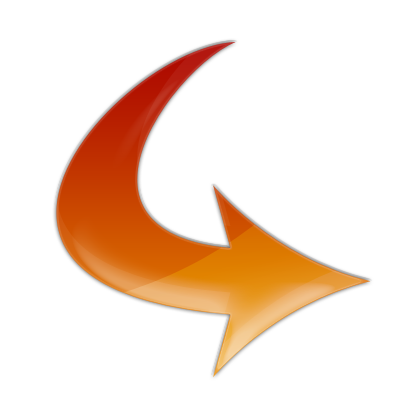 Garden Tractor StoneBoat Pull'n Videos
( Visit Often Under Continuous Construction )


Free Tractor Manual Files 'Below'
Owner Manuals .pdf ↓ Parts Manuals .pdf
( Bolens - Colt - Case - Ingersoll - Garden Tractors - Etc )
↓ Scroll ½ Way Down ↓

( We "Do Not Sell Any" Parts )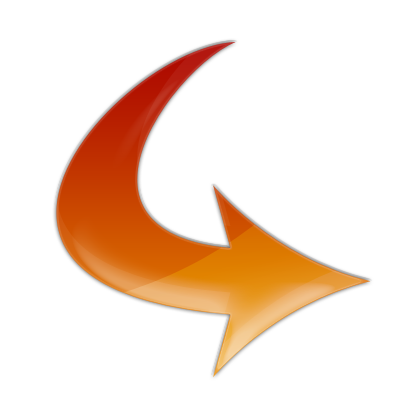 Click-On Each Picture Below To Enlarge For More Info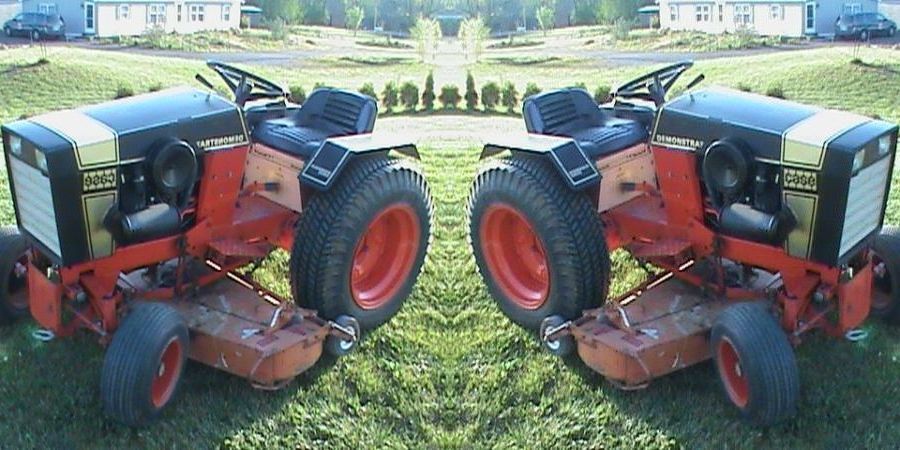 1972 Case 444 'Black Knight Demonstrator' Garden Tractor
All Original ... Regular Maintenance Only ... Since New ... Runs Perfect
Tractor Is Not For Sale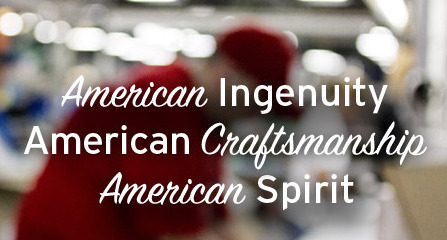 Colt, Case, Ingersoll HydraulicDrive®
Note: The Tractors Below Are 'Not' Four Sale !
Click-On Pic's For More Tractor Information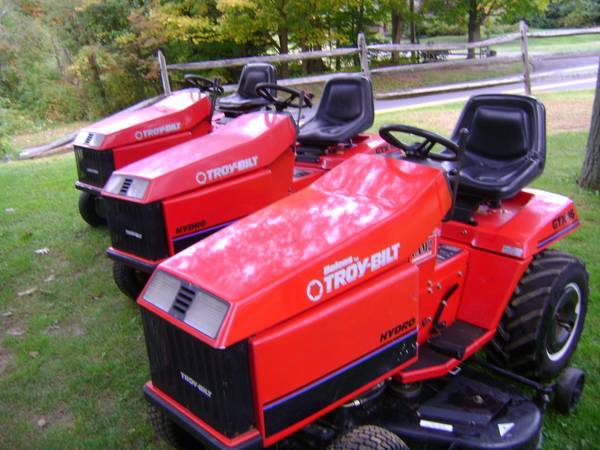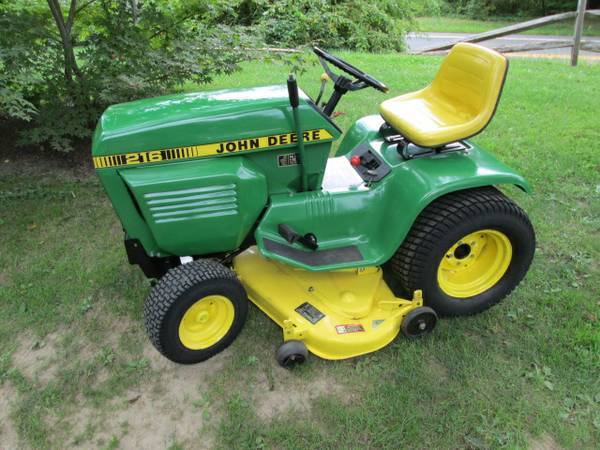 TTG Refurb Bolens/Troy-Bilt GTX 16-18-20 TTG Refurb 1981 J.D. 216 Tractor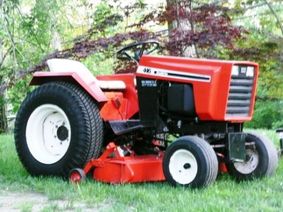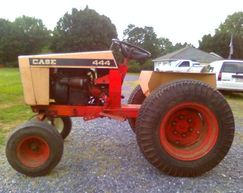 TTG Refurb 83 Case 446 Garden Tractor TTG 1969 Case 444 P.K. Garden Tractor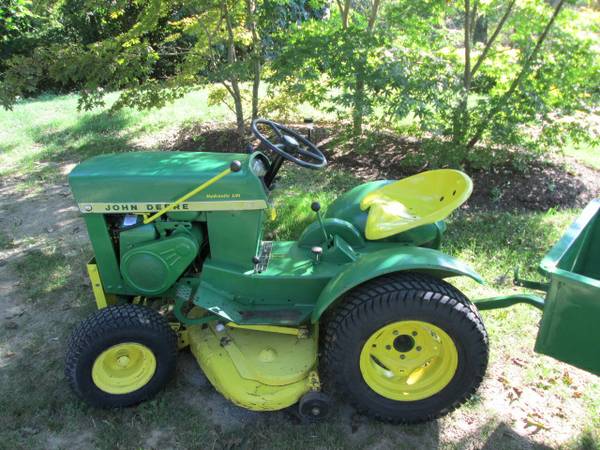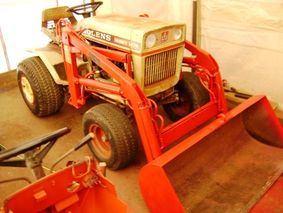 TTG Refurb 1964 J.D. 110 Tractor TTG 1971 Bolens 1476 Large Frame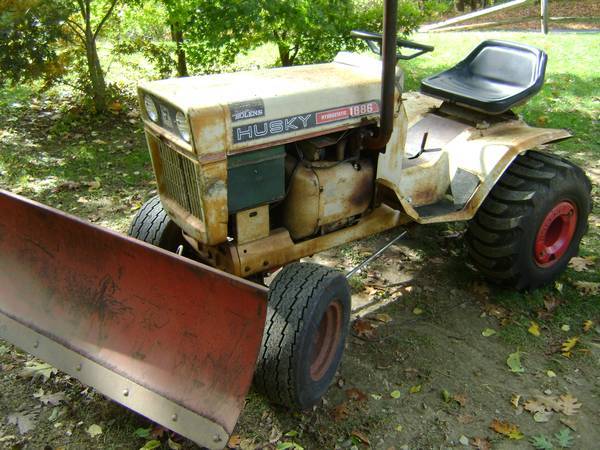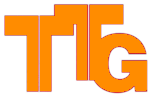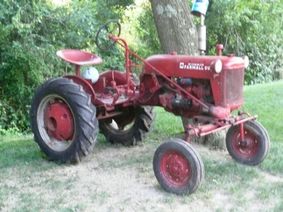 TTG 1971 Bolens 1886 Garden Tractor TTG Early 50's Farmall Cub Tractor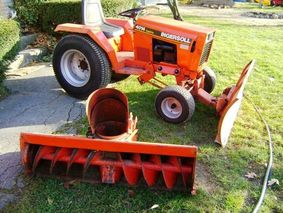 Click-On Pics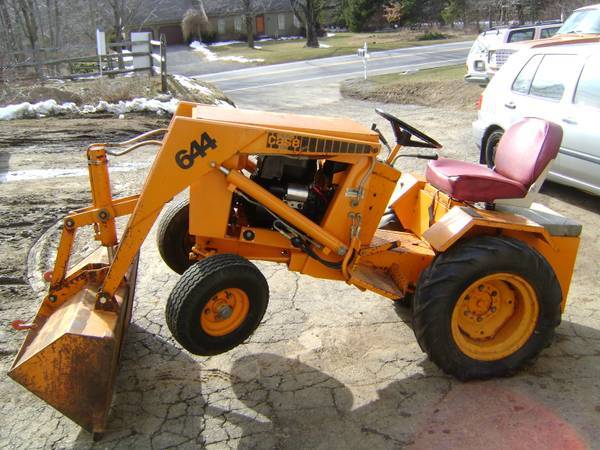 TTG 1991 Ingersoll 4014 Package TTG Refurb Case 644 HyDrive Compact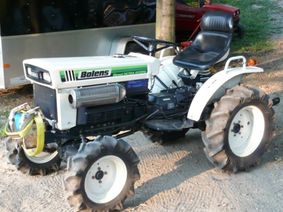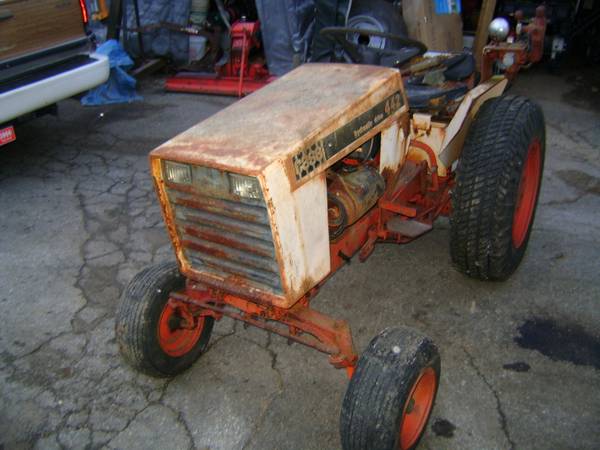 TTG 1987 Bolens Iseki Diesel Tractor TTG 1970 Case 442 Garden Tractor
( Saved From The ScrapYard )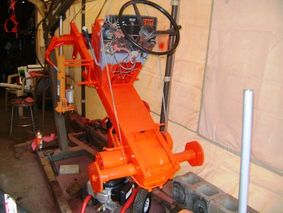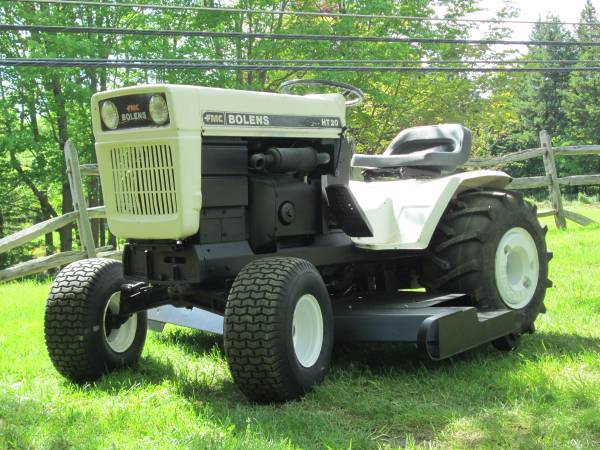 TTG Refurb 1985 Case/Ingersoll 448 TTG Refurb 1977 Bolens HT20 Hydro


Click-On Pic's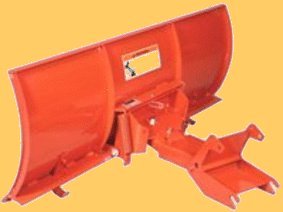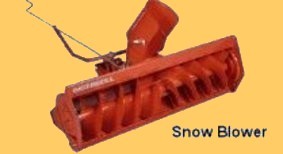 TTG Testing a Case 54" Utility Blade and the Snow Blower Sooooon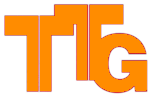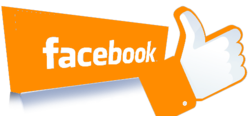 Join Our Western CT. Pull'n Group Page
For Garden & Antique Tractors.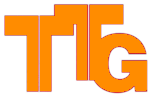 On Facebook Here
( Some PC's might have to open link in a new window )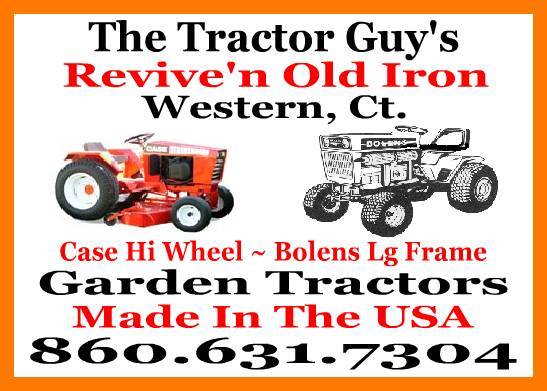 Calls Only - Leave Message - No Text !
I'm usually very busy . . . If I have time I'll reply
Thank You for your time, George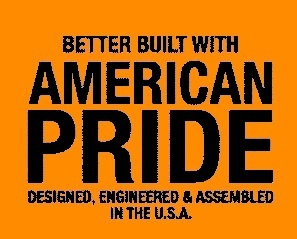 Bolens Husky Large Frame Garden Tractors
Bolens Ridemaster & Ride-A-Matic Series
Bolens By Troy-Bilt GTX Series Tractors
Bolens DuraTrac 5100 Series Tractors
Bolens Tube Frame Series Tractors
Bolens By Iseki Diesel Tractors
Bolens 1886 White Paint Codes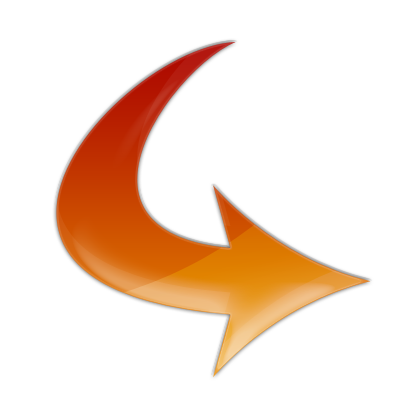 Free Owner/Parts Manuals .pdf files
View / Print Here
* 1949 To 1984 All Bolens Garden Tractors
Models, Specifications and General Information
"Large Frame, Medium and Tube Frame"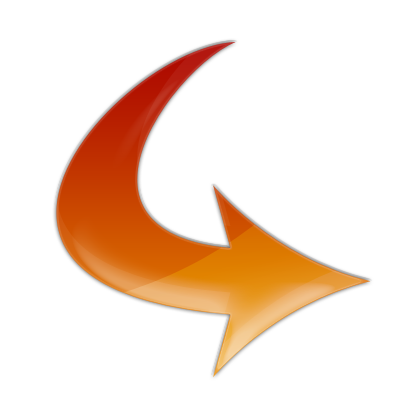 Click-On Any Bolens Tractor Multi Year
Group Below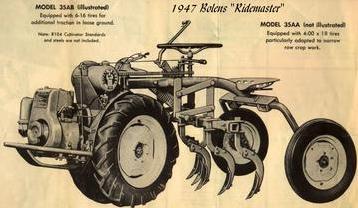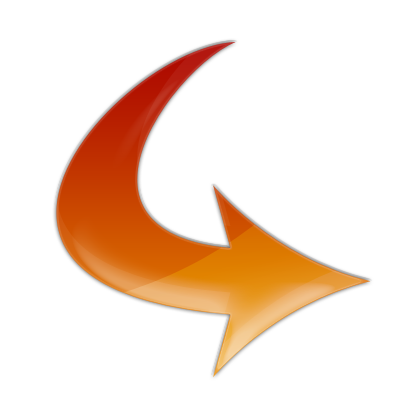 The Bolens Garden Tractor History Here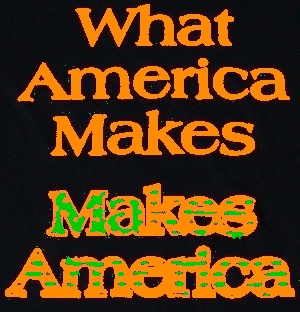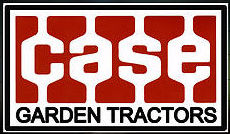 Colt, Case, Ingersoll HydraulicDrive®
Colt, Case, Ingersoll Compact Garden Tractors
Engines ~ Decks ~ Tillers ~ SnowThrowers
Utility Blades ~ Carts ~ Wood Splitters
Snow Cabs ~ Chippers ~ Baggers
Production & Serial Numbers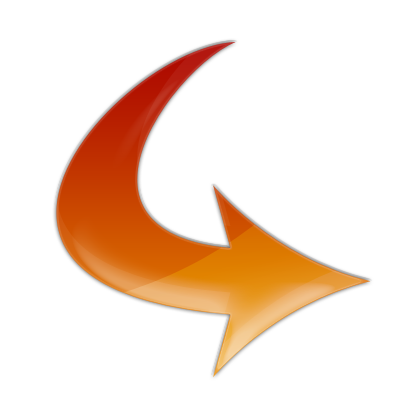 Free Owner/Parts Manuals .pdf files
View / Print Here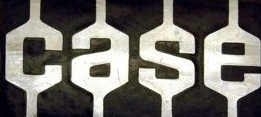 HydraulicDrive® - See How It Works
The exclusive Case/Ingersoll Garden Tractor Hydraulic
Drive is a simple, direct drive system — the Only
Garden Tractor System that features an
oil-only connection between the
Engine and the Transaxle.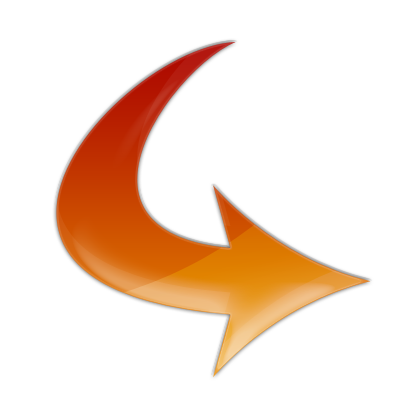 See HydraulicDrive® Demo Here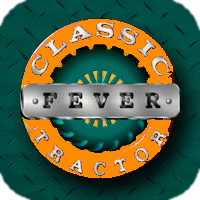 View TimeLine SlideShow
Colt, Case & Ingersoll HyDrive®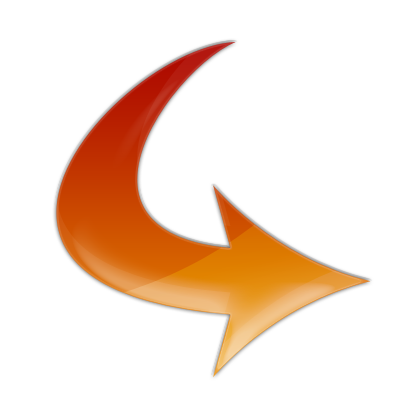 Garden Tractor Fever Here


View "Old Abe" The Civil War Eagle
( The J.I. Case Company Eagle Logo )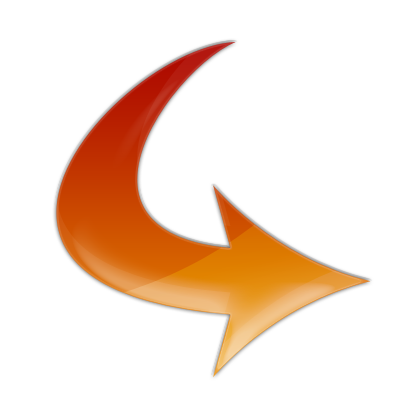 Surprising History Here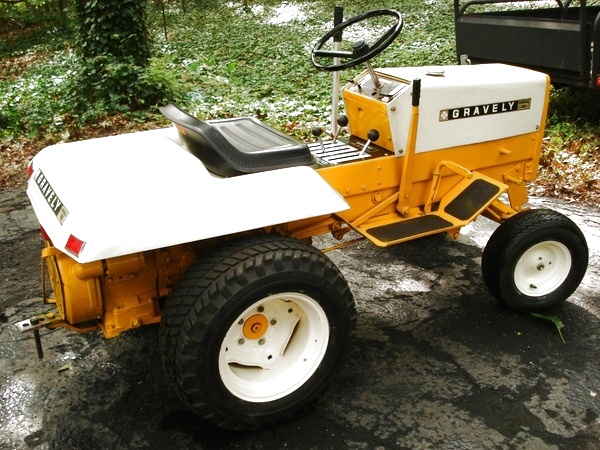 ( Gravely Commercial 400 Series )


TRACTORS
A Little Tractor History,
Owner, Service And Parts Manuals, Etc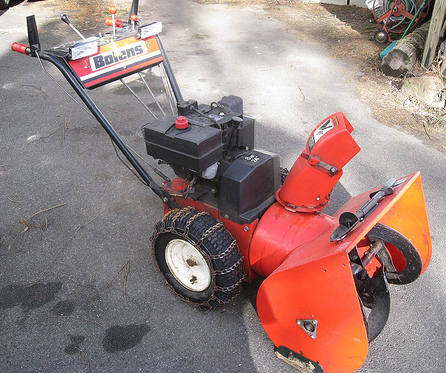 ( 1987 Bolens 1032 Snowthrower )
80's Bolens SnowThrowers 8 to 10hp Only !
860.631.7304
Calls Only - Leave Message - No Text !
Thank You for your time, George
* Bolens 1961 To 1987
Older Walk Behind
SnowThrowers Models & Specifications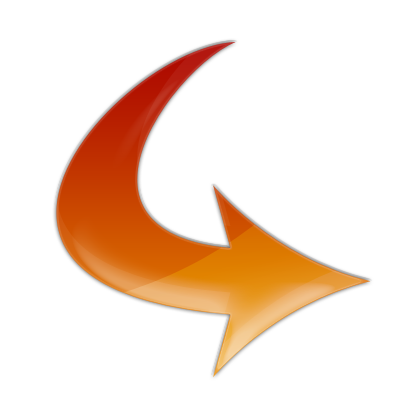 Bolens SnowThrowers Here
( Note: We Need Owners/Parts Manuals )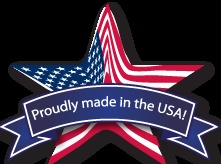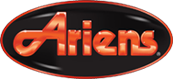 The King Of Snow &copy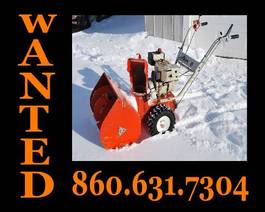 Calls Only - Leave Message - No Text !
Thank You for your time, George



1960's - 1970's Sno-Thro Series SnowThrowers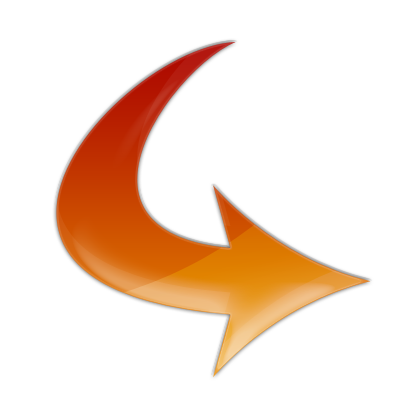 link here
1964 - 1974 Sno-Thro Parts/Repair Manual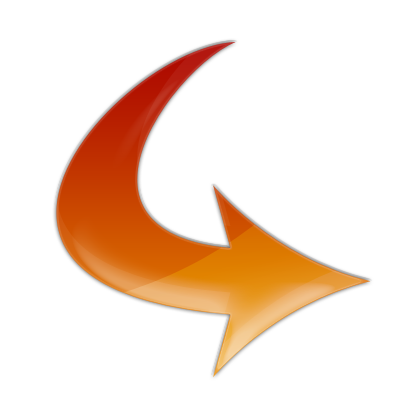 link here .pdf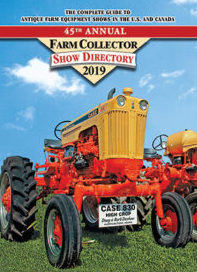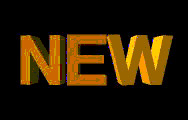 U. S. & Canada Farm Collector
Shows & Swap Meets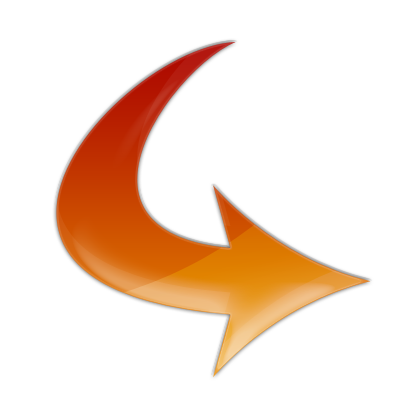 2019 Directory Here


Toplands & Double D Living History Farm

1st Sunday In June Open House & Antique Tractor Show
Dudley Diebold's Toplands Farm Open House
102 Painter Hill Rd, Roxbury, Ct.
Admission Free
Double D Living History Farm maintains the
largest collection of restored antique
tractors and farm equipment
in the Northeast.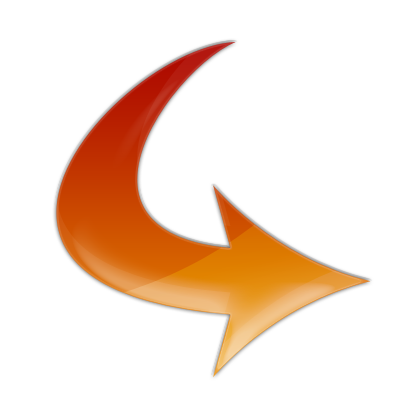 View