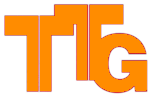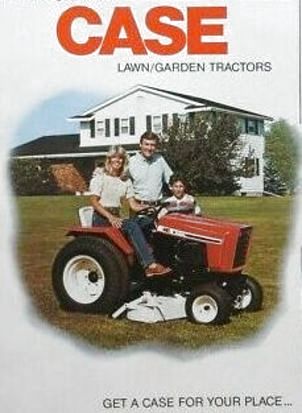 ~ CASE 446 GARDEN TRACTOR ~
Warren & Wally Johnson, co-founded Colt Industries and
in 1962 built the 1st Colt Garden Tractor, a 7hp model
with a Hydraulic Drive transaxle.
In 1965 Colt Industries was purchased by the J. I. Case
Company and the Case Garden Tractor models
began a long 'Old Iron' production run.


Below is a brief slide show of one of many Case 446
Garden Tractors meticulous refurbishing
by TTG, The Tractor Guys.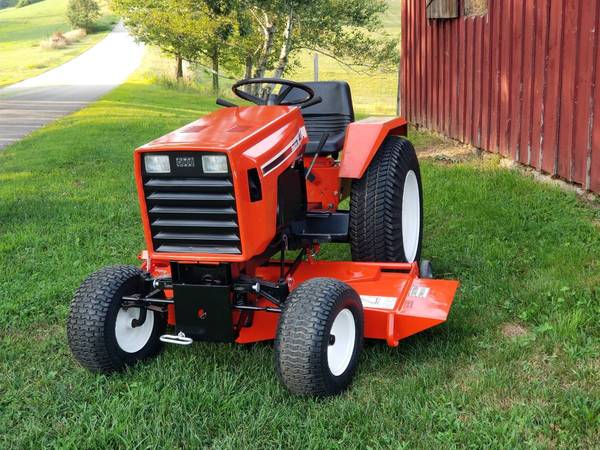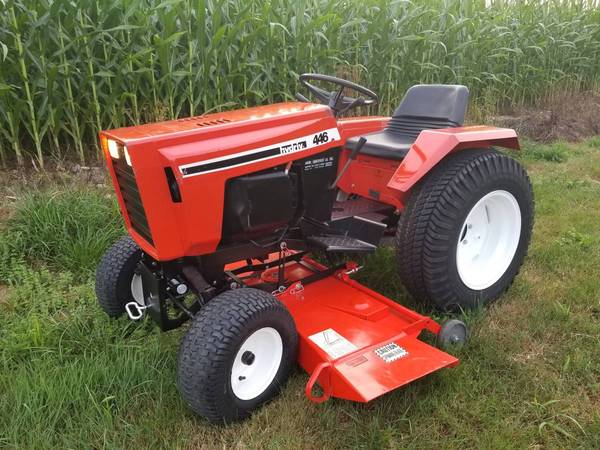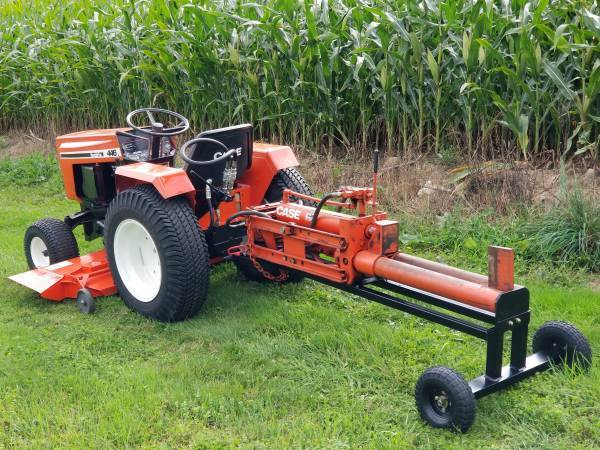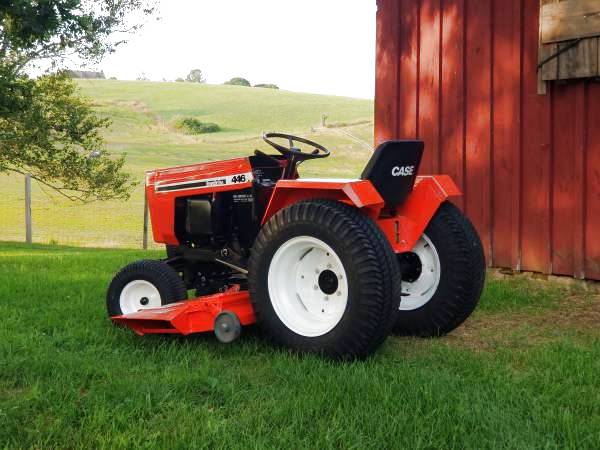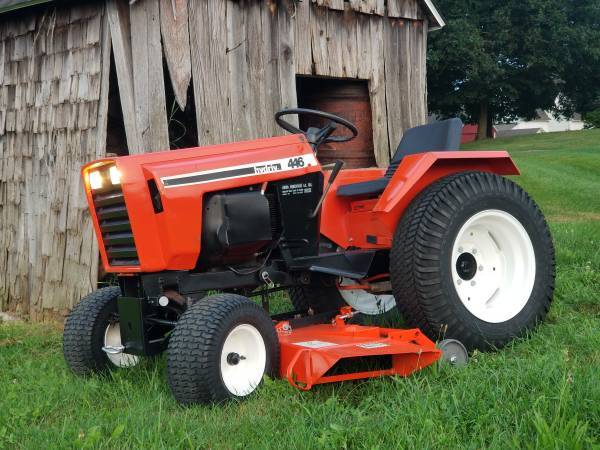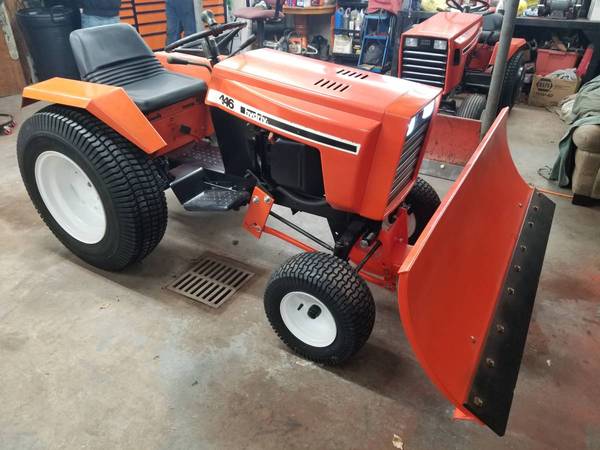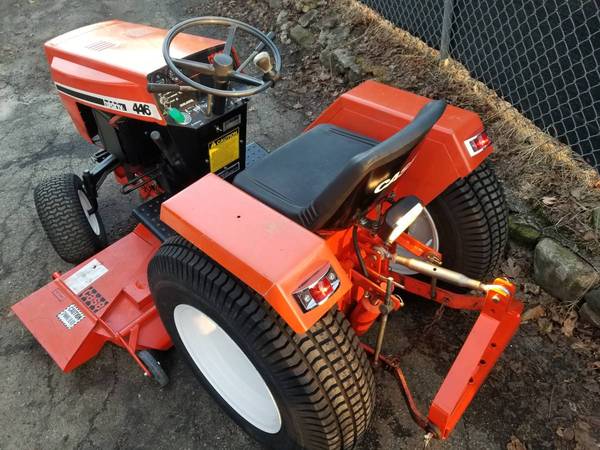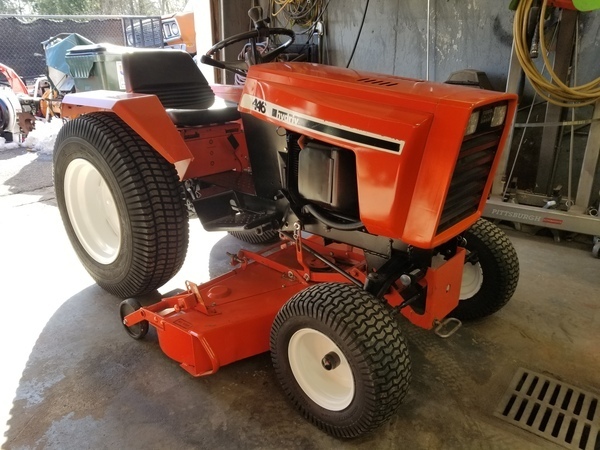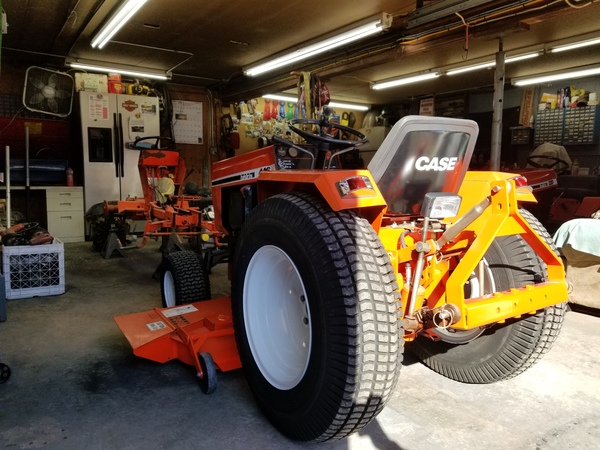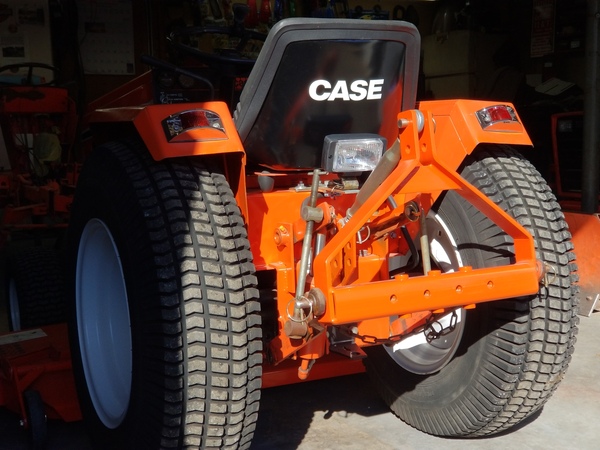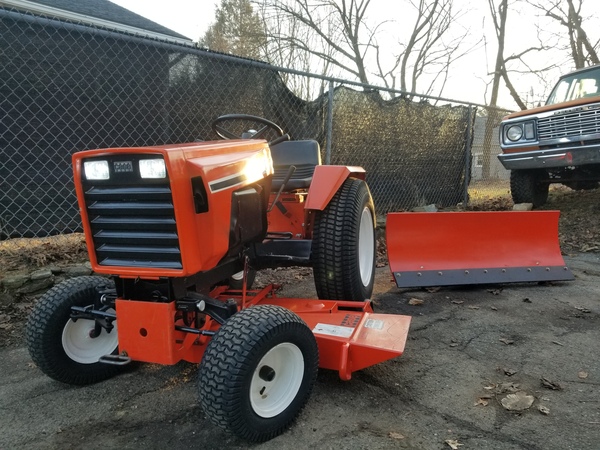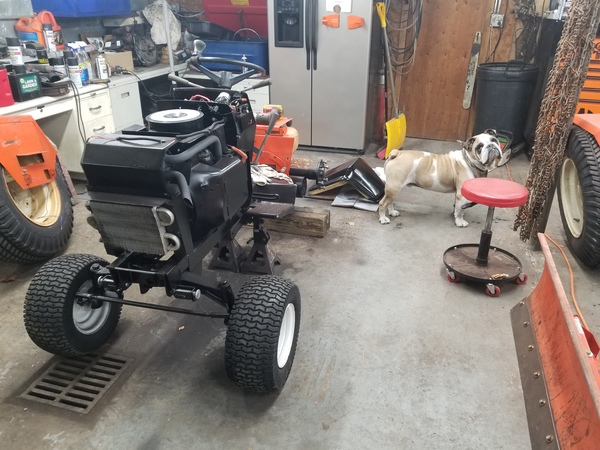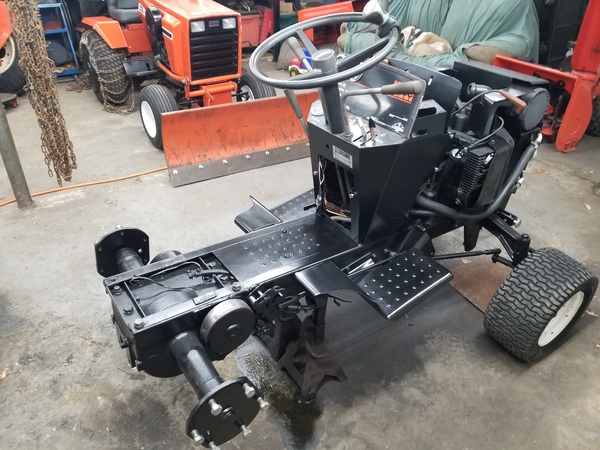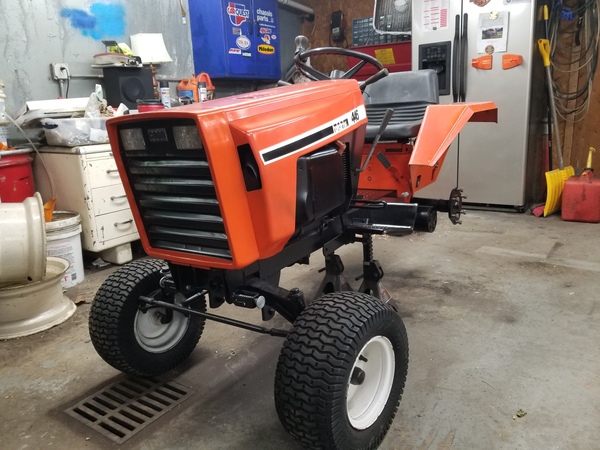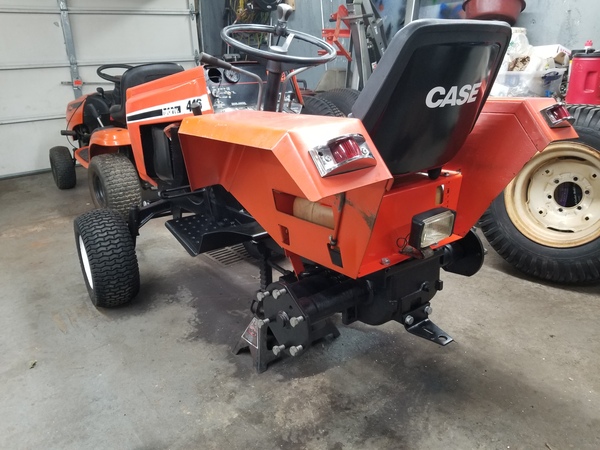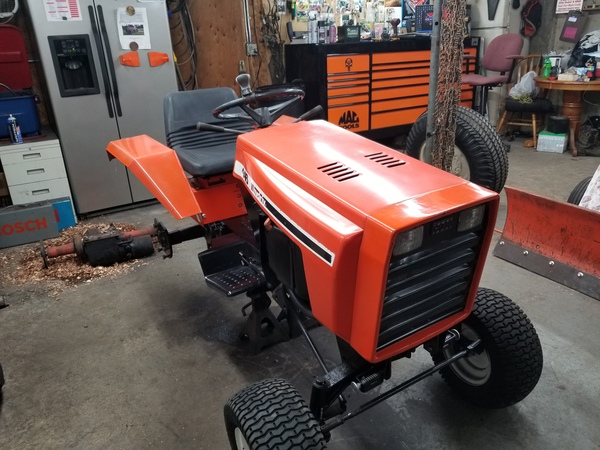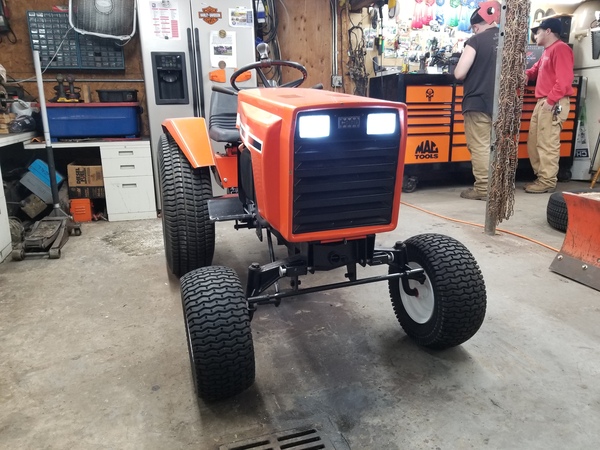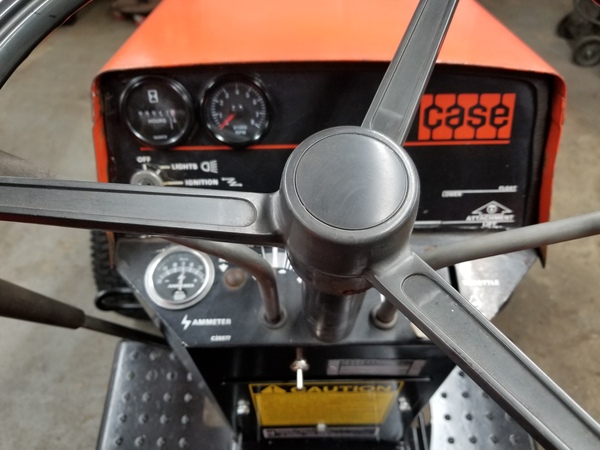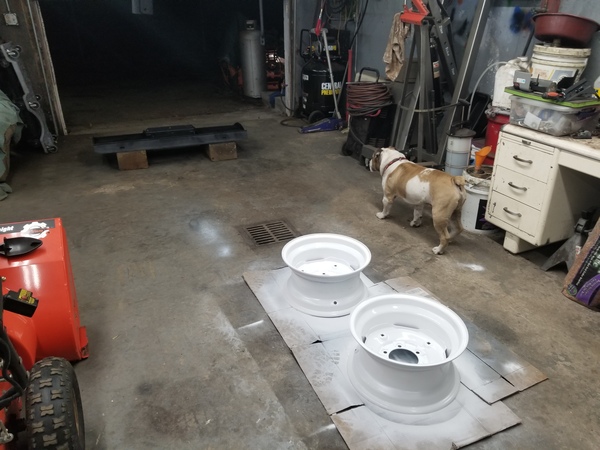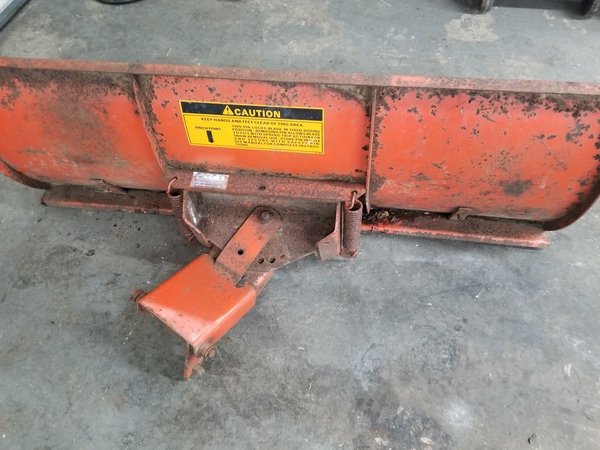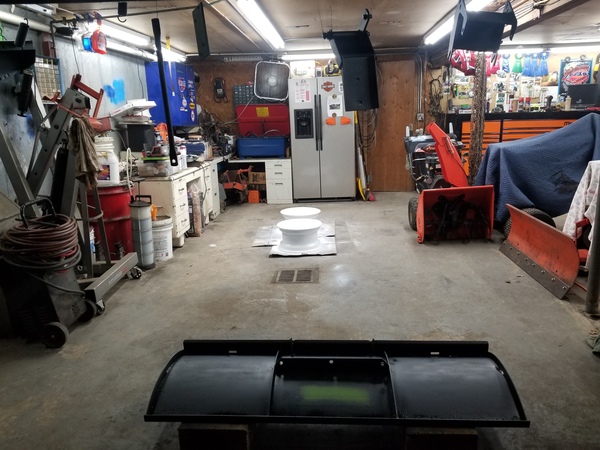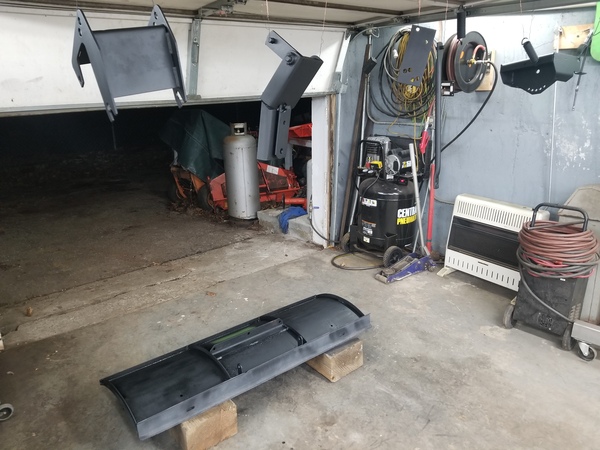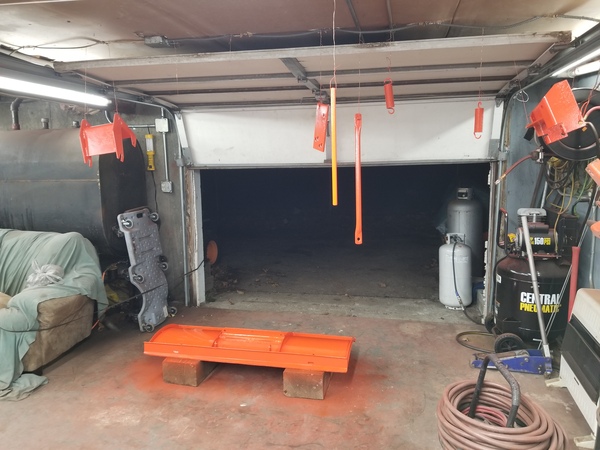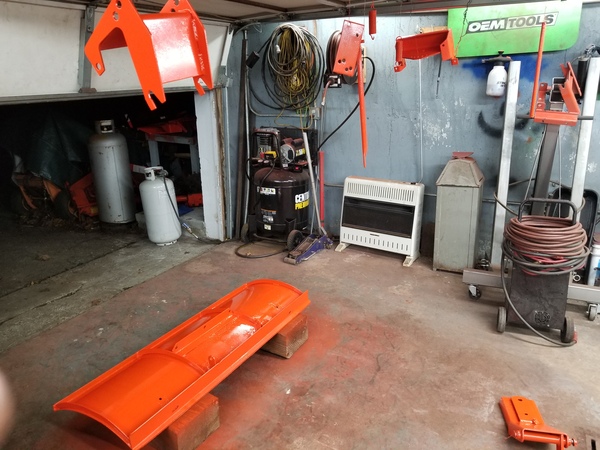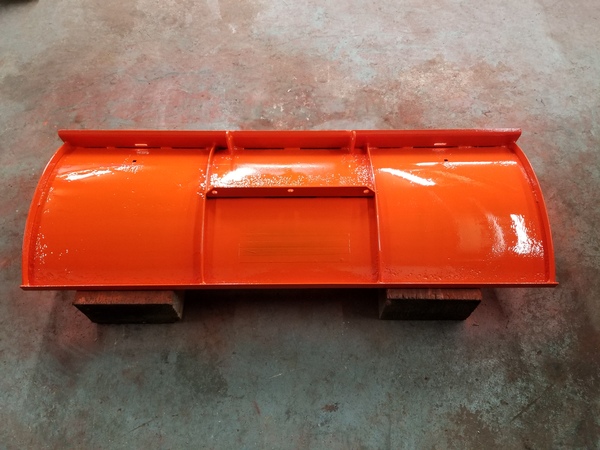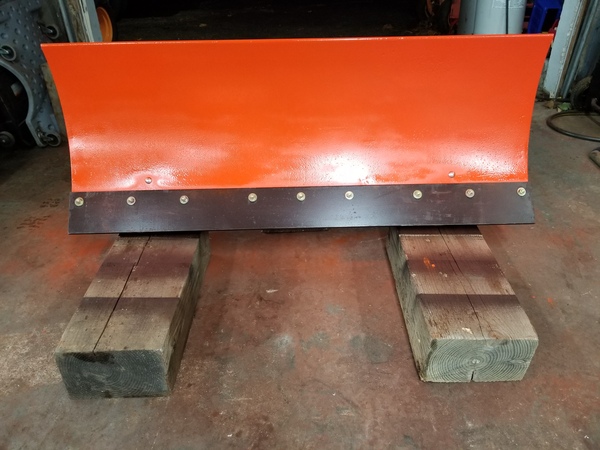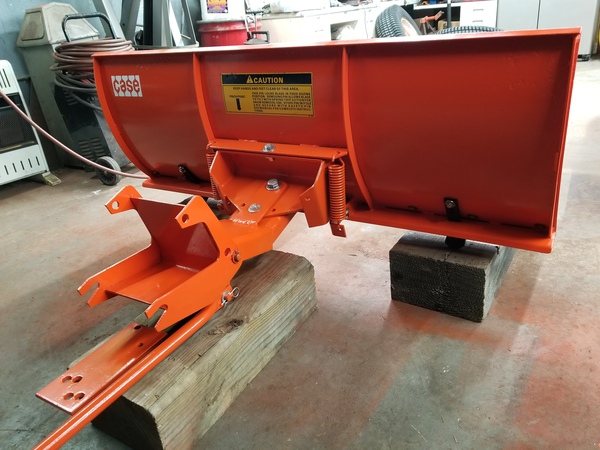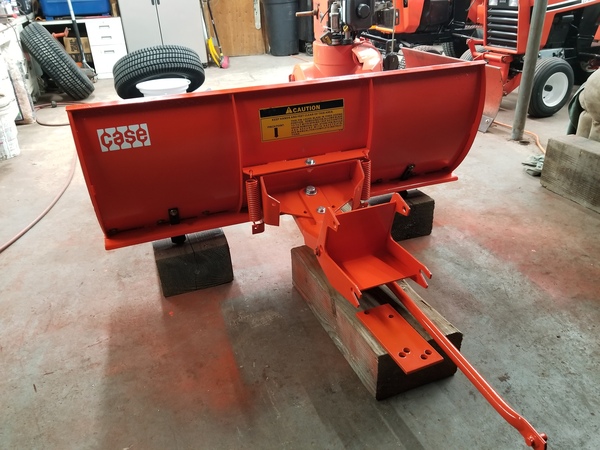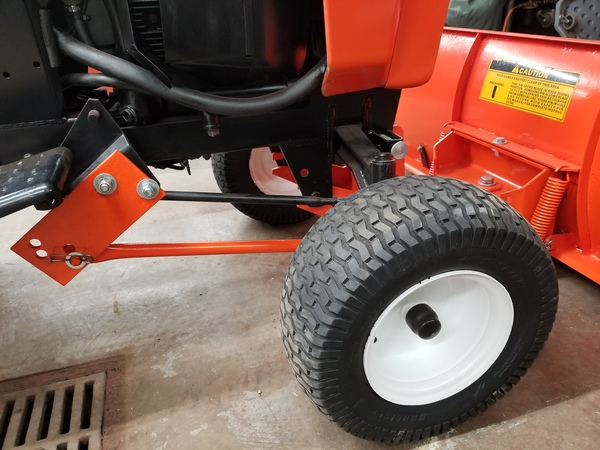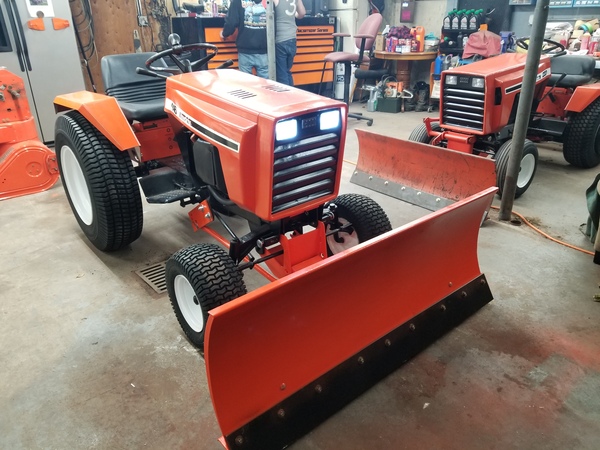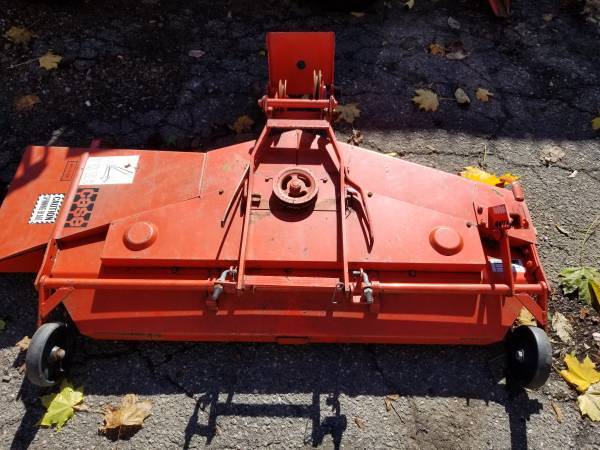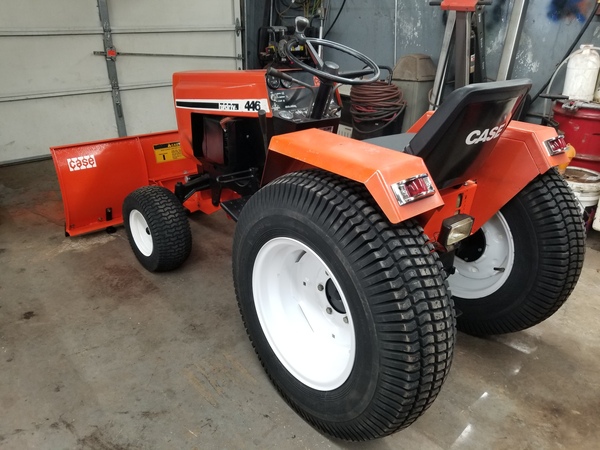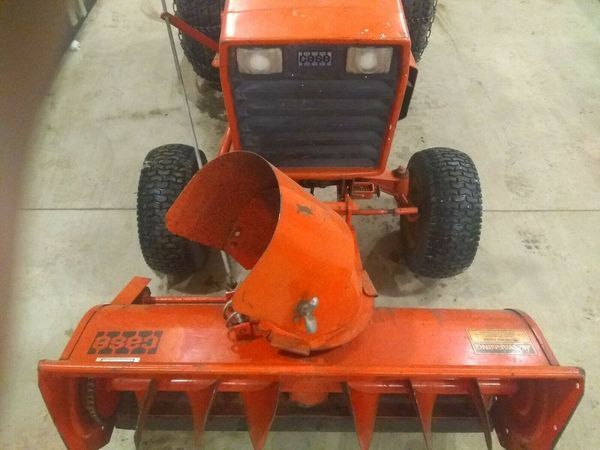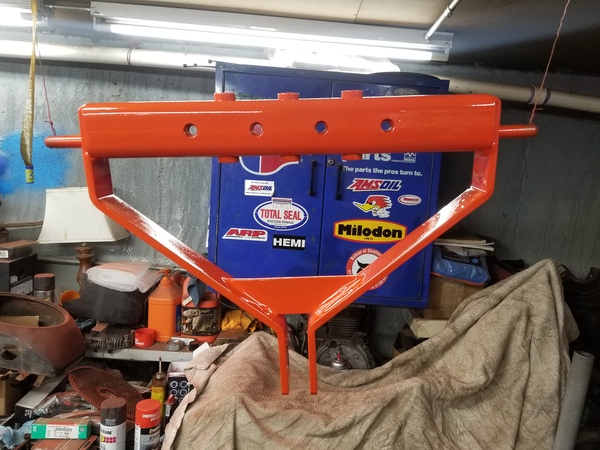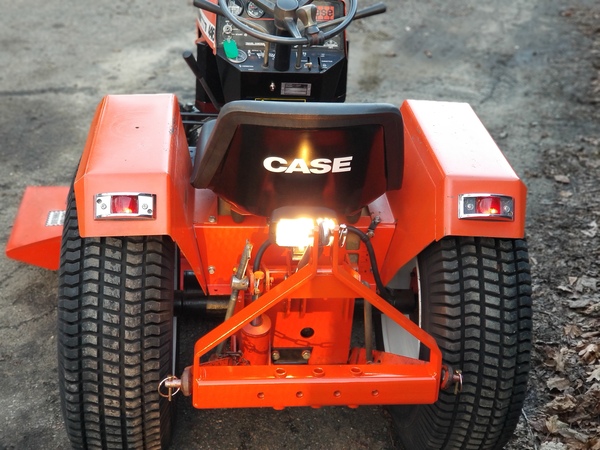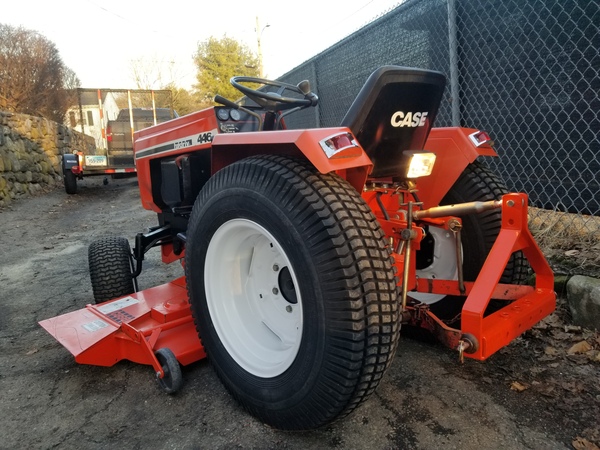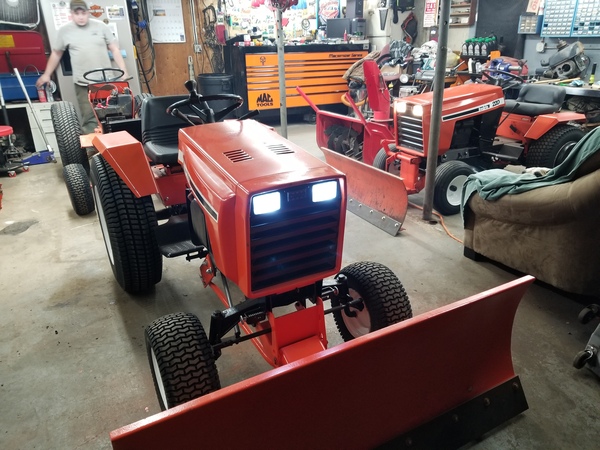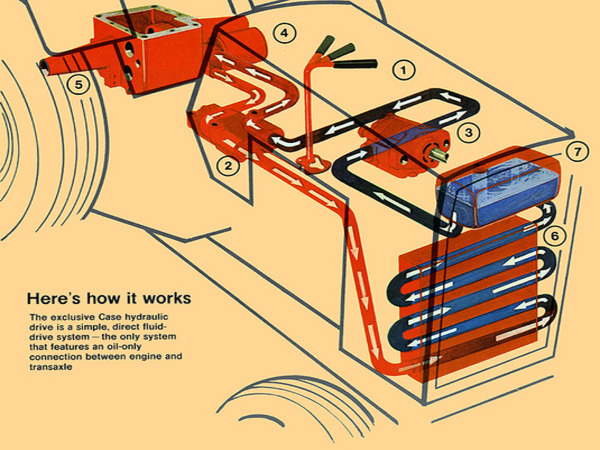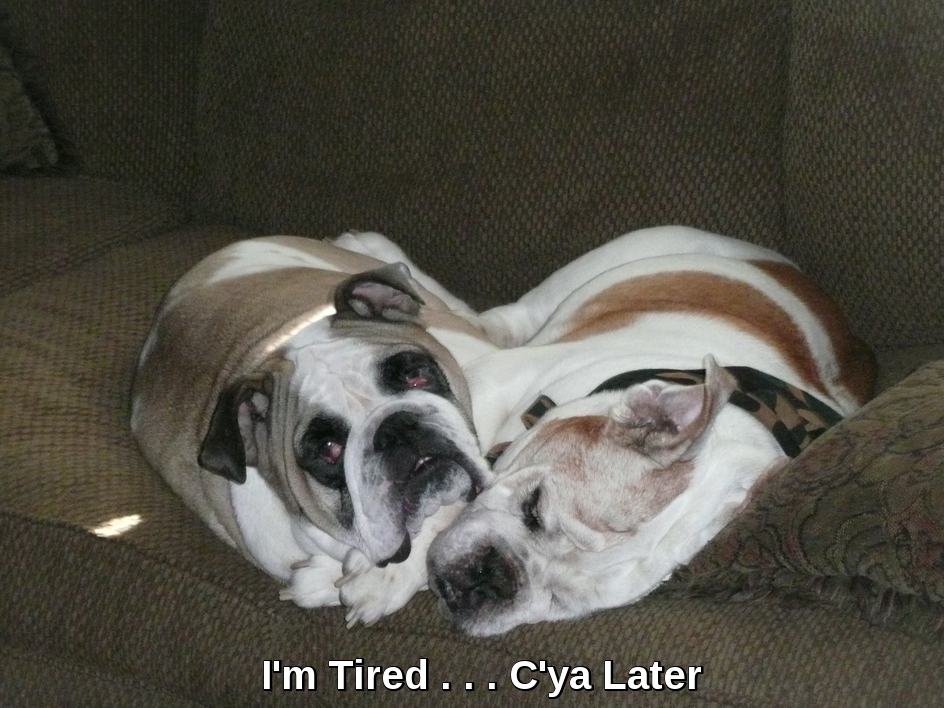 The transmission in these tractors use what is called
a HyDrive System, not belt driven Hydrostatic as
most other tractors use.
This is a simple hydraulic pump motor that powers
a trans-axle that has variable speed, fwd and
rev, controlled via the control arm on
the steering column.
This Drive system is still in use today in all the Case
and Ingersoll Garden Tractor models.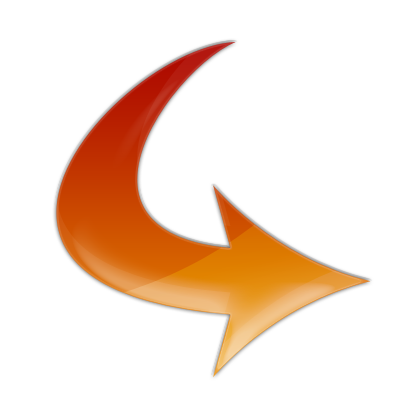 More Case/Ingersoll Tractor Manuals Here


---
* Case/Ingersoll Garden Tractor Replacement Decals
Maple Hunter Case/Ingersoll Decals - College Station, Texas
Case decals here Ingersoll decals here
---
* Quality Farm and Garden Tractor Tires and Rims
m.e. Miller Tire, Wauseon, Ohio, Since 1970
"Serving your enTIRE needs"
We specialize in Agriculture and Hard-to-Find new
Firestone Tires reproduced 'Only' for us in
discontinued sizes and tread designs.
link here
---


Case HydraulicDrive®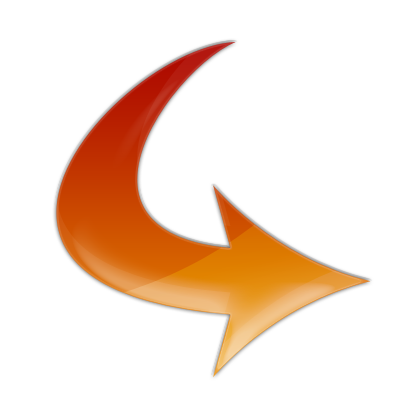 TTG Home Page Here
203.519.0492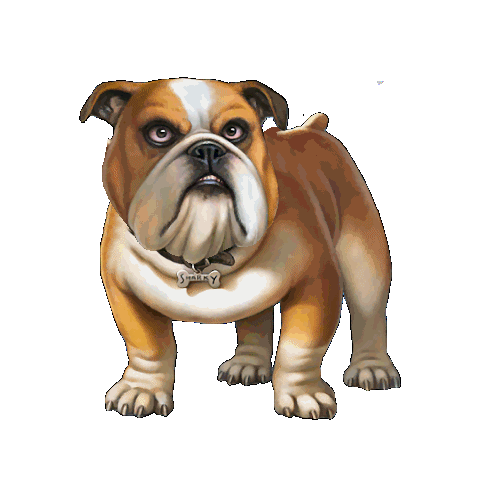 © 2011 ~ 2022 site was designed built and is maintained by
thetractorguysct.com all rights reserved