1953 Starting Serial Number: 162284
Air Cleaner: Donaldson, oil bath.
Battery: Auto-Lite (Special)
Brakes: Two; operated by foot pedal
individually or locked together.
Carburetor: IHC, 3/4 inch
Clutch: Rockford or Atwood, single
plate, dry disc, spring loaded.
Generator: Delco-Remy (Special)
Governor: IHC, centrifugal, variable speed.
Ignition: IHC, high tension magneto with
automatic impulse coupling.
Oil Filter: Purolator, replaceable element.
Radiator: Modine core, fin and flat tube.
Radiator Cover: None
Spark Plugs: Champion 15-A, AC-85S com.,
Auto-Lite BT8 or
Edison Z147, 18 mm.
Starter: Delco-Remy (Special)
Engine: IHC, 2-5/8 x 2-3/4, 1,600 rpm,
4-cylinders, vertical,
L-head, cast en bloc; no removable sleeves,
piston displacement 59.5 cu. in.
Pulley: 9x4-1/2, 1,322 rpm and 3,114 fpm
at normal engine speed (special)
Speed: MPH forward 2, 3, 6-1/8 and 2-1/4
reverse, on 7-24 tires.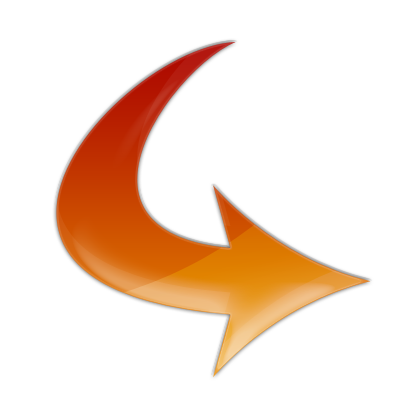 TractorData More Info Here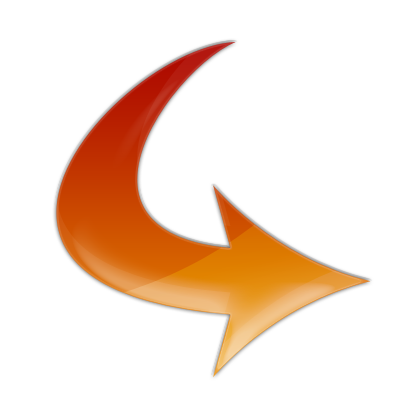 TTG Home Page Here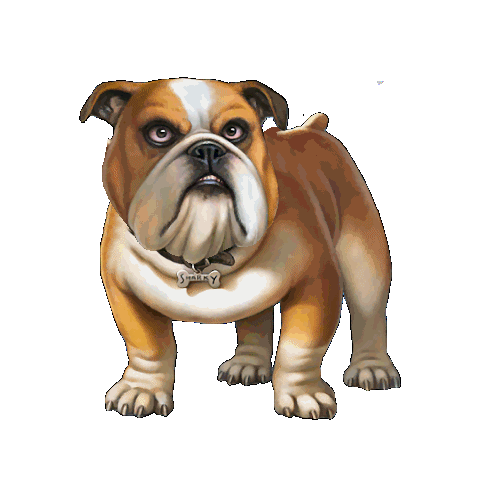 © 2011 - 2018 site designed built and is maintained by
thetractorguysct.com all rights reserved