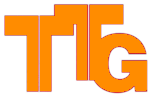 The Tractor Guys
1971 Bolens 1886-01 Large Frame Garden Tractor
Kohler K482 18hp Cast Iron Engine
( Not For Sale )
The First Beaaaaast !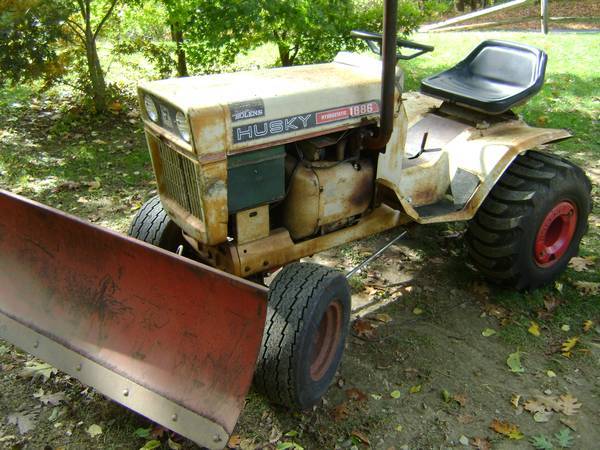 Original Condition ~ Everything Works ~ Purr's Like A Kitt'n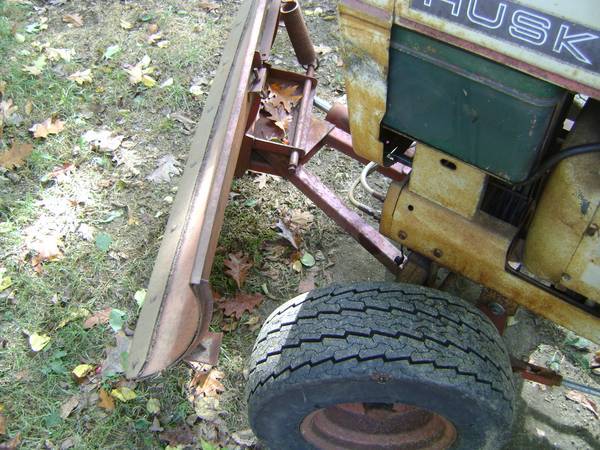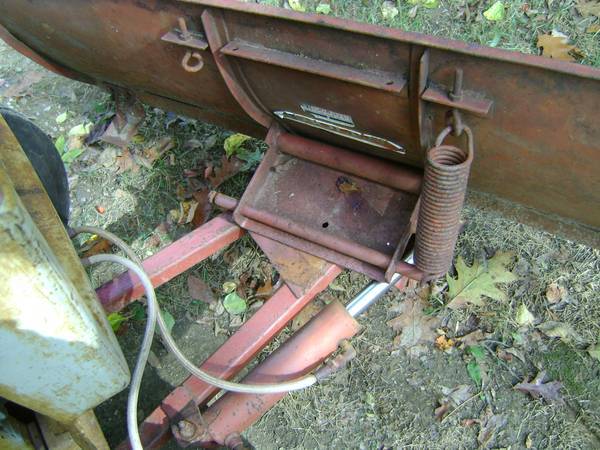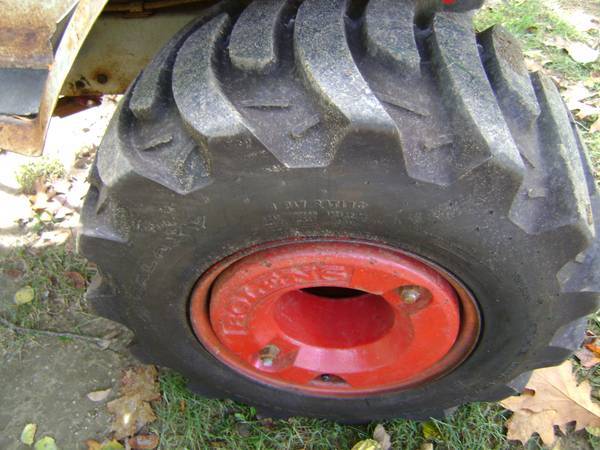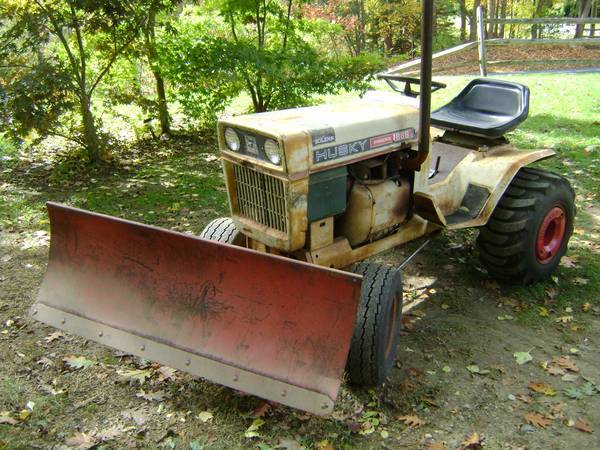 Click-On Thumbnail Pic's Above To Enlarge
Manufactured By Bolens 1971 To 1972
( Tractor's Base Weight 1090 lbs )
This marked a new paramount for the Bolens large frame.
This Big Tractor had teeth. A powerful 18 horsepower
cast iron twin cylinder Kohler K482 engine now
sits beneath the hood. Now you could push,
plow, pull and pulverize nearly any
obstacle.
Dual hydraulics allowed for power blade angling and
lifting from the driver seat. A huge new 60" center
mount mower deck was easily mowing the
most daunting landscapes ever seen
by non-commercial property
owners.
Only made for two years, the 1886 saw a total of 5
production runs. The 1886-01 thru 1886-04
were nearly all identical with only
minor modifycations from
time to time.
All still used the Eaton 12 hydrostat until the
1886S-05 which was fitted with the new
Sundstrand 15 hydro pump.
---
* Engine Numbers By Year and Production Runs.
1971 1886-01 K482s-35113B
1972 1886-02 K482s-35113B
1972 1886-03 K482s-35113B
1972 1886-04 K482s-35113B
1972 1886s-05 k482s-35208B
1972 1886s-06 k482s-35208B
---
* Misc. Information
Weight Box - Wheel Weights
3 Point Hitch - Dozer Blade
Mower Deck - Snowblower
Brinly Moldboard Plow
Front and Rear PTO's
Brinly Disk Harrow
Hydrostatic Drive
Tiller and More.
---
If you do not already have it installed, Adobe Reader is
needed to view these files. When installing download
'Be Carefull'. If you do not want Google Chrome
installed, be sure to 'Un-Check' the box...
* Bolens 1886 Garden Tractor Manual's
Eaten 12 Service Manual pdf file: link here
Bolens 1886 - Service Manual pdf file: link here
1971 Bolens 1886-01 Parts Manual pdf file: link here
Bolens 1886-01 & 02 Tractor Wiring Diagram: link here
Kohler 18hp Engine Twin Cyl. Owner Manual pdf file: link here
1886 50060S & 51060S 60" Mower Deck 01 Series pdf file: link here
---
* All Bolens Large Frame Garden Tractor's
Models List 1967 to 1987
Engine Manuals - Attachments Manuals
Tractor Service & Parts Manuals
Eaten 12 Service Manual, etc:
link here
---
* 1949 To 1984 All Bolens Garden Tractor
Models, Specifications and General Information
Large Frame and Tube Frame
Ckick-On Any Multi Year Group

---
* Bolens Garden Tractor Replacement Decals
Maple Hunter Bolens Decals - College Station, Texas
link here
---
* Quality Farm and Garden Tractor Tires and Rims
m.e. Miller Tire, Wauseon, Ohio, Since 1970
"Serving your enTIRE needs"
We specialize in Agriculture and Hard-to-Find new
Firestone Tires reproduced 'Only' for us in
discontinued sizes and tread designs.
link here
---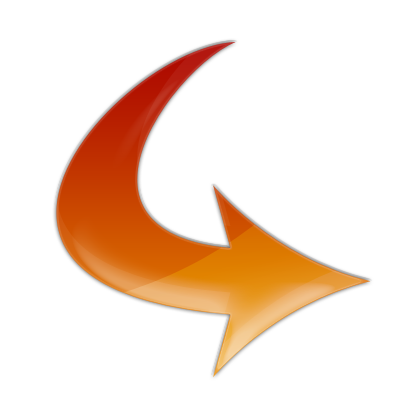 TTG Home Page Here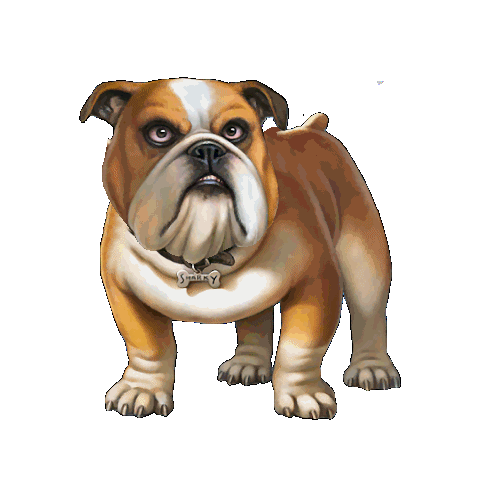 © 2011 ~ 2018 site designed built and is maintained by
thetractorguysct.com all rights reserved