Warren & Wally Johnson, co-founded Colt Industries and in 1962 built
the 1st Colt Garden Tractor, a 7hp model with a Hydraulic Drive
transaxle.
In 1965 Colt Industries was purchased by the J.I. Case Company and
the Case Garden Tractor models began a long 'Old Iron'
production run.
In 1987 the J.I. Case Garden Tractor division was bought by Ingersoll &
the tractors were now being called, Ingersoll Garden Tractors.
In 2005 Ingersoll sold the tractor division to Eastman Industries, in
Portland Maine, where the garden tractors are being made
today, retaining the Ingersoll Garden Tractor name.
At this current time in 2017 Eastman Industries the manufacturer
of Ingersoll Garden Tractors is For Sale. Owner and President,
Nicholas M. Nikazmerad has retired. View link below . . .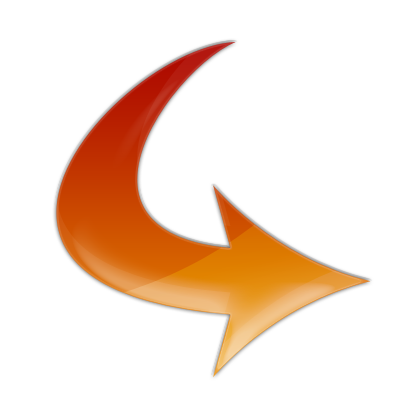 Eastman Article Here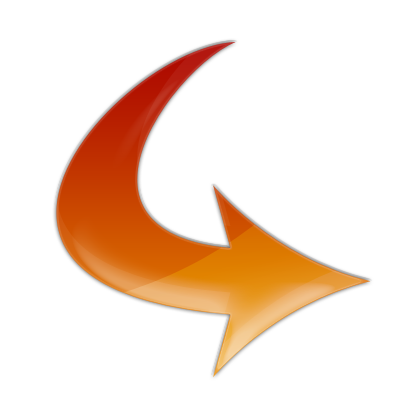 Eastman FaceBook Here
More Case Garden Tractor Info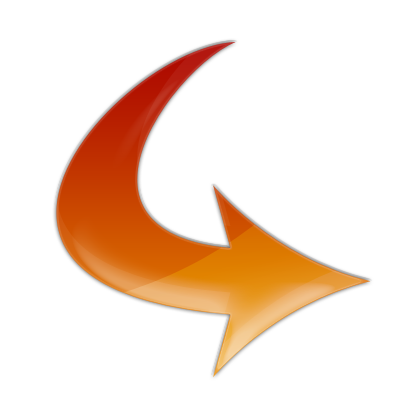 Colt, Case & Ingersoll Models S/N & Manuals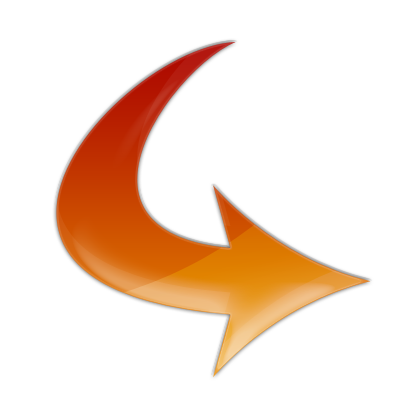 Eastman | Ingersoll Garden Tractor WebSite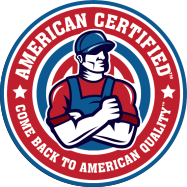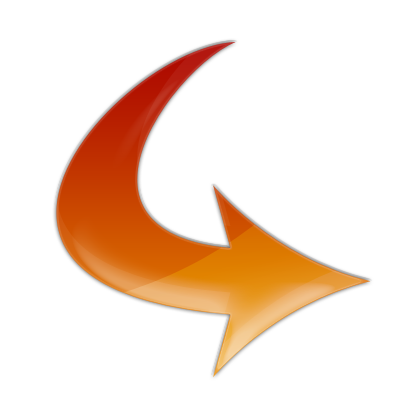 TTG Home Page Here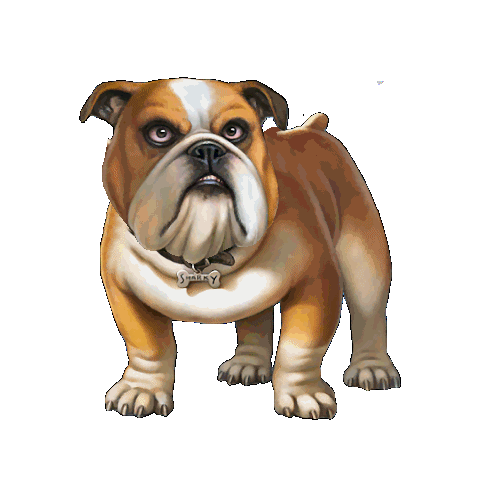 © 2011 ~ 2022 site was designed built and is maintained by
thetractorguysct.com all rights reserved