J.I. Case began producing Garden Tractor's in 1965 and it took
them until 1969 to come up with a major redesign, which is
what this PK represents. This was the first year and
the only year, Case made the 444 Performance
King model.
Also in 1969, Case stopped using starter generators in favor of
a true starter and an alternator, and also introduced the
Big Wheel 16" rear tires. The big wheel tires remained
on all the future 444's but in 1971 Case went back
to the tried and true starter generator until
1976, where they tried again at stators
once more - and stayed with them
until ending their affair
with Kohler engines
in the 1990's.
For the first two years of production the Case 444 model did
not have the Snap-Fast attachment system. You won't
find the Snap-Fast spring-loaded pins on the
front of the frame until the 1971 models
arrived. The 1969 and 1970 models
used the same attachment
system that the older
100 series used.
Distinguishing visual characteristics of the '69' 444 PK is that
the seat pan was painted the same color as the hood and
fenders and it will say PK on the back. The fenders
are what is called "elephant ears" style because
they flare out and have narrow tops.
The paint used was Desert Sunset and Power Red.
The transmission in these tractors use what is called a
HyDrive System, not belt driven Hydrostatic as
most other tractors use. This is a simple
hydraulic pump motor that powers a
two-speed transaxle that has
variable speed, fwd and
rev, controled via
the control arm
on the steer-
ing column.
The Drive system is still in use today in all the Case
and Ingersoll Garden Tractor models.
Engine Type: Kohler K321AS 14hp [10.4 kW]
Bore/Stroke: 3.50x3.25 inches [89 x 83 mm]
Starter Volts: 12 -Oil Capacity: 1.5 qts
Compression: 7:1 - Rated RPMs: 3600
Gasoline - 1-Cylinder - Air-Cooled
Displacement: 512 cc [31.27ci]
Tractor Gross Weight: 770lbs
---
* Case 444 Garden Tractor Manual's
Case 444 Garden Tractor Owners Manual pdf file: link here
---
* Case/Ingersoll Garden Tractor Replacement Decals
Maple Hunter Case/Ingersoll Decals - College Station, Texas
Case decals here Ingersoll decals here
---
* Quality Farm and Garden Tractor Tires and Rims
m.e. Miller Tire, Wauseon, Ohio, Since 1970
"Serving your enTIRE needs"
We specialize in Agriculture and Hard-to-Find new
Firestone Tires reproduced 'Only' for us in
discontinued sizes and tread designs.
link here
---


Case HydraulicDrive®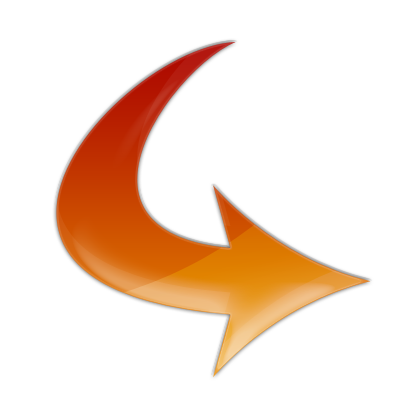 TTG Home Page Here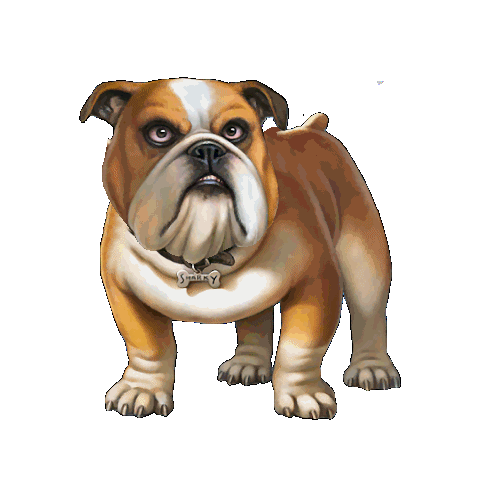 © 2011 ~ 2021 site was designed built and is maintained by
thetractorguysct.com all rights reserved