4014 Weight: 790lbs - Deck: 100lbs
Tires: Rear 8.00-16 - Front 6.5-8
Transmission: HY-Drive - Type: Hydraulic Drive
Gears: infinite (2-range) forward and reverse
Comments: The HY-Drive uses a fixed-displacement
hydraulic pump to power a two-speed transaxle
Engine Detail:
Engine Type: Kohler Magnum - Power: 14hp
Gasoline - 1-Cylinder - Air-Cooled
Starter volts: 12
Ingersoll 4014 54" J-54 Dozer Blade
This blade is designed to move a variety of materials such as
snow, loose dirt, and gravel. The blade can be operated
straight ahead or angled left or right. The blade
cutting edge can be turned around when one
side wears down.
The adjustable blade shoes control the cutting height. There
is a trip lock pin that enables the blade to trip when
obstacles are present. The blade is attached to
the tractor with snap fast pins.
Model L84 - 48" SnowCaster
The chute crank, attachment drive clutch and lift lever Con-
trols are all conveniently located near the operator's
position on the tractor. The auger is placed in
motion by engaging the tractor attachment
Drive clutch.
The chute crank adjusts the direction of snow discharge and
and the deflector angle controls the distance the
snow is blown.


Case HydraulicDrive®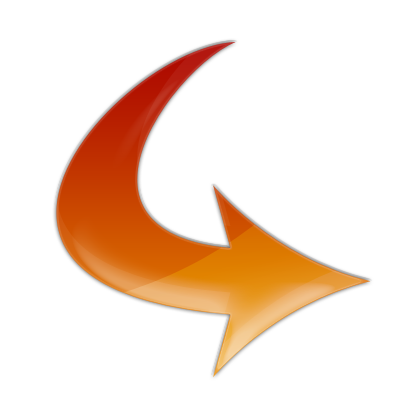 TTG Home Page Here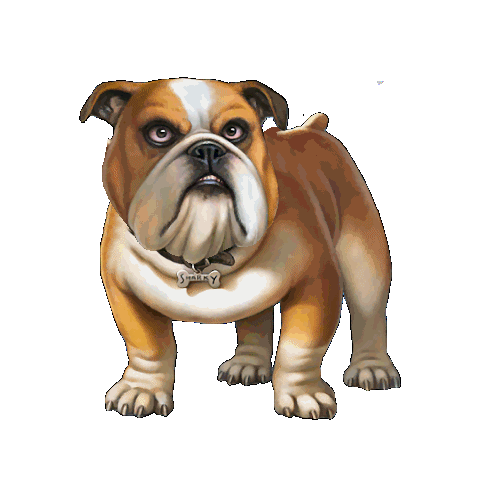 © 2011 - 2018 site designed built and is maintained by
thetractorguysct.com all rights reserved