The model 110 was John Deere's first Lawn & Garden tractor. In 1962 a
design was laid forth to build a lawn and garden tractor that would
offer many of the same features and wide range of implements
that the bigger John Deere tractors offered. It would offer
small rural and urban landowners alike the chance to
own an affordable Small Tractor with a Big
Farmer feel.
It was a great design, and was quick to become a big seller with 1000
models built for 1963. Introduced as a seven horse model in 1963,
for 1964 an eight horse Kohler K181S was utilized and the
fiberglass fenders were replaced with steel.
The production of the John Deere 110 can be broken into two broad
categories; the round-fender design of 1963 to 1967 and then
the square-fender design from 1968 to 1974, the last
year of production for the J.D. Model 110.
A Few J.D. 110 Tractor Specs . . .
Kohler Engine #K181S - 8hp - Gasoline - 1-Cylinder
Air-Cooled - Air-Cleaner Dry - Rated RPM: 3600
Starter Volts 12 - Oil capacity: 0.625 qts
Transmission Mfg. Peerless - Oil Capacity 1 qts
Type: belt-driven gear with mechanical CVT
Gears: 3 forward and 1 reverse
38" Mower Deck - Type mid-mount John Deere
Cutting Width 38 Ins - 110H Hydraulic Lift
J. D. Service Manual 110 & 112 Garden Tractors Here .pdf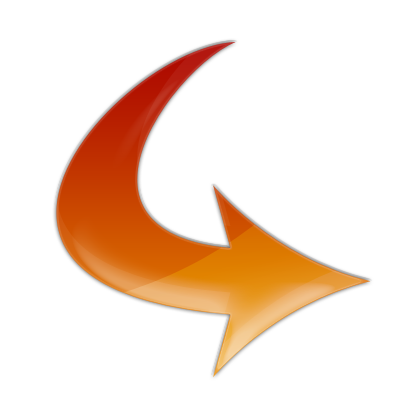 TTG Home Page Here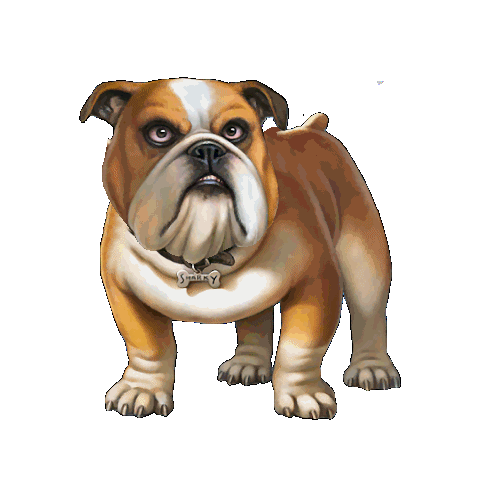 © 2011 ~ 2018 site was designed built and is maintained by
thetractorguysct.com all rights reserved