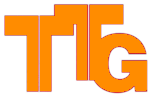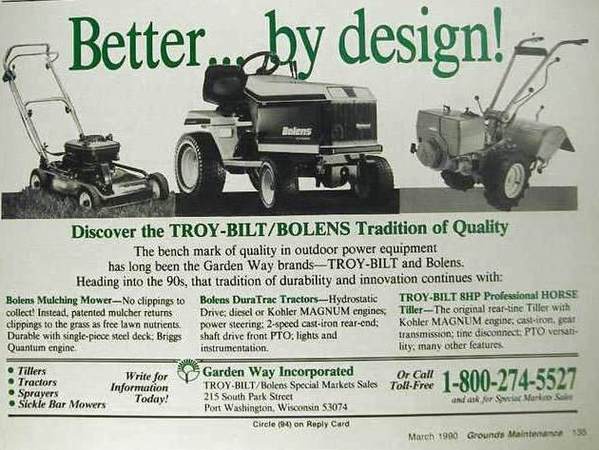 ~ BOLENS DURATRAC GARDEN TRACTOR ~
In 1988, FMC Bolens Tractors was sold and purchased by
GardenWay Inc., of Troy, NY and the new company
introduced a Duratrac GT Series line of tractors.

Below is a brief slide show of one of several Duratrac
Garden Tractors meticulous refurbishing by
TTG, The Tractor Guys.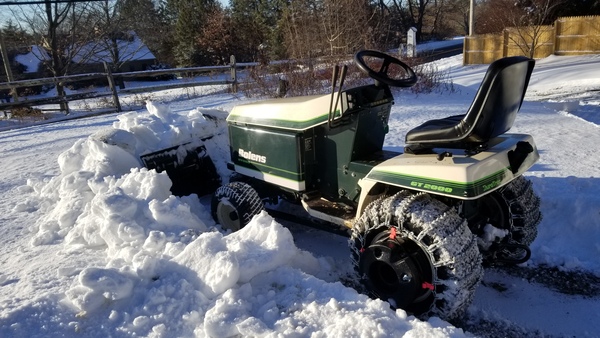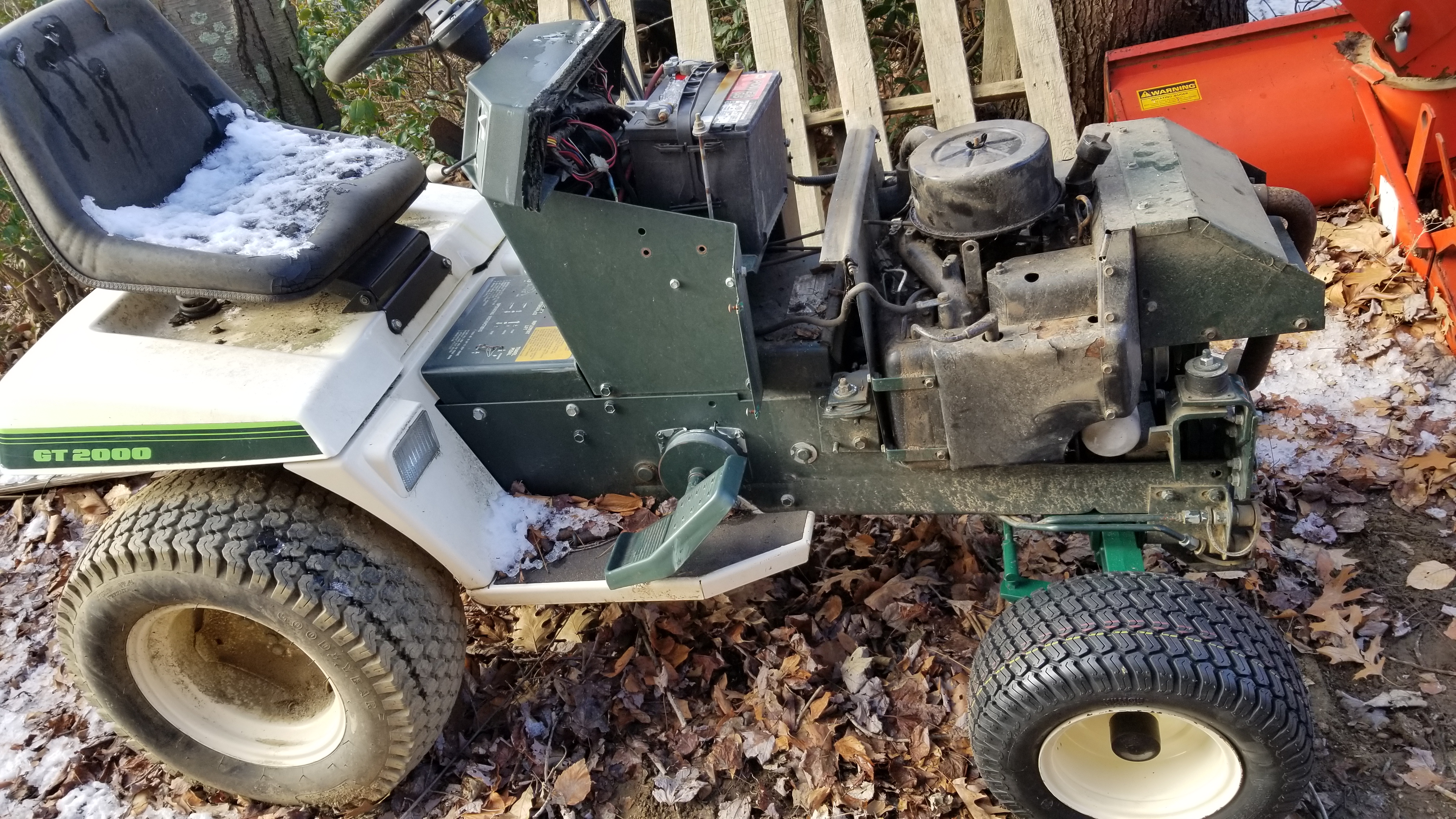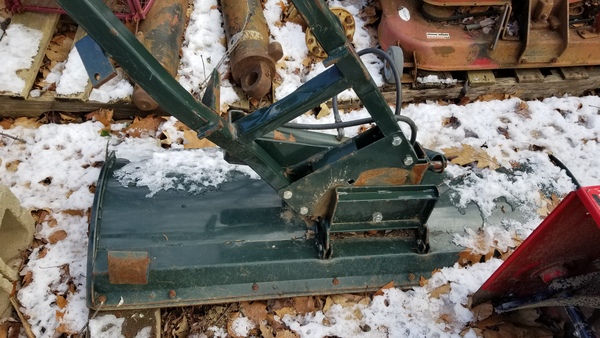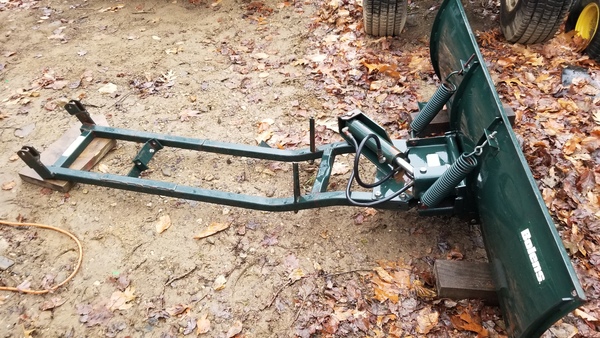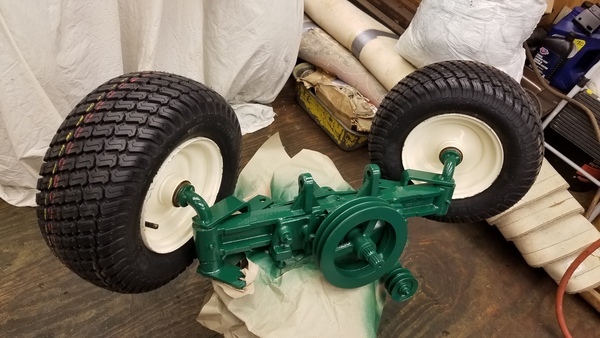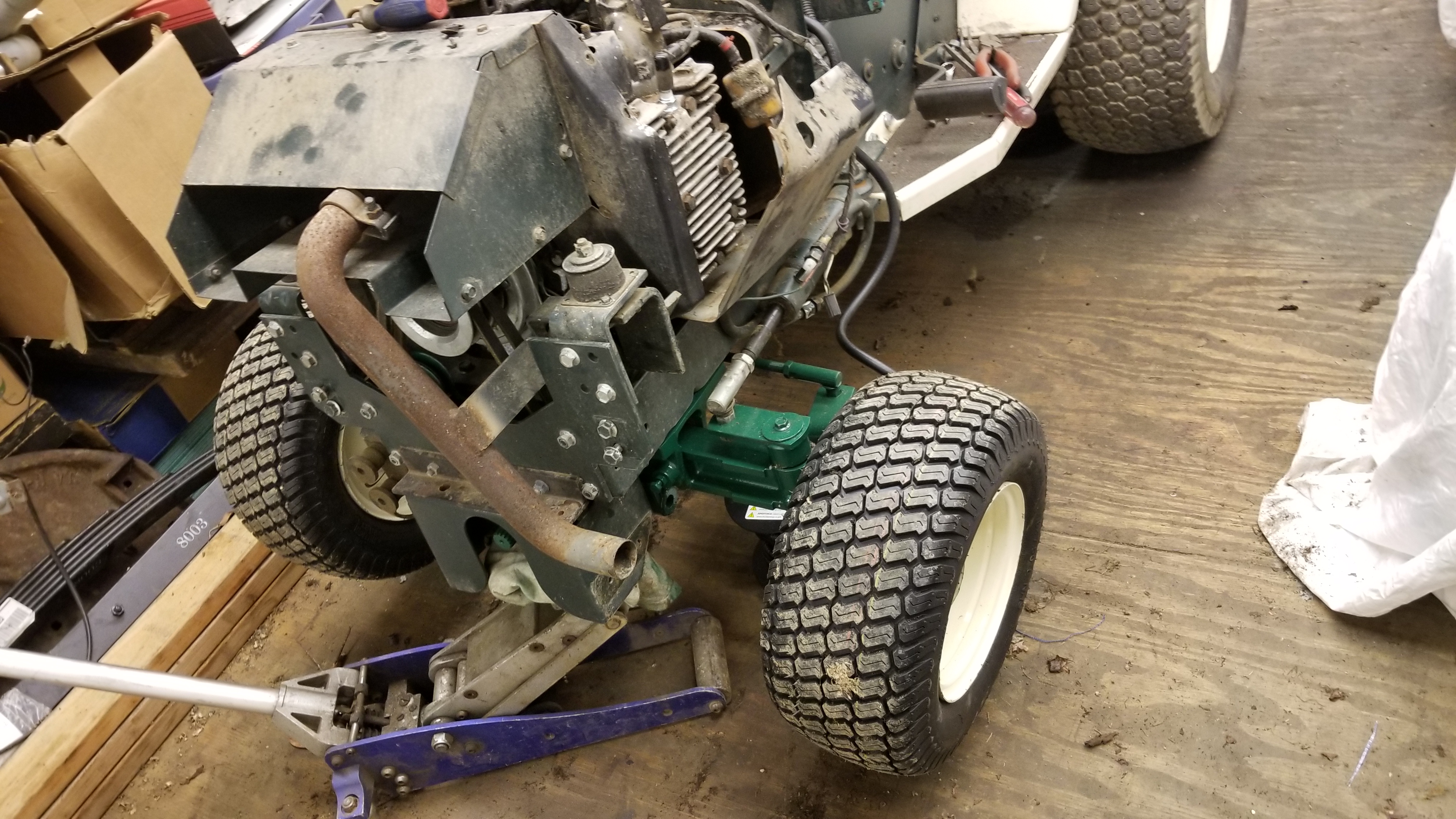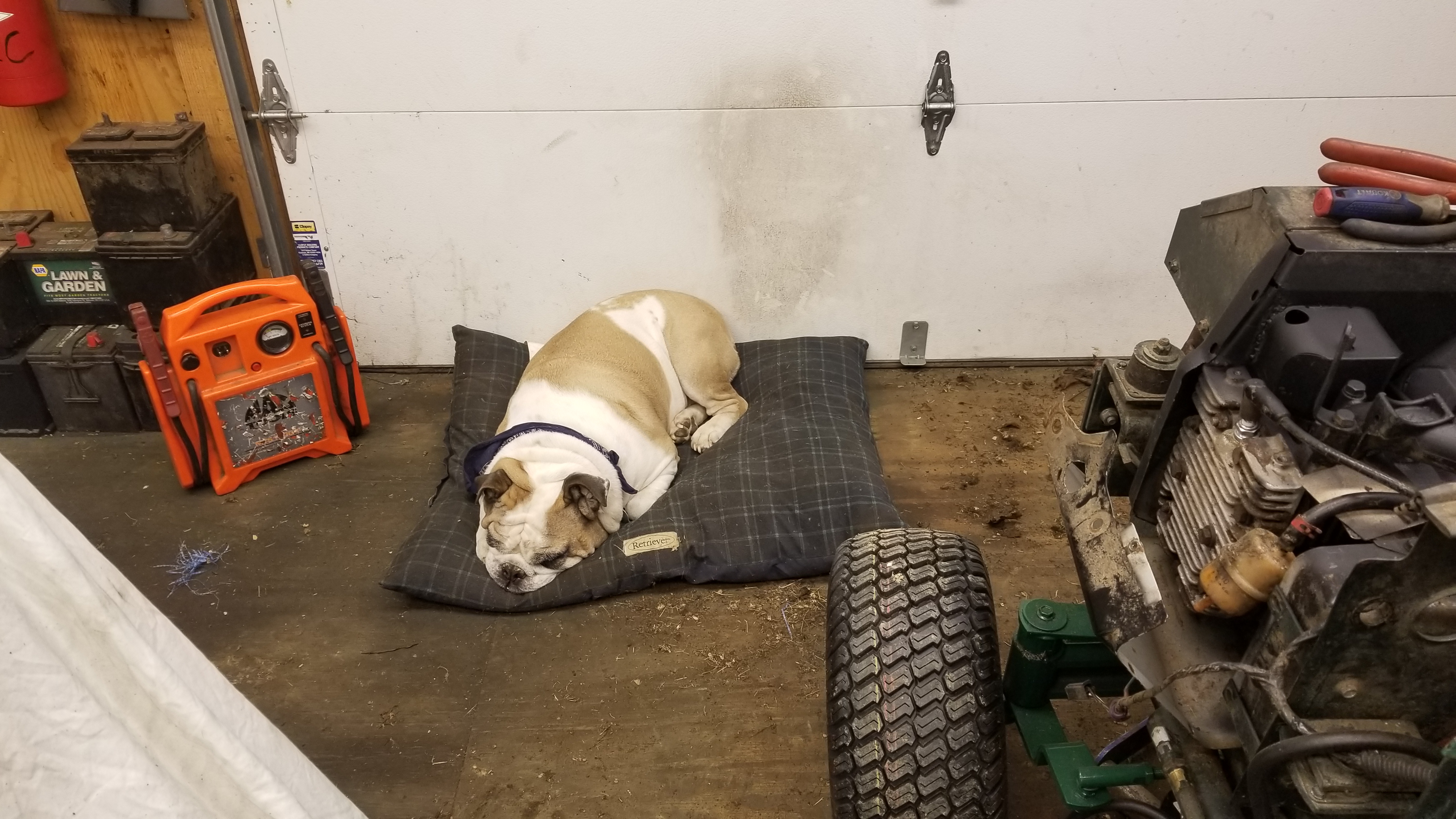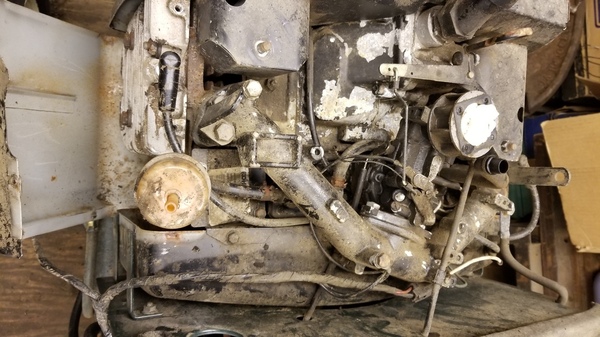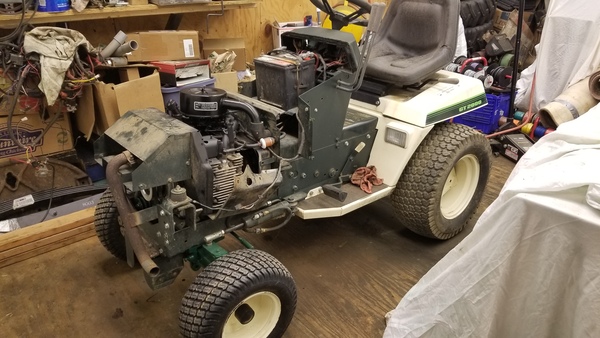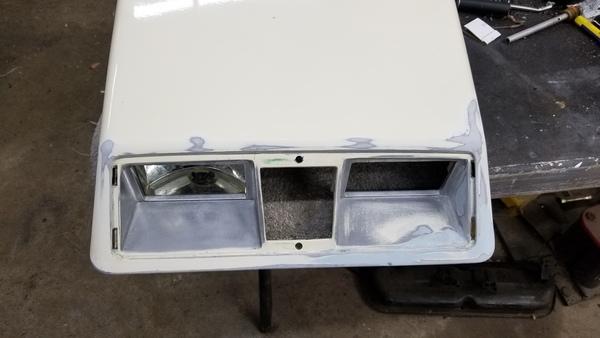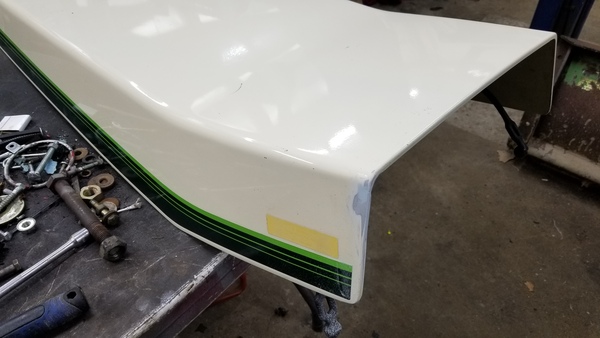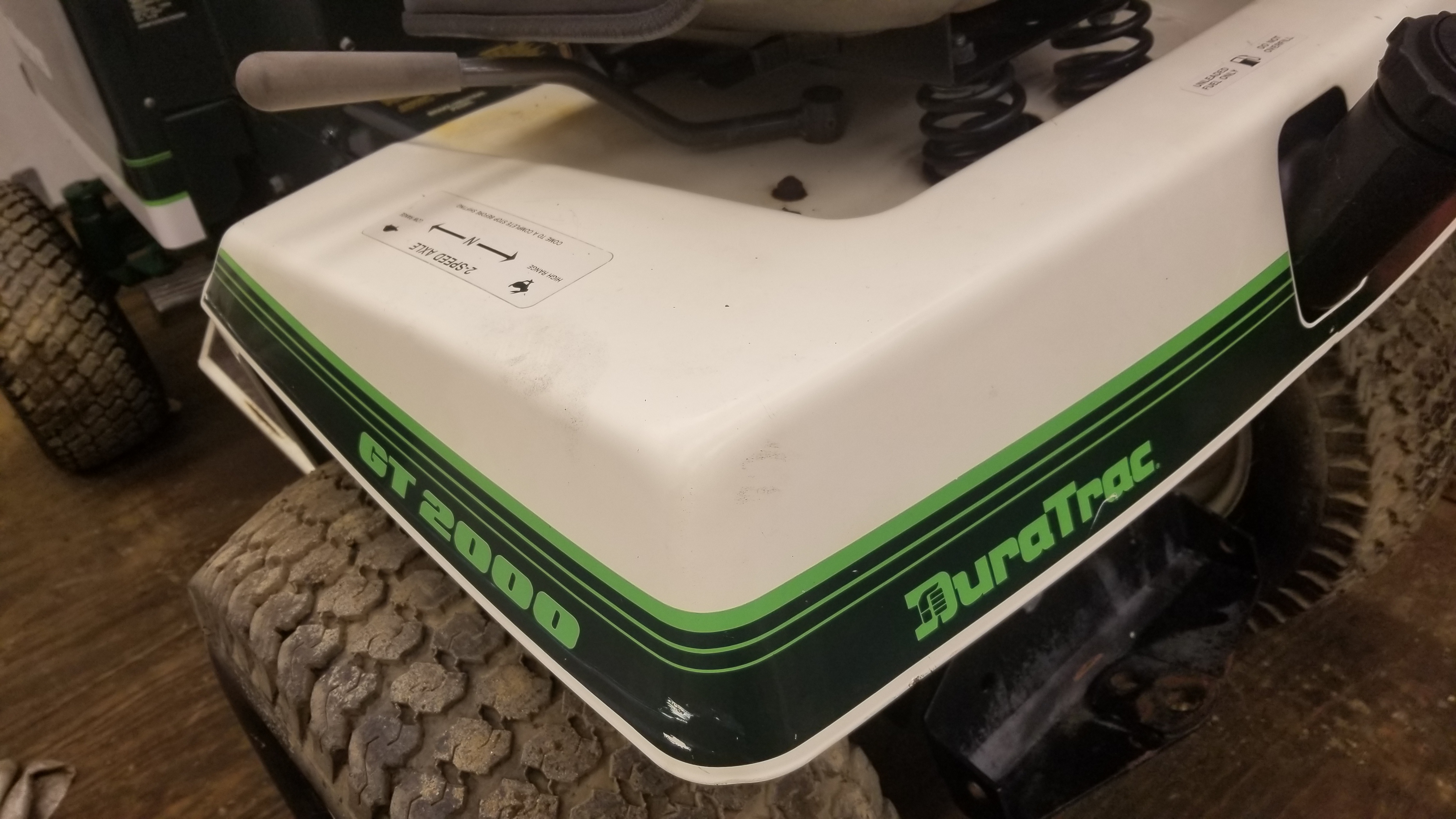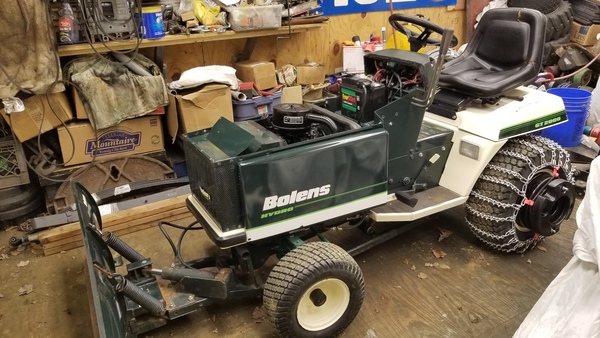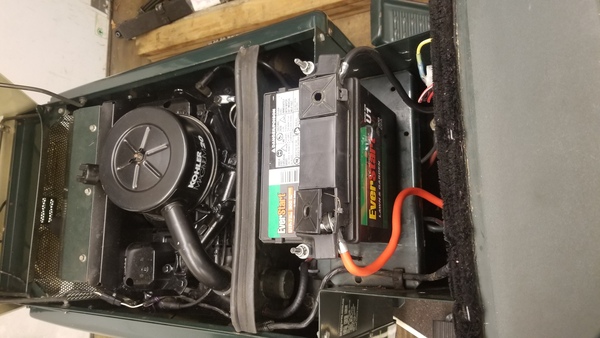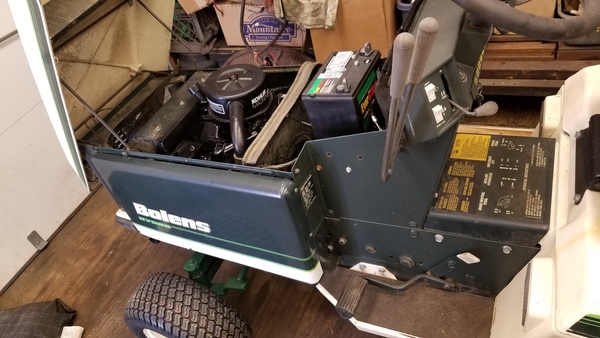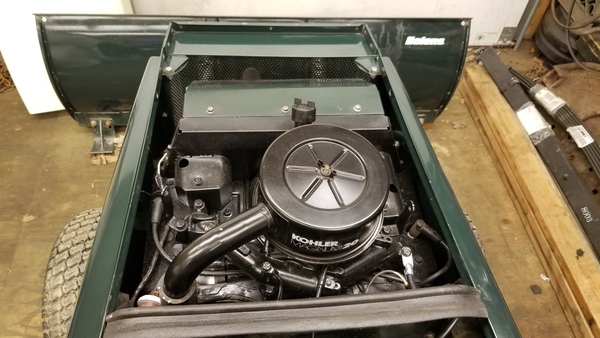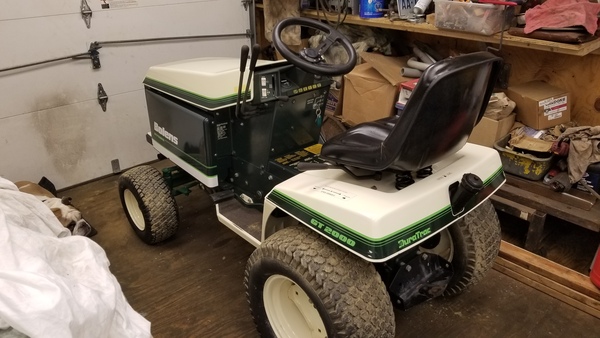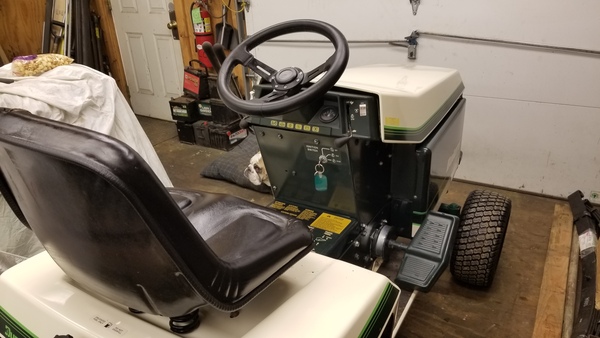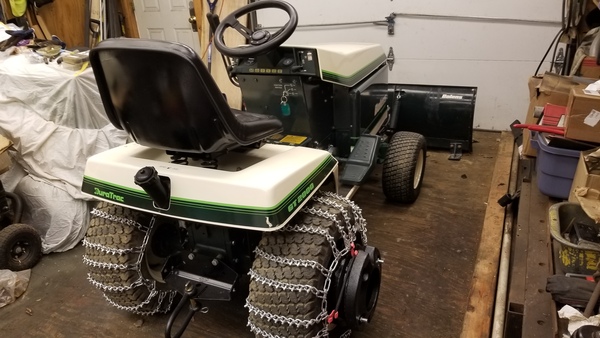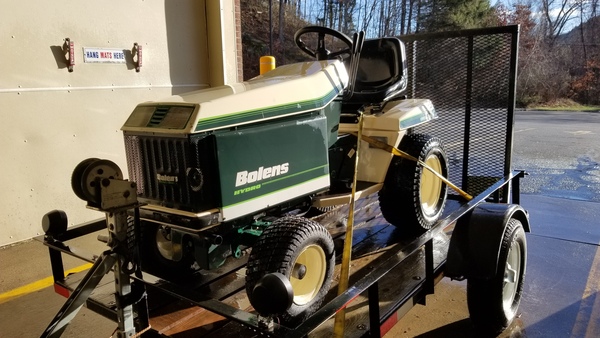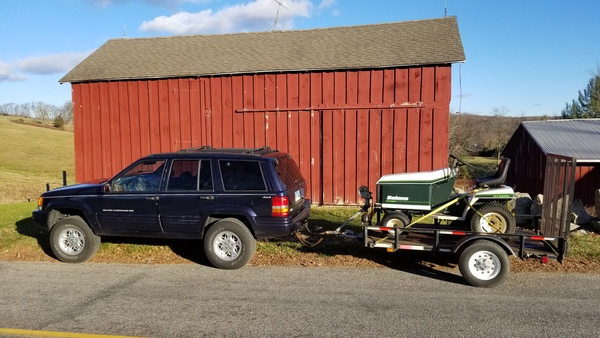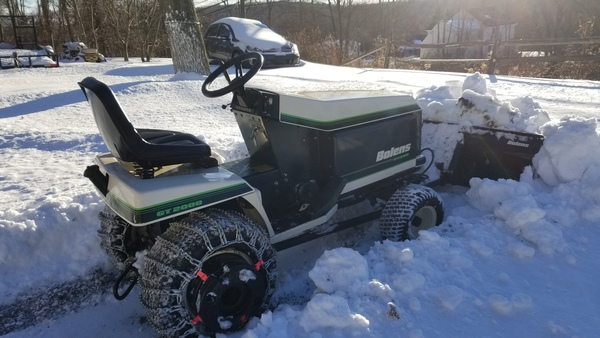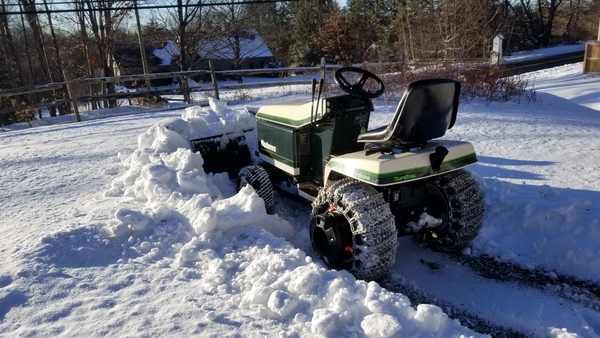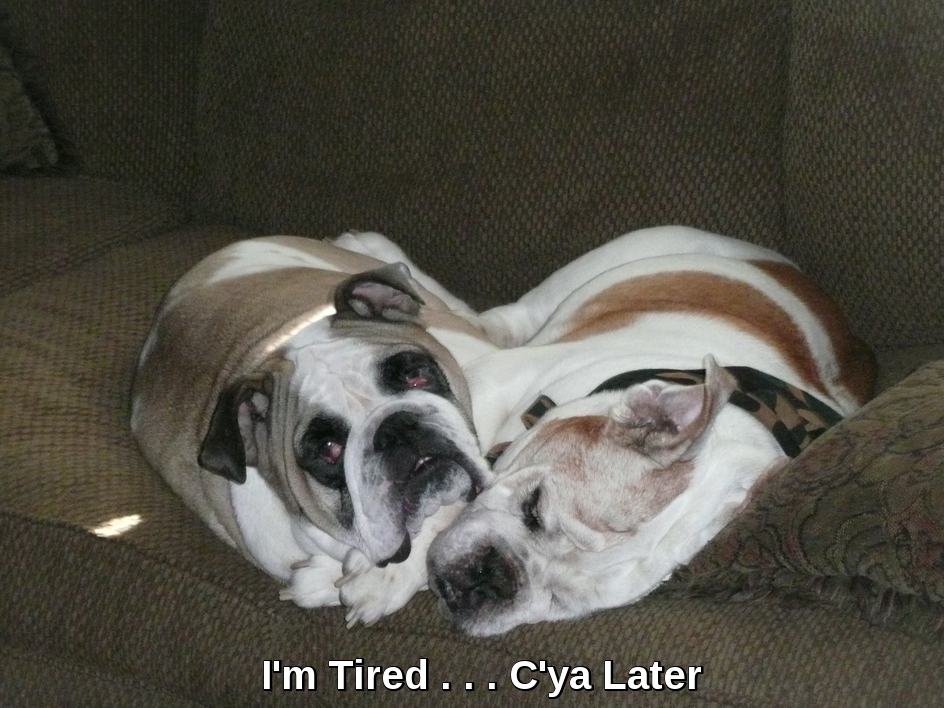 The Duratrac Series was a good line with a extra heavy
duty frame, PTO, Hi/Lo hydrostatic transmission,
hydraulic lift and hydraulic auxiliary ports with
cruise control, power steering and could be
fitted with a front loader and backhoe.
Bolens Models
DGT-1700 17 hp - 42"48"60" Decks - 1988 - 1991
GT-1800 18 hp - 42"48"60" Decks - 1988 - 1993
GT-2000 20 hp - 42"48"60" Decks - 1988 - 1993
( The DGT-1700 Tractor is a Diesel )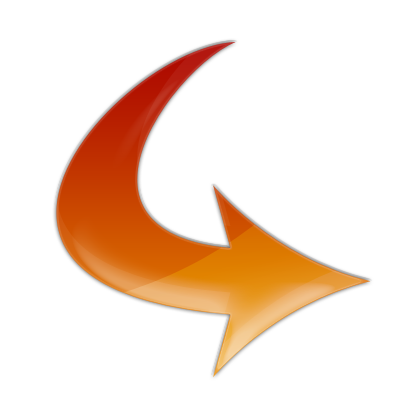 More Bolens Duratrac Tractor Manuals Here
---
* Sam Bolens
All Bolens Tractor Models Parts and More
Crown Point, Indiana
219.661.1405
link here
---
* Bolens Garden Tractor Replacement Decals
Maple Hunter Bolens Decals - College Station, Texas
979.693.3619
link here
---
* Quality Farm and Garden Tractor Tires and Rims
m.e. Miller Tire, Wauseon, Ohio, Since 1970
"Serving your enTIRE needs"
We specialize in Agriculture and Hard-to-Find new
Firestone Tires reproduced 'Only' for us in
discontinued sizes and tread designs.
link here
---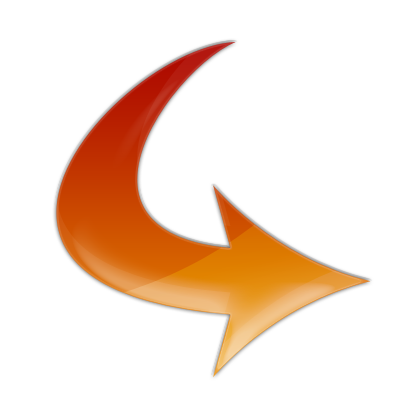 TTG Home Page Here
203.519.0492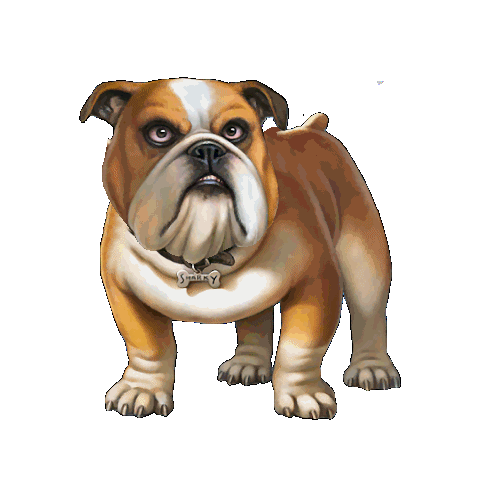 © 2011 ~ 2022 site was designed built and is maintained by
thetractorguysct.com all rights reserved