Manufacturer Bolens, Port Washington, Wisconsin, USA
Bolens HT20 Production Runs 1973 To 1978
Bolens in 1973 launched the HT20 series tractor with yet
another power boast. Now it is fitted with a 19.5 hp
cast iron Kohler K532 Series engine.
This machine was just about to do extraordinary things, with
the optional new Backhoe attachment to compliment the
already available front end loader, Bolens now
had a fully commercial powerhouse in
the consumer buying market.
This series consisted of the HT18, HT20, HT23, HT23D (diesel).
The last year for this Bolens large frame garden tractor
series (HT23) was 1987. These big garden tractors
could power just about anything. What more
could anyone ask for?
Sadly after 1987 Bolens started to decline in the quality
stand point. They were bought out by Troy-Bilt and
then by MTD in 2001. Luckily, there are still
a lot of these 'Older Bolens' garden
tractors out there to this day.
Many people are now starting to collect and restore
these wonderful and powerfull garden tractors.
~ SPECIFICATIONS ~
Cast Iron Engine: Kohler K532
Gasoline - 2-Cylinder - Fuel: 5 gallons
Air-cooled horizontal-shaft horizontally-opposed
Oil capacity: 4 qts [3.8 L] - Oil change: 50 hrs
Bore/Stroke: 3.375x3.00 inches [86 x 76 mm]
Sparkplug gap: 0.025 inches [0.635 mm]
Point gap: 0.020 inches [0.508 mm]
Starter: electric - Starter volts: 12
Air cleaner: dry - Rated RPM: 3450
Power (gross): 19.5 hp [14.5 kW]
Transmission: Sundstrand 15
Gears: infinite Fwd and Rev
Type: shaft-driven hydrostatic
Oil capacity: 10 qts [9.5 L]
Oil type: ATF F - Oil change: 200 hrs
Bolens HT-20 Tires:
Lawn/turf front: 18-8.50x8
Lawn/turf rear: 26-12.00x12
Weight: 1090 lbs [494 kg]
Wheelbase: 52 inches [132cm]
Height: 45 inches [114cm]
Length: 75 inches [190cm min]
Width: 38 inches [96cm max]
47 inches [119cm max]
Ground clearance: 8.5 inches [21cm]
Bolens HT-20 Attachments
Front and Rear Hydraulics - Snowblower
Dozer Blade - Front-End Loader
54" Mid-Mount Mower Deck
Enclosed Cab - Tiller
Backhoe - Etc...
All Bolens Garden Tractors 1949 - 1984
Ckick-On Any Multi Year Group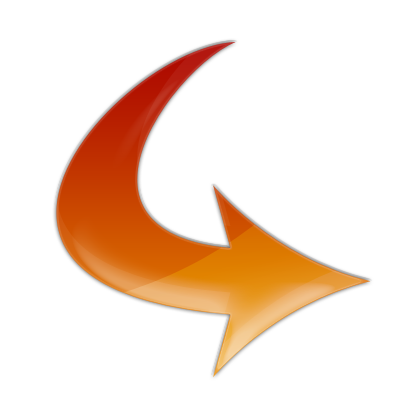 TTG Home Page Here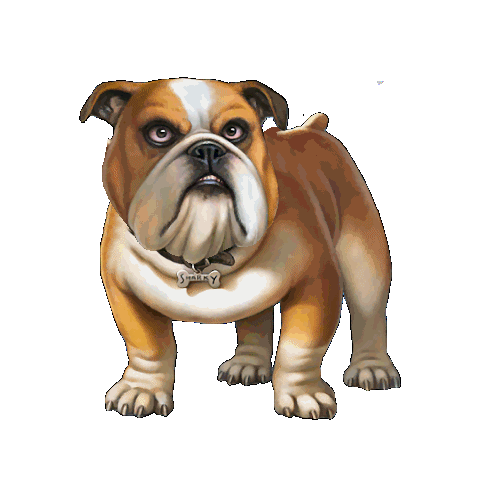 © 2011 - 2018 site designed built and is maintained by
thetractorguysct.com all rights reserved