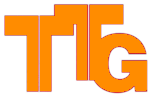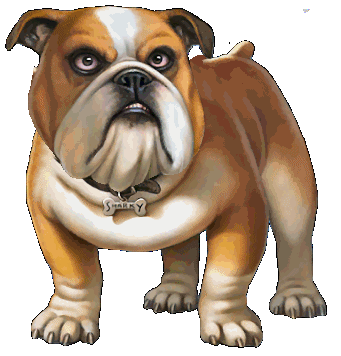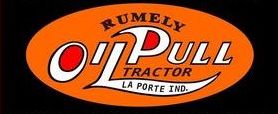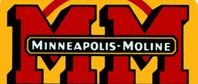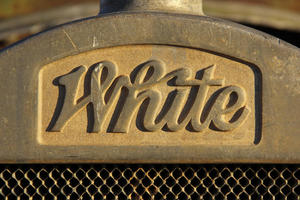 The American Farm


During the colonial period of America's history, the British Crown carved land
up into huge chunks, which it granted to private companies or individuals.
These grantees divided the land further and sold it to others. When we
gained independence from England in 1783, America's Founding
Fathers needed to develop a new system of land distribution.
They agreed that all unsettled lands would come under the
authority of the federal government, which could then
sell it for $2.50 an acre or $6.25 a hectare which is
about 40% larger than a acre.
The revolution in agriculture, paralleling that in manufacturing after the
Civil War, involved a shift from rough hand labor to machine farming,
from subsistence to commercial agriculture. Farm machines were
built in rapid succession: the threshing machine, the reaper
thresher or combine and the automatic wire binder.
Mechanical planters, cutters, huskers and shellers appeared, as did cream
separators, manure spreaders, potato planters, poultry incubators,
hay driers, hit & miss engines, farm tractors and hundreds
of other innovative inventions, helping produce the
American Farmer of today.





Early Video History of Antique Farm Tractors
NOTE: Sometimes This Video Needs To Be
Reset To The Beginning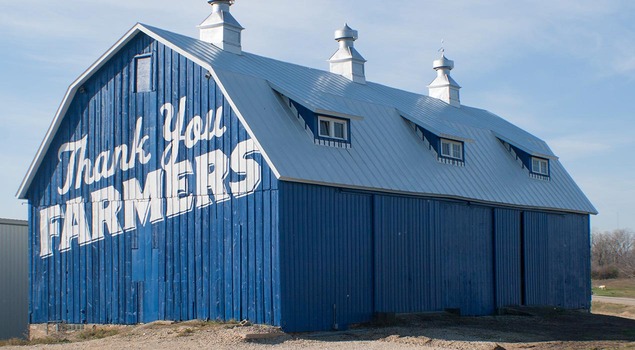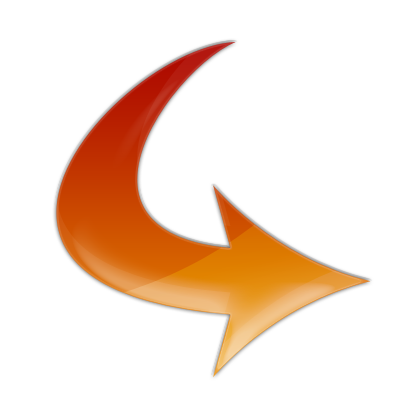 Time-Line "Antique Farm Tractor Trivia" 1804-1959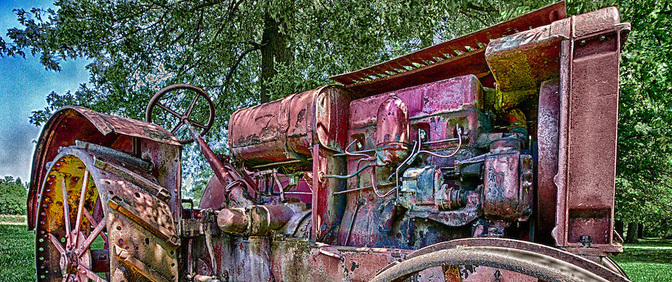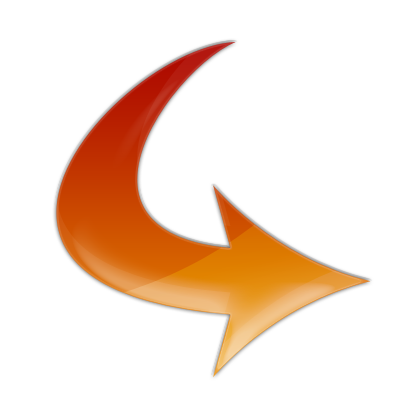 Early Farm Tractors & The American Farmer


---


Toplands & Double D Living History Farm



Sat. October 15, 2022 Open House & Antique Tractor Show
Dudley Diebold's Toplands Farm
102 Painter Hill Rd, Roxbury, Ct.
Double D Living History Farm maintains the
largest collection of restored antique
tractors and farm equipment
in the Northeast.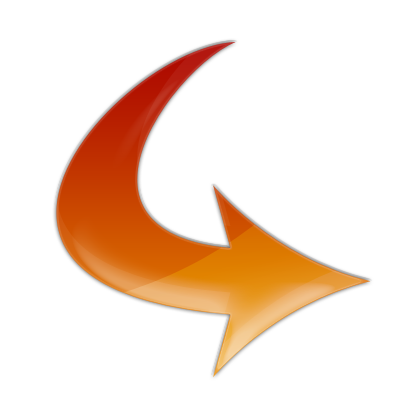 View Toplands Farm & D & D's Living History Info


---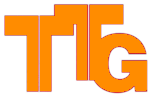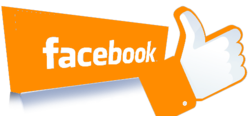 Join Our Western CT. Pull'n Group Page
For Garden & Antique Tractors.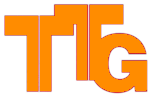 On Facebook Here
---

Western Connecticut
Antique Farm Tractor
StoneBoat Pull'n WebPage Link Below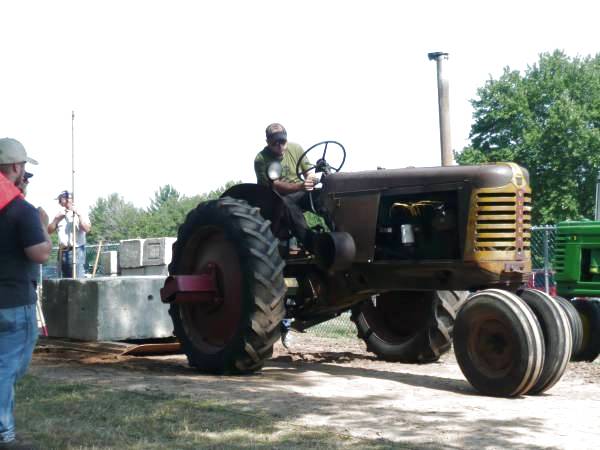 ( TTG 1950 Oliver 77 Bethlehem Fair 2016 )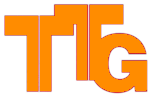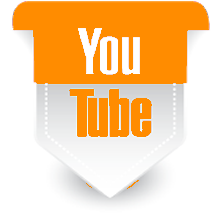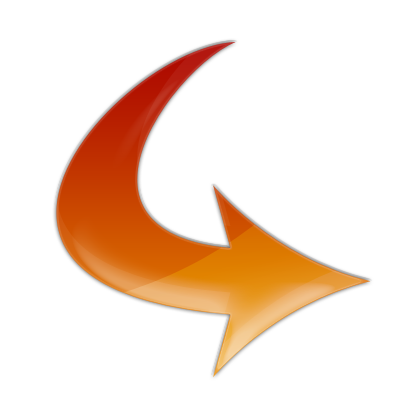 TTG Antique Tractor Pull'n Video's Here
---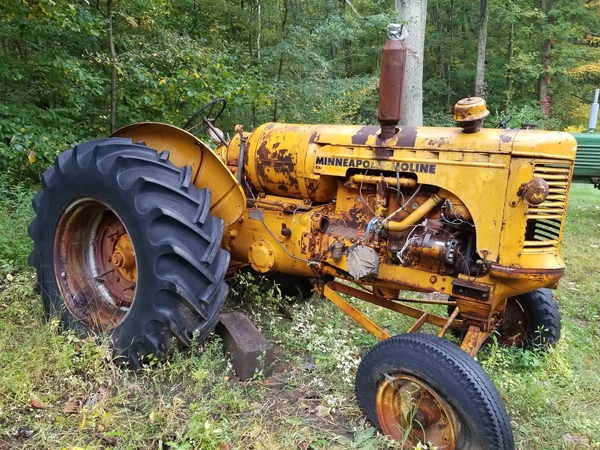 TTG 1951 Minneapolis Moline UTS-LP
M-M was headquartered in Hopkins, MN and had
plants on Lake Street at Hiawatha Avenue in
Minneapolis, MN, in Hopkins, MN, and
Moline, IL. It was acquired by the
White Motor Company in 1963
and the brand name was
dropped in 1974.


"Link Below For"
$236,250 1938 M-M UDLX "ComforTractor",
M-M 1951 UTS-LP & 1958 UTSD-M Refurb
Slide-Show's, M-M Manuals & more.
Tractor Model Specs and Info on
the M-M UTSD-M 'Turkey'
Tractor Controversy.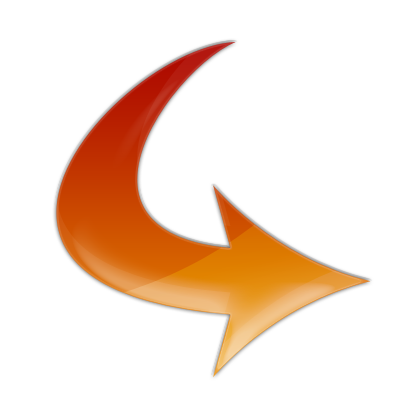 TTG M-M 'U' Refurb's & More Here


---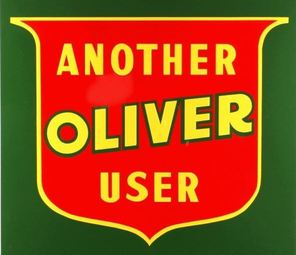 Old Iron Gets A Second Chance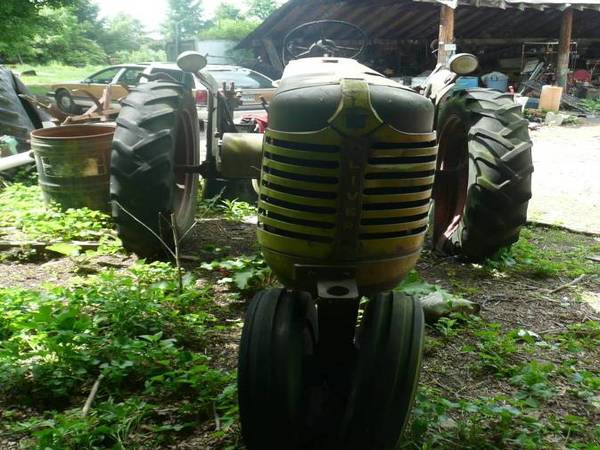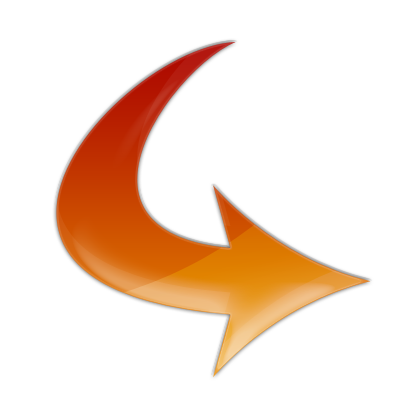 TTG Oliver 77 Refurb SlideShow Here

Recent Barn Find's by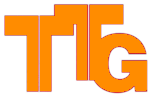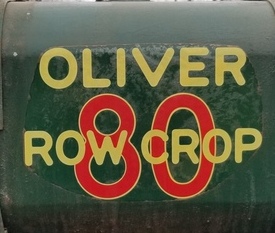 TTG 1946 Oliver 80 Row Crop Original MINT !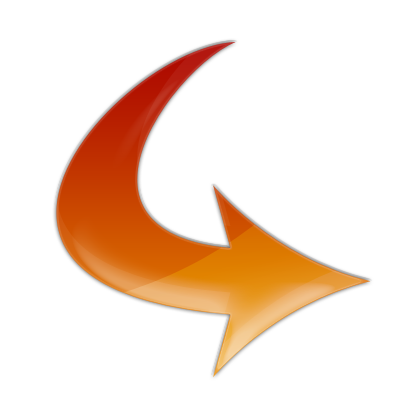 TTG 1946 Oliver 80 Refurb SlideShow Here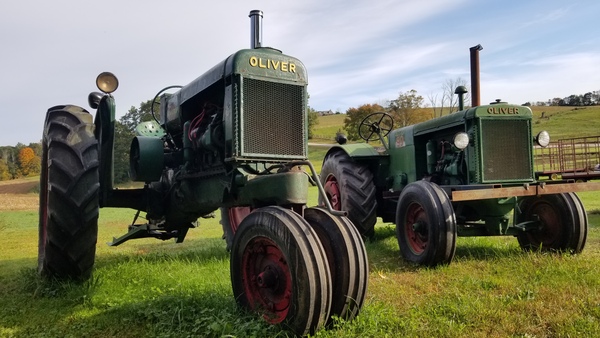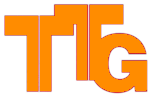 1946 80 & 1939 99 Oliver Tractors

Another Barn Find by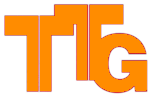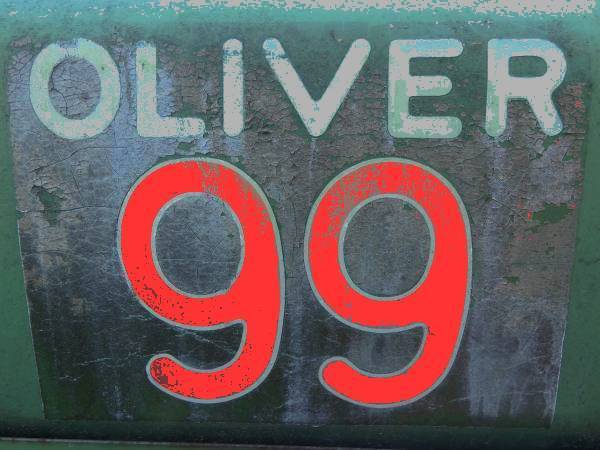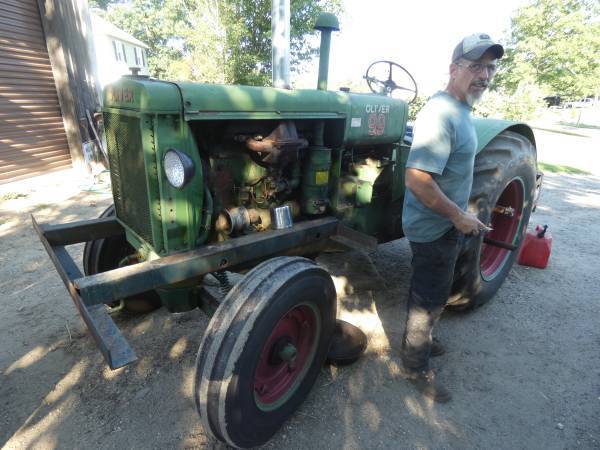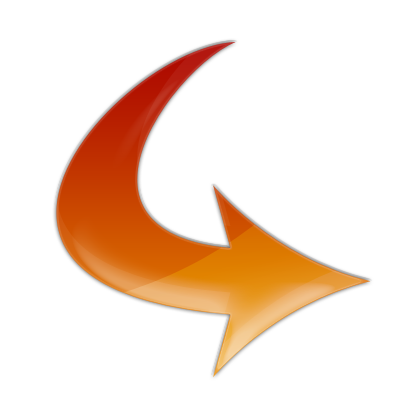 TTG 1938 Oliver 99 Refurb SlideShow Here


---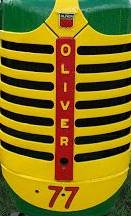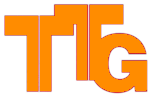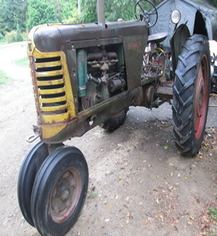 Revive'n Old Iron
1950 Oliver 77 - 1948 To 1954 Tractors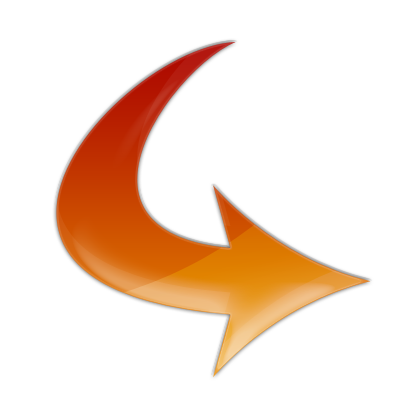 Oliver Fleetline Series & S/N's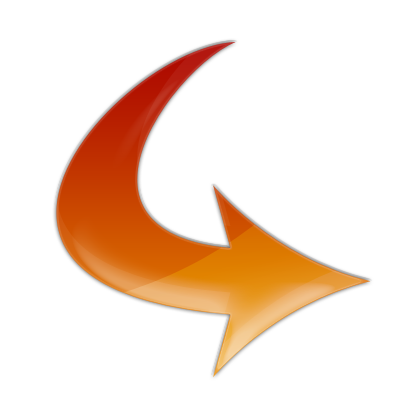 Oliver 77 Univ. NE Tractor Test .pdf
Oliver 77 & Oliver Super 77 Parts Manuals .pdf files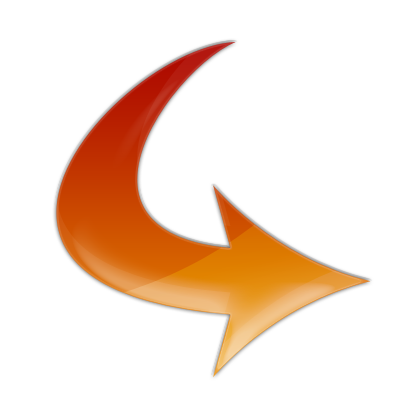 Manual #1 (109 Pgs)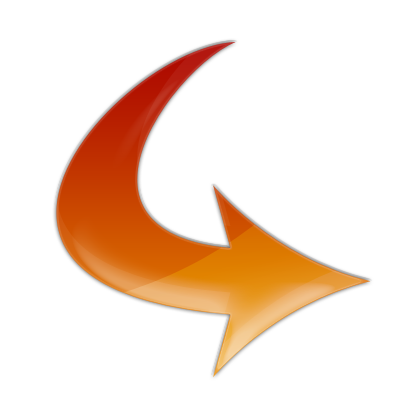 Manual #2 (108 Pgs)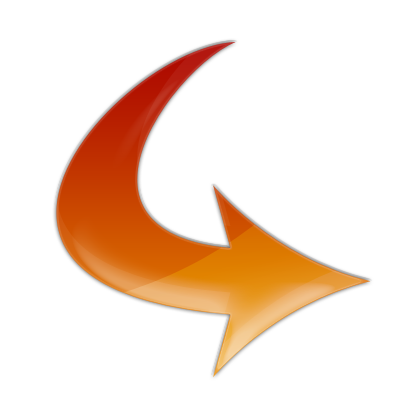 Manual #3 (116 Pgs)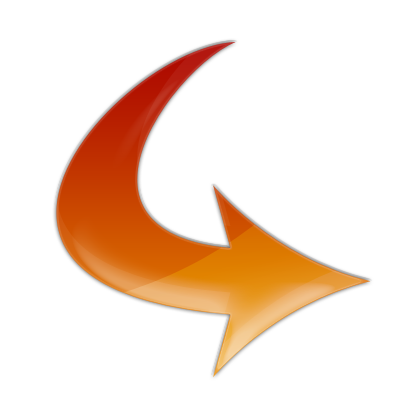 Oliver 77 Ignition Wiring Diagram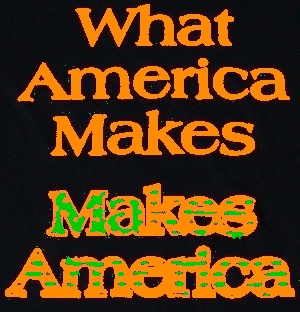 The Fleetlines 1947 to 1954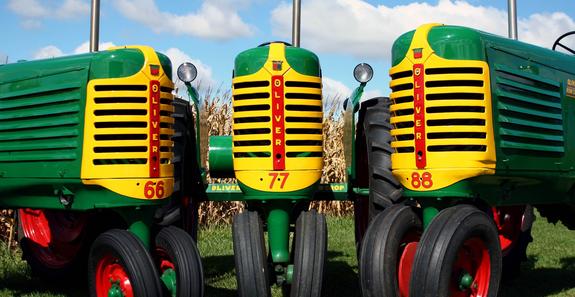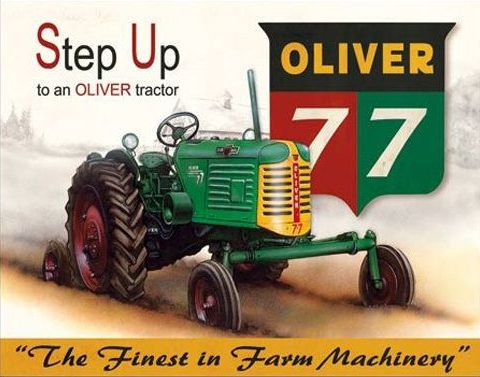 1930 Thru 1975
Oliver Tractor's Serial & Production Numbers & More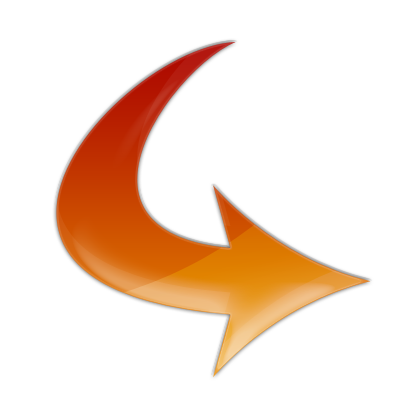 TTG Oliver Tractor Series Charts S/N's etc. Here


---


1857 Oliver Chilled Plow Works Logo

In 1855, James Oliver of Mishiwaka, Indiana bought ¼
interest in a small foundry outside of South Bend.
In 1857, he received his first patent for his
chilled plow. This chilled plow had a
very hard outer skin and was
able to scour in heavy,
sticky soils.
In the 1920's, Oliver began experimenting with a tractor
of their own. The result was the Oliver Chilled Plow
Tractor. Only one example of this tractor is
known to exist today.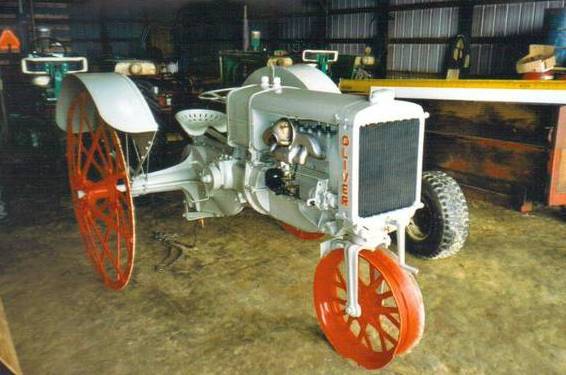 Pre-1929 Oliver Chilled Plow Tractor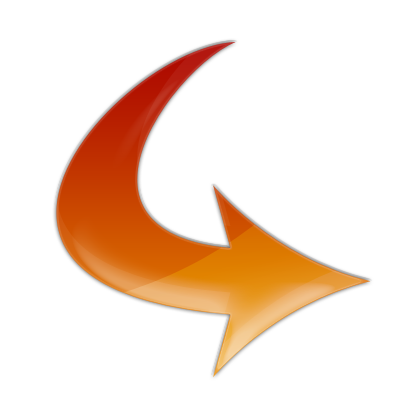 TTG James Oliver & Chilled Plow History Here

The Oliver Farm Equipment Co. was formed in 1929
after the merger of Hart-Parr Tractor Works,
Nichols & Shepard, Oliver Chilled Plow
Works, & American Seeding Co. This
company could now supply the
farmer with a tractor, till-
age tools, planting tools
and harvesting
machines.
In 1944 The Oliver Farm Equipment Company
became the Oliver Corporation.





The Hart-Parr Tractor
Introduced In 1901
* A National Historic Mechanical
Engineering Landmark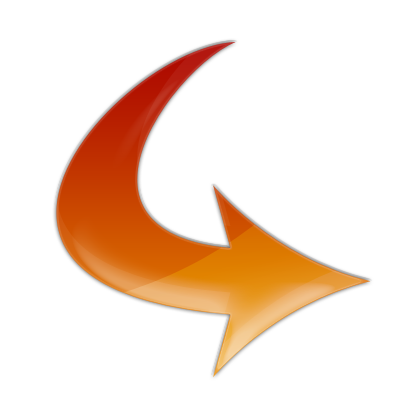 More Hart-Parr Tractor Landmark Info Here .pdf
( AMSE International, May 18th, 1996, Charles City, Iowa )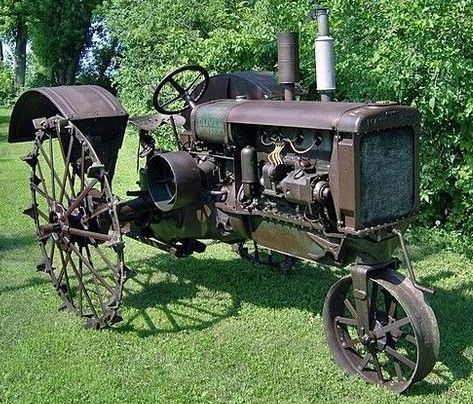 1930 Oliver/Hart-Parr 18-27 Row Crop 4-Cyl Kerosene
1st Company To Produce A Row Crop Tractor
Hart-Parr is also credited with introducing the word
"Tractor" into the English language.
Charles W. Hart and Charles H. Parr met as mechanical
engineering students in 1892 at the University of
Wisconsin in Madison. Their mutual interest
in the development of the internal com-
bustion engine led them to a joint,
extra credit project to produce
an internal combustion
engine.
In fact, they produced five engines and graduated with
honors. They found some financial backing, incor-
porated and built a small factory in Madison
to produce stationary engines. These were
designed to run on gasoline. According
to Hart-Parr records, about 1,200
stationary engines were built
at their Madison factory.
By 1900, production had exceeded their factory space
and Hart wanted to build a traction engine that
could pull a plow. They needed more capital
and a larger factory. This they found in
Charles City, Iowa, Hart's birthplace.
Charles Hart's father interested
local business men in backing
the new factory. On July
5th, 1901, this was the
1st factory to begin
producing farm
tractors.

1901 Thru 1937
Hart-Parr Tractor's Serial & Production Numbers & More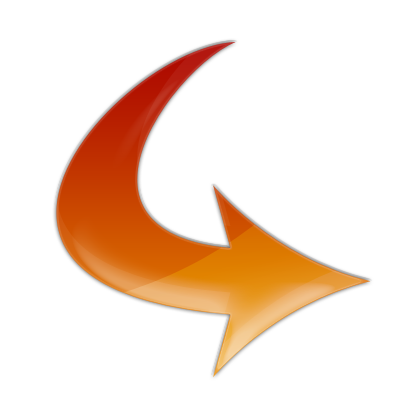 TTG Hart-Parr Tractor Series Charts S/N's etc. Here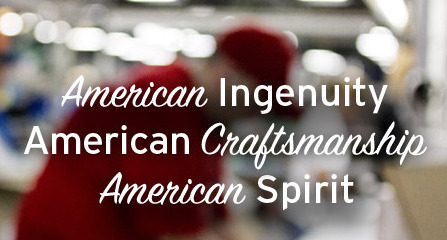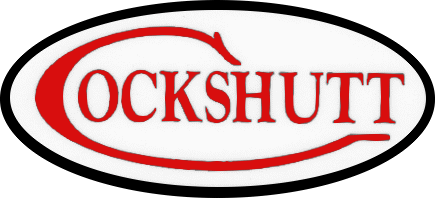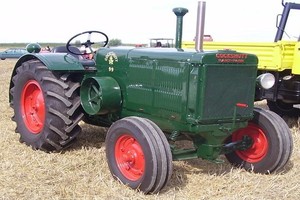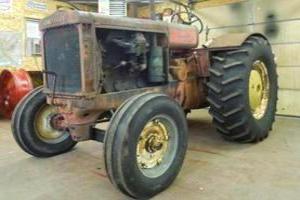 1938 Cockshutt Hart-Parr 99 1940 Chockshutt 99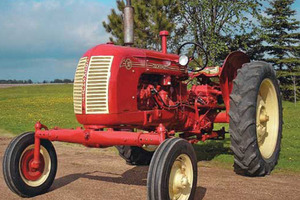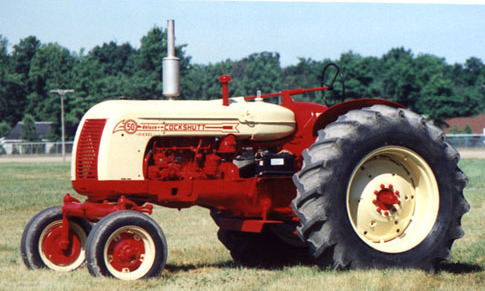 Cockshutt 50 Standard Cockshutt 50 Deluxe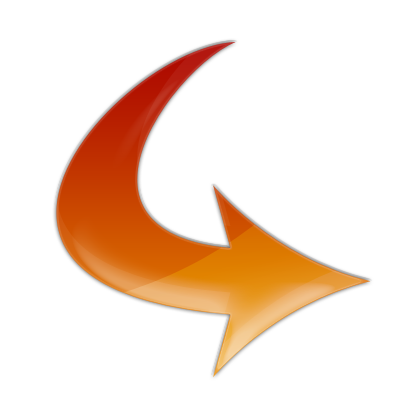 International Cockshutt Club Here
In 1946, Cockshutt began making the first line of modern farm tractors
manufactured in Canada. The origins of the company's agricultural
business can be traced to the 1870's operated by the Cockshutt
family. In November, 1960 White Motor Corporation of
Cleveland, Ohio, a truck manufacturer, acquired
Oliver Corporation as a wholly-owned
subsidiary. White also acquired
Cockshutt Farm Equipment
of Canada in February,
1962, and made a
subsidiary of
Oliver.
After a prolonged bankruptcy proceeding, the White
Motor Corp. was purchased by AGCO in 1991.

1935 Thru 1962
Cockshutt Tractor's Serial & Production Numbers & More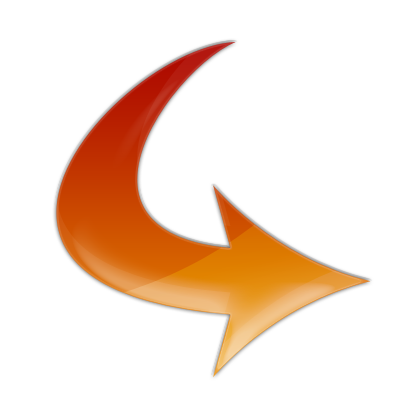 TTG Cockshutt Tractor Series Charts S/N's etc. Here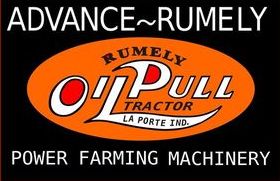 * An ASME Historic Mechanical Engineering Site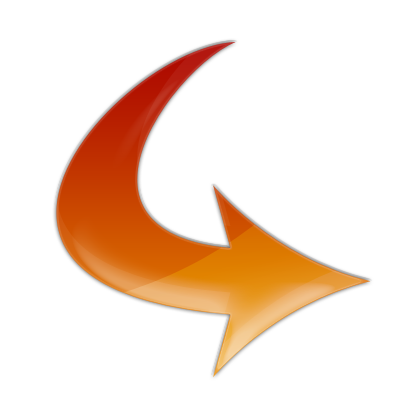 More Rumely Co. Tractor Historic Info Here .pdf
( AMSE International, March 15th, 2003, La Porte, Indiana )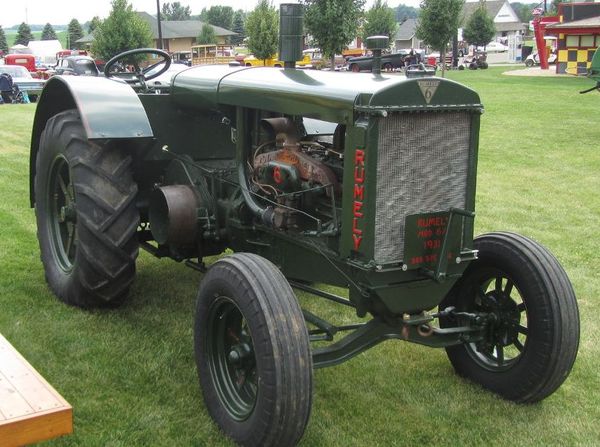 1931 Advance~Rumely 6a Tractor 6 Cyl. Gasoline
The machinery manufacturing company that bore the
Rumely name for nearly 77 years had its beginning
in 1853 when Meinrad Rumely, a mechanic by
trade, settled in La Porte, Indiana, after im-
migrating from Germany to the United
States at age 25. He persuaded his
brother John to join him in
partnership to start a
repair shop.
The Rumely brothers started producing threshers and
later moved on to steam engines. The first internal
combustion tractor at the company was the
OilPull, launched in 1910, with an oil
cooled engine.
A 1911 merger with the Advance Thresher Company
changed the name to Advance~Rumely. In the
late 1920s, Advance~Rumely attempted
to enter the market for smaller
tractors with the DoAll
& the 6A, but had
difficulties.
Allis-Chalmers purchased Advance~Rumely in 1931
and stopped production of all models by 1936.

1885 Thru 1936
Rumely Co. OilPull's Serial & Production Numbers & More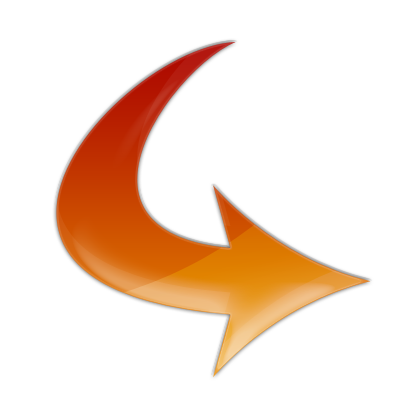 TTG Rumely Tractor Series Charts S/N's etc. Here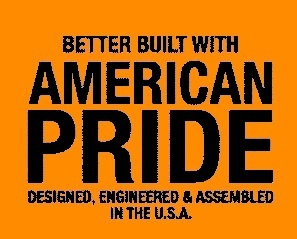 Wow ! Another Barn Find by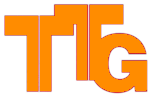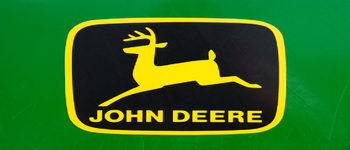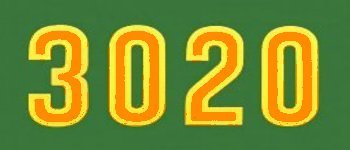 When the John Deere Company "New Generation" tractors
were introduced on Aug. 30, 1960, in Dallas, Texas, it
was a ground breaking event.
Why? Because the New Generation tractors didn't exhibit
the usual "evolutionary" modifications of new models.
Instead, these were truly "revolutionary" tractors.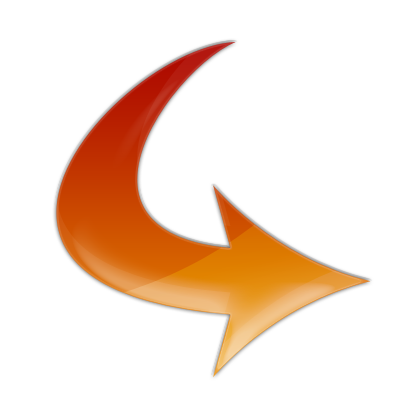 TTG John Deere 3020 Info & SlideShow Here


---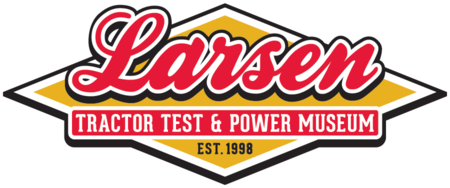 The museum is named after Lester F. Larsen, Chief Engineer
of the Nebraska Tractor Test Laboratory from 1946 to
1975. Larsen initiated the collection of historic
tractor test equipment and tractors that
illustrate key developments in agri-
cultural technology over
the decades.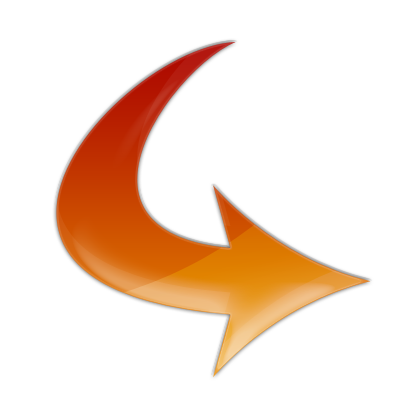 More Museum Info Here


---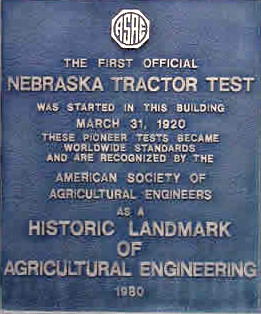 In 1919, the Nebraska Legislature passed a bill requiring
that any agricultural tractor sold in the state must
have its advertised performance claims verified
by a board of three engineers. The Nebraska
Tractor Test Laboratory was established
in 1920 in response to the Nebraska
Tractor Test Act of 1919.
The legislature established a facility for tractor testing
on the east campus of the University of Nebraska at
Lincoln, to ensure that tractor manufacturers
met their advertised claims of the new
tractors performance.
The first tractor successfully tested in the lab in 1920 was
a John Deere Waterloo Boy. Today it remains the
only tractor testing museum in the world.
It is also still the only complete
tractor test laboratory in
the world.
A List of over 90 Years of
University of Nebraska Tractor Tests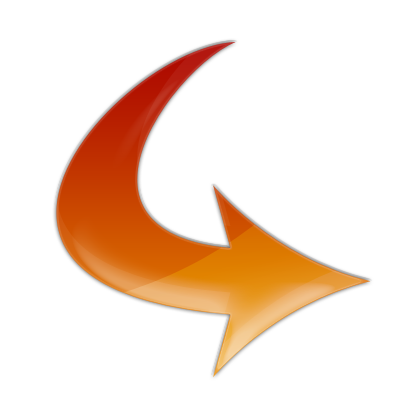 Farm Tractor Tests 1920 Thru 2009 Here


---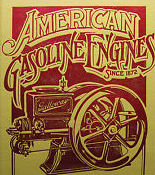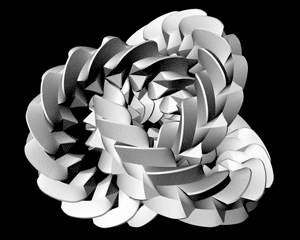 It has been only a couple generations ago that the Hit & Miss engine
promoted the explosion of the Industrial Revolution in the U.S.
Hundreds, if not thousands, of engine manufacturers sprang up
all over the civilized world. These engines were a boon to
farmers and industrialists alike. The farmer with the
purchase of just one small engine could now run
his cream separator, wood saw, butter churn,
corn sheller, feed grinder, gristmill and
pump water. Everything from small
shops to factories could be run
on these engines now.
Nothing today sounds quite like a Hit & Miss popping along at
a show or country fair. Let's hope these relics of the past
will be here for our future generations to enjoy.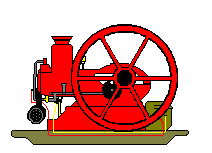 Hit & Miss How Old Iron Works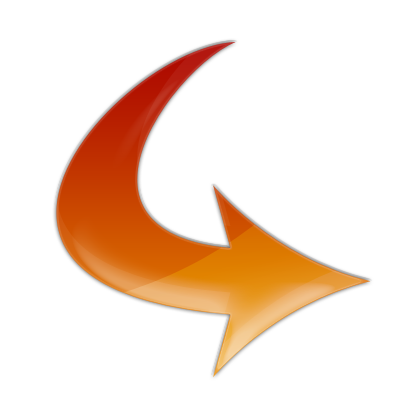 Hear The Sounds & View More Info Here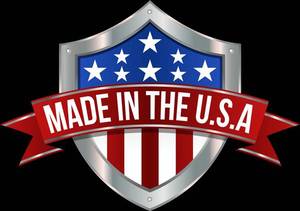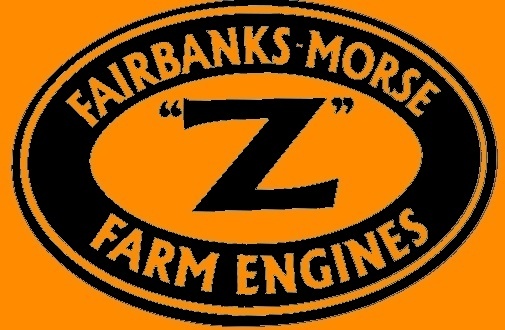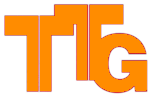 1919 Hit & Miss Fairbanks-Morse 'Z'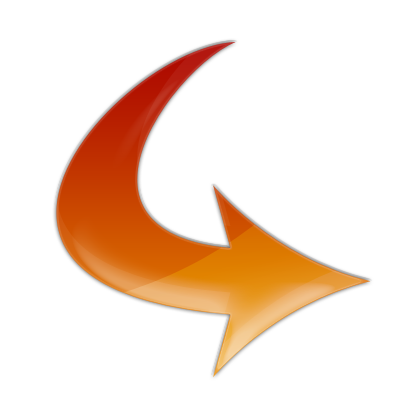 View Info & Refurb SlideShow


---


Farm Find Saved From The Scrap Yard
( owner was about to scrap it in minutes )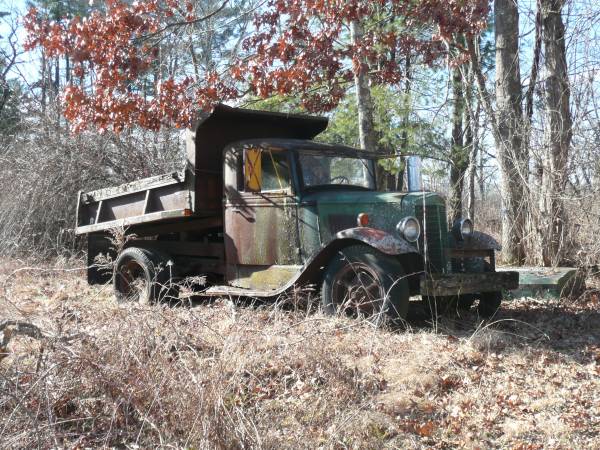 1935 International C-30, 1 ½ Ton, Flat Head 6 Cyl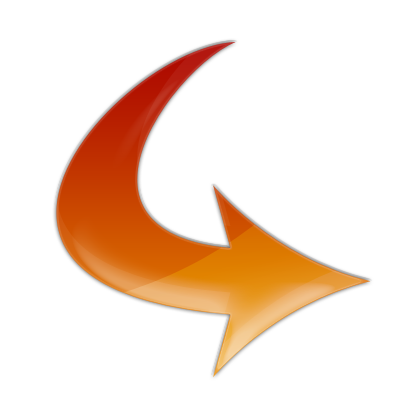 TTG IH C-30 Truck Refurb SlideShow Here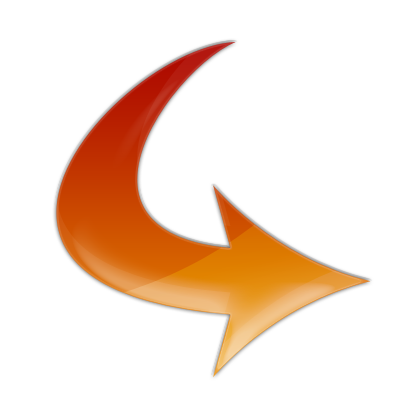 IH Truck Specs -- Model C -- 1934-1937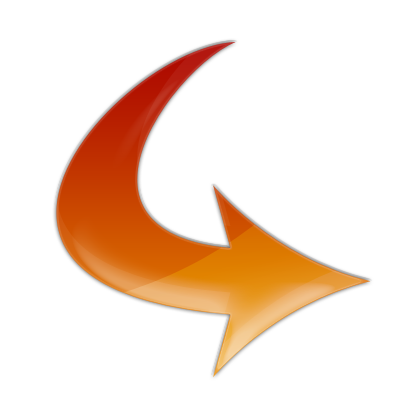 IH GRD 213 and 232 Engine *Gasket Set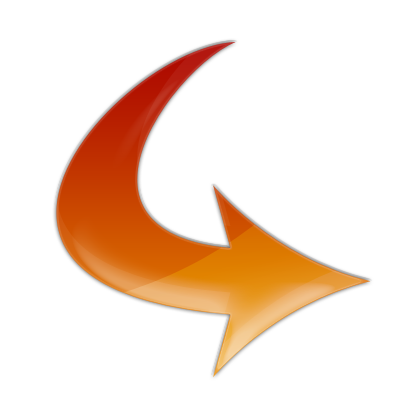 IH Green Diamond Engines Tune-Up Parts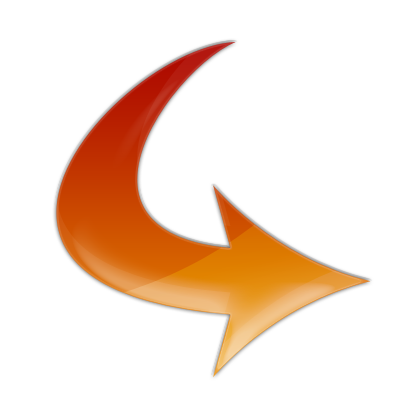 IH GRD & Others Rare Carb Specs & Repair Kits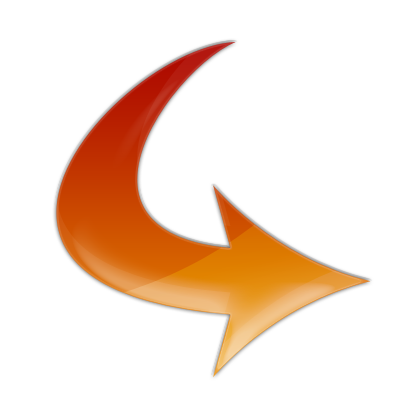 IH Trucks General Parts & Service Resource Link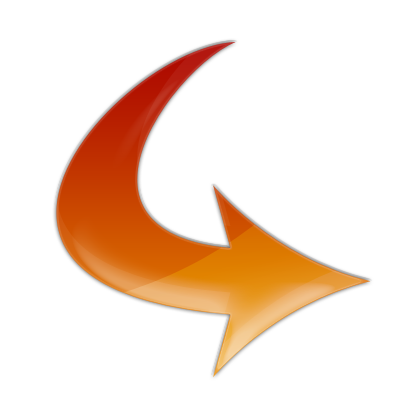 IH Color Charts Etc - Old International Trucks .CA
( *Gasket Set: Only Source Found )

Connecticut Yankee Chapter
of the Antique Truck Club of America

Bethlehem Fairgrounds, Bethlehem, Ct.
( TTG drove the 1935 International C-30 to the show )


---


Possible TTG Truck Refurb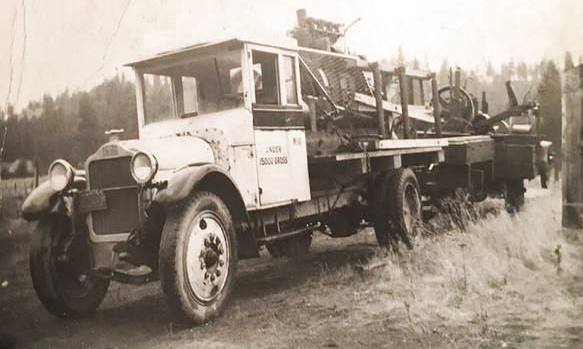 1927 White Model 51 Truck
( File Photo )


---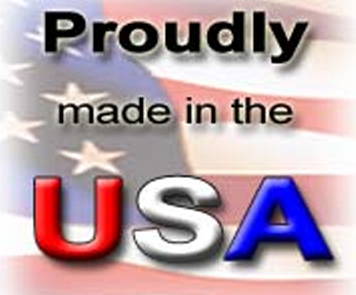 ---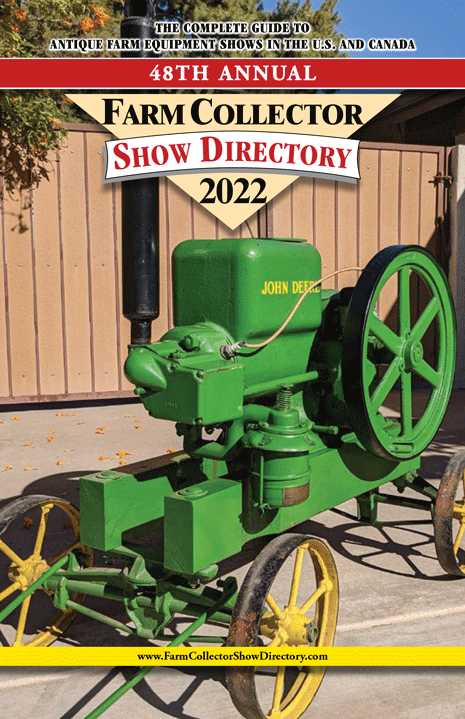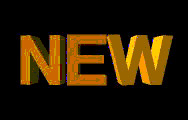 U. S. & Canada Farm Collector
Shows & Swap Meets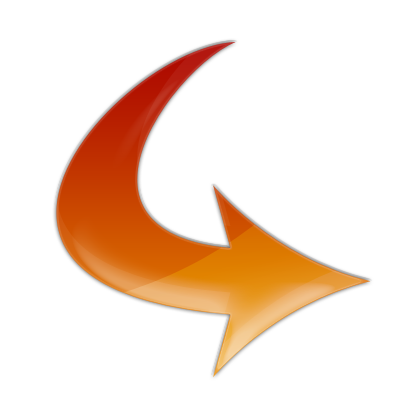 2022 Directory Here


---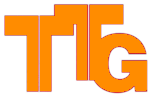 The Tractor Guys are members of the


CAMA Spring Power-Up 2016

31 Kent Cornwall Road, Kent, Ct.
We invite you to become a member of the
Connecticut Antique Machinery Association.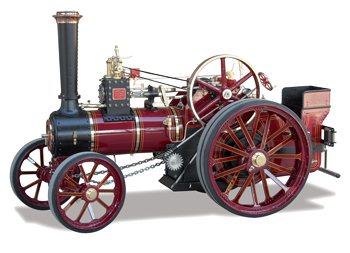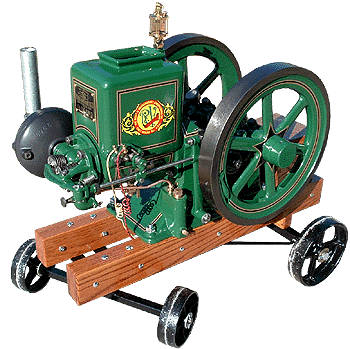 Next CAMA Event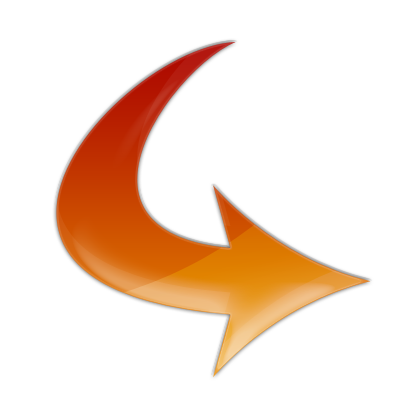 View CAMA Calendar of Upcoming Events Here


---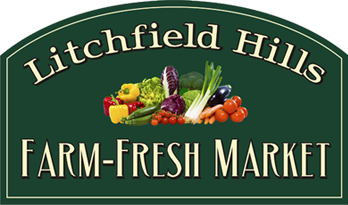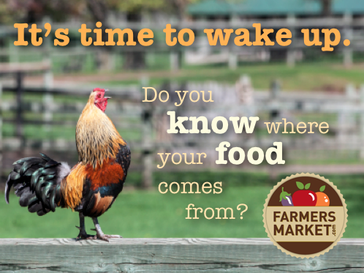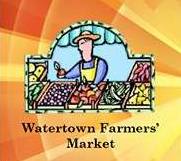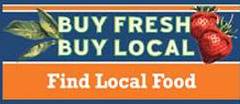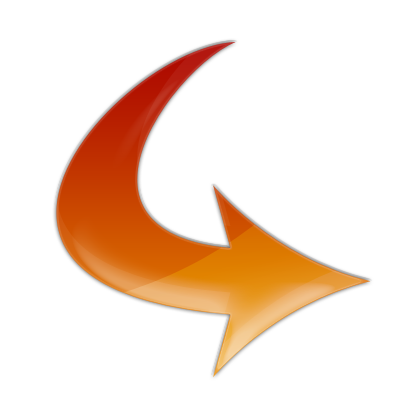 Litchfield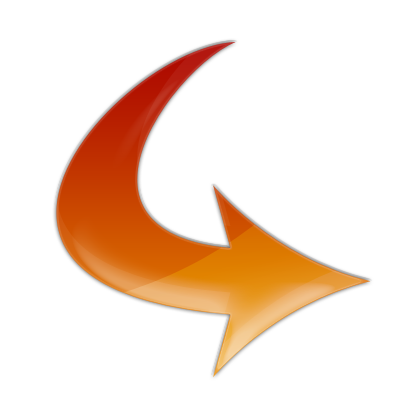 Watertown
Other State of Connecticut Locations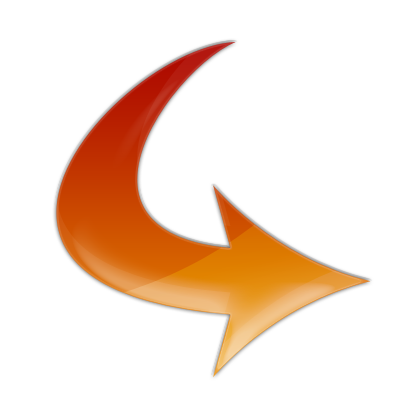 View List Of Ct. Local Farmer Markets


---



Tekonsha P3 #90195 Electric Trailer Brake Controller
( Cequent Group Electrical Division, Tekonsha, Michigan, USA )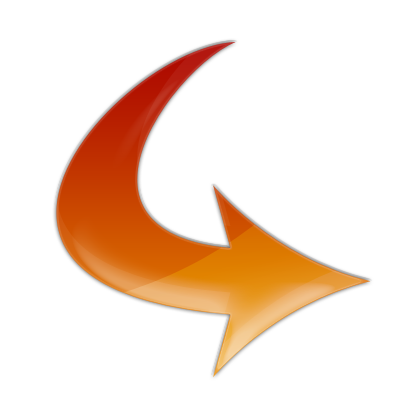 Tekonsha P3 Installation/Operation Info .pdf file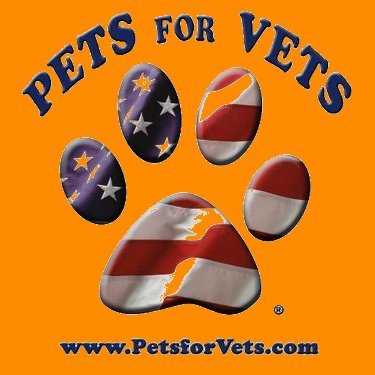 Nation Wide Program
View Ridgefield, Ct. Chapter Here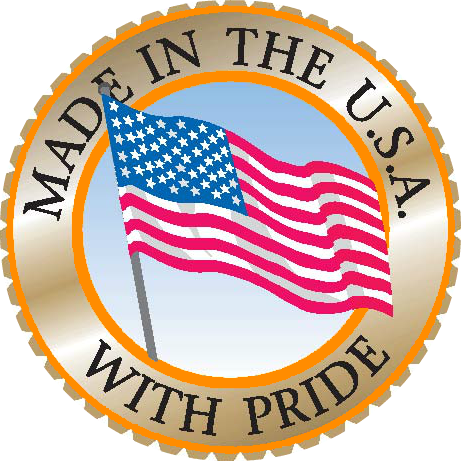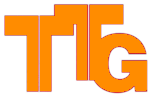 ( We "Do Not Sell Any" Parts )
Call Or Text
I'm usually very busy . . . If I have time I'll reply
Thank You for your time, George
203.519.0492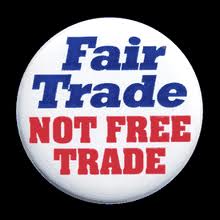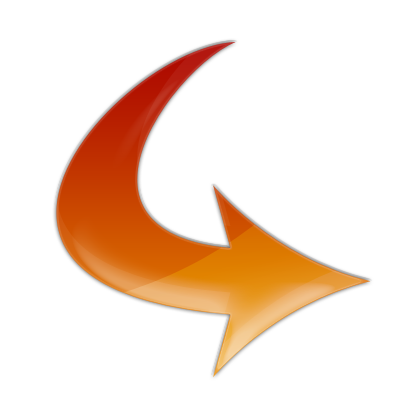 TTG Home Page Here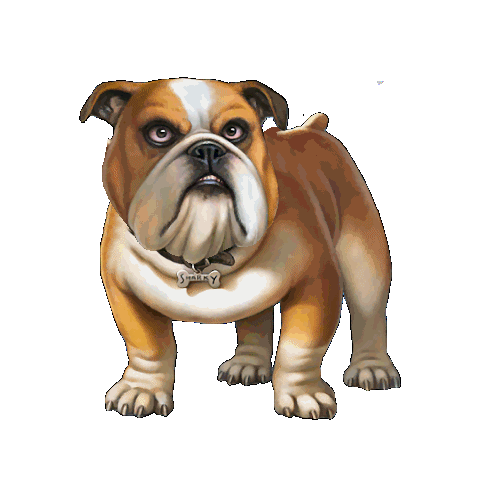 © 2011 ~ 2022 site designed built and is maintained by
thetractorguysct.com all rights reserved