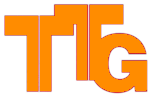 Saved From The Scrap Heap !
1935 International Harvester Company C-30
1 ½ Ton Dump Truck Refurb Progress
( Pic's are up-dated continuously )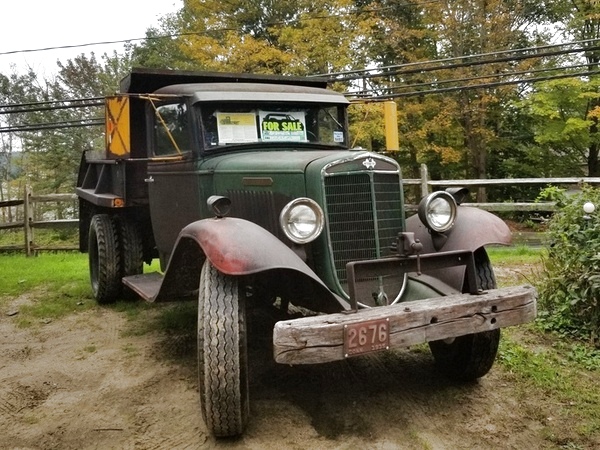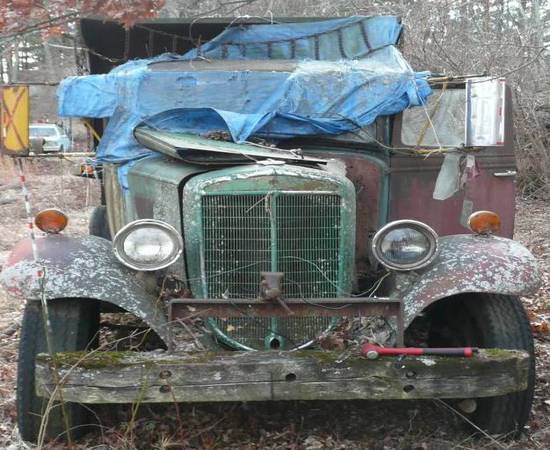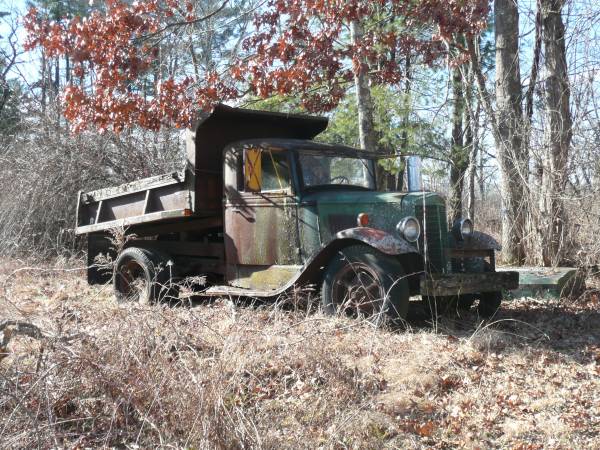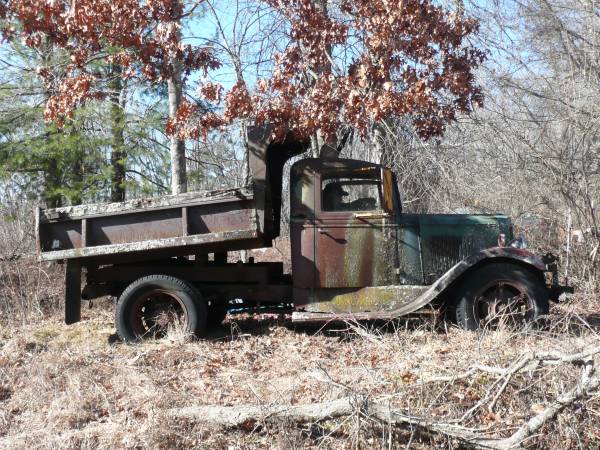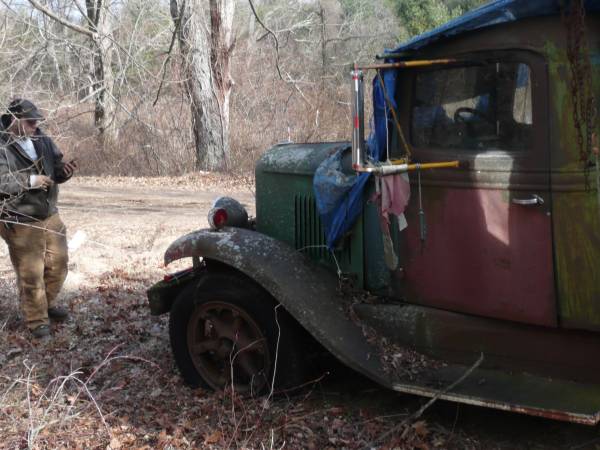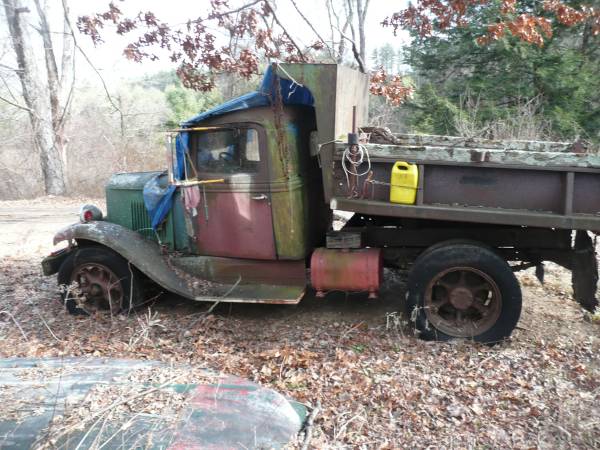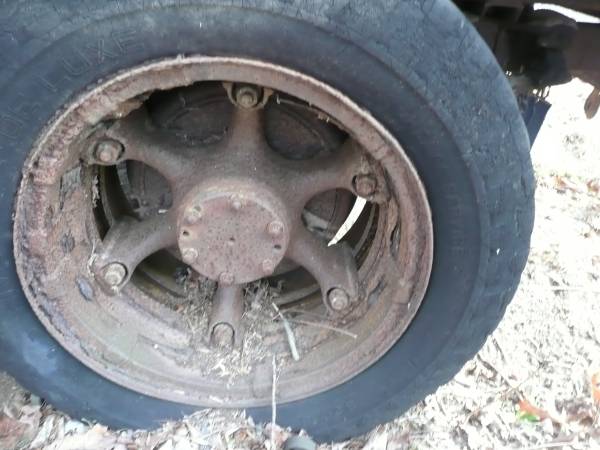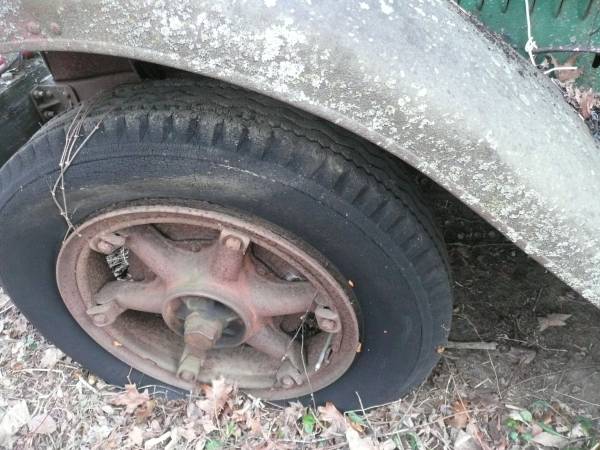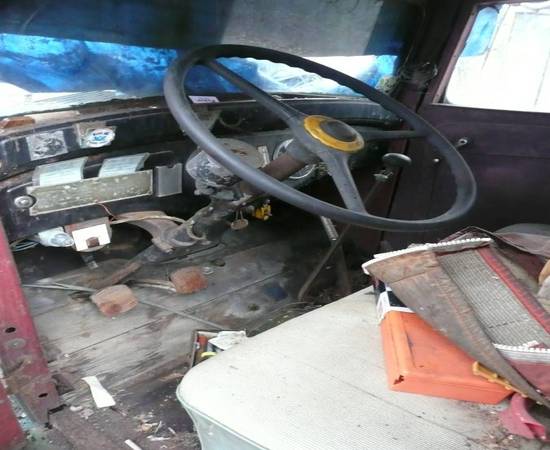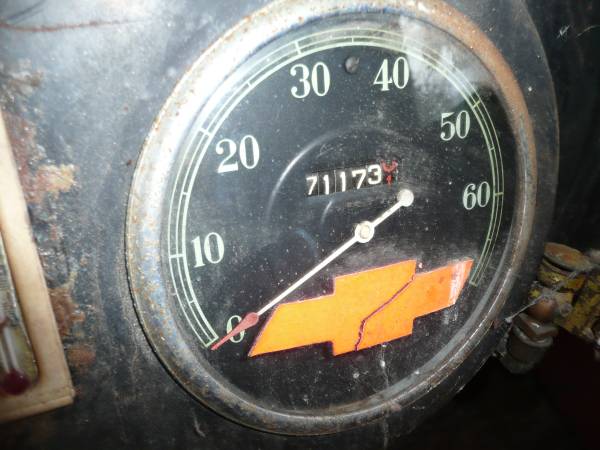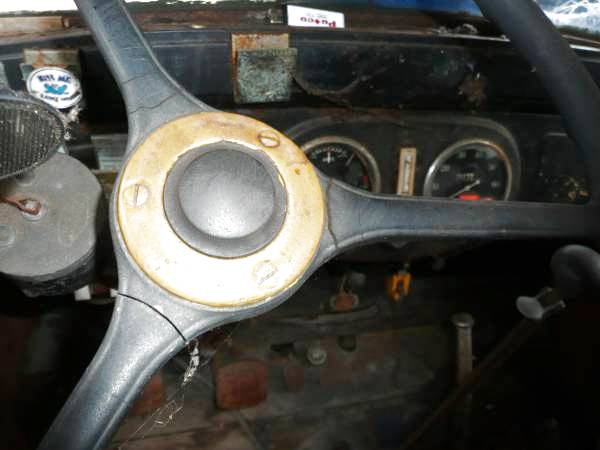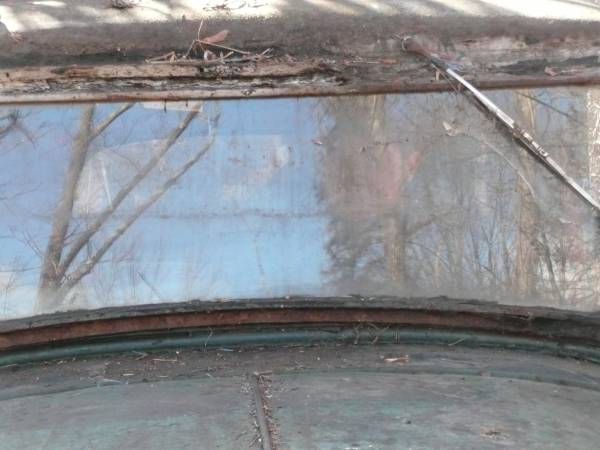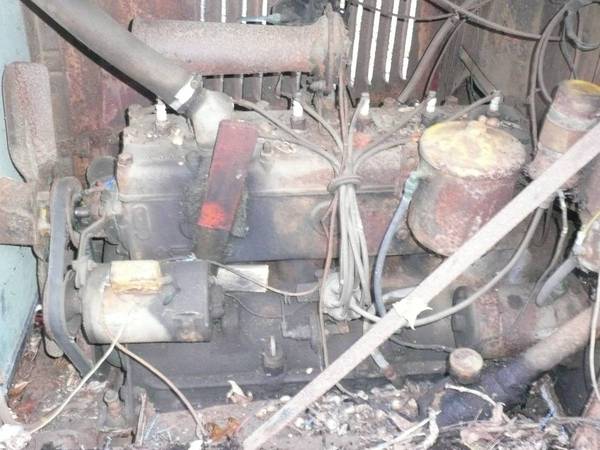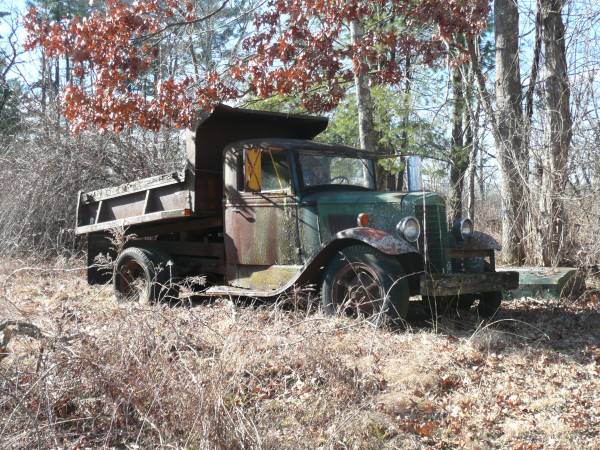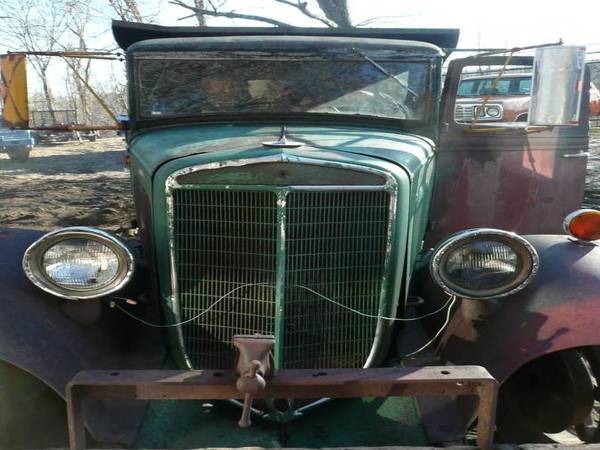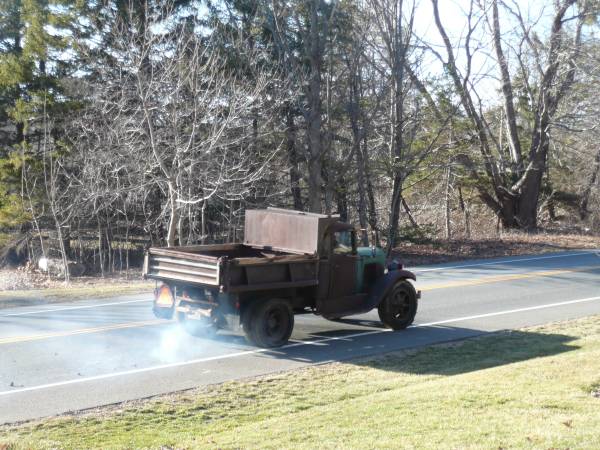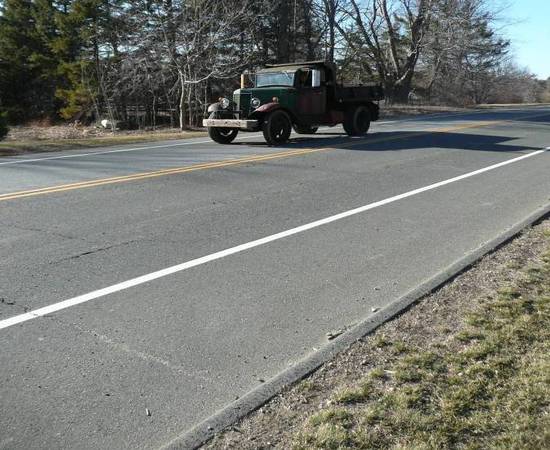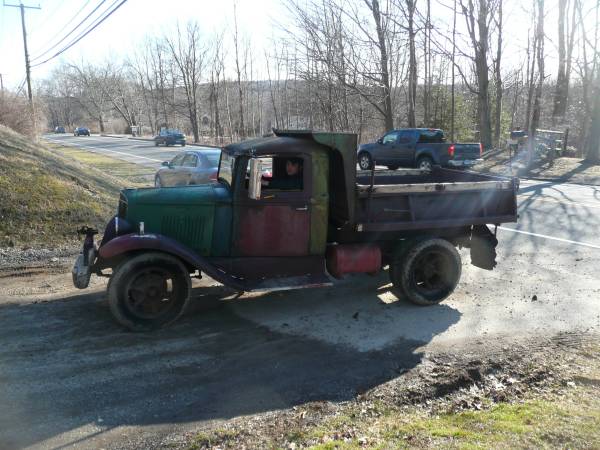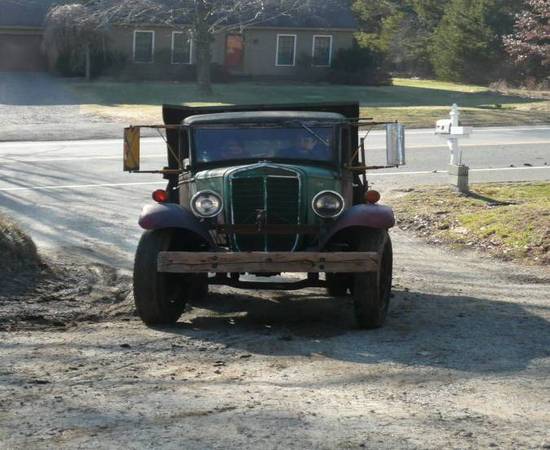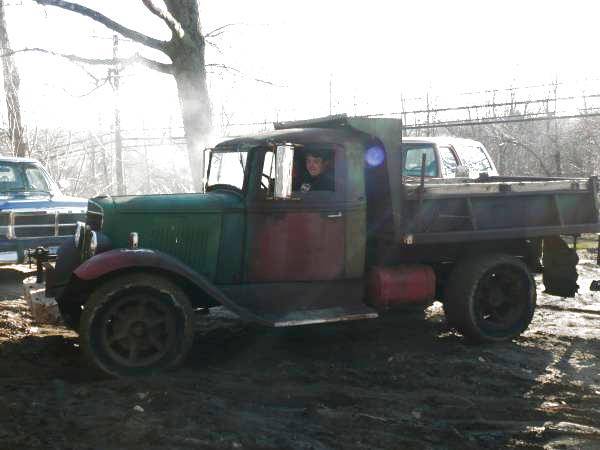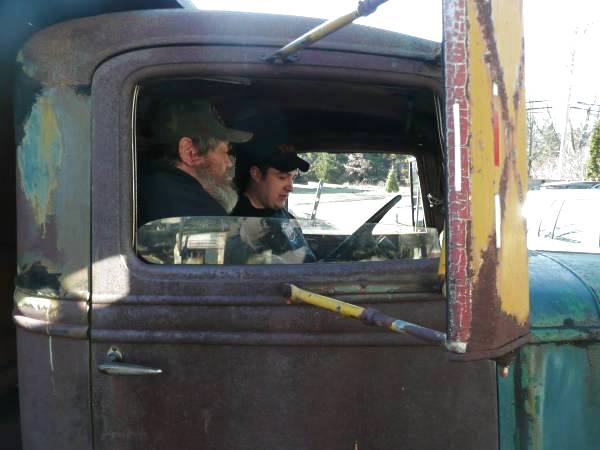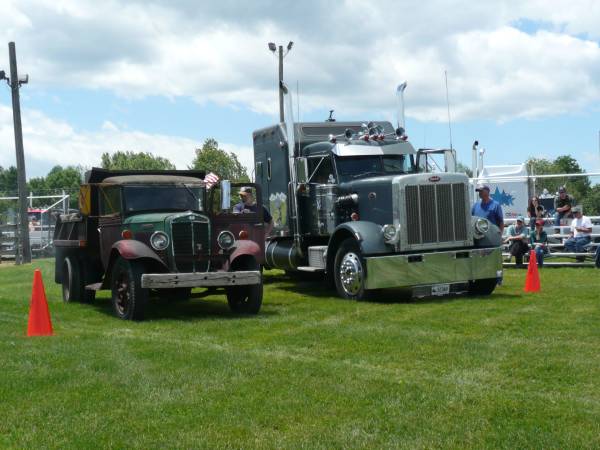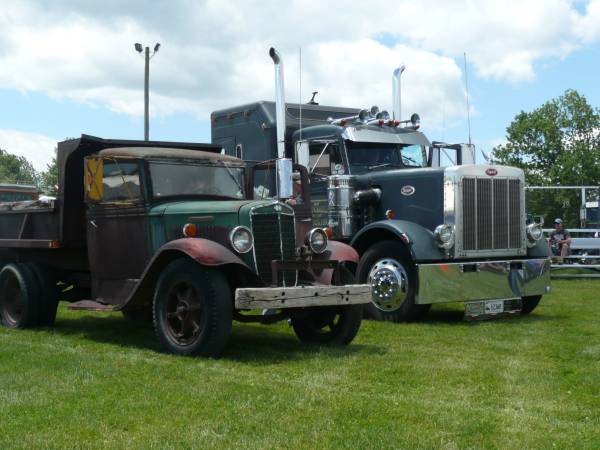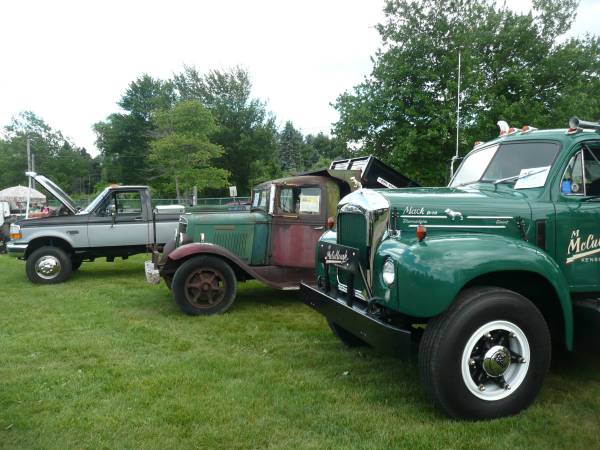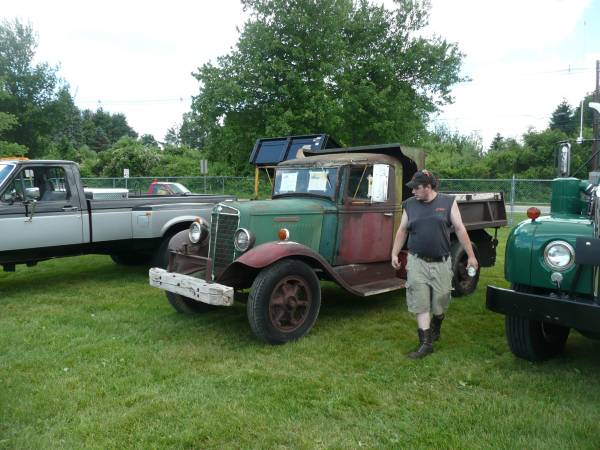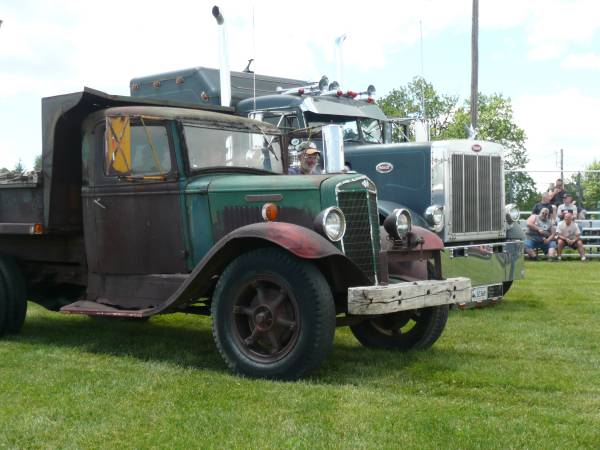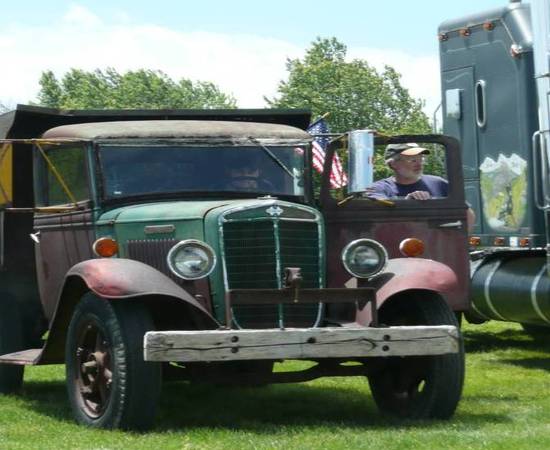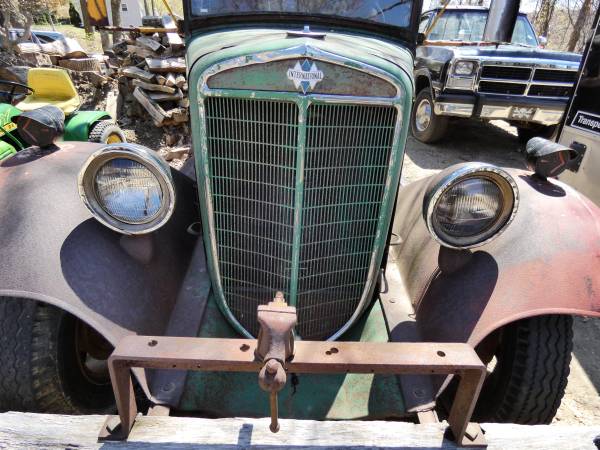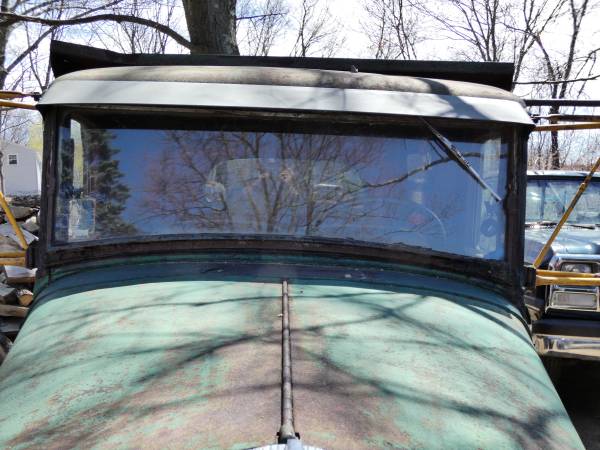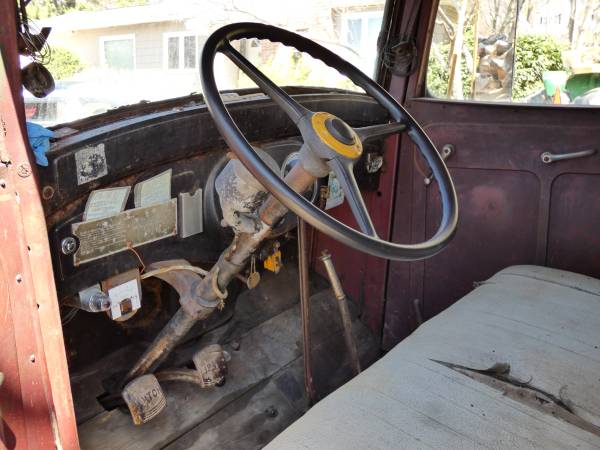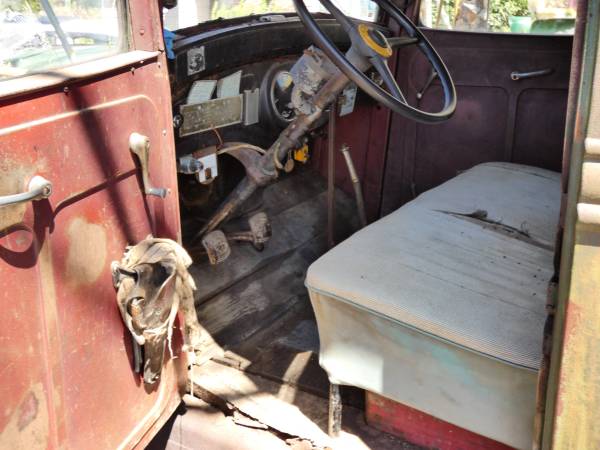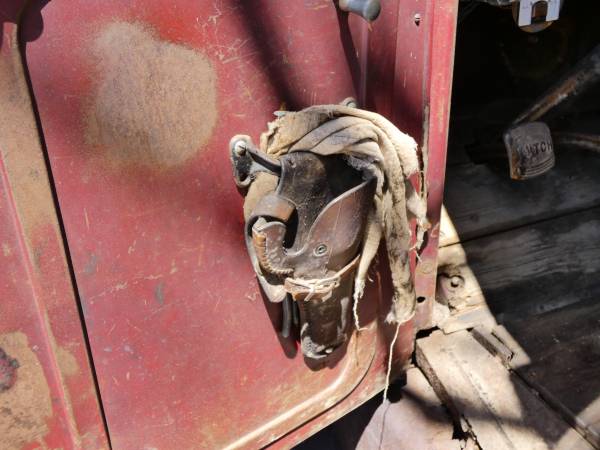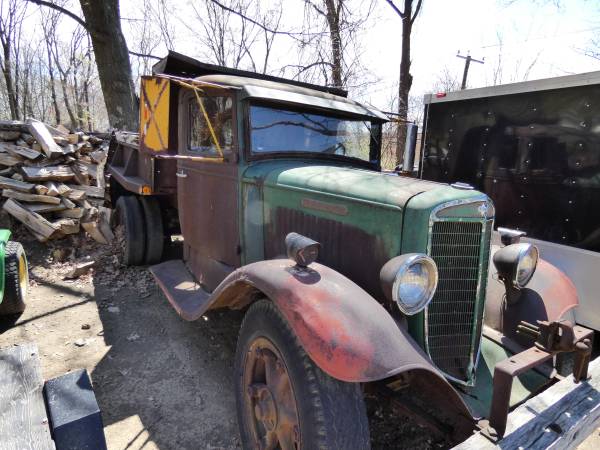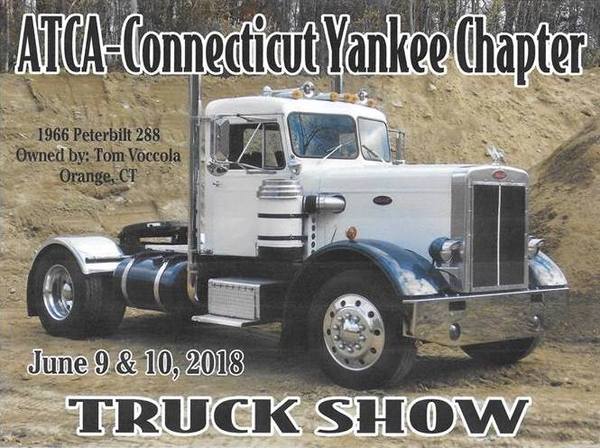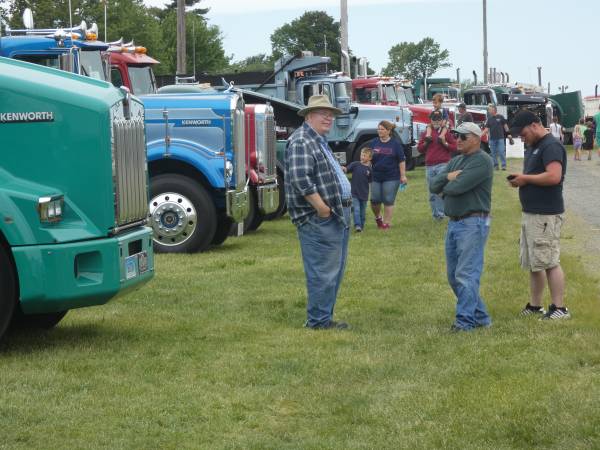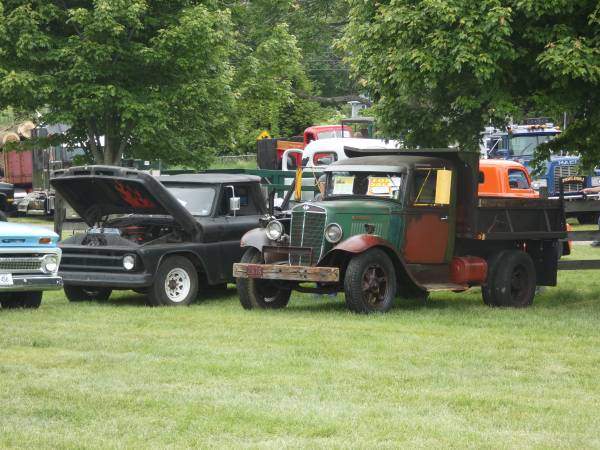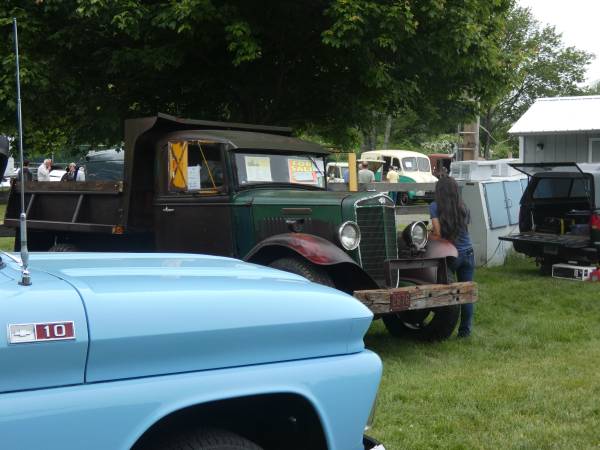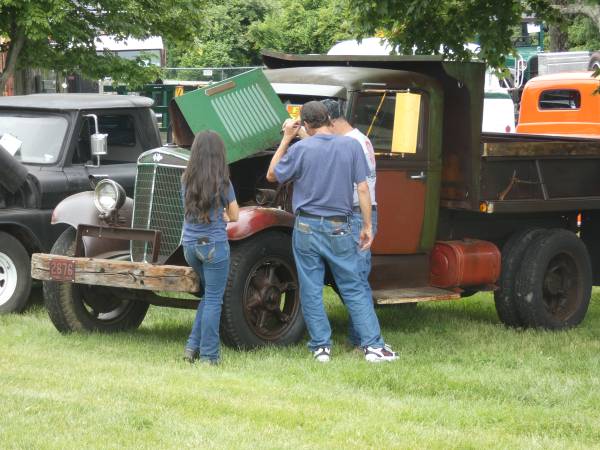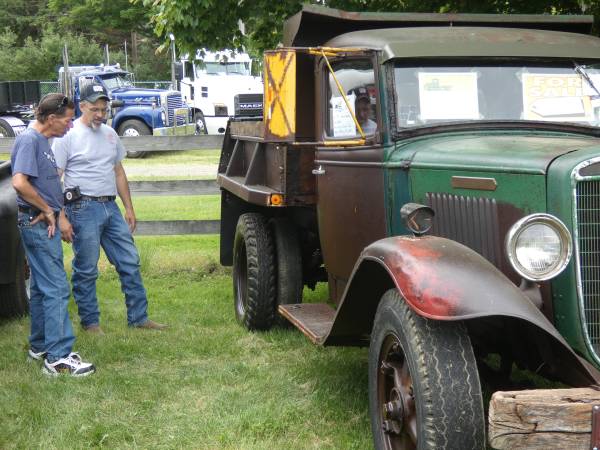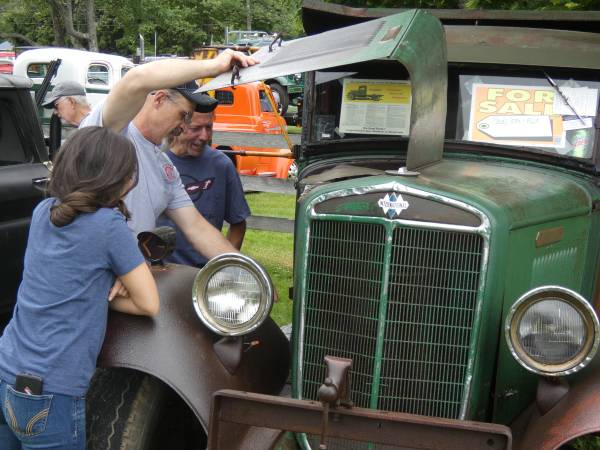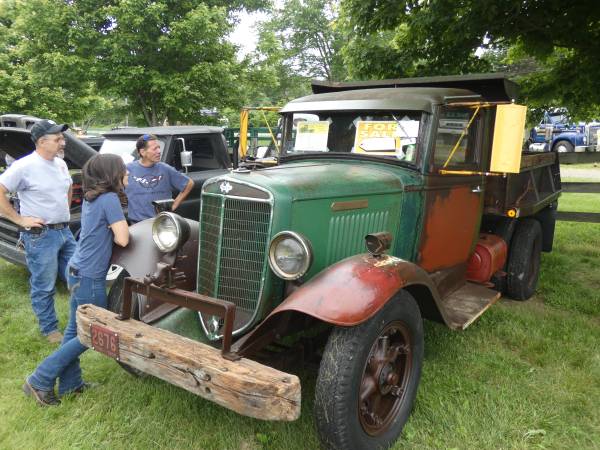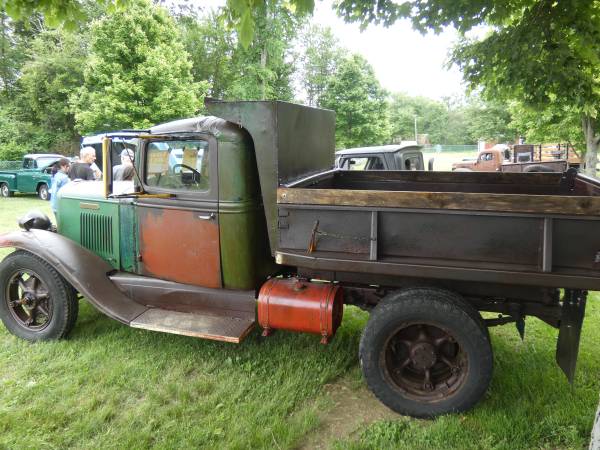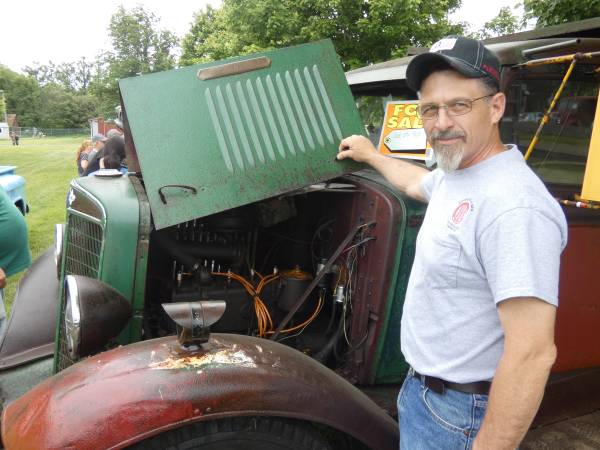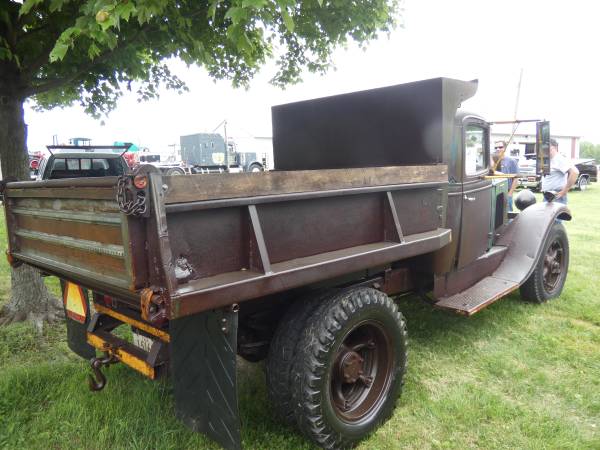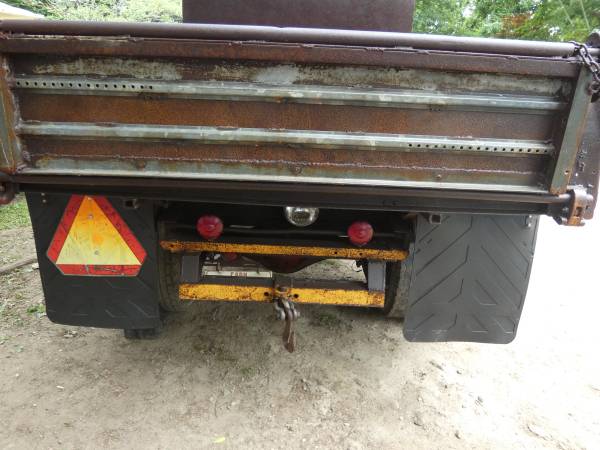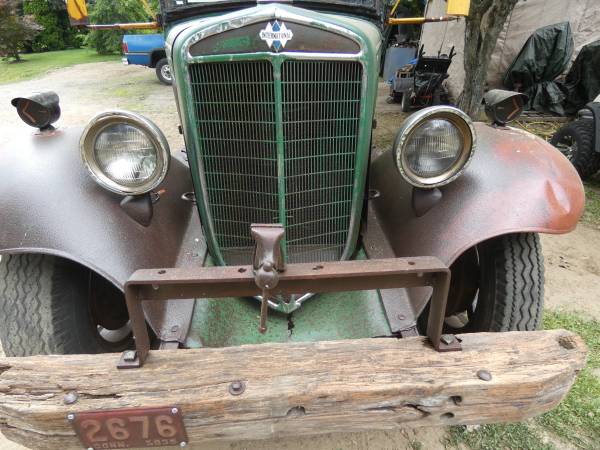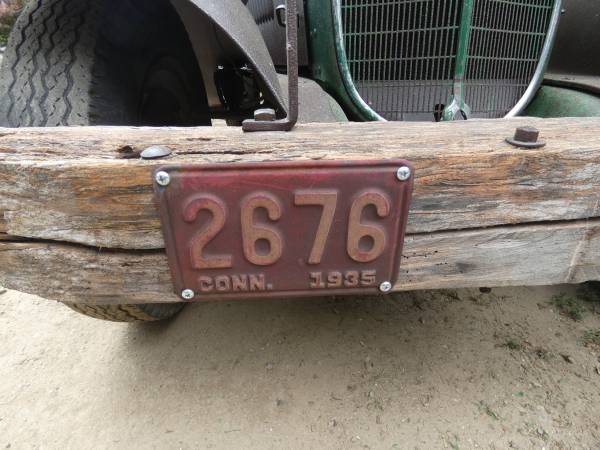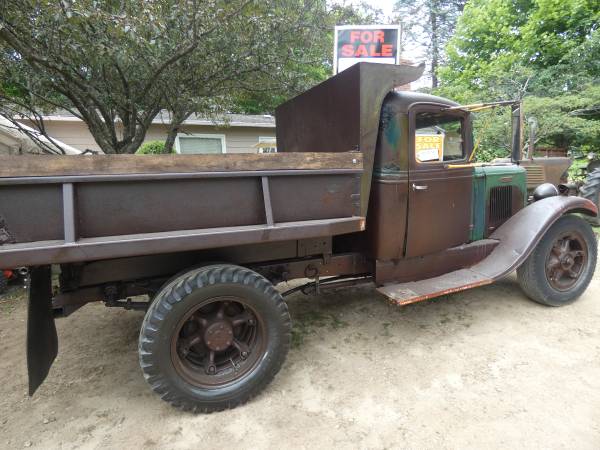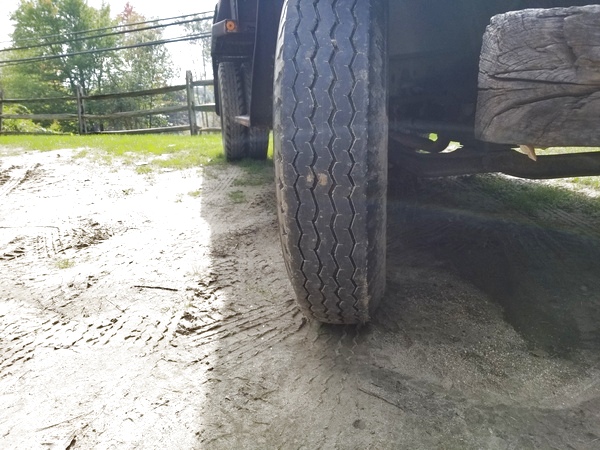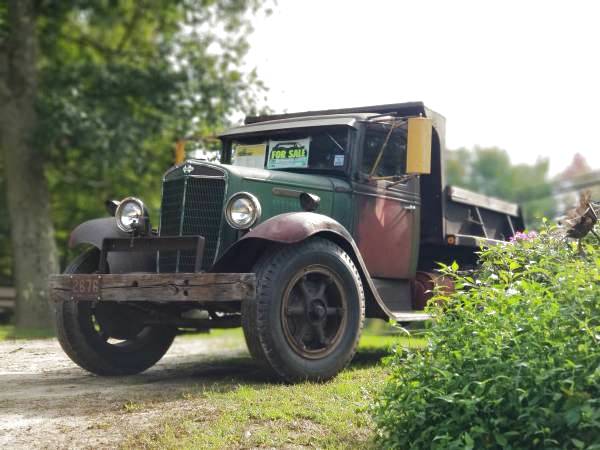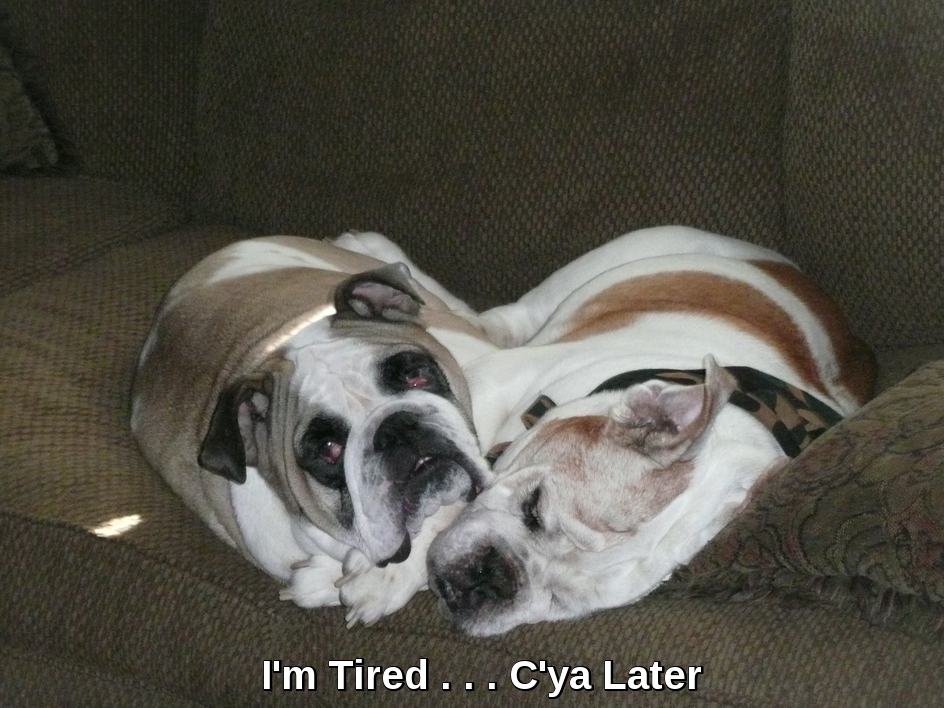 In 1902, J.P. Morgan merged the McCormick Harvesting
Machine Company and Deering Harvester Company,
along with three smaller agricultural equipment
firms, to form International Harvester.
The International Model C- series trucks were built from
1934 to 1937. This much more modern line ranged
from the ½ ton C-1 to the 4 to 5 ton C-60.
Engines included the International HD-3 213 ci L-head six,
a revision of the Willys six in the D-1 pickup, the
223 ci FAB ohv six, and 279 ci and 298 ci
versions of the FBB. By 1936 the
medium and large C-series
4-wheel trucks were
available with 2
speed rear
axles.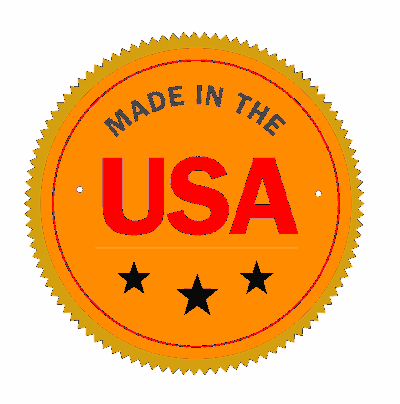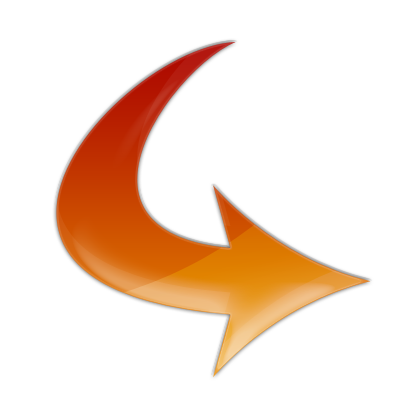 TTG Home Page Here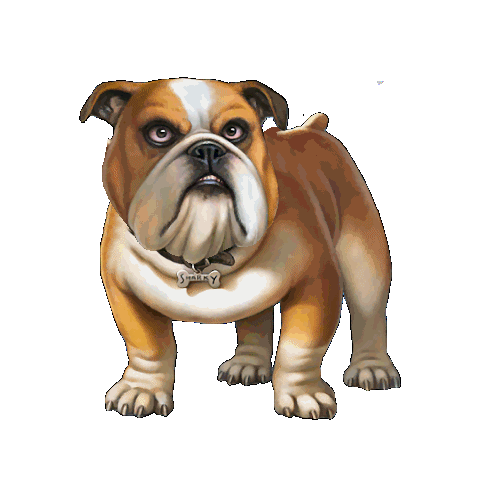 © 2011 ~ 2022 site designed built and is maintained by
thetractorguysct.com all rights reserved