Testing New Lumix FZ80 Camera

38' Oliver 99 4 Cyl Gas Refurb Video Timeline
When pre- and post-war American farmers with sub-
stantial acreage to plow needed a powerful,
dependable tractor, they often turned
to the Oliver Model 90 and its
stablemate, the high com-
pression Model 99.
From 1937 until the end of the Model 90/99 run in
the 1950s, Oliver produced 9,382 of these not
so gentle giants, which always kept much
of their raw, mechanical-oxen styling
while other tractors in the Oliver
lineup adopted sleek, stream-
ined looks.
The history of the 99 engine began in 1930 when the
Waukasha Motor Co. of Waukesha, WI. intro-
duced their CHS four cylinder engine.
Oscar Eggen, Oliver's new Chief Engineer, worked
with Fred C. Schulze, Waukesha's Sales
Engineer, in a joint effort to re-
structure this engine for
Oliver's usage.
A special license agreement was established allow-
ing Oliver complete manufacturing rights to
this engine. Casting of parts along with
complete engine assembly was
done at the Charles City,
Iowa plant.
Except for carburation and compression ratio
changes, this basic engine was used by
Oliver in the 28-44, Special and
90-99 tractors until produc-
tion ended in 1953.
Oliver Hart-Parr 28-44 Tractor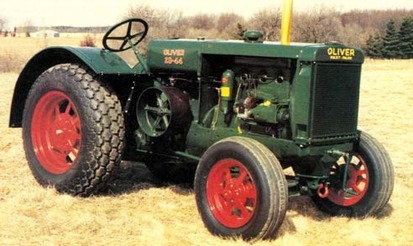 Oliver Thresherman's Special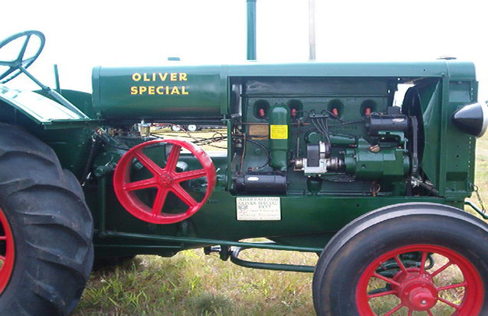 With special wheel weights the tractor weight was 10,550 lbs
This Oliver Special tractor is part of the transition
from Hart-Parr Oliver tractors to Oliver
tractors. This Oliver Special is the
model just prior to the Oliver
99. It has the four speed,
generator and lights
and a high com-
pression
head.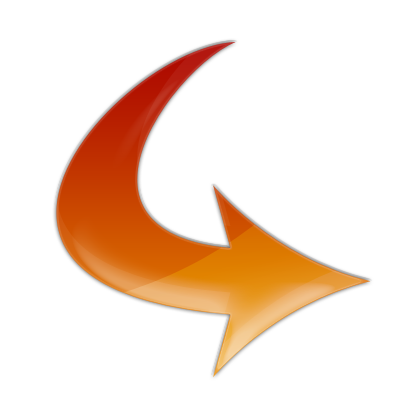 TTG Oliver Tractor Parts Here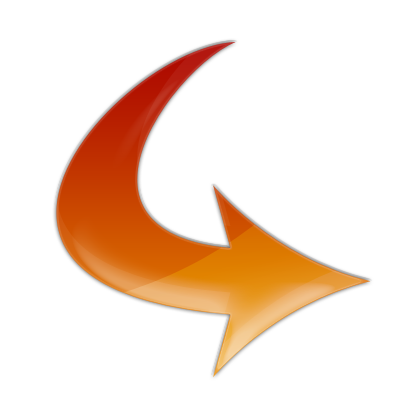 TTG Oliver 99 Tractor Data Here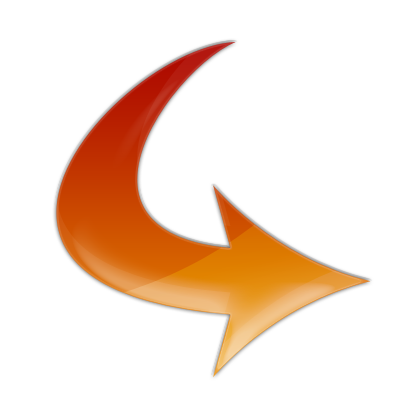 TTG Oliver Used Parts & Salvage Here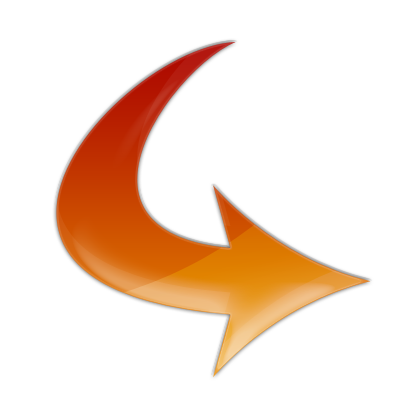 TTG Oliver Tractor Electrical Parts etc. Here


---