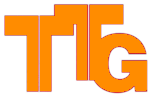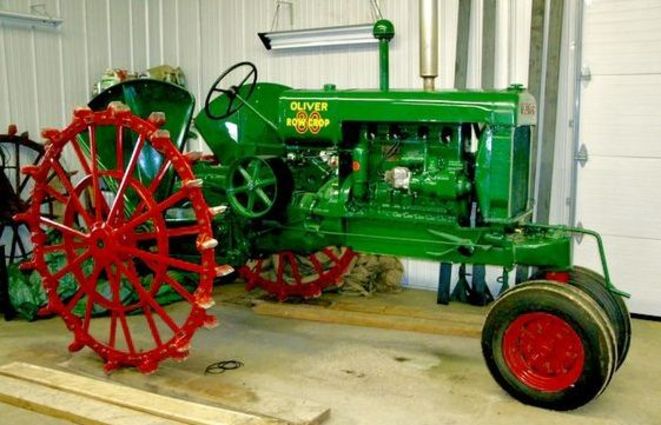 Oliver 80 Row Crop Steel Wheels
---
~ BARN FIND ~
1946 Oliver 80 Row Crop 4 Cylinder Gas Tractor
43 hp ~ 3 Plow ~ Weight 4,800 lbs
M I N T !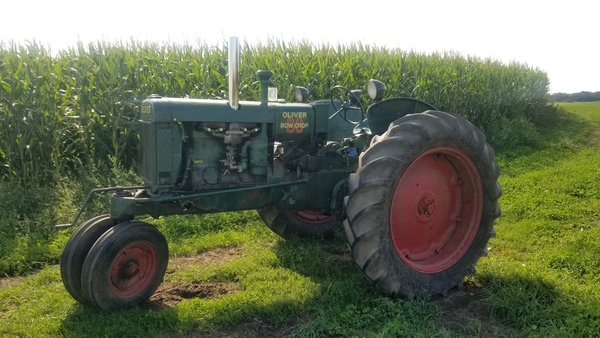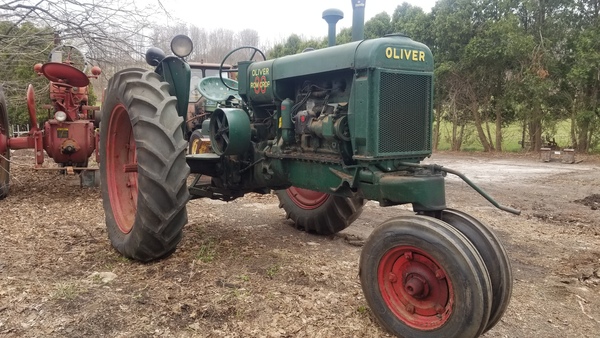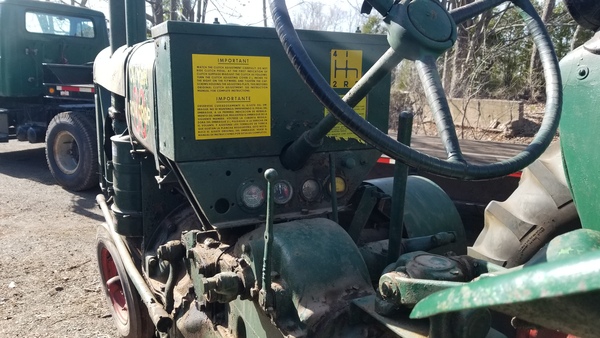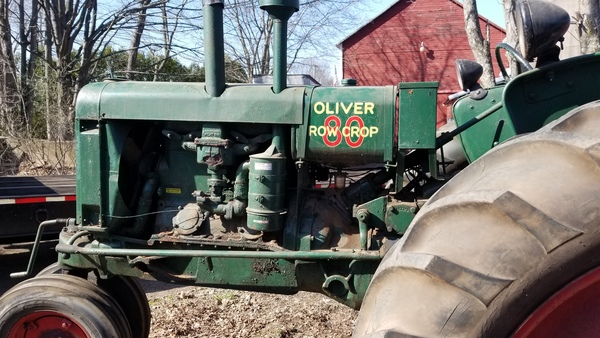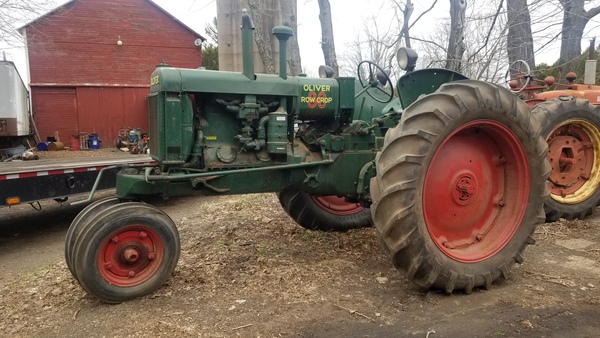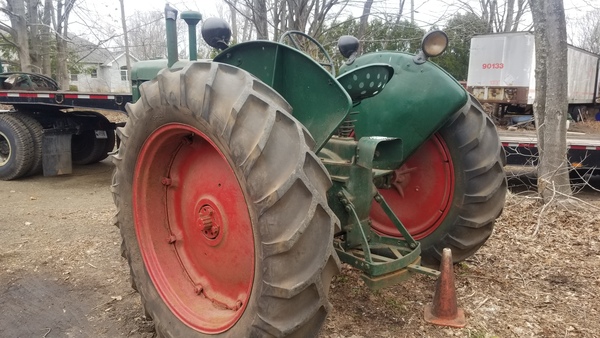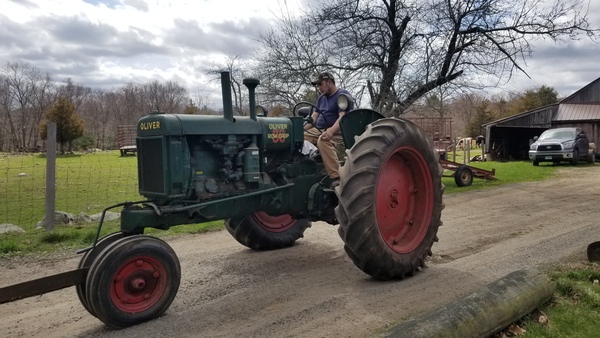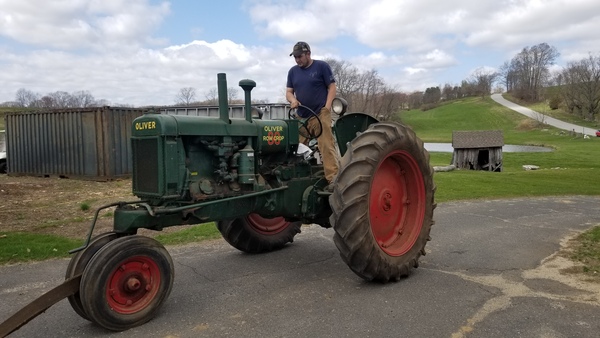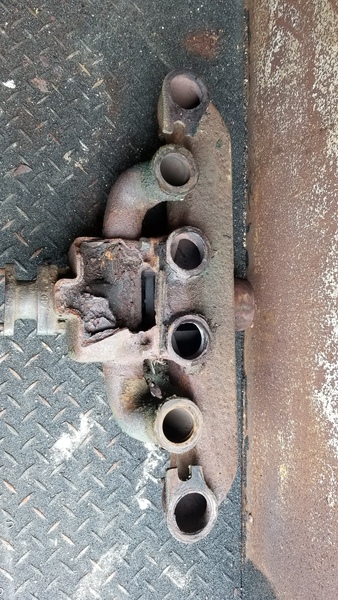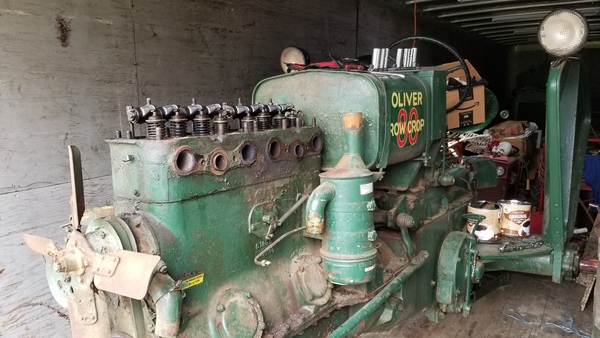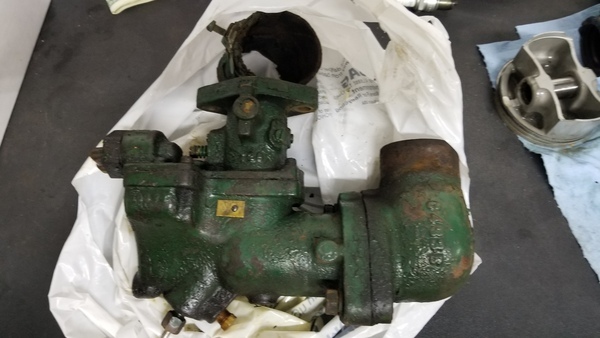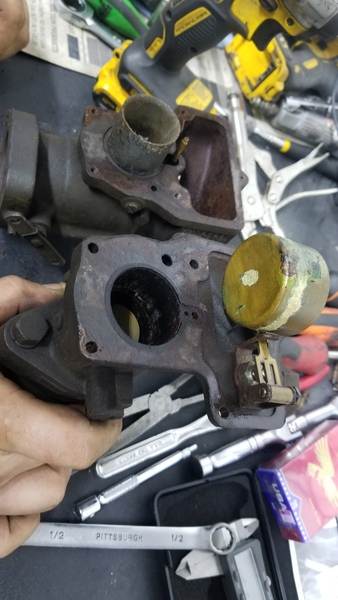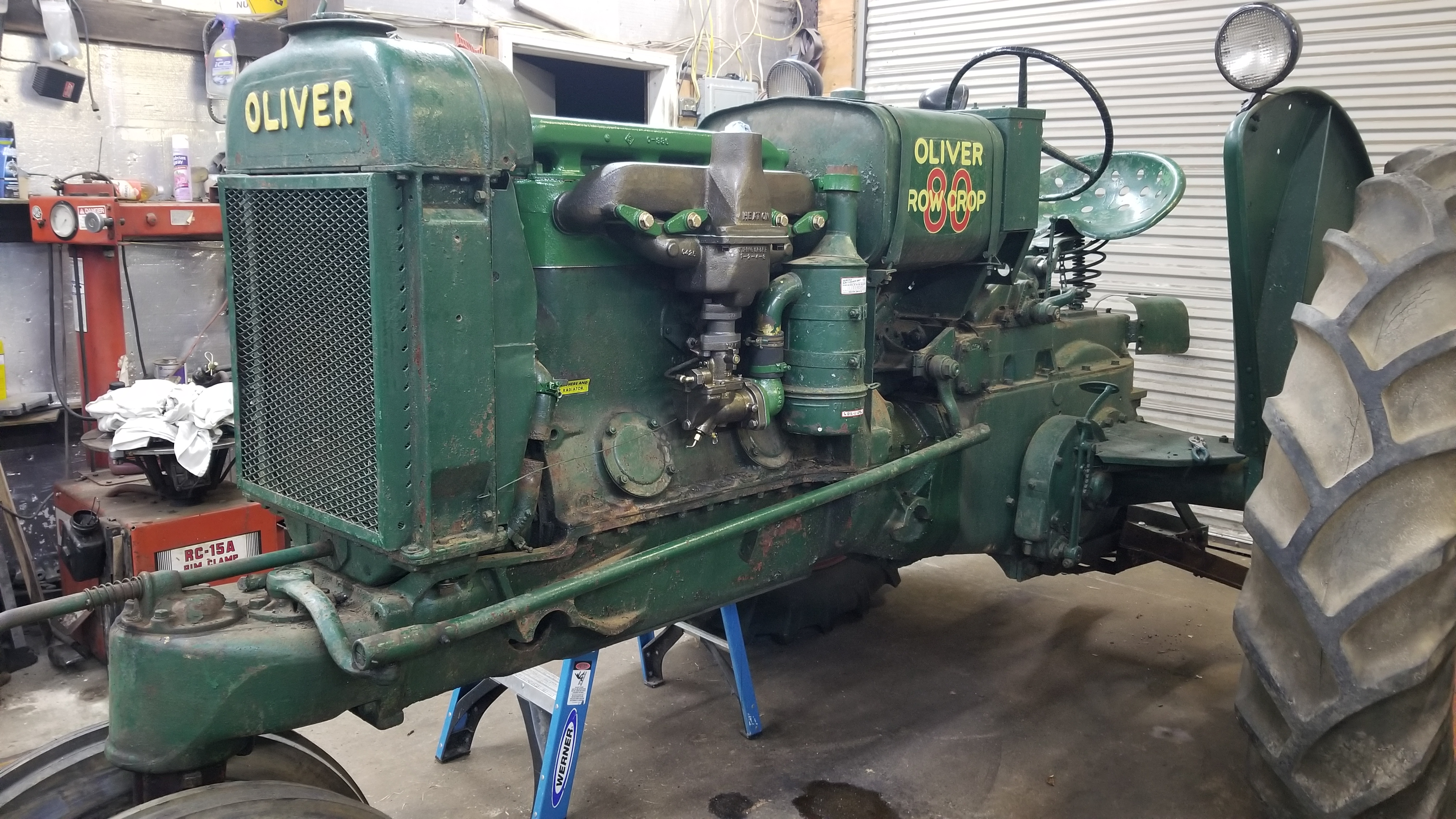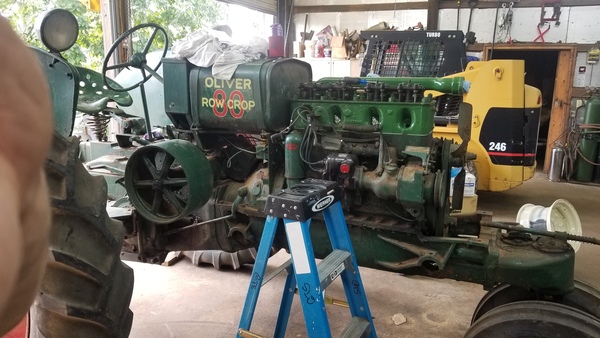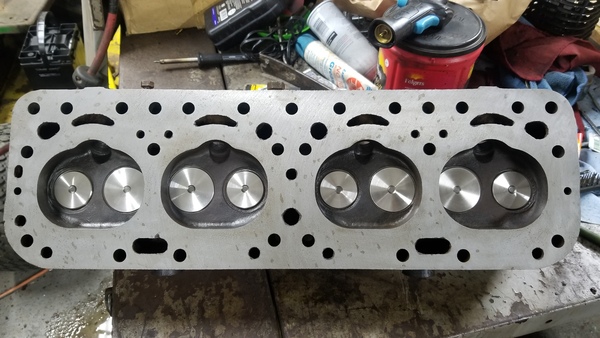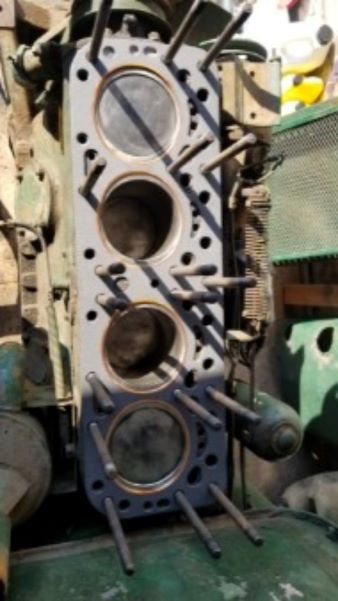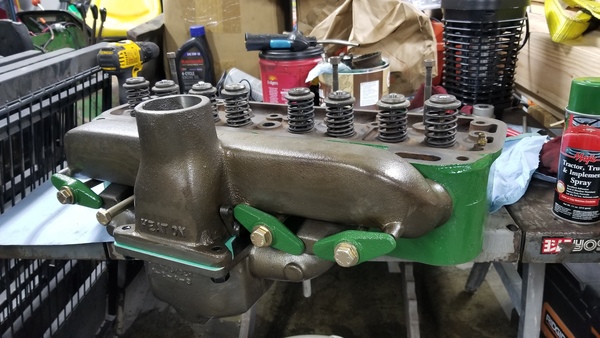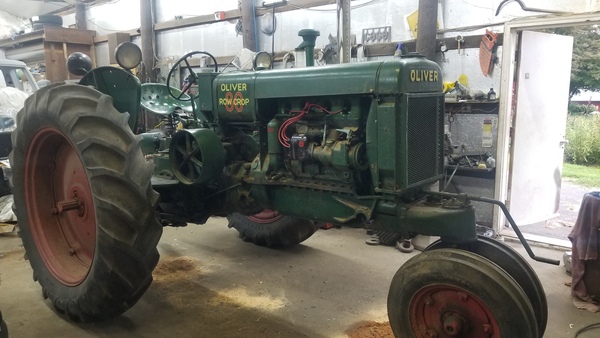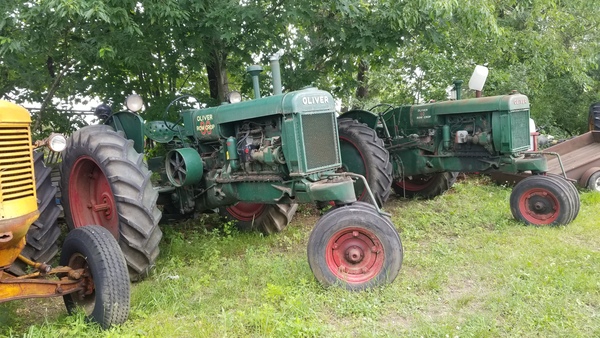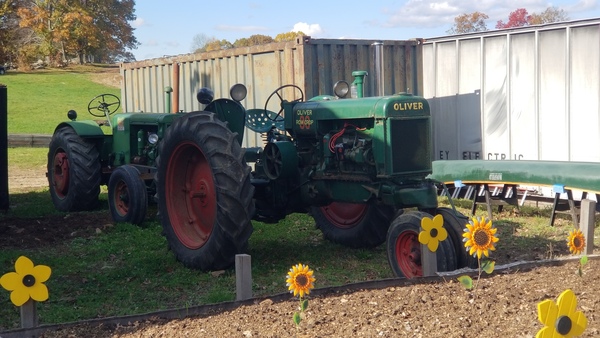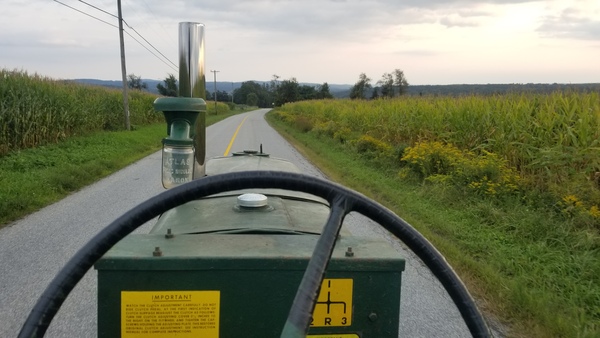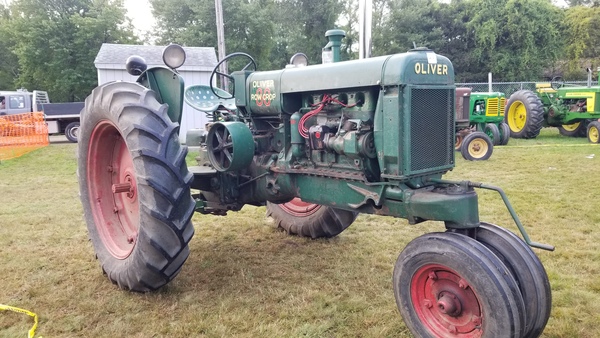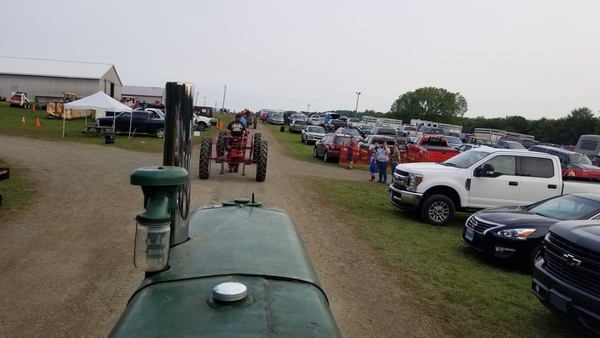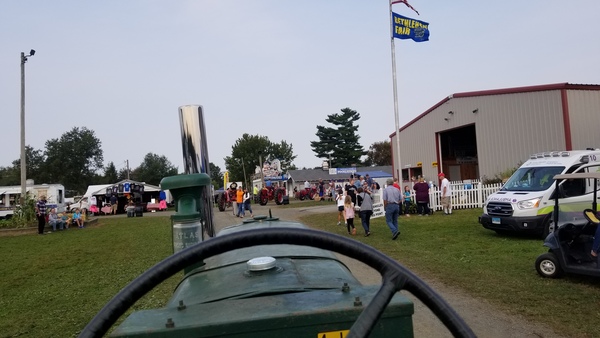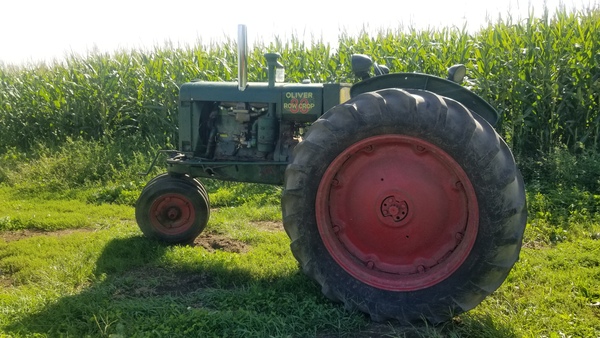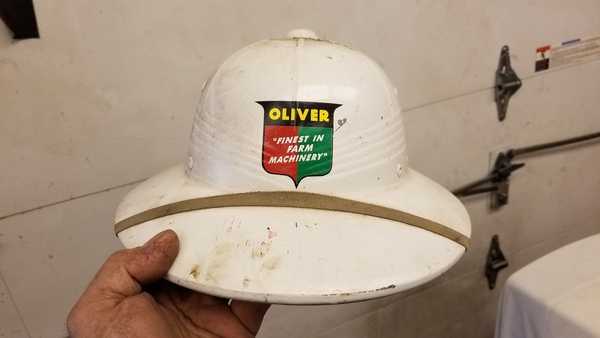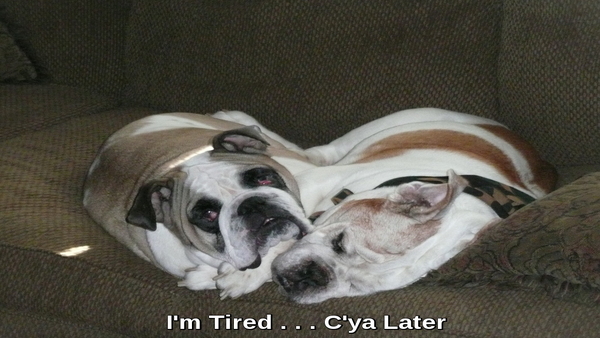 In 1937, the 18-27 Row Crop and 18-28 Standard were replaced by
the 80. The 80 was built as a standard or row crop variation and
was built until 1948 in Charles City, Iowa. This 3-plow model
continued to use the Waukesha/Oliver engine. Oliver exper-
imented with putting a Buda diesel in the tractor, but a
very limited amount of these were built in the 80. I
have read that about 136 Oliver 80 diesel tractors
were built, and only a few of them are known
to exist today.

The first time in many, many decades,
that this tractor had been started.
( A lite refurb is in progress )


---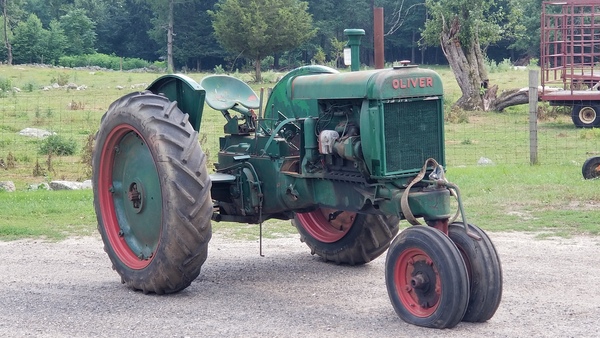 TTG 1939 Oliver 80 Row Crop #2 Tractor Barn Find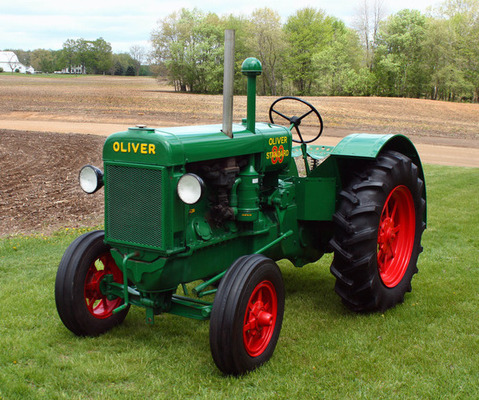 Oliver 80 Standard Tractor
---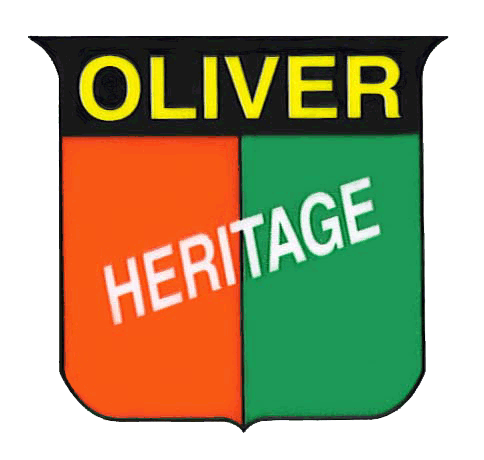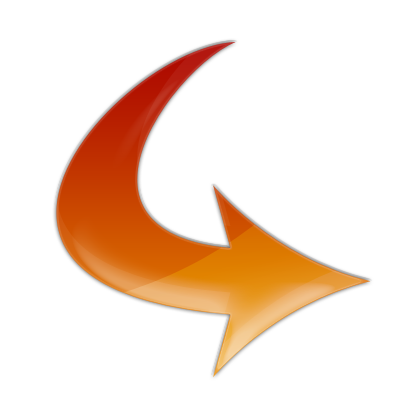 TTG Oliver Tractor Parts Here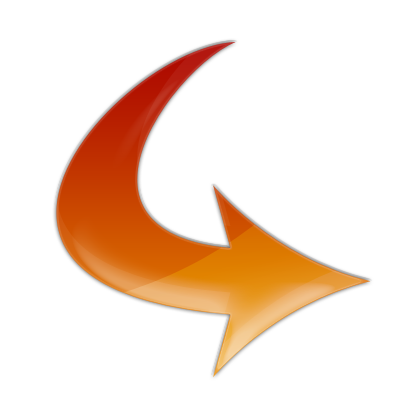 TTG Oliver 80 Tractor Data Here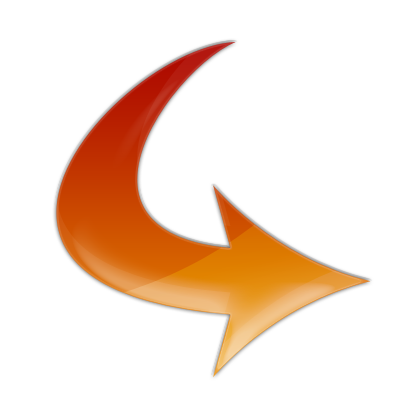 TTG Oliver Used Parts & Salvage Here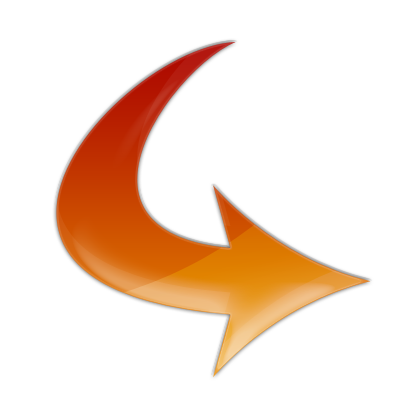 TTG Oliver Tractor Electrical Parts etc. Here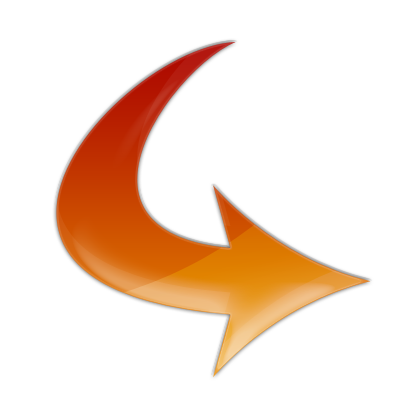 TTG Oliver Tractor SN's & PN's Charts etc. Here
---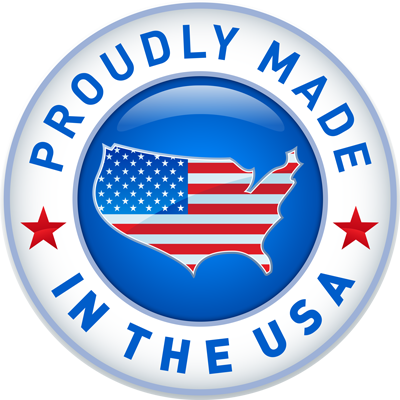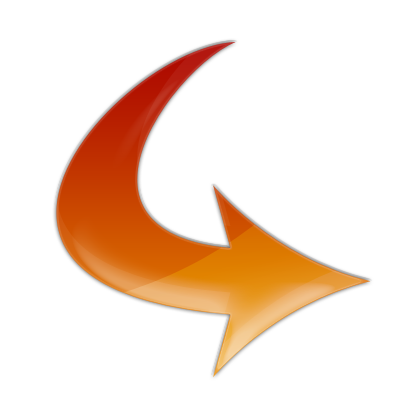 TTG Home Page Here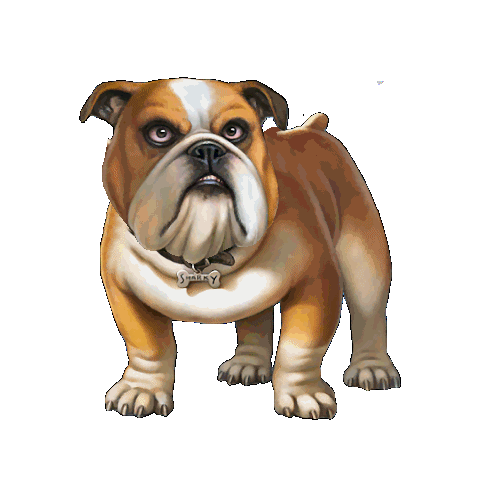 © 2011 ~ 2022 site designed built and is maintained by
thetractorguysct.com all rights reserved