1948 Thru 1954 Oliver 77 Tractor Info
Not all green tractors are John Deere's, and Moline didn't corner
the market on good looks. Oliver produced the Fleetline series
tractors for only a few short years, their good looks made
them a highly sought-after model for crop planters, fruit
orchard owners and gentleman farmers alike. Even
today, Oliver 77 model tractors have a high value
among restorers and vintage tractor owners.
Initially offered as a replacement for the 1937-'48 standard 70,
the 77 was available in three different configurations, the 77
standard with a wide front axle, the 77 row-crop with the
tricycle style narrow front end and the 77 orchard with
lower profile and full skirted fenders. Another model,
the Super 77 was added for the 1954-'58 model year.
Their enclosed engine compartment which added
the tractors' pleasing appearance, can easily
identify Fleetline tractors of the late 1940s
& early 1950s, but the engine side panels
were dropped on the later Super 77.
Oliver offered three different six-cylinder engine options, all
manufactured with help from Waukesha, which used 3 fuel
types. The gas engine was 193.9 cubic inches with 6.75:1
compression and rated to 1,600 RPM. It could run on
gas, kerosene and distillates. The vertical L-head
diesel had the same displacement and RPM's;
but its compression ratio was much higher
at 15.75:1.
The company was one of the first to successfully market a diesel
powered farm tractor. The LP gas engine was a smaller 139.9
cu.in. six-cylinder. Gas and LP engines used six-volt, and the
diesel used 12-volt. The manual transmission had straight
cut gears with six forward and two reverse speeds. First
gear had a manageable 2.5:1 ratio with sixth gear a
whopping 11.5:1. Reverse ratios were 2.6:1 & 4.5:1.
A side mounted 7 in belt pulley provided the power train for many
equipment attachments and a three-point hitch in the rear could
pull most equipment of its day. The 2 wheel drive chassis was
91 ins. long and 60 ins wide with an overall length for the
wide front Standards of 130 ins and 75 ins in height. A
mechanical drum brake was mounted to the rear
differential to stop the 2 ½ ton base weight, &
manual steering was your only option.
Front tires were 5.50 or 6.00x16, mounted on artillery-type wheels
with huge 10 to 12-in x 38-inch rear treaded tires to help the rear
differential pull the weight. Gas models have a curb weight of
4,207 lbs, with the diesels weighing in at just over 4,500 lbs.
For extra heavy tasks, the farmer could add up to an add-
itional 2 tons of ballast to the front and rear axles for
improved traction.
Although Olivers were some of the most powerful tractors of their
day, they were also some of the most expensive, with models
selling for up to $3,000 in the 1950s. Unrestored Standards
are still in use today and selling for $1,500 to $2,500 with
restored units beginning at around $3,500 and selling
for as much as $6,000 or more for the Orchard 77's.
( Source: Hemming's Motor News, July, 2011 Issue )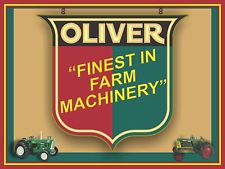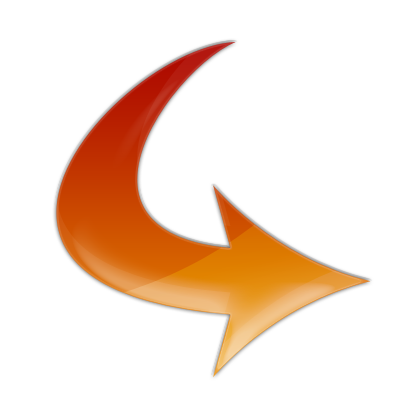 TTG Home Page Here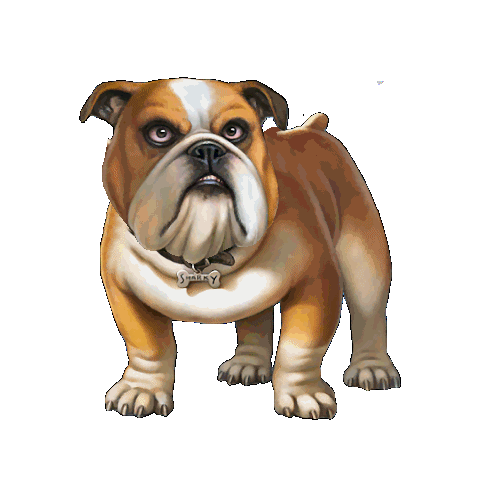 © 2011 ~ 2022 site designed built and is maintained by
thetractorguysct.com all rights reserved