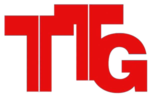 The Tractor Guys
Old Iron



2017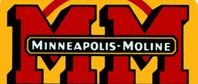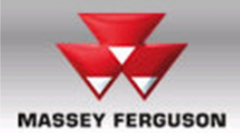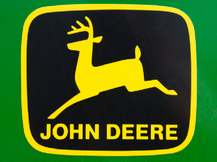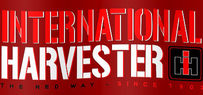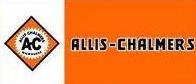 Western Connecticut Old Time
Antique Farm Tractor
Dead Weight Pull'n




2017 Antique Tractor StoneBoat Pull'n Schedule
Note: TTG suggests you contact the organization hosting
a pull to verify our information before leaving
to attend. We do not guarantee this
schedules accuracy.

* 1
Sun May 7th
Dover Pull, Rte 22, Dover, New York
Reg. 8:00 am
Pull 9:00 am
* 2
Sun May 21st
Copake Pull, Rte 22, Copake, New York
Reg. 8:00 am
Pull 9:00 am
* 3
Sat June 4th
New Baltimore AG Fest, VanEtten Farm, 1314 Saw Mill Road, Ravena, New York
Reg. 8:00 am
Pull 9:00 am
* *
Sun June 4th
D. Diebold Tractor Show, Toplands Farm, 102 Painter Hill Rd, Roxbury - Adm: Free
Open House
11am - 4pm
* 4
Sat June 10th
Wamogo H.S. 2017 FFA Class, Rte 63, Goshen Fair Grounds, Goshen
Reg. 8:00 am
Pull 10:00 am
* 5
Sat June 24th
Harwinton Fairgrounds, 150 Locust Rd, Harwinton
Reg. 8:00 am
Pull 9:00 am
* 6
Sun July 9th
Dover Pull, Rte 22, Dover, New York
Reg. 8:00 am
Pull 9:00 am
* 7
Sat July 15th
Terryville Lions Club, Terryville Fair Grounds, Town Hill Rd, Terryville
Reg. 8:30 am
Pull 9:30 am
* 8
Sun July 23rd
Hudson Valley Assoc., 390 Fingar Rd, Hudson, New York
Reg. 8:00 am
Pull 9:00 am
* 9
Sat July 29th
Greene County Youth Fair, Mountain Ave, Cairo, New York
Reg. 8:00 am
Pull 9:00 am
* 10
Sat Aug 12th
Camp Waubeeka, Copake, 133 Farm Road, New York
Reg. 8:00 am
Pull 9:00 am
* 11
Sat Aug 19th
Bridgewater Country Fair, 100 Main St. South, Bridgewater
Reg. 12:00 pm
Pull 1:00 pm
* 12
Tues Aug 22nd
Dutchess County Fair, 6636 Route 9, Rhinebeck, New York
Reg. 12:00 pm
Pull 1:00 pm
* 13
Sat Aug 26th
Woodbury FFA, Bethlehem Fairgrounds, Rte 61, Bethlehem
Reg. 8:00 am
Pull 9:00 am
* 14
Sun Aug 27th
Hudson Valley Assoc., 390 Fingar Rd, Hudson, New York
Reg. 8:00 am
Pull 9:00 am
* 15
Sun Aug 27th
Terryville Fair, Terryville Fair Grounds, Town Hill Rd, Terryville
Reg. 8:00 am
Pull 10:00 am
* 16
Sun Sept 3rd
Goshen Fair. Goshen Fair Grounds, Rte 63, Goshen CANCELLED RAIN !
Reg. 9:00 am
Pull 10:00 am
* 17
Sat Sept 9th
Bethlehem Fair, Rte 61, Bethlehem ( Park Silo Lot & Weigh-In - Scale Closes at Noon )
Reg. 8:00 am
Pull 11:00 am
* 18
Sun Sept 24th
Copake Pull, Rte 22, Copake, New York
Reg. 8:00 am
Pull 9:00 am
* 19
Sat Oct 7th
Harwinton Fair, 150 Locust Rd, Harwinton (follow signs)
Reg. 8:00 am
Pull 9:00 am
* 20
Sat Oct 7th
Pine Plains FFA, Stissing High School, 2829 Church St, Pine Plains, New York
Reg. 8:00 am
Pull 9:00 am
* 21
Sun Oct 8th
Warren Fall Festival, Warren Woods, 255 Brick School Road, Warren
Reg. 9:00 am
Pull 10:00 am
* 22
Sun Oct 22nd
Dover Pull, Rte 22, Dover, New York
Reg. 8:00 am
Pull 9:00 am

View Schedule Printable Link Here

( Note: For best Schedule results, Print using "Landscape" )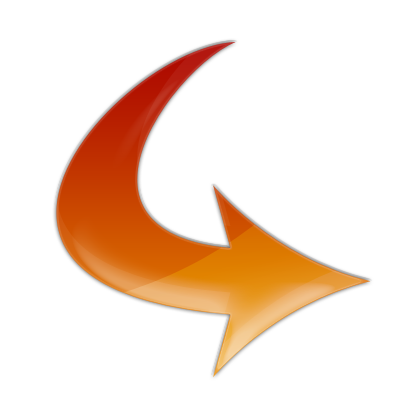 All Specific Pull'n Info Here
Western Connecticut
Antique Farm Tractor Pull'n Rules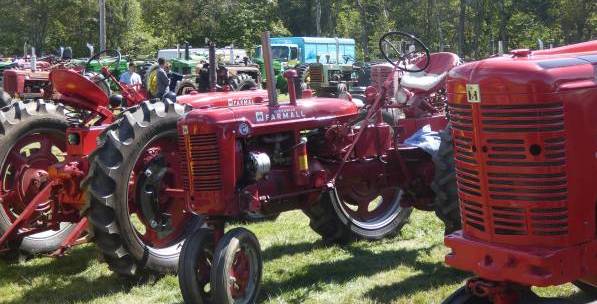 93rd Bethlehem Fair Garden Tractor Pulls
Sat. September 9th, Bethlehem FairGrounds,
Bethlehem, Ct. 11:00 am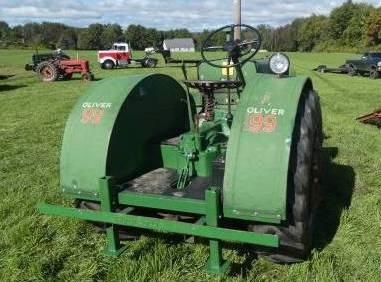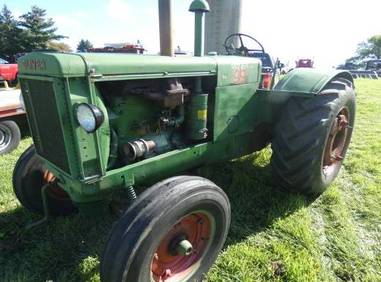 1938 Oliver 99 - 4 Cylinder Gas - 1st Pull - 7,500 lb Class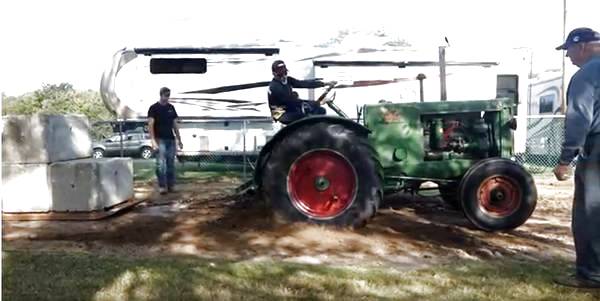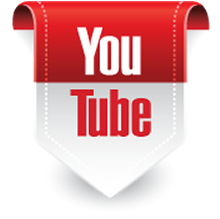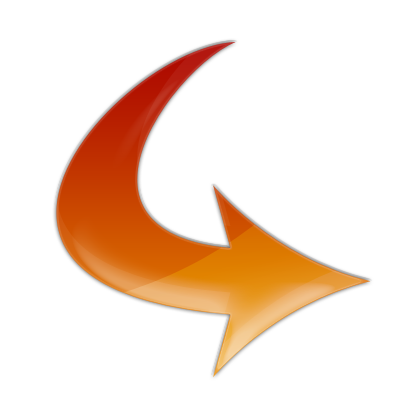 Visit The Tractor Guys Channel's
Garden & Antique Tractor StoneBoat Pull'n Videos
( Visit Often Under Continuous Seasonal Construction )


---
BUY A TICKET NEXT SEASON ! KEEP THE KID'S BUSY

Annual Wamogo Regional H. S. FFA, Litchfield, Ct. Class
of 2017, 1952 John Deere "B" Tractor Raffle. Winner
does not have to be present to win. Drawing is
at The Goshen Fair, Labor Day Weekend,
Goshen Fairgrounds, Goshen, Ct.
860.567.7410


---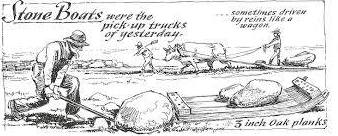 This TTG webpage mission is to preserve stoneboat pulling,
a form of competitive pulling that pre-dates todays
modern transfer sled pulling, by many decades.
Stoneboat pulling is a simple form of pulling in which
weight is added after each round of pulling. It is
often referred to as dead weight pulling and
usually involves tractors weighted up to
well above what the original tractor
manufacturer recommended.
Weight classes, drawbar height restrictions and
several other rules are used to insure a fair
playing field among different tractors
during competitive pulling events.
THIS SEASON . . . COME'ON DOWN !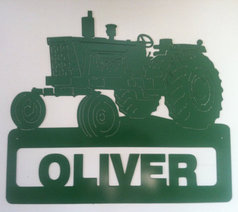 ---
The Tractor Guy's are members of the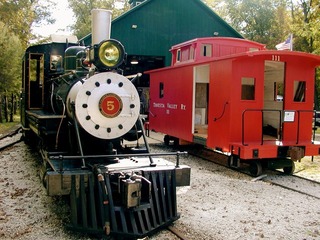 31 Kent Cornwall Road, Kent, Ct.
We invite you to become a member of the
Connecticut Antique Machinery Association.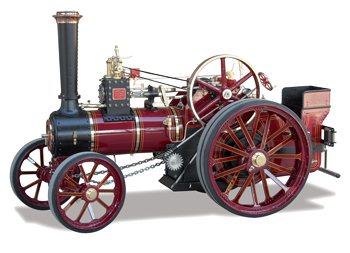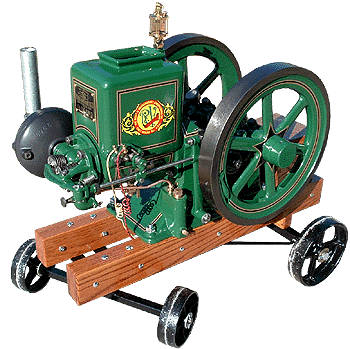 Next CAMA Event
2017 CAMA's 33rd Anniversary of
our famous Kent Fall Festival
Three Days !
September 22nd, 23rd, 24th,
10:00 am to 4:00 pm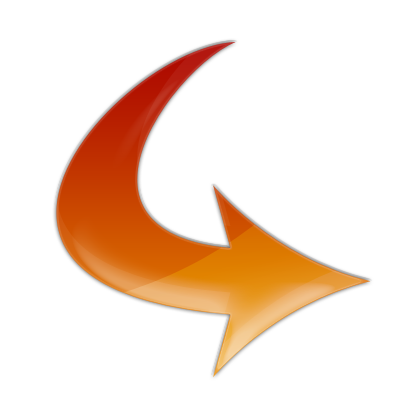 More CAMA 2017 Fall Festival Info Here
---
---
---
---
---
---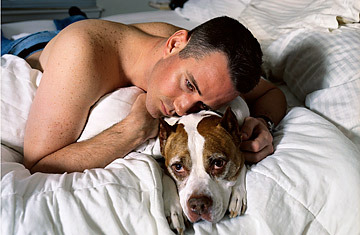 How shelter dogs are helping
U.S. veterans battle PTSD.
Nation Wide Program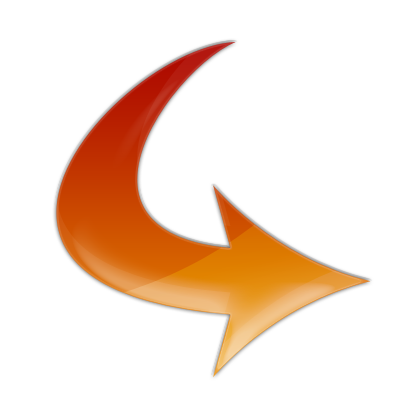 View Ridgefield, Ct. Chapter Here
---
---
---
---
---
---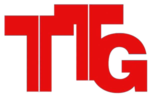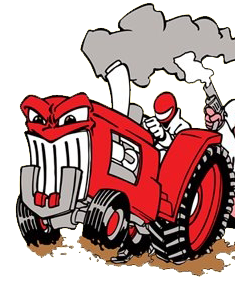 Note Disclaimer
This webpage was designed as a public service and if you engage in any of the
above events, you agree that you do so at your own risk, are voluntarily
participating in these activities, and assume all risk of injury
to yourself or your dependents, and agree to discharge
thetractorguysct.com from any and all claims.


---

The Tractor Guys
Premier Anti-Virus by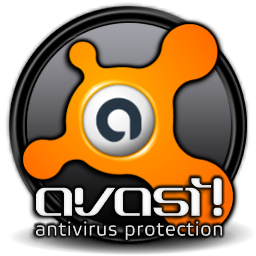 ( free avast link above )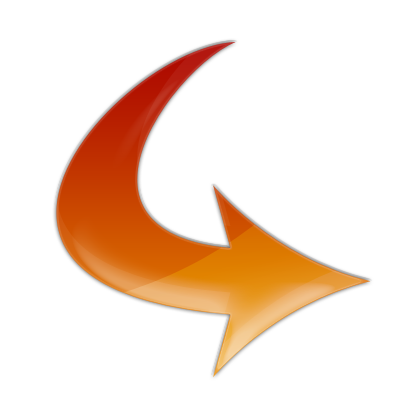 TTG Home Page Here




( visits since february 1st, 2017 )

© 2011 ~ 2017 site was designed built and is maintained by
thetractorguysct.com all rights reserved