Working the Twelve Steps of Alcoholics
Anonymous As It Is 'Laid Out In The Basic Text'
Of Our Big Book.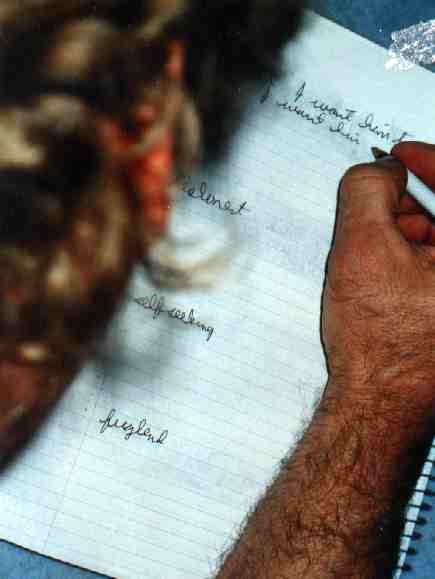 ''When Printing These Worksheets Or Charts''
*Note: All 'Worksheets and Charts' are formated to Print
on 8 1/2 X 11 paper, but you 'Should' Remove the
Time, Date and the Page URL...
When printing if possible, use 'Print Preview' and
adjust the pages to fit your computer settings...
Print 'multiple copies' of worksheet charts,
as needed.

Note: A Joe & Charlie Big Book Step Study Workshop Cd-mp3, Is Available For Listening To On Each Step...
*Recorded In 1998, All 'Page' References Are From Our '3rd Edition' Big Book ... Adjust Accordingly...
''To Save these Mp3 Files for Future Listening
or to Burn Later''
* To save these mp3 audio files to your computer, right
click on the link, then choose: "Save Target
As..." saving the file to a destination
folder on your computer.

Link to the complete 'Step by Step' set of Joe & Charlie weekend Big Book Step Mp3 Cd's
View/Burn Here