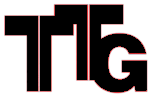 The Tractor Guys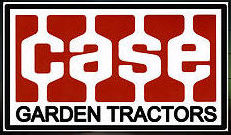 Case HydraulicDrive®
About Us Revive'n Old Iron
Our reputation is built on the quality of our work and the
relationships we have. We research the USA markets
to locate original parts and painstakingly refurbish
and install them as if new. If need be, we custom
fabricate parts that cannot be located or no
longer exists. We only do the work the
right way, so an ageless old iron
garden or farm tractor can
breath new life.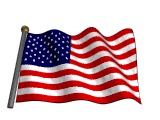 Proudly Made In The USA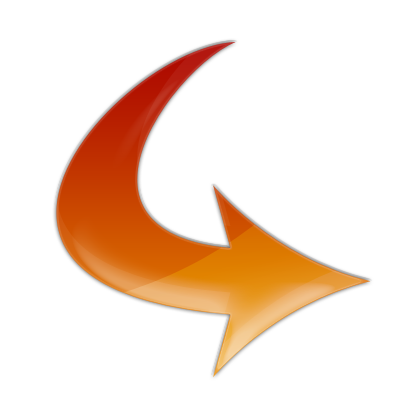 TTG Home Page Here
Case HydraulicDrive®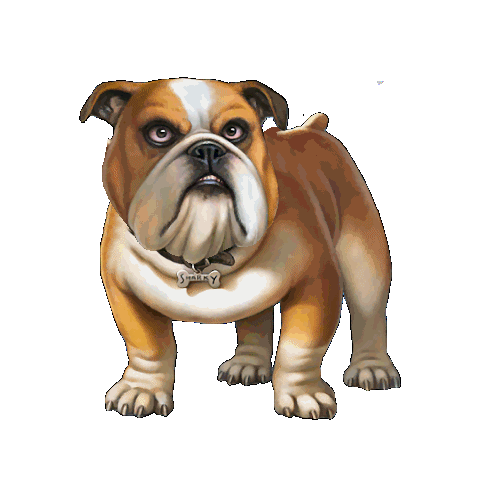 © 2011 ~ 2022 site was designed built and is maintained by
thetractorguysct.com all rights reserved