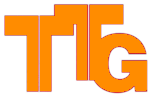 The Tractor Guys



GTX 16 - 18 - 20 hp Series Tractors
1996 Thru 2001

If you do not already have it installed, Adobe Reader is
needed to view these files. When installing download
Be Careful. If you do not want 'Google Chrome
Extention' or 'McAfee Security' installed, be
sure to Un-Check the Boxes...
Adobe Acrobat Reader DC



FREE Download Here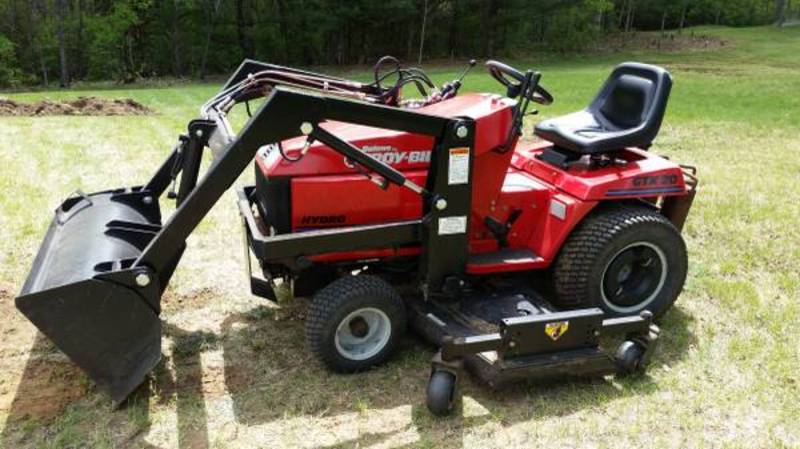 1998 Bolens By Troy-Bilt GTX20 Garden Tractor
Manufactured Port Washington, Wisconsin,USA
The GTX Tractors were manufactured from 1996 to 2001. In most garden
tractor forums the Bolens by Troy-Bilt GTX models are known as
the Cadillac of all Garden Tractors ever made. They had
power steering and cruise control. In 1999 a new
GTX 20 purchase price with optional
equipment cost over $10,000.
A little GTX backround history
In 1988, Bolens was purchased by GardenWay and then in 1993 GardenWay
purchased Troy-Bilt. The GTX 16-18-20 hp series Tractors where made in
the Bolens plant in Port Washington, WI. The company manufactured
very durable, sturdy equipment but eventually in 2001 GardenWay
Inc., filed for bankruptcy and is no longer in business.
On Sept. 1, 2001 MTD Products Inc. out of Cleveland, Ohio purchased
most of the remaining assets under the Troy-Bilt and Bolens
names from the bankruptcy court. MTD began in 1932 and
is a family-owned, privite company that still produces
the Troy-Bilt and Bolens products today.