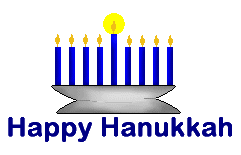 Welcome to our Christmas/Hanukkah Holiday party in pictures. We had a wonderful time with family and friends, and some very special guests.
To begin with, the mayor of Broward County, our own Beam Furr, joined us to say Hi and Happy Holidays.
He even carved the turkey!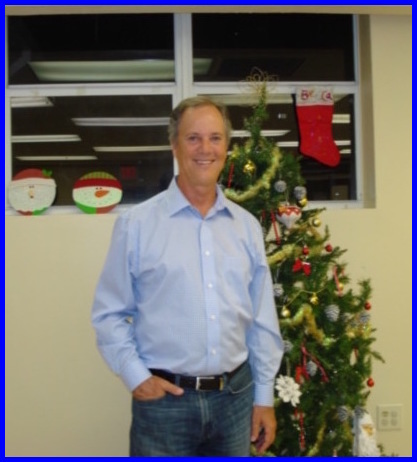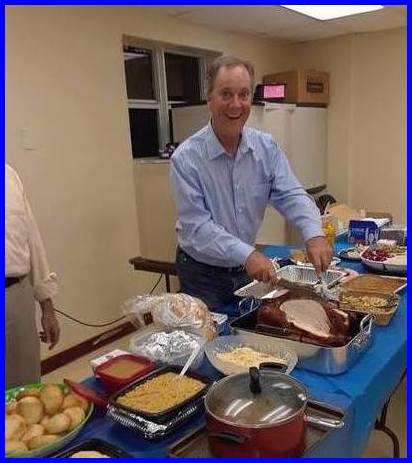 And there was lots of good food. ( Not all of it is showing.)
Another special guest (that's not to say that all our guests aren't special) was a surprise visit from Nadine McCrea, president of Washington Park Association.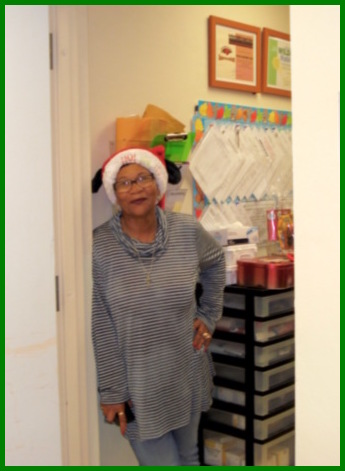 President David Kout and Vice President Chris Lundy is here dishing up some of that good food along with a few members and guests.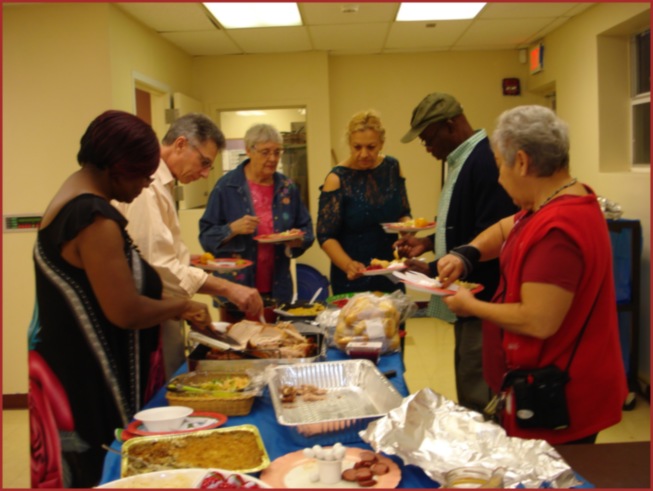 We had kids with moms...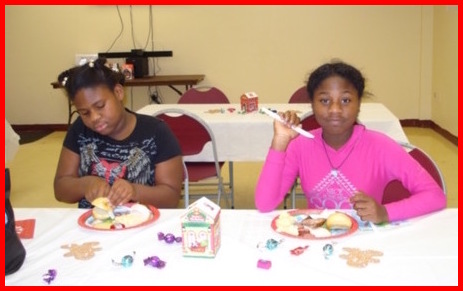 ....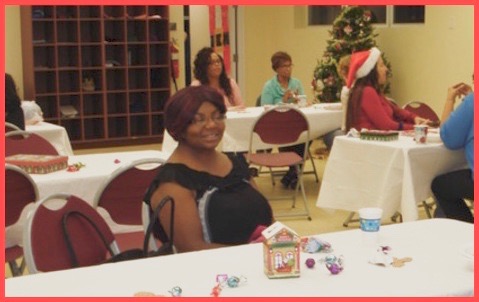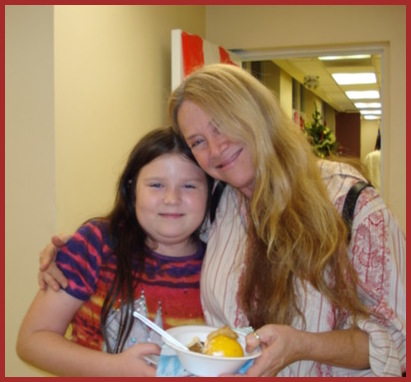 ....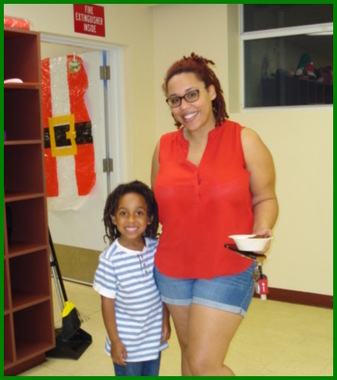 Friends with Friends...
...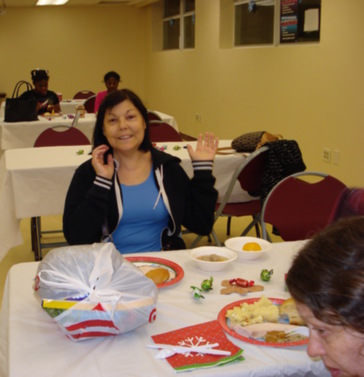 Izzy trying some of Jackie's Matzo Balls.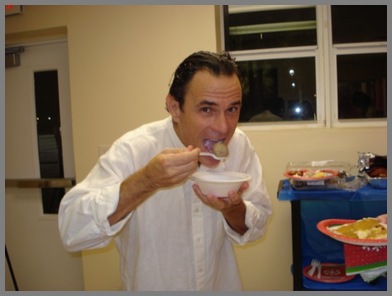 Two of our beautiful members..
Beverley and Lynda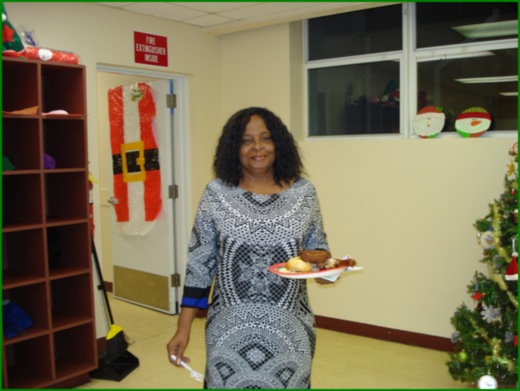 ....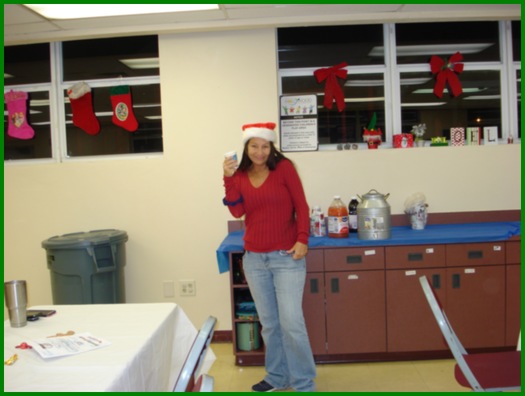 Maria was presented with a thank you gift for all the hard work she put into getting ready for the party.....decorations, food...she always goes that extra mile.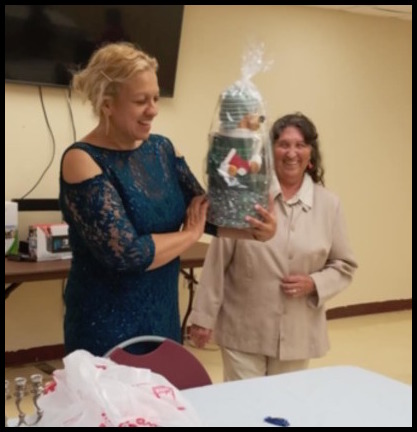 We ended the evening with a group photo....that is, those of us who stayed to the end.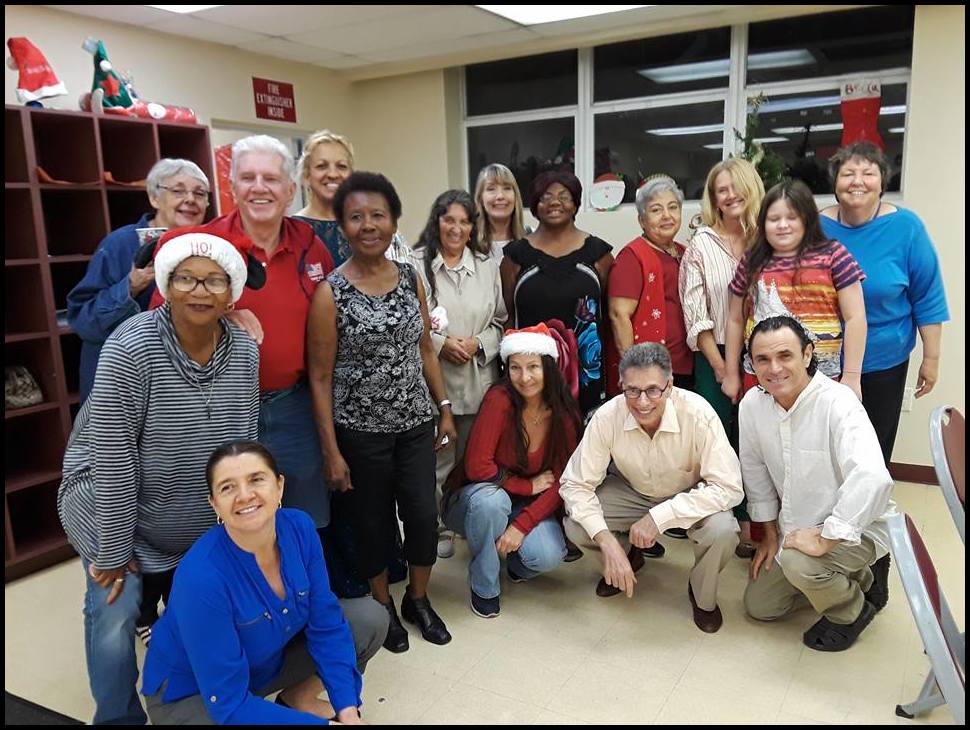 WE WISH A HAPPY HOLIDAY TO ALL, AND TO ALL A GOOD NIGHT.