We didn't get too many pictures this year. I was having all kinds of trouble, which I won't go into, and didn't even think of a camera.
So I'd like to thank Lynda Murphy for sharing some of the pictures she took.
We had a few surprises this year and a visit from Santa Claus was one of them. So, of course, it was picture time with Santa.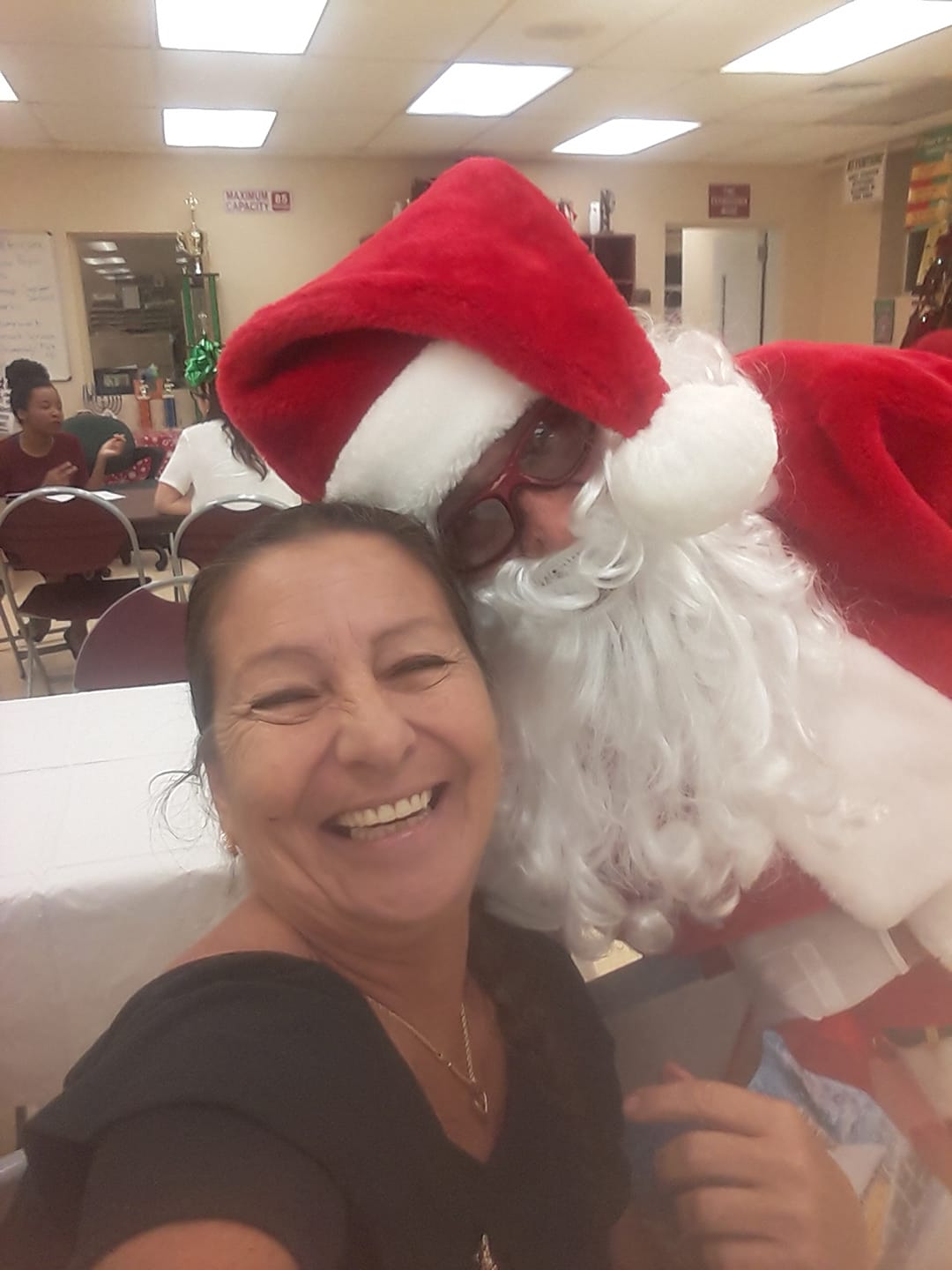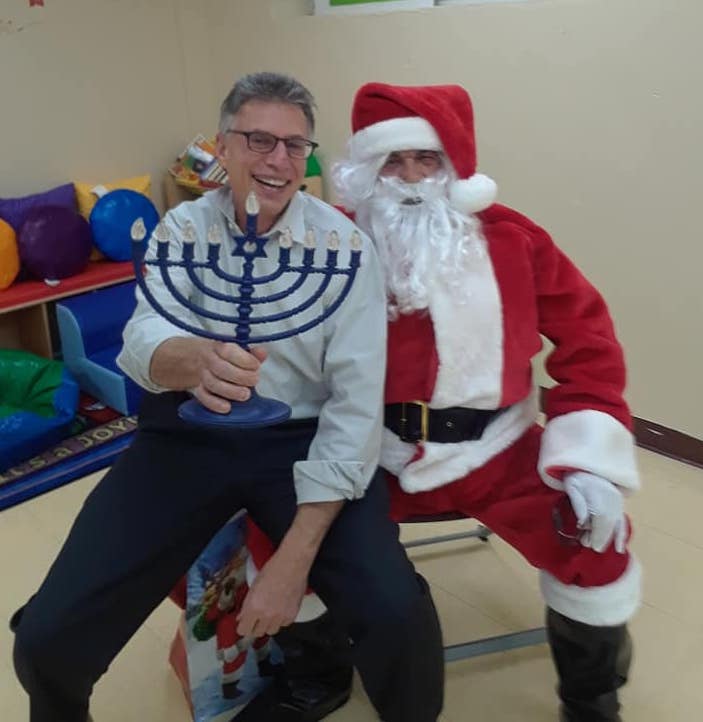 Lynda and Santa.......David and Santa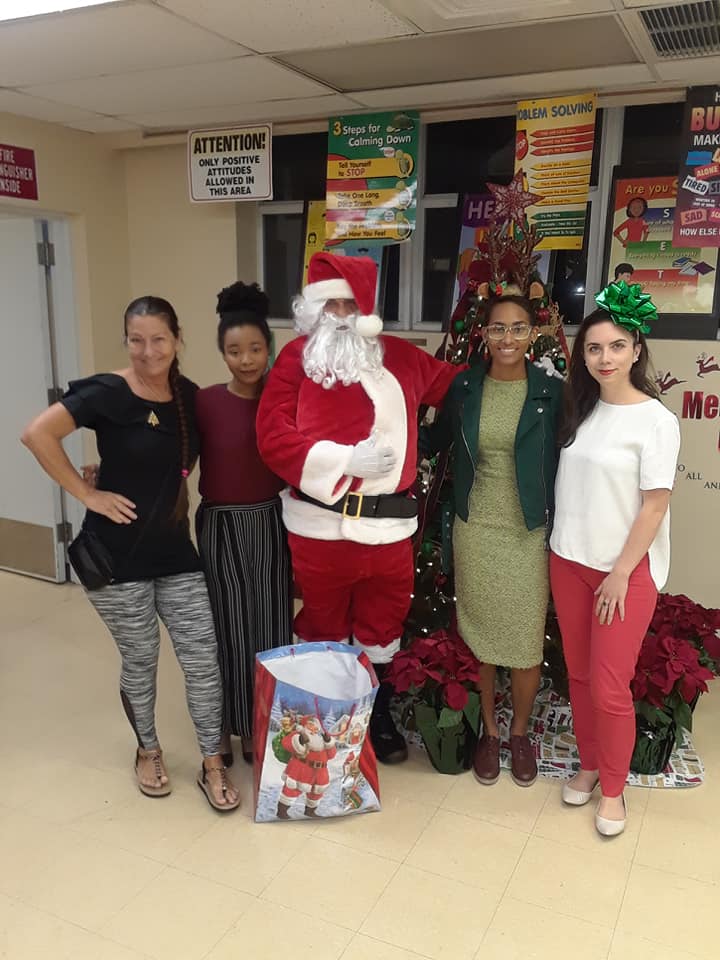 Here's Lynda and Santa with our guest entertainers. These girls work for Rep. Shevrin Jones. They joined us for the evening and entertained by singing a few songs. It was really great, and they put smiles on everyone's faces. We enjoyed it so much. Oh, by the way, their names are Marina, Jessica and Gillian.
Speaking of the entertainment, here are the girls singing....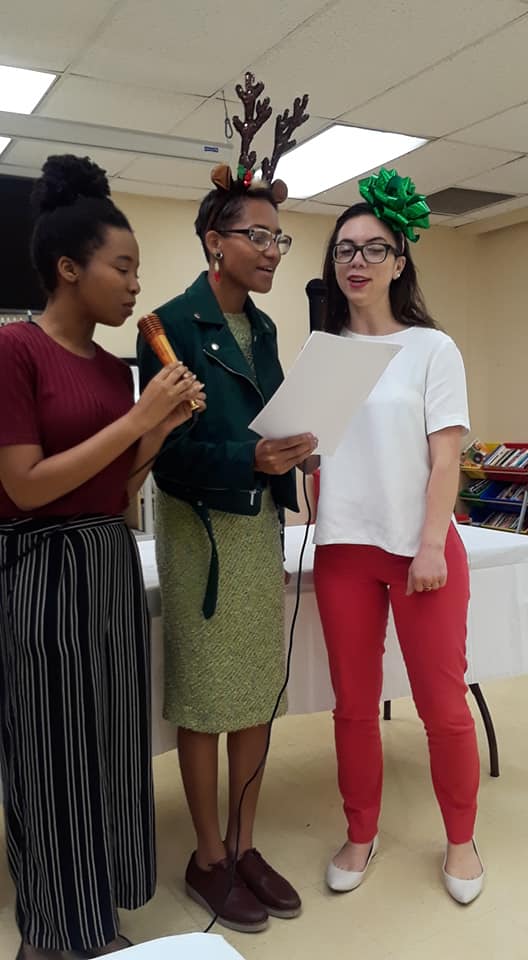 And then our own Code Officer, Tasheema Lewis surprised us with a song.
She did a beautiful job.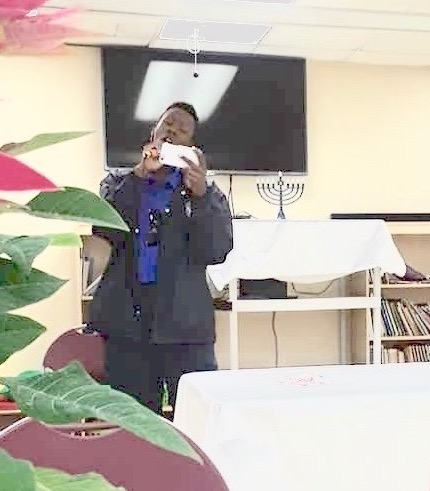 A few more pics of happy faces..
Lynda with Alice....Lynda and Maria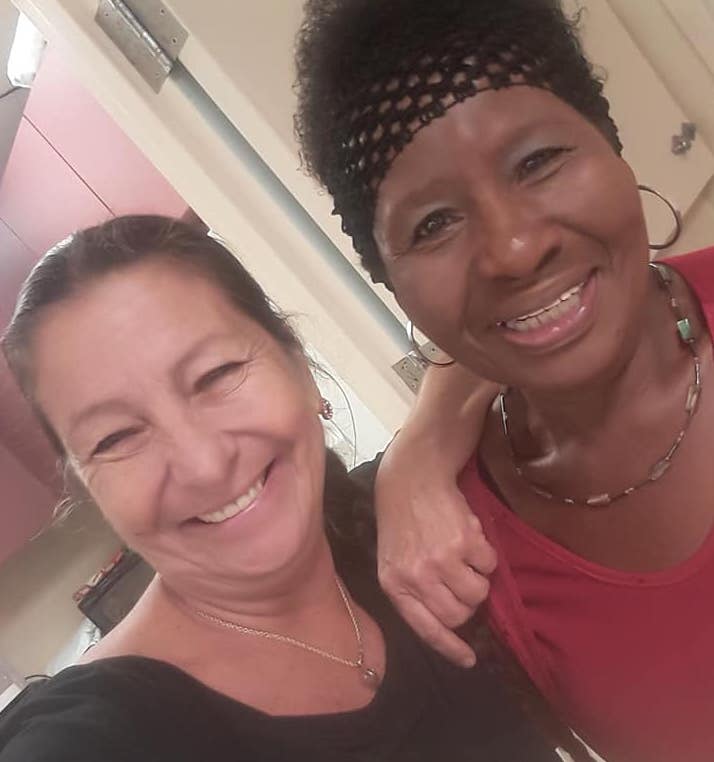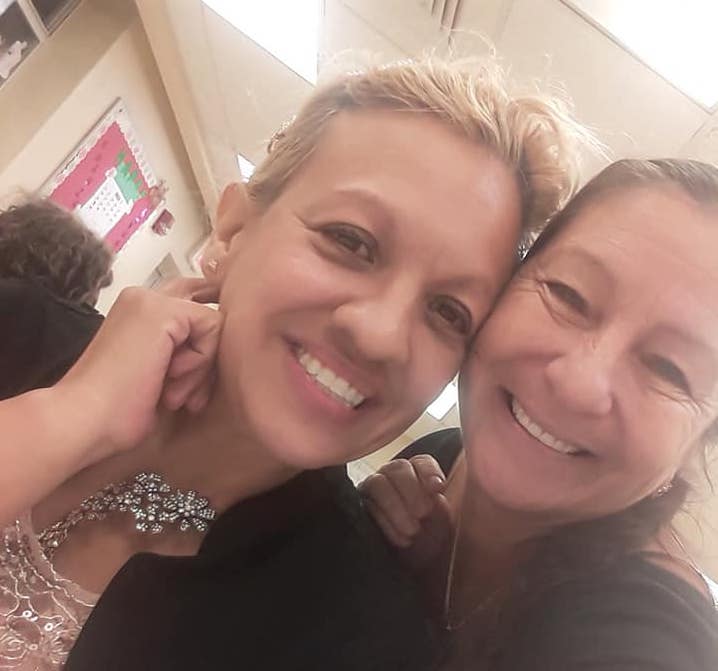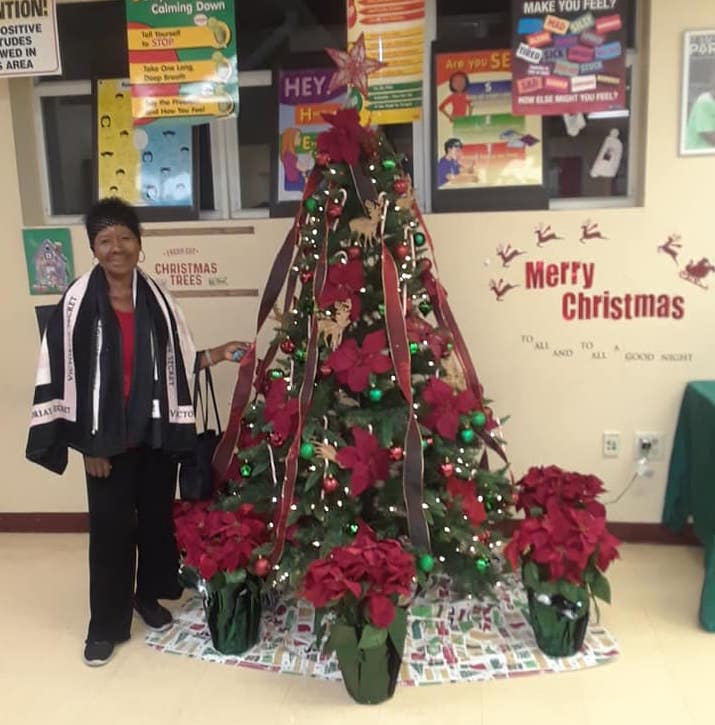 Here's Alice beside the pretty Christmas tree.
My daughter made this cute little guy out of socks. We placed one on each table. I had taped the word snowman under one chair at each table. Whoever was sitting there, got to take it home.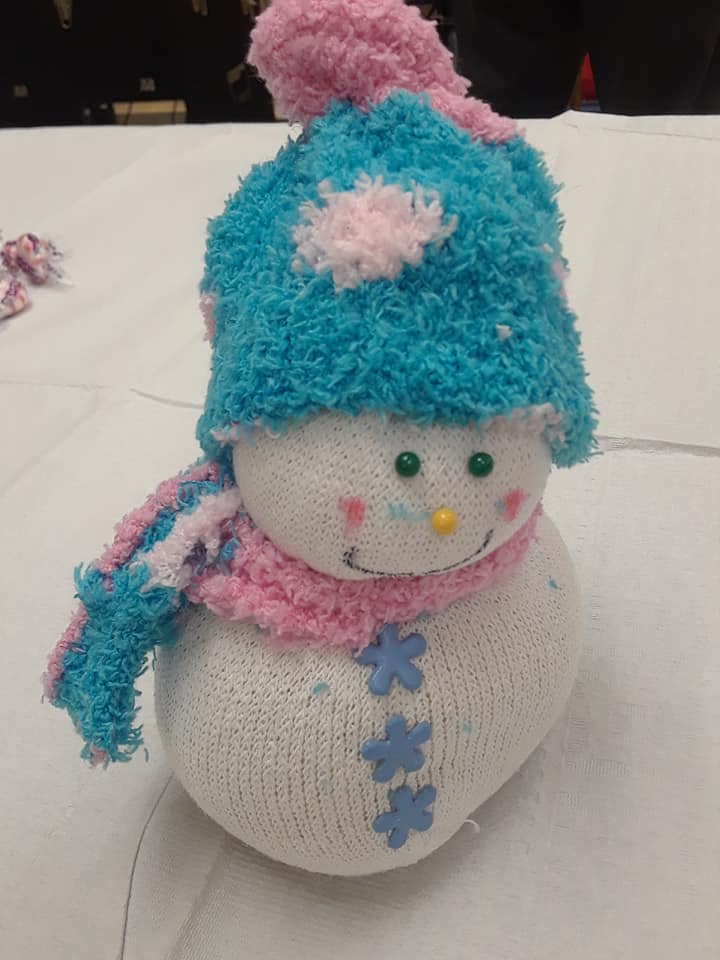 Well, that's it folks. We wish you all a Happy Holiday season and a Blessed Happy New year from the Highland Gardens Civic Association.