Welcome to Highland Gardens Civic Association's
Christmas/Holiday Party 2019.The evening started with everyone getting a hug from me (Shirley) saying they would get an explanation later. You will have to scroll down past the photos to find the explanation.
Santa surprised us with a visit again this year, so of course, that means pictures.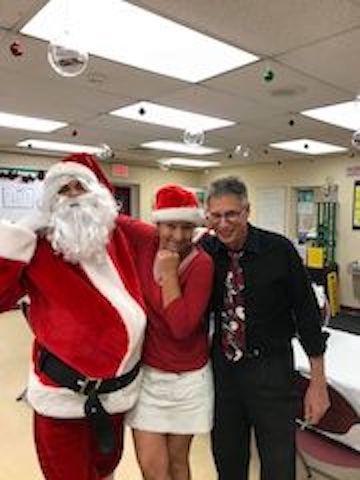 Here is Santa with Lynda and President David.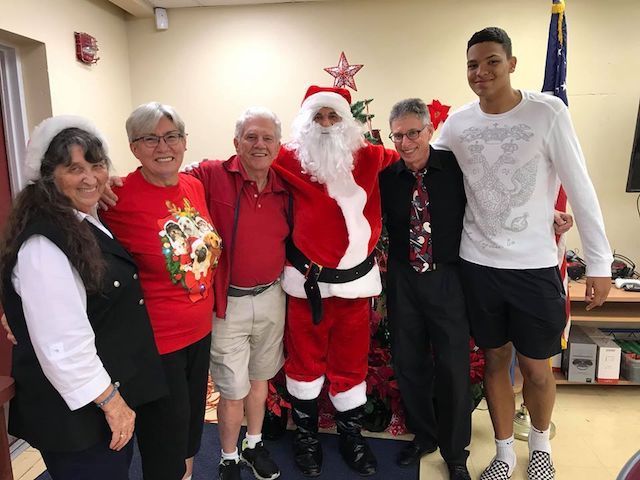 Santa with friends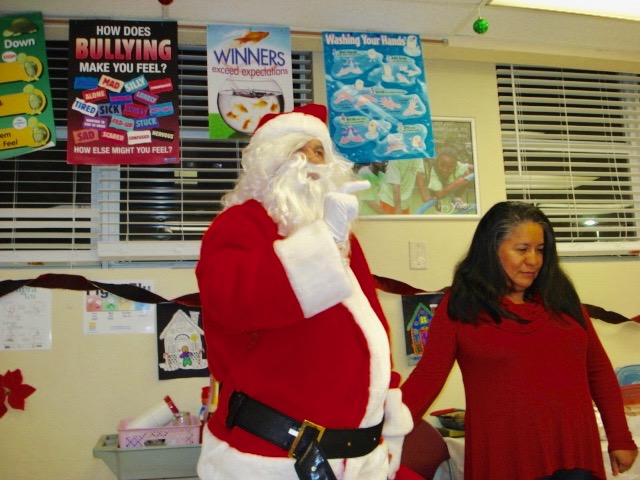 ..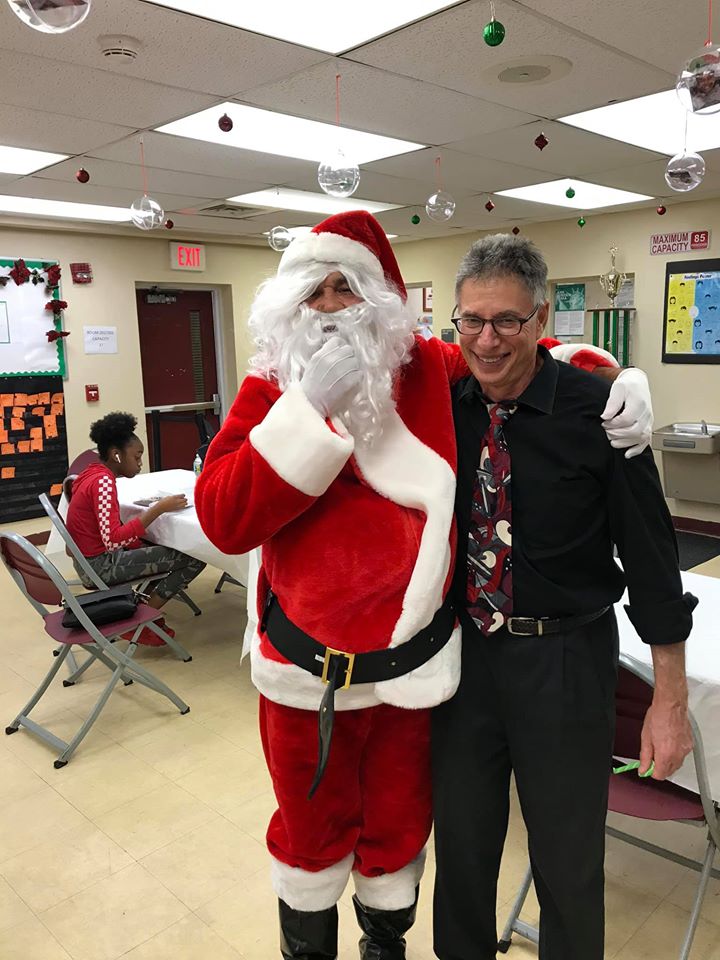 Santa with Jeissie...Santa and David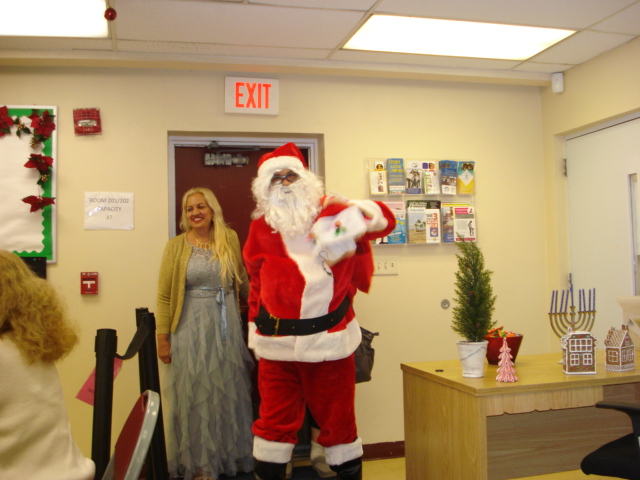 Santa and Maria
Then we have friends with friends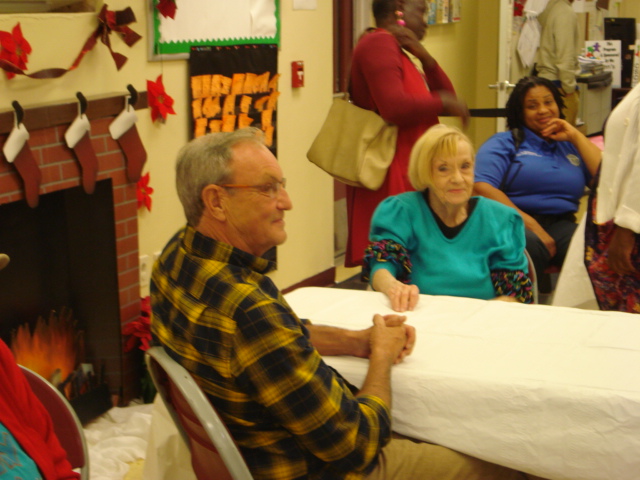 Rod and Mavis.
If you look real close, you can see our former Code Officer Nadine Robinson. What a nice surprise!!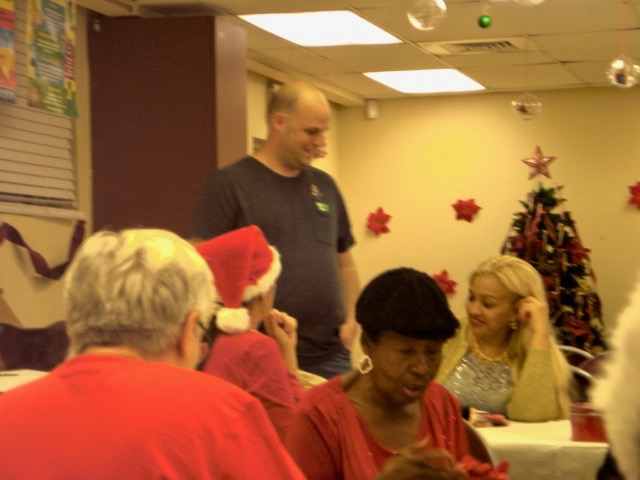 Looks like Stuart is checking on Maria.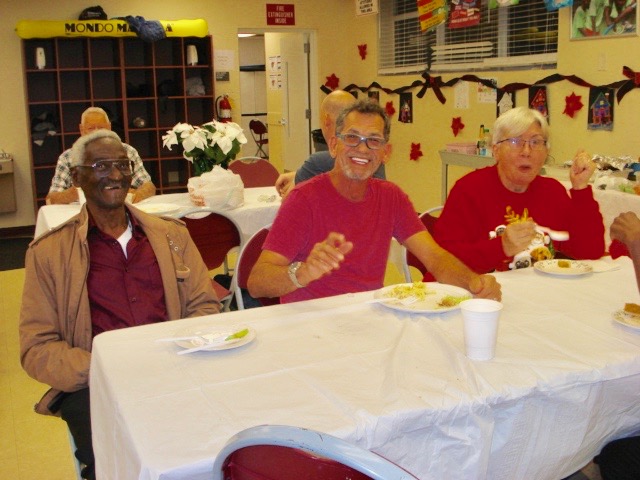 Louie looking very happy with his wife and friend.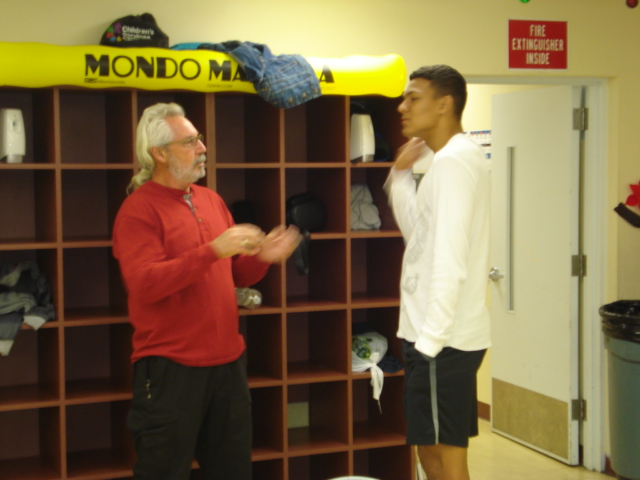 Commissioner Peter Hernandez with James Jackson
And of course, some of Hollywood's finest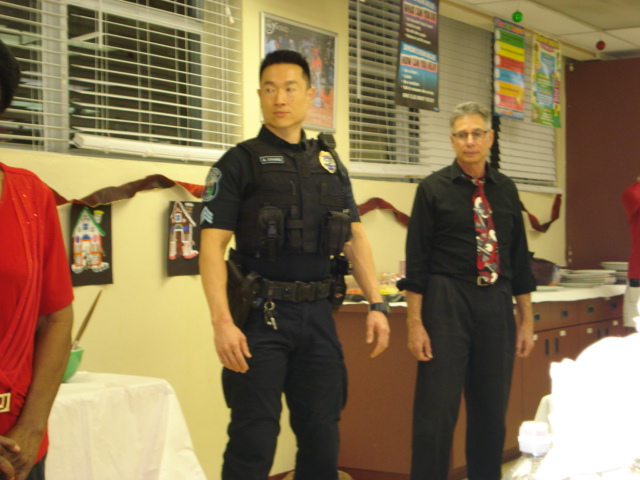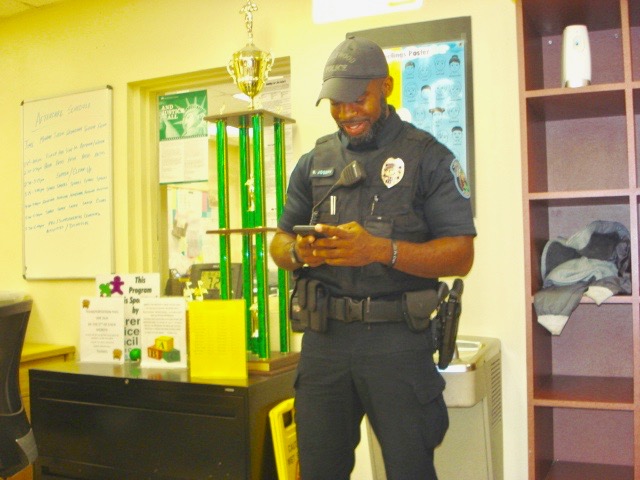 Officer Chang & David...Our own NTL Officer Joseph
More family and friends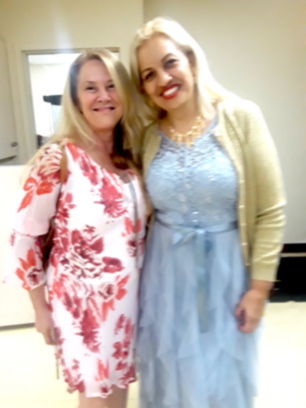 ..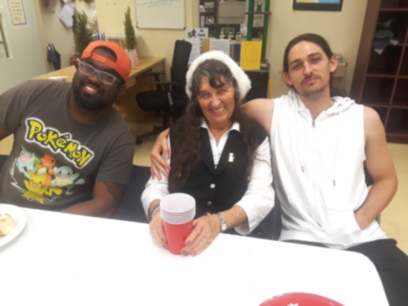 Lisa & Maria......Randy, Shirley & grandson Lucas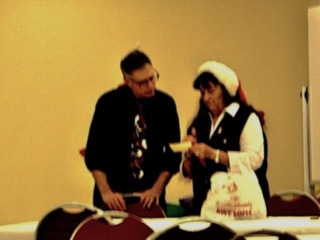 ...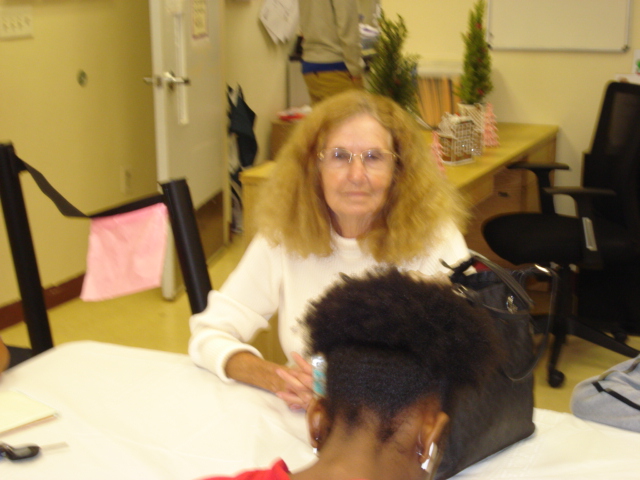 Shirley explaining the hug to David...Pat Lay, our greeter at meetings.
See next page for explanation
Before we go to the next page, I have to give a big THANK YOU to Alice Cooper who cooked our almost 25 pound turkey.


...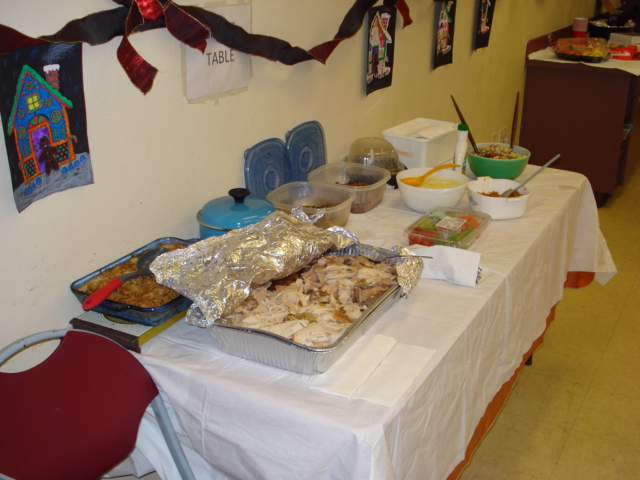 Not only did she cook it, she cut it up so it was easy to serve. It was soooo good. She did a great job!!
Next