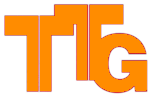 The Tractor Guys
Old Iron



2021
GTX 16
GTX 18
GTX 20
Hydro's
HT20
Hydro
1054
6 Speed
420
140-H3
Hydro's
M-40
Pacer
6 Speed
Western Connecticut Old Time
StoneBoat Garden Tractor
Dead Weight Pull'n



Join Us This Season At The Pulls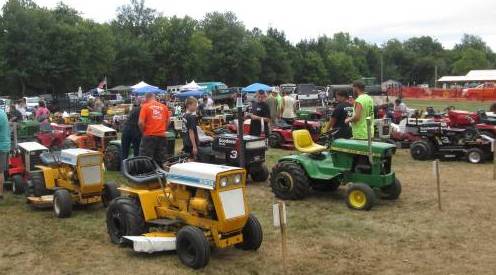 "2021 Season"

All pull'n dates are subject to change
based on the on-going status of
Covid-19 containment.









Guys & Gals
Join Us In The Fun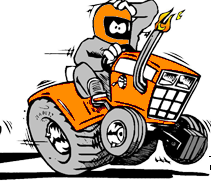 Pull's are Open to Anyone
Dust off your Garden Tractor
Bring the Kids & Come'on Down !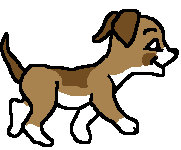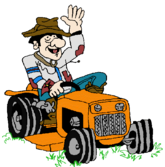 2021 Western Connecticut
Garden Tractor StoneBoat Pull'n Schedule
(Check The Fairs Website For Possible Cancelations of Events)
Up-Dated June 10th, 2021

1
Sat May 8
Woodbury FFA, Nonnewaug H.S., Rte 61, Bethlehem Fairgrounds, Bethlehem
Reg. 8:30 am
Pull 9:30 am
2
Sat June 19
Wamogo H.S. FFA Class, Rte 63, Goshen Fairgrounds, Goshen
Reg. 8:00 am
Pull 9:00 am
*
Sat July 24
"Canceled" Terryville Lions Club Pull, Terryville Fairgrounds, Terryville
Reg. 8:30 am
Pull 9:30 am
3
Sun Aug 8
Litchfield County 4H Fair, Goshen Fairgrounds, Rte 63, Goshen
Reg. 8:00 am
Pull 9:00 am
*
Sun Aug 22
"Canceled" Bridgewater Country Fair, Bridgewater (pull when cattle show ends)
Reg. 10:00 am
Pull 11:30 am ?
4
Sat Aug 28
Terryville Fair, Terryville Fairgrounds, Terryville
Reg. 9:00 am
Pull 10:00 am
*
Sun Sept 5
Goshen Fair Tractor Parade, Goshen Fairgrounds, Rte 63, Goshen
Fair Needs Tractors
11:00am? Call
5
Mon Sept 6
Goshen Fair. Goshen Fairgrounds, Rte 63, Goshen
Reg. 9:00 am
Pull 10:00 am
6
Sun Sept 12
Bethlehem Fair, Bethlehem Fairgrounds, Rte 61, Bethlehem (use south gate)
Reg. 9:00 am
Pull 10:00 am
7
Sun Oct 3
Harwinton Fair, 150 Locust Rd, Harwinton (follow signs)
Reg. 9:00 am
Pull 10:00 am
8
Fri Oct 8
Riverton Fair, 16 Main Street, Riverton (under the lights) Gets Cold - Dress Warm
Reg. 5:00 pm
Pull 6:00 pm
9
Sat Oct 9
"Canceled" Warren Fall Festival, Warren Woods, 255 Brick School Road, Warren
Reg. 10:00 am
Pull 11:00 am
10
Sun Oct 24>
Saddle View Farm, 192 Schaffer Rd, Bethany
Reg. 8:00 am
Pull 11:00 am

BE ON TIME FOR ALL PULLS !
Also, review the "Up-Dated Rules Link Below"
as minor changes have been made.

Information Contacts
Shawn Uscilla: 203.410.2118 Steve Palinkas: 860.921.3918

Print 2021 Pull'n Schedule Link Here

Note: For Best Schedule Print Results;
Use Print Preview, Select "Landscape," Adjust Size To Fit One Page.


Review Up-Dated
2021 Garden Tractor Rules, Classes & Tractor Specs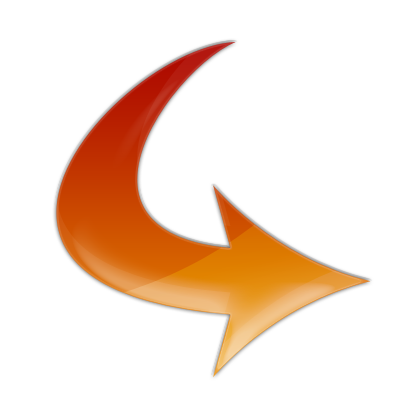 All Specific Pull'n Info Here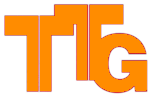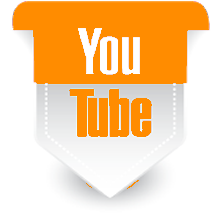 2021
SEASON PULLS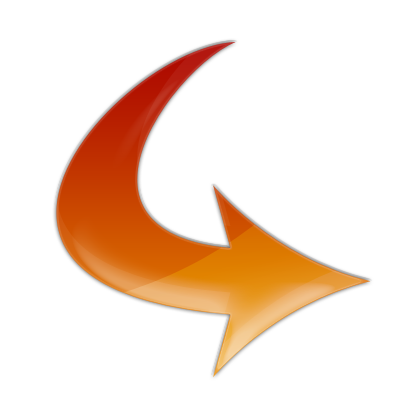 Visit The Tractor Guys Channel's
Garden & Antique Tractors Pull'n Videos Here
( Visit Often Under Continuous Seasonal Construction )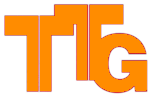 Archived Western Connecticut
Garden Tractor Pull's
( Videos and Pic's )


---
~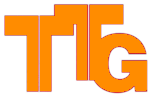 Transporter ~
( If you want to build out a golf cart, much info below )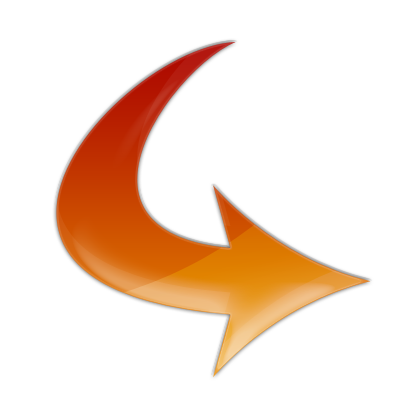 View Yamaha G16 Golf Car Tricked-Out Custom Mods Here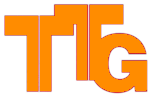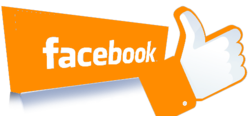 Join Our Western Ct. Pull'n Groups
Page For Garden & Antique Tractors,
Announcements, Cancellations, Etc.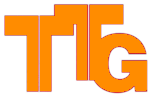 On Facebook Here
---

Buy A Ticket This Pull'n Season and
Help Keep The Youngsters Busy !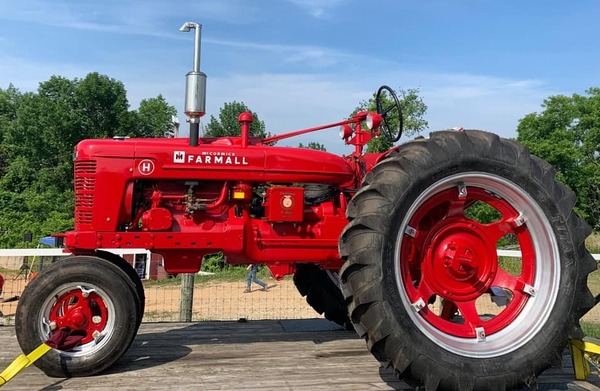 Farmall 'H' Wamogo 10th Anniversary Restoration Project
Annual Wamogo Regional H. S. FFA, Litchfield, Ct. Class
of 2021, Farmall 'H' Tractor Restoration Raffle. Winner
does not have to be present to win. Drawing is at the
Goshen Fair, Labor Day Weekend, Goshen Fair
Grounds, Goshen, Ct.
( Wamogo H.S. 860.567.7410 )
Brief History Of Wamogo H.S. Tractor Restoration's
Link Here


---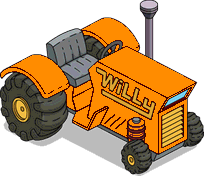 What Is Garden Tractor Old Time StoneBoat
Dead Weight Pull'n ?



StoneBoat garden tractor pulling is a unique sport where tractors compete against
one another to pull a weighted sled (stone boat) 8'. A "fun hobby," this sport
of pulling is open to anyone who has a stock garden tractor and meets
a few simple rules within different classes. Ages range from
6 years old thru adults. Normally their is no fee to
pull but occasionally the sponsored charity
group may ask for a $5.00 per tractor
fee. Its a great day for every
body and usually takes
about 3 to 4 hours.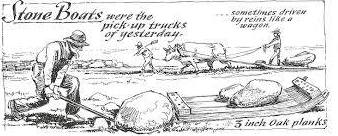 ---


Toplands & Double D Living History Farm

2021 CANCELLED !
Open House & Antique Tractor Show
No Rescheduled Event Posted
Dudley Diebold's Toplands Farm
102 Painter Hill Road,
Roxbury, Ct.
Double D Living History Farm maintains the
largest collection of restored antique
tractors and farm equipment
in the Northeast.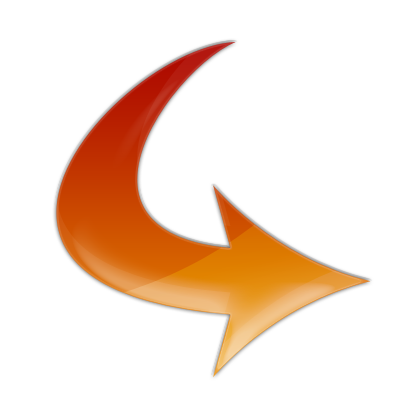 View Toplands Farm & D & D's Living History Info


---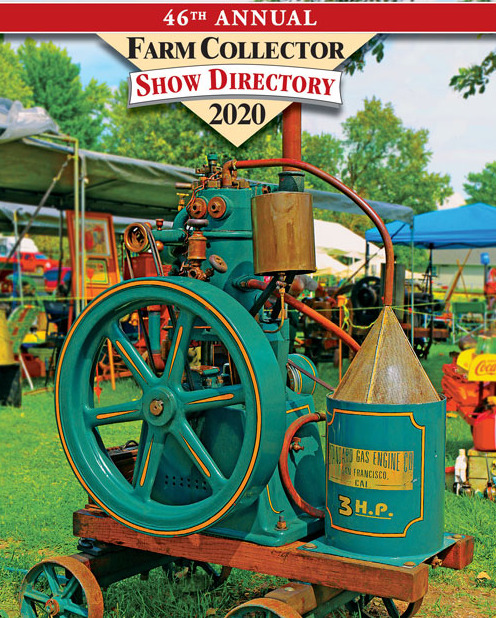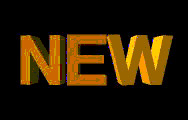 U. S. & Canada Farm Collector
Shows & Swap Meets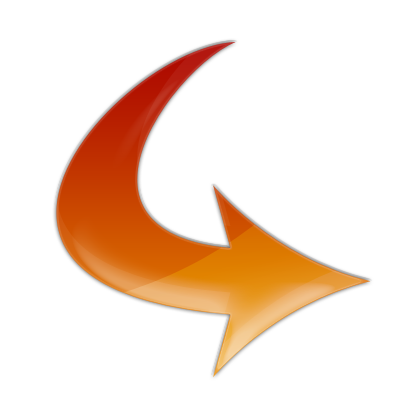 2020 Directory Here


---


The Tractor Guys are members of the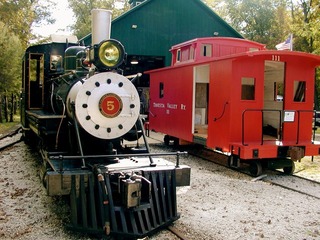 31 Kent Cornwall Road, Kent, Ct.
We invite you to become a member of the
Connecticut Antique Machinery Association.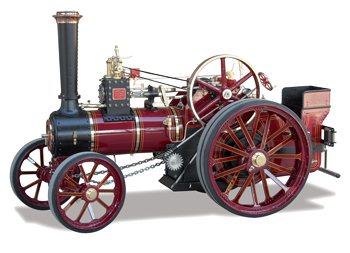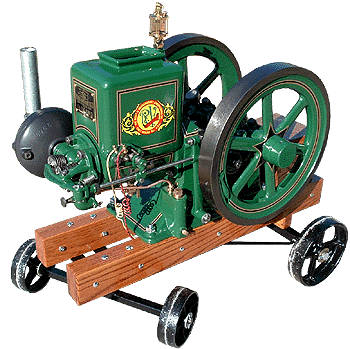 Next 2021 CAMA Event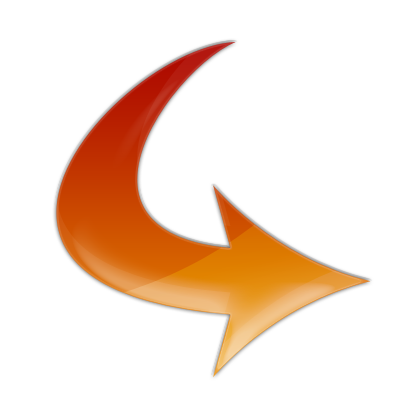 View CAMA Calendar of Upcoming Events Here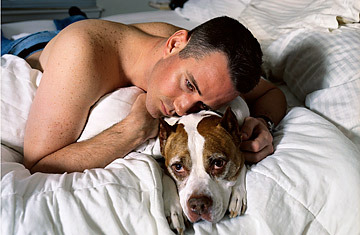 How shelter dogs are helping
U.S. veterans battle PTSD.
Nation Wide Program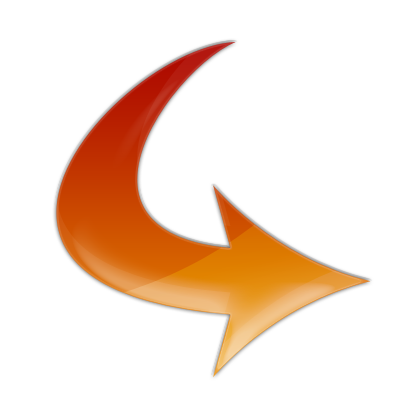 View Ridgefield, Ct. Chapter & Others Here
---
---
---
---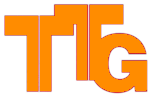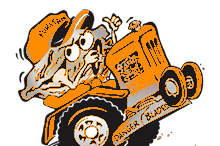 Note Disclaimer
This webpage was designed as a public service and if you engage in any of the
above events, you agree that you do so at your own risk, are voluntarily
participating in these activities, and assume all risk of injury
to yourself or your dependents, and agree to discharge
thetractorguysct.com from any and all claims.


---

The Tractor Guys
Premier Anti-Virus by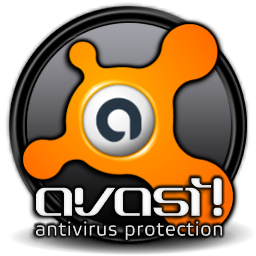 ( free avast link above )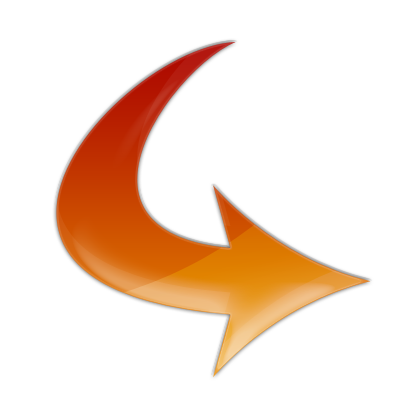 TTG Home Page Here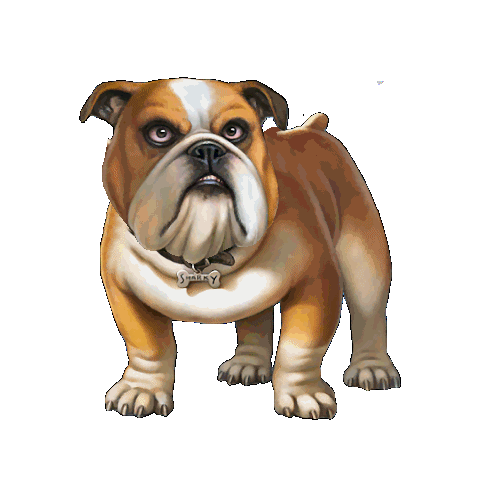 © 2013 ~ 2022 site was designed built and is maintained by
thetractorguysct.com all rights reserved