Hi Everyone! Today, we are going to Zion, Illinois. The state flower is
violet, state bird is cardinal, and state nickname is Prairie State.

Zion is a city in Lake County, Illinois, United States. The population
was 24,413 in 2010. The city was founded in July 1901 by John
Alexander Dowie. The city is one of only a few in the world to have
ever been completely planned out before building. Dowie modeled the
city layout after the Union Flag, because he was originally from
Scotland and Australia.

Zion is the closest municipality to South Beach within Illinois Beach
State Park. In 1950, the Illinois Dunes Preservation Society was
established to maintain the natural qualities of the beach.

February is usually Zion's coldest month, with average temperatures
between 11 and 25 degrees Fahrenheit. July is normally the warmest
month with an average temperature between 64 and 80 degrees F. August
is normally the rainiest month with an average of 11.50 inches, and a
yearly total of 39.58 inches of rain. February is usually the
snowiest month with an average of 35.6 inches, and yearly total of
87.7 inches of snow.

I hope you enjoy this trip to Zion, Illinois.

~Marsha~
With the help of Colleen

WELCOME!
DOWNTOWN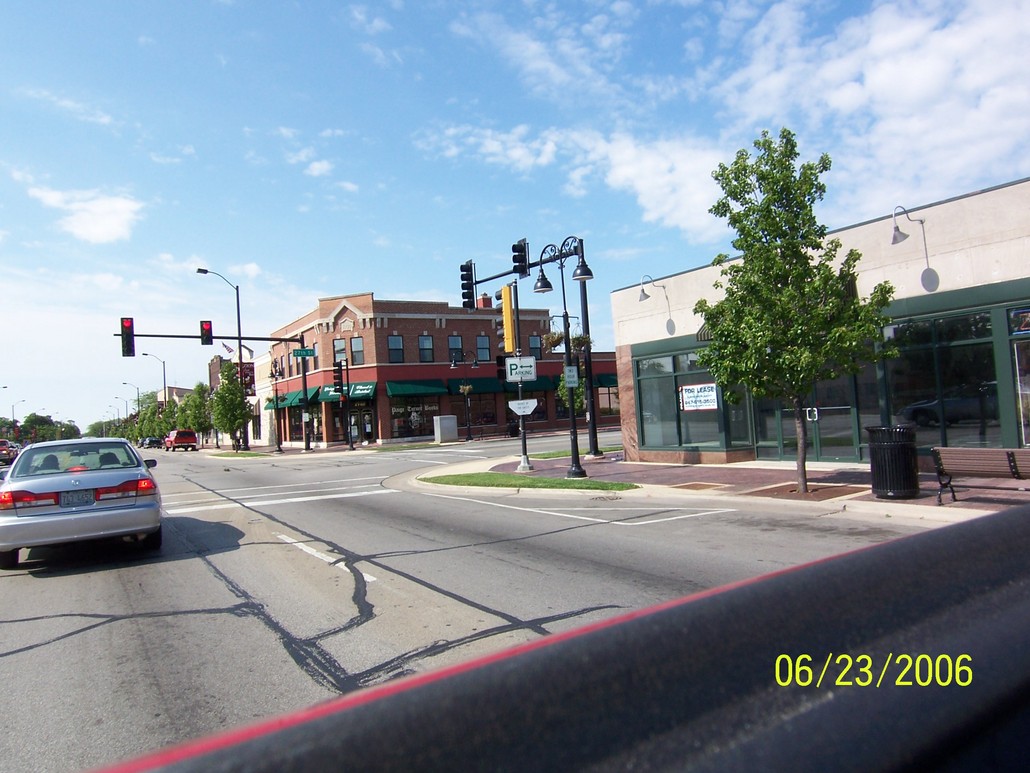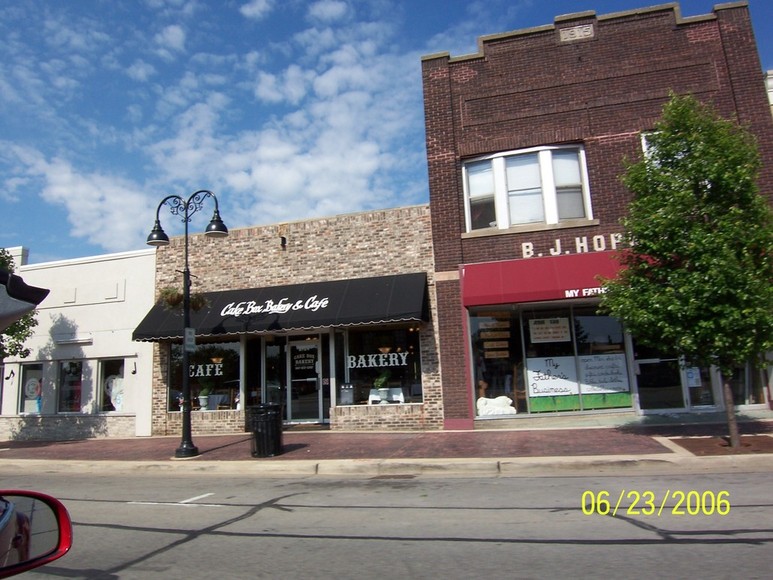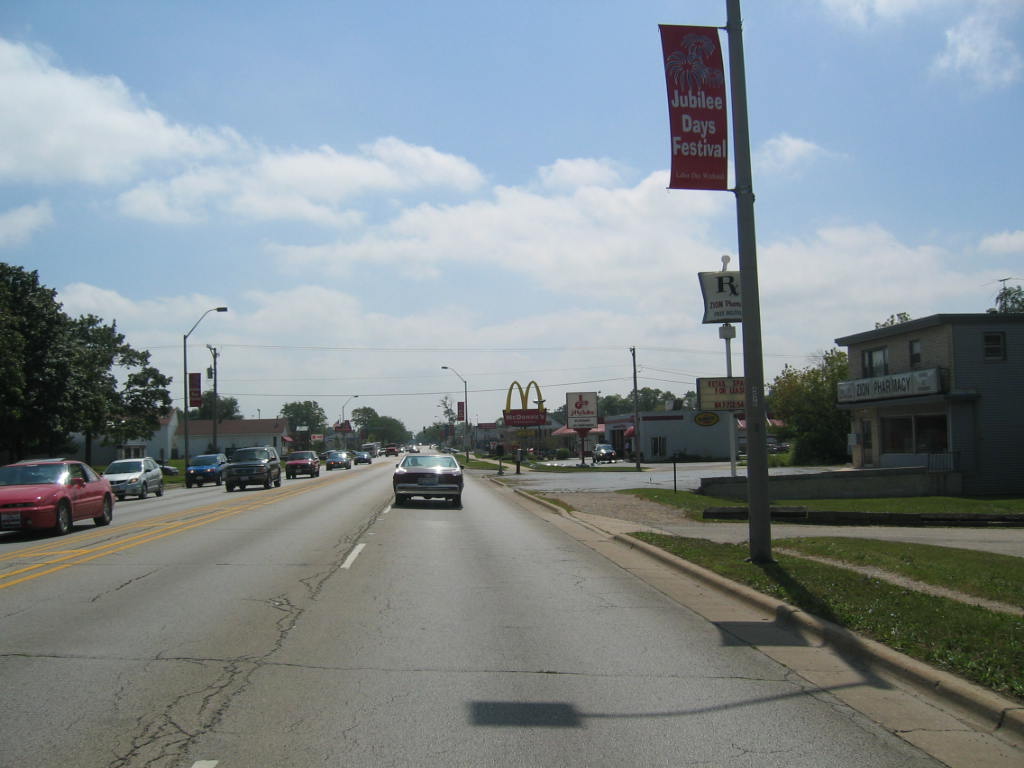 ILLINOIS BEACH STATE PARK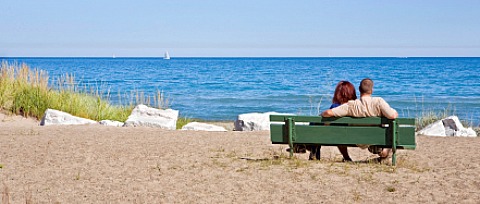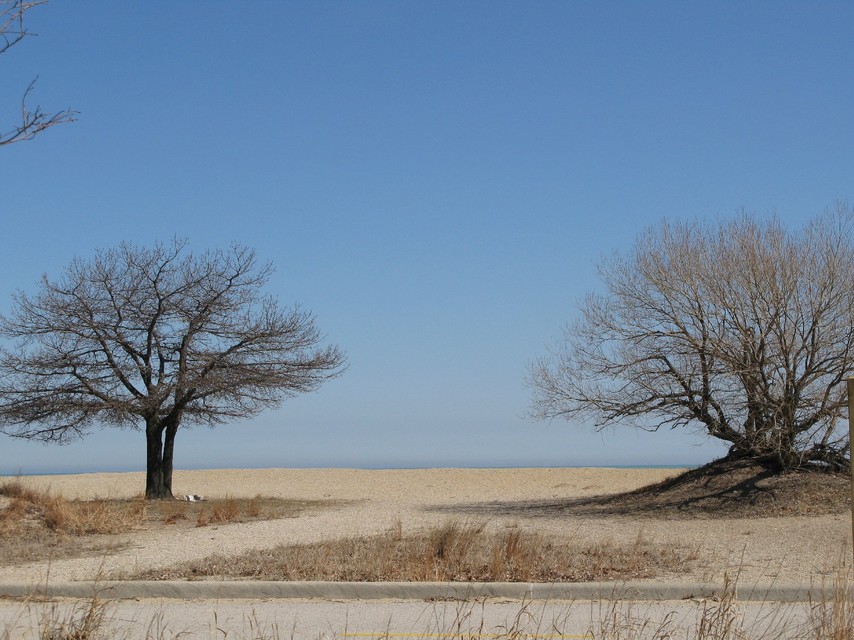 SCENERY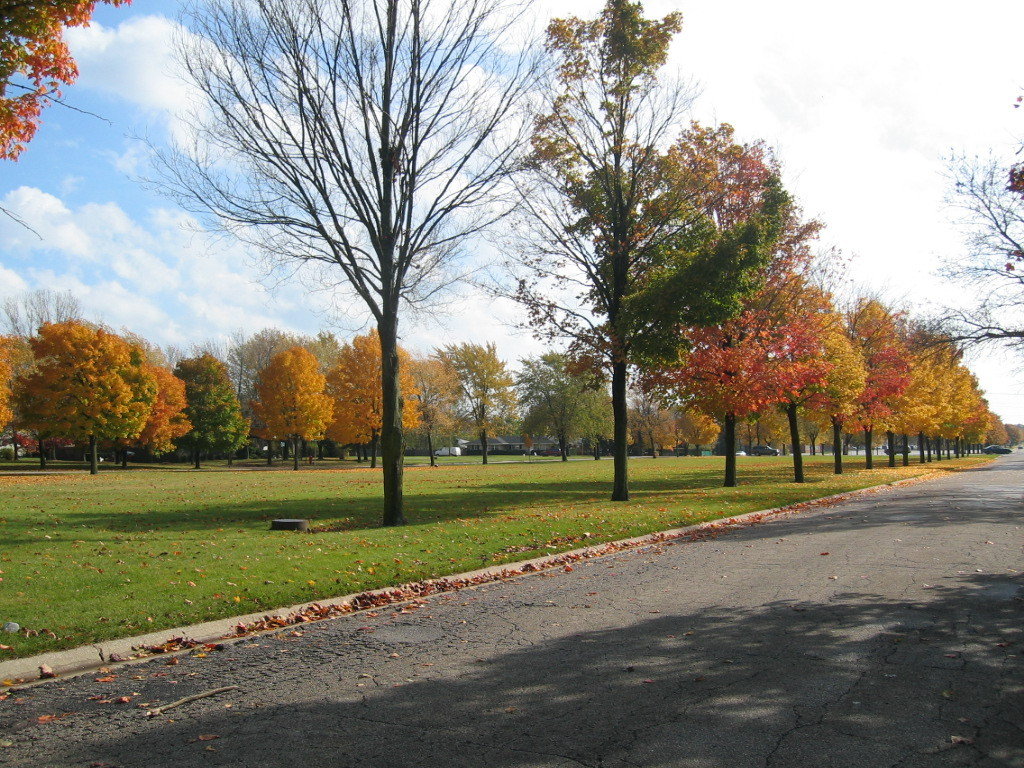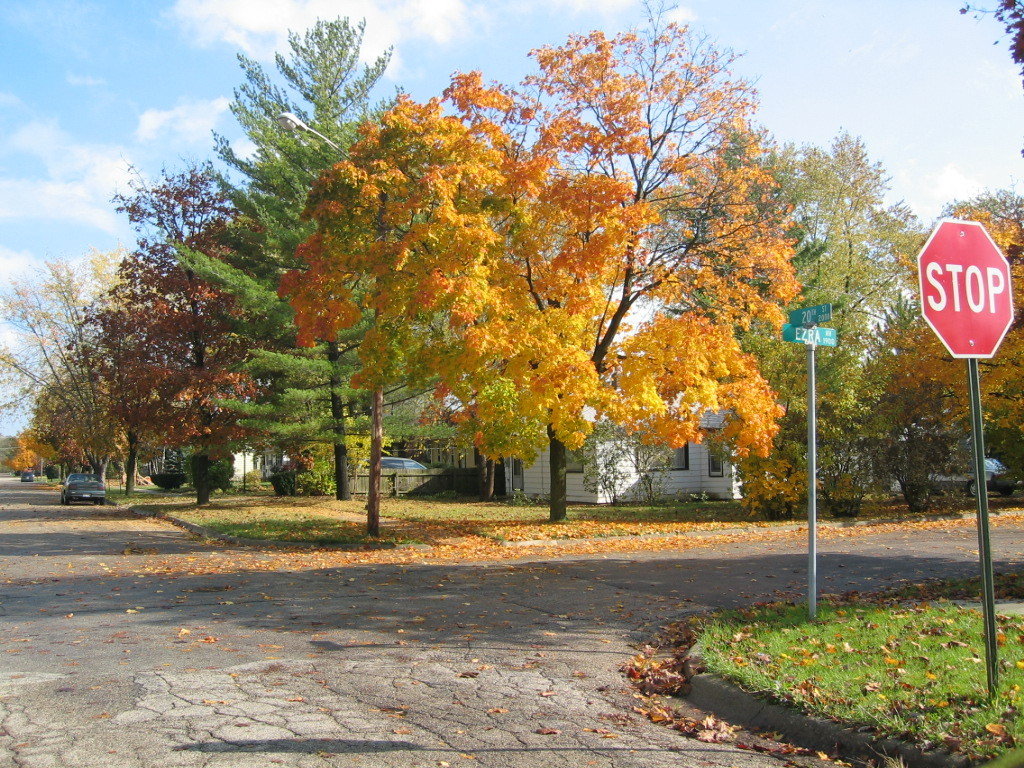 ZION HOTEL
SHILOH PARK POND
TRAIN STATION
CHRISTIAN CATHOLIC CHURCH
LUTHERN CHURCH
OLD ZION BAPTIST CHURCH
CHRISTIAN ASSEMBLY OF GOD CHURCH
NUCLEAR POWER PLANT
JOHN A. DOWIE HOUSE
ZION INSTTITUTIONS AND INDUSTRIES
EMANUELSON INN
OLD PHOTOS
ZION LACE FACTORY
PRINTING PRESSES AND OPERATORS
SHILOHN HOUSE
DR. JAMES BRISTER
HOUSES FOR SALE