Showcase Home of the Month
October 2009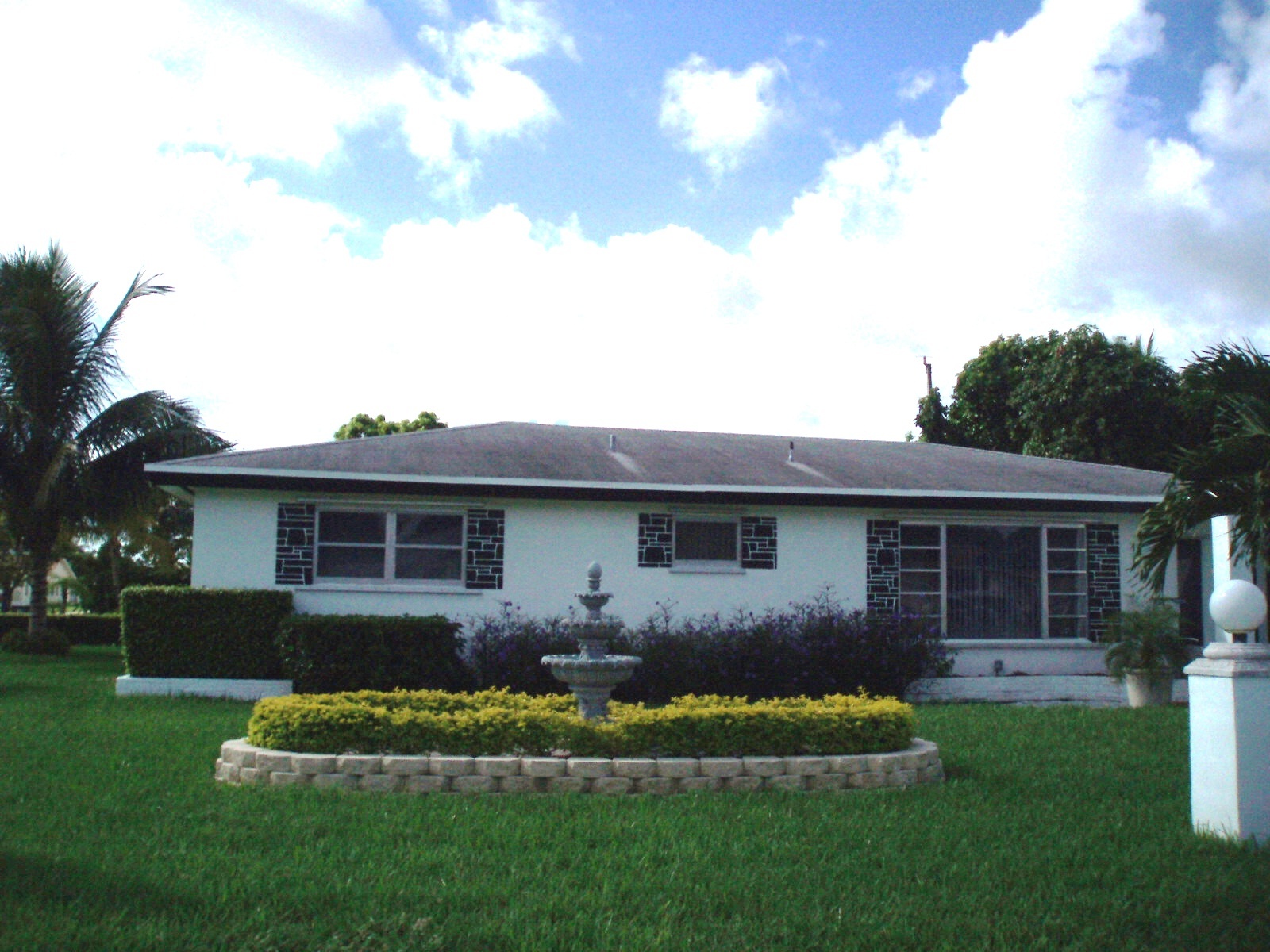 And the winner is....The Curtis Family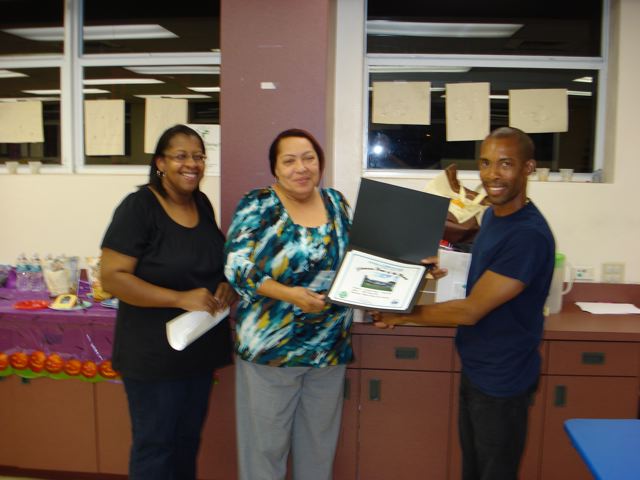 .....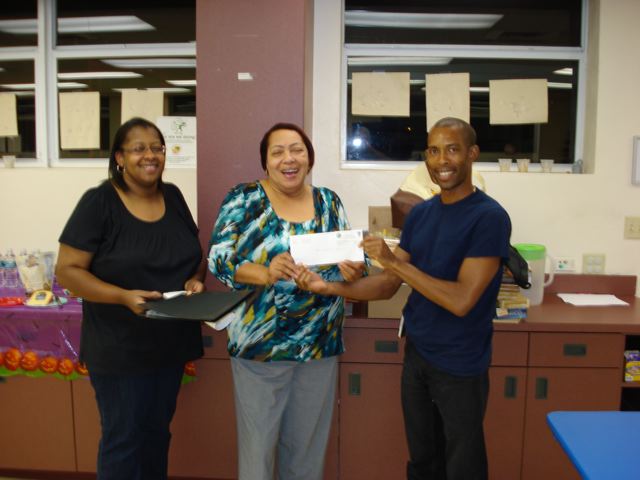 You can see by their smiles that they are very happy to receive the certificate, and an even bigger smile when they received an extra little something (a gift card to Subway)....thanks to our former Neighborhood Resource Specialist, Sharon Paxton.
(Due to budget cuts, the position of Neighborhood Resource Specialist has been terminated.)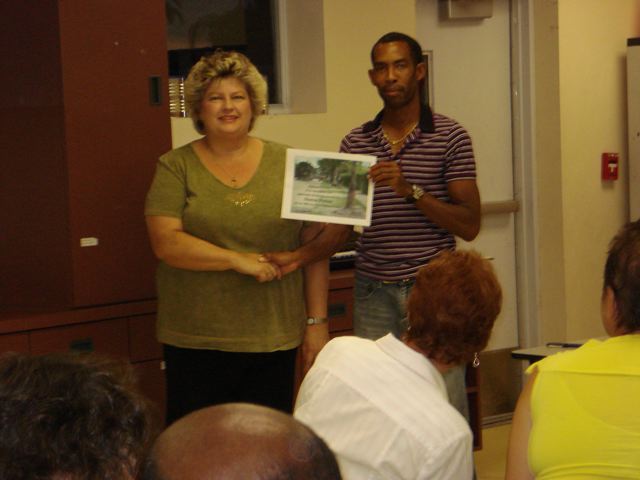 ......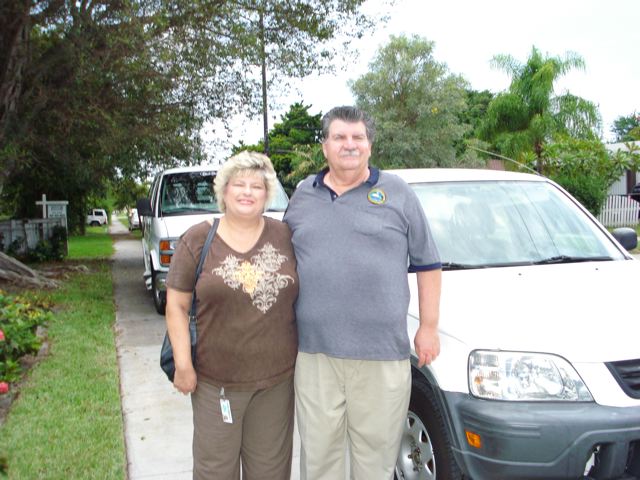 Sharon and Pres. Derek Lewis...............................Sharon and husband Rich
Thank you Sharon for all your hard work and dedication. We're going to miss you, but Parks and Rec is going to love you.
December 2009
<!img src="homeofmonthdec.jpg"border="5">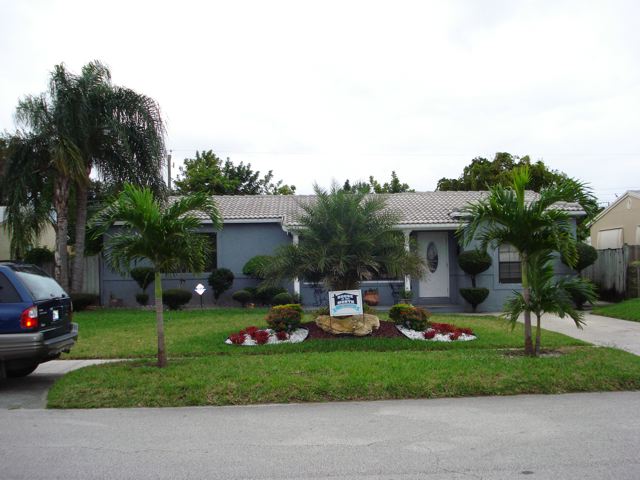 ...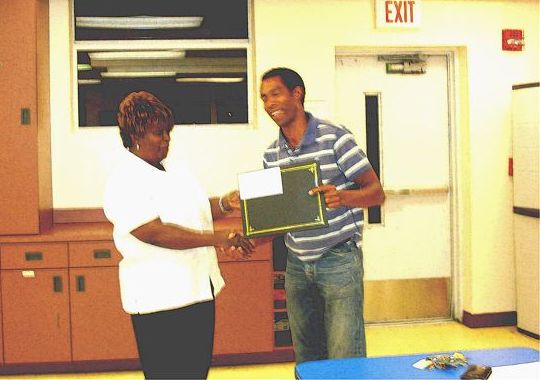 To end the year, December's Showcase Home of the Month goes to Mrs. Jeanette Young.
Certificate being presented by President Derek Lewis.