28th Ave. Tree Planting Project

This was our first project as a new association. We planted 41 Spindle palms to replace the ones Hurricane Wilma destroyed. It was a fantastic experience working together with the neighbors and the city. And, of course, we couldn't have done it without the young people.
The pictures tell the story.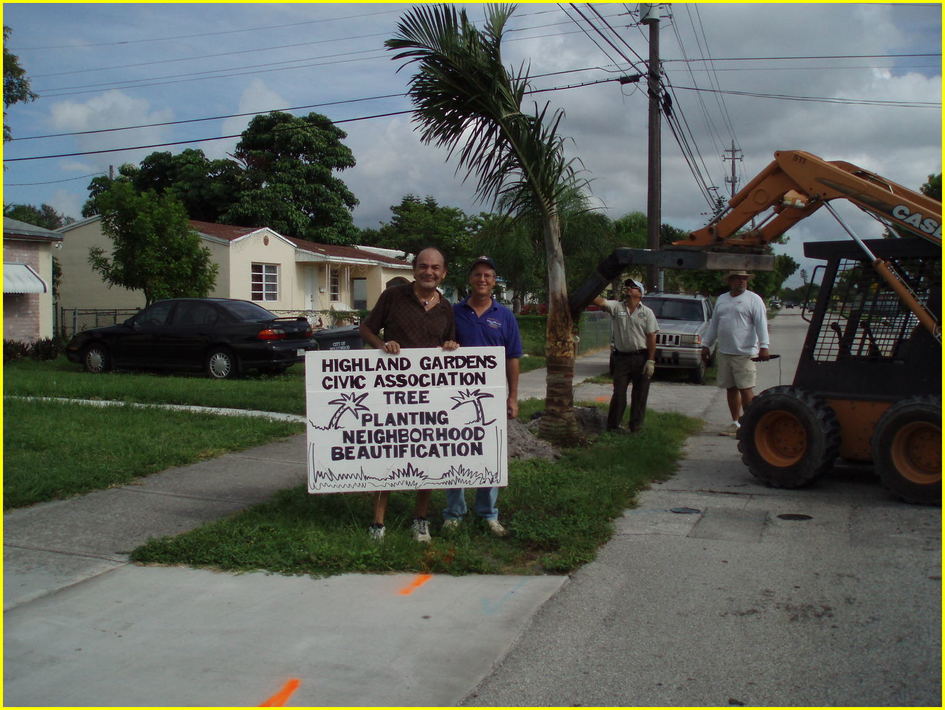 Here comes the trees.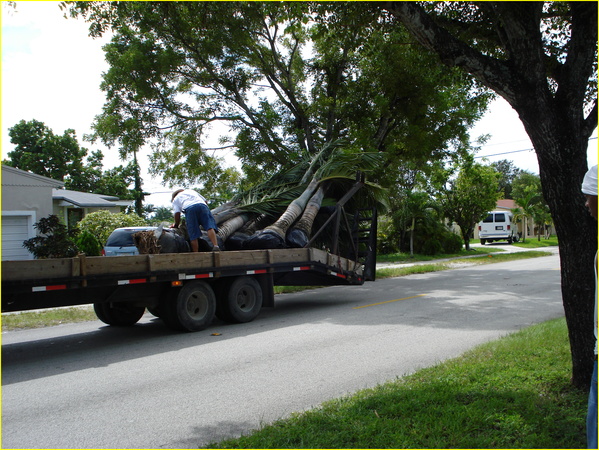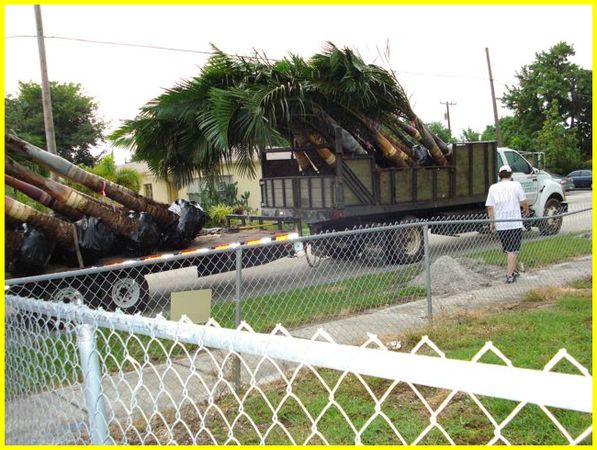 And here's the auger man to dig the holes.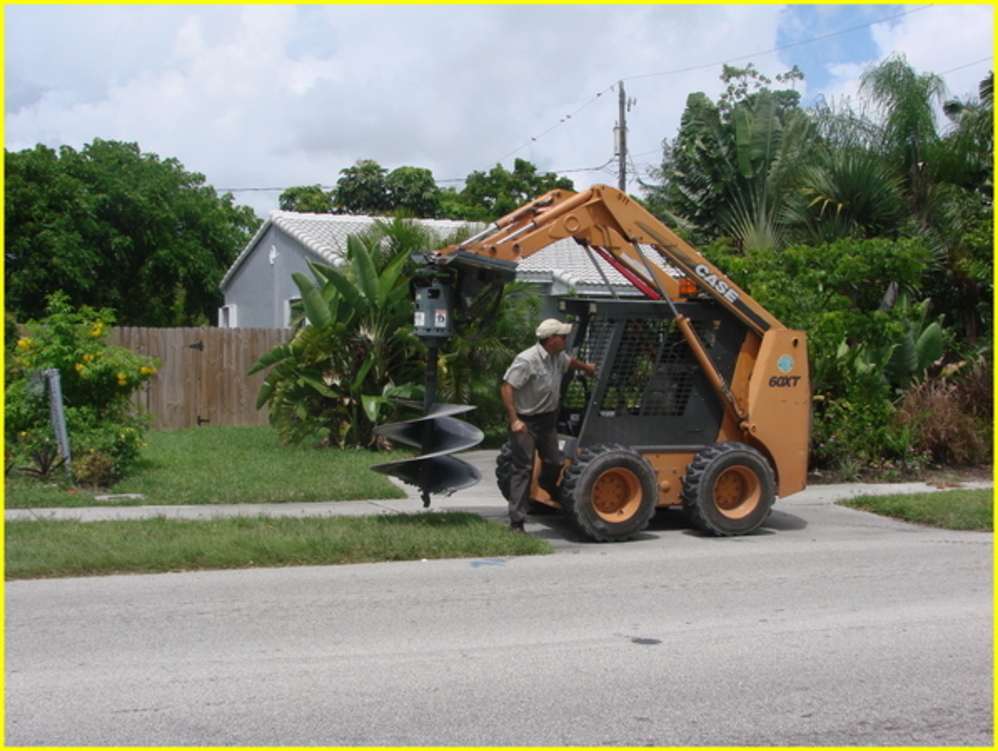 And here's some of those hard working kids. They did a great job!