National Night Out, 2011

Our National Night Out this year was held at McNicol Community Center. The crowds lined up to enter the gate where they received information about Crimewatch and moved on to the tables to receive free book bags.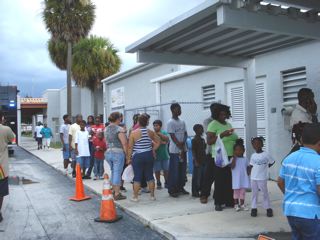 ..............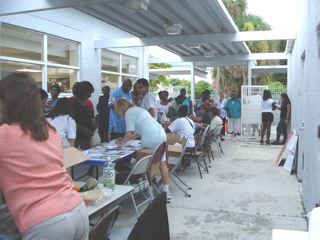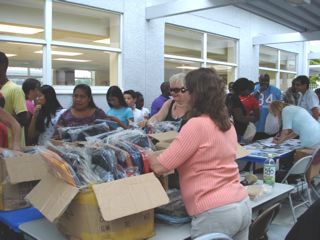 .............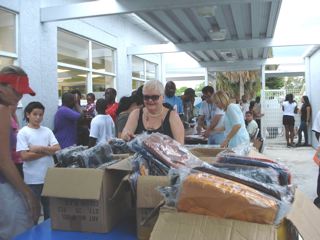 With that business out of the way, it's time to play and eat!!