Welcome to our 2013 National Night Out Against Crime presented by neighborhood associations
Highland Gardens Civic Association and United Neighbors of South Central.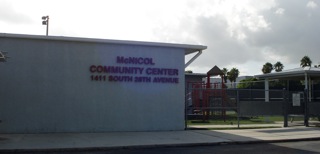 This year our National Night Out was held at the McNicol Community Center. It was a great success!
Besides having a cookout,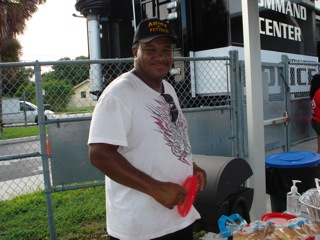 &nbsp&nbsp&nbsp&nbsp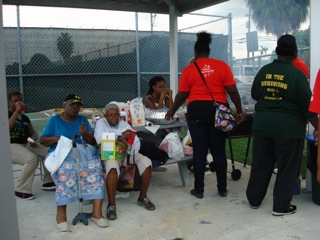 Cook number 1&nbsp&nbsp&nbsp&nbsp&nbsp&nbsp&nbsp&nbspFolks are waiting for the food

our special attractions were the Police Command Center with
Officers Brian Joynt and Ed Ramos.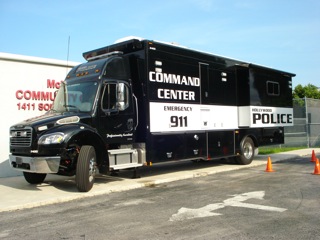 &nbsp&nbsp&nbsp&nbsp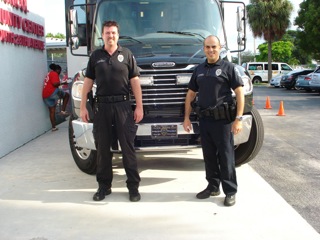 K-9 Unit with
Officers Daniel McEvoy and Thomas Hughes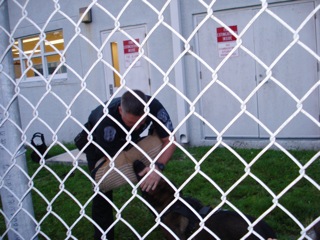 &nbsp&nbsp&nbsp&nbsp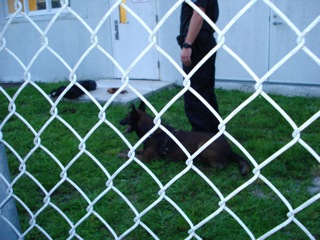 It's a little hard seeing them thru the fence. Sorry.
The Downtown Bicycle Patrol,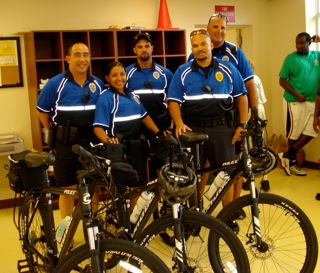 McGruf the Crimewatch dog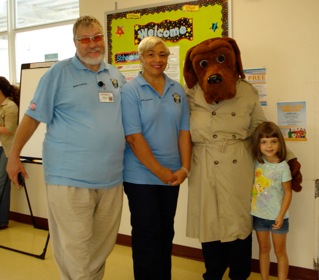 McGruf was being chaperoned by Mobile Patrol drivers Hollywood Carl and Ana Isa Cepeda

Mary Byrd from Memorial Hospital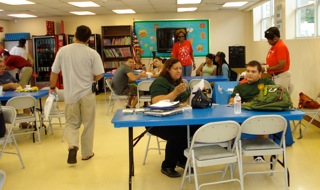 Maria Ratliff and Marco Aguiler for CERT
(There was also a Crime Watch table, but no photo)
and last but not least, our local Target Store participated in the festivities. Not only did they make a monetary donation, but they came with free-give-aways.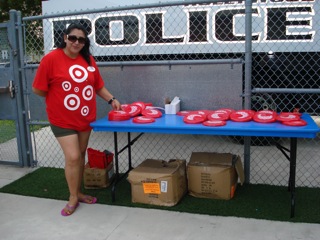 &nbsp&nbsp&nbsp&nbsp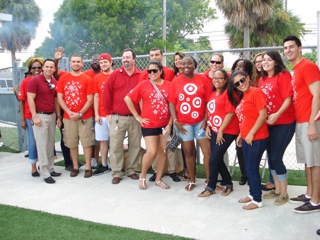 They also provided some hamburgers and even did the cooking.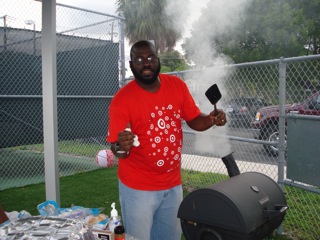 For more photos, click on the police car