The Hollywood Police Mobile Patrol
The Mobile Patrol does more than patrol and take part in the parades. They do directed patrols when requested by the police. They take part in the open house at the police dept. Following are some pictures of other activities we took part in.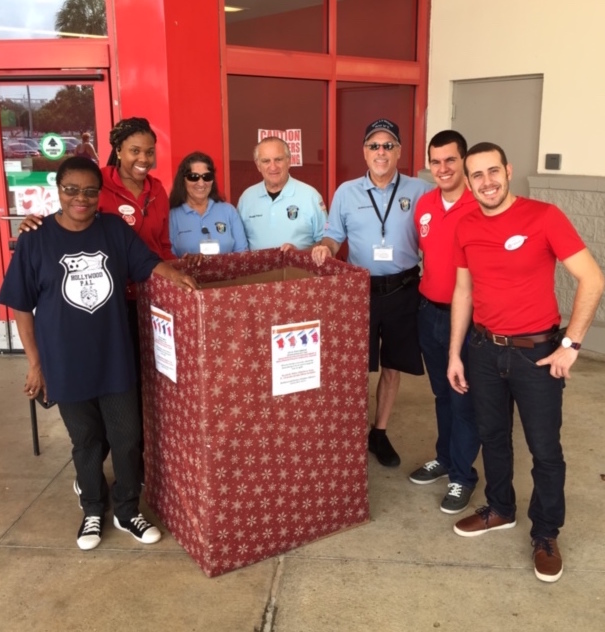 >
This was a police dept. toy drive held in front of Target. Shirley, Lloyd and Bernie are joined by some Target employees along with a Police Athletic League representative.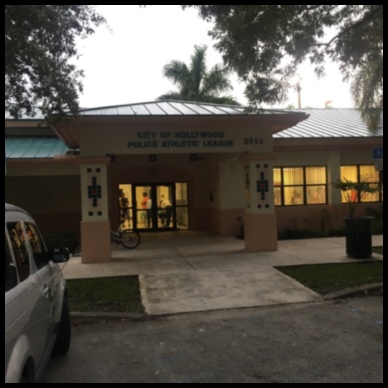 ....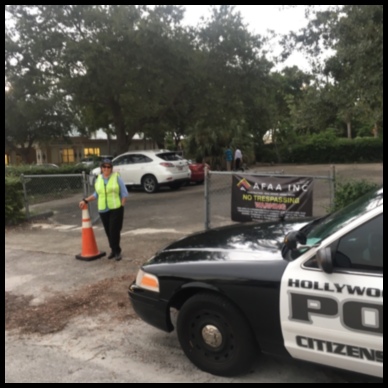 Bernie, Shirley, Tony and Danny were at the PAL open house. We helped with the parking and whatever else they needed.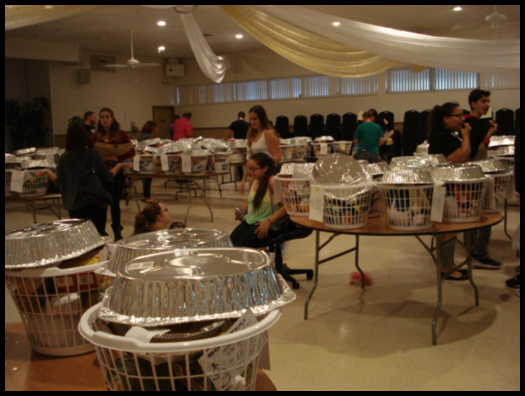 One of the more rewarding things we have done is working with the Jaycees to deliver Thanksgiving Day Baskets to needy families. As you can see, there are a lot of baskets.
We had two teams delivering. Danny and Joe, Me (Shirley) and Tony.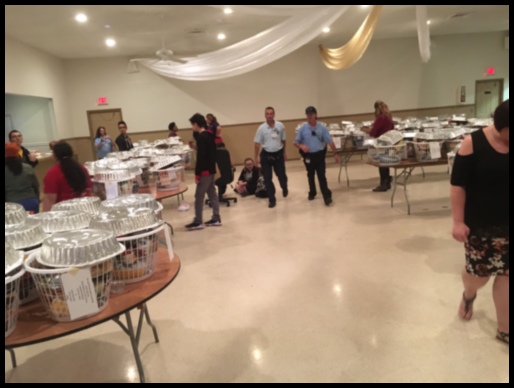 ..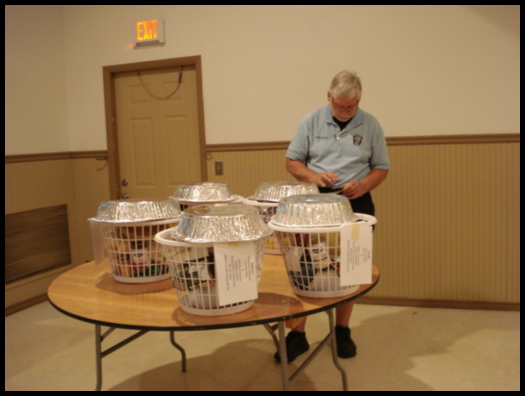 Volunteers helped load the cars. Looks like Danny and Joe are ready to leave. (left) (right) Tony is checking an address for the second go round. We had already made a number of deliveries and came back to get more.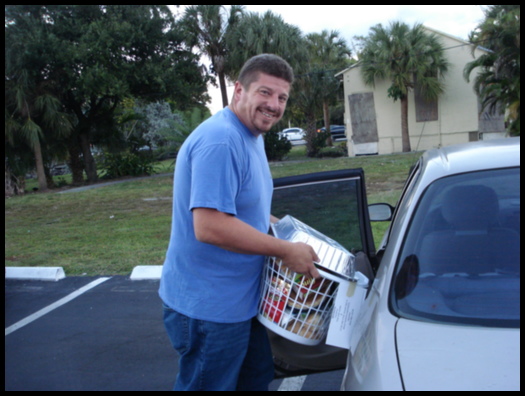 .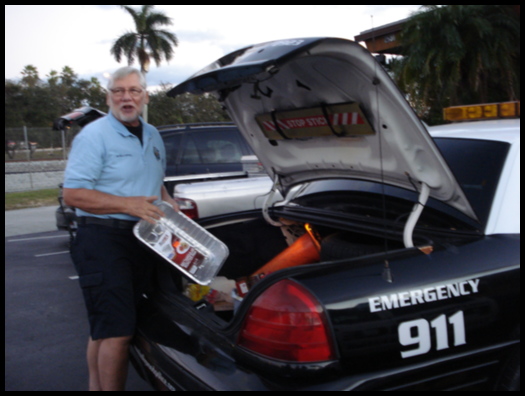 .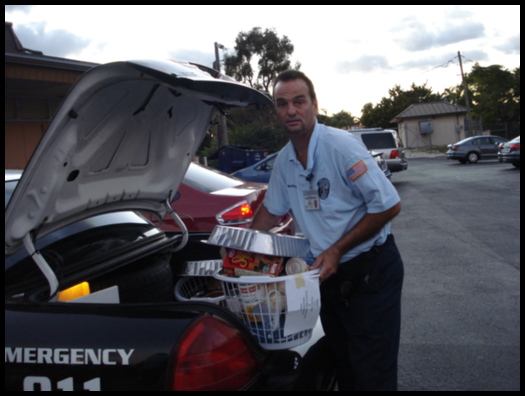 Of course, there were other volunteers delivering baskets as well and (left) here is one of them loading up his car. Sorry I didn't get his name. I think Tony's trying to figure out how to fit baskets in the trunk of the police car, and Danny's got a full basket to go.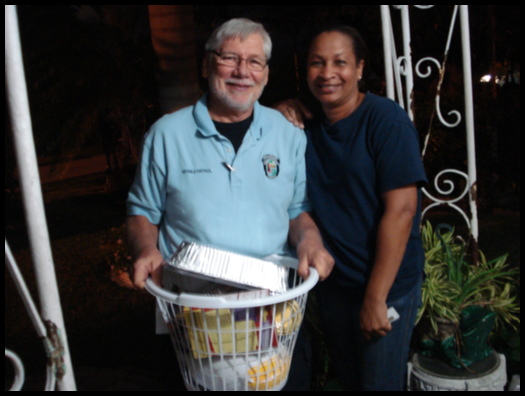 I saved the best for last. A picture of Tony with a very happy recipiant. It was a very long but rewarding night for these Mobile Patrol volunteers. And with that said, Happy Thanksgiving to all, and good night.