Welcome to Highland Gardens Civic Association's
National Night Out against Crime
Aug. 2, 2016
National Night Out is over and I would say it was a success. We had visits from our local police dept. as well as County Commissioner Beam Furr and City Commissioners Peter Hernandez and Traci Callari. And , of course, our wonderful neighbors.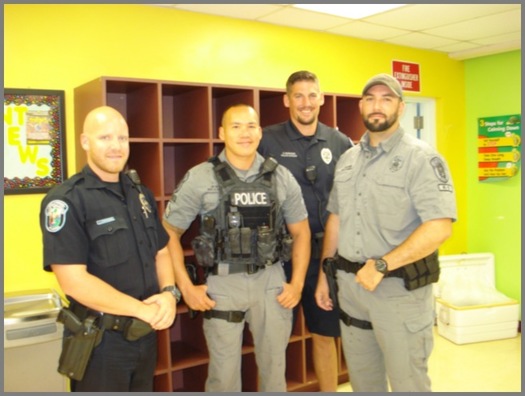 .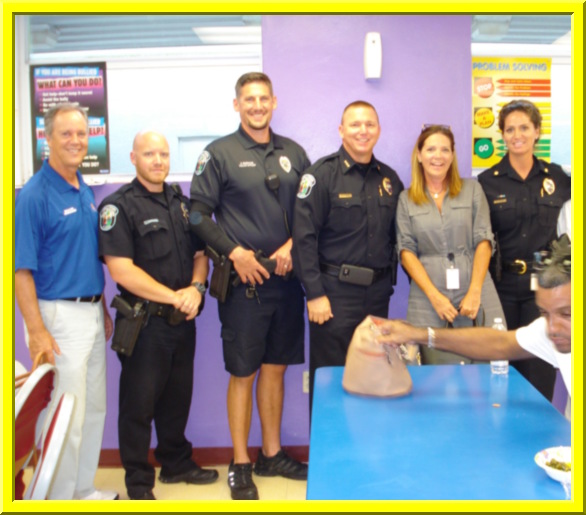 County Commissioner Beam Furr and City Commissioner Traci Callari poses with Hollywood's Finest.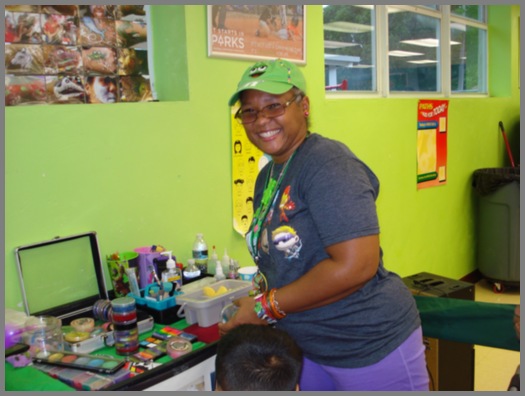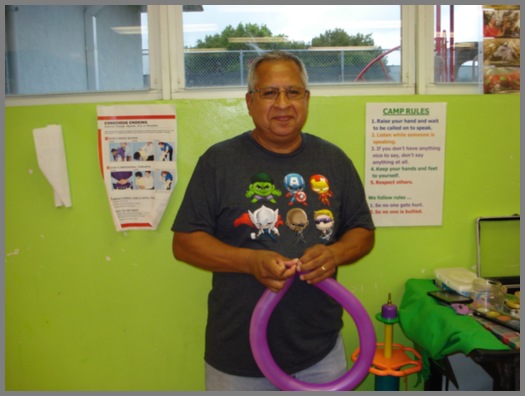 The kids had their faces painted by Sandra from "DONA CHENCHA & CLOWN FRIENDS" and then played with the animal balloons made by Sandra's husband, while everyone else enjoyed the good food and conversation.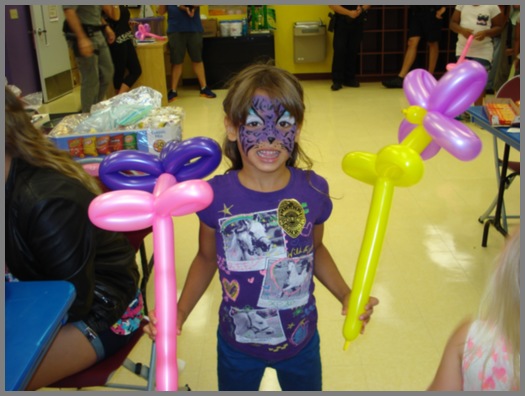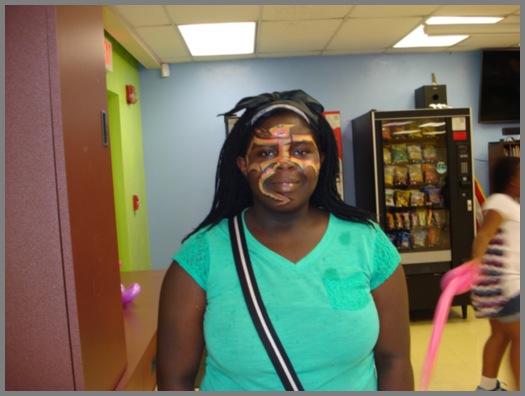 Coach Bill was the cook of the evening.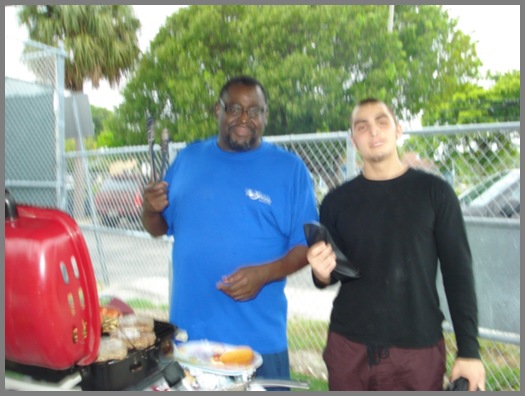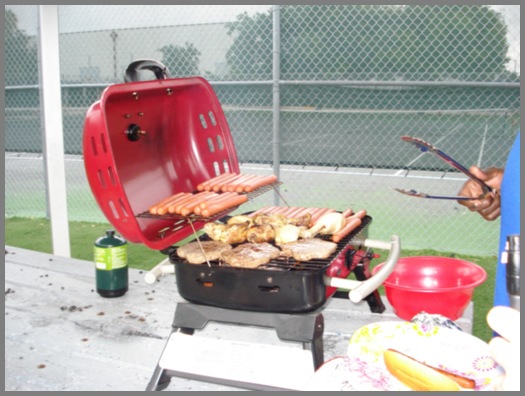 And here is two more very important people. Code Officers Nadine Robinson and Irish Gardner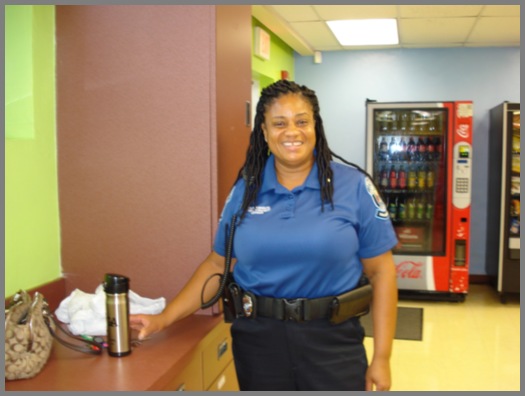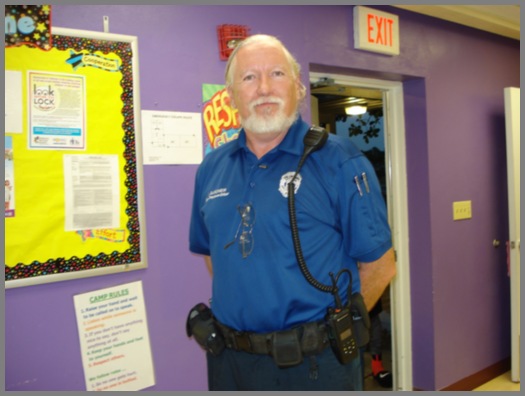 More happy faces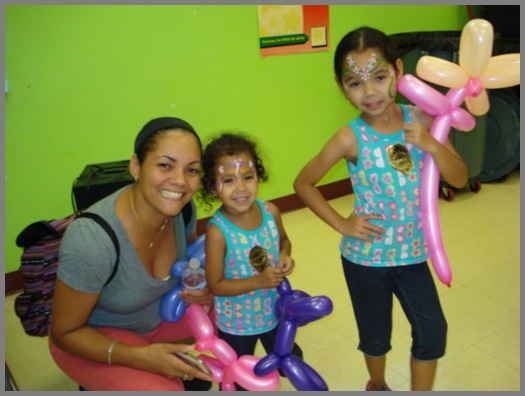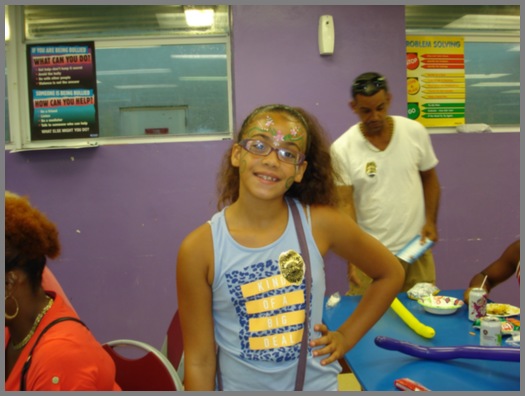 Highland Gardens Cicvic Association President David Kout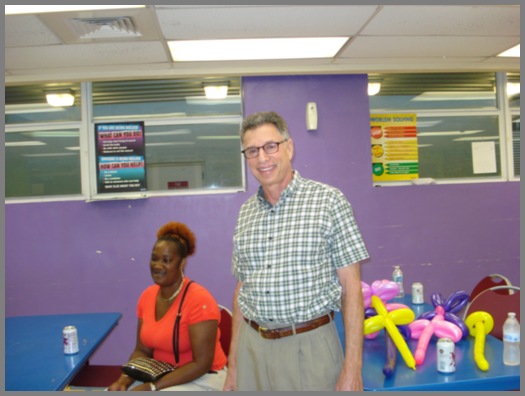 Traci with pretty young officer, and Nila Williams, our new zone coordinator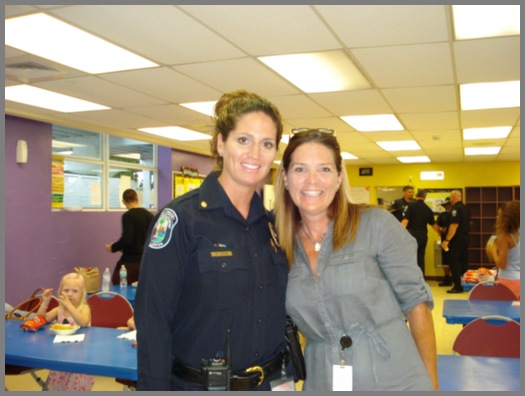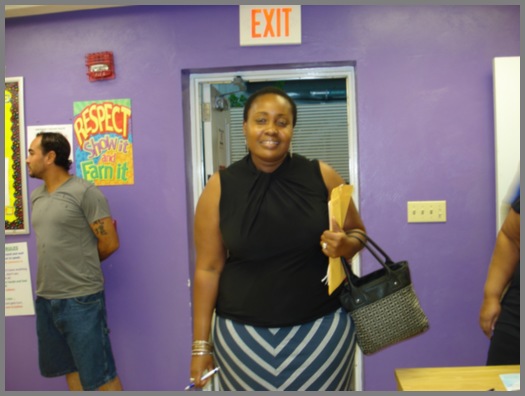 More happy faces