Minneapolis-Moline pioneered the concept of the closed
cab farm tractor in 1938. The "U" models were
part of one of Minneapolis-Moline's
most popular tractor series.
The tractor was equipped with automotive features such
as an electric starter and a dashboard with a
speedometer, plus several firsts in a
tractor, including a heater,
cigarette lighter, wind-
shield wipers, and
a radio.
Minneapolis-Moline made the following
contributions to the agricultural
equipment industry.

* First fully equipped factory installed cabs (UDLX)
* First manufacturer to offer LP gas as a fuel option
* First tractors to use the shift on the go transmission
* First manufacturer to offer power front axle tractors
* First manufacturer to offer 100 HP row crop tractors
* First manufacturer to offer articulated FWD tractors
In 1963 Minneapolis-Moline became a wholly owned sub-
sidiary of White Motor Corporation who had al-
ready acquired Oliver and Cockshutt.
The Cockshutt and Minneapolis-Moline lines were blend-
ed into that of Oliver until there was virtually
no difference between them. AGCO
purchased White in 1991.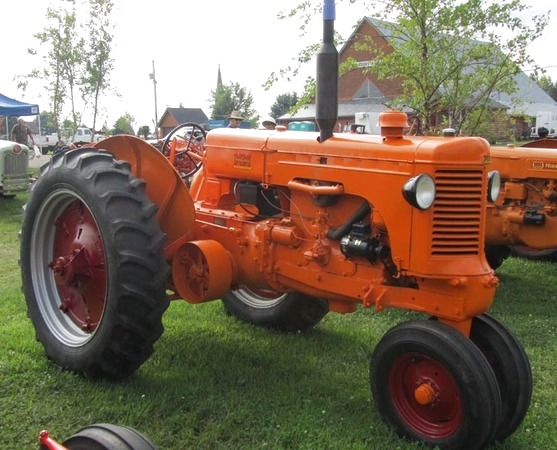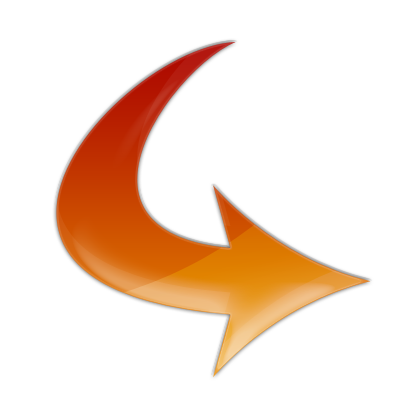 TTG Minneapolis-Moline UTU Tractor Data Here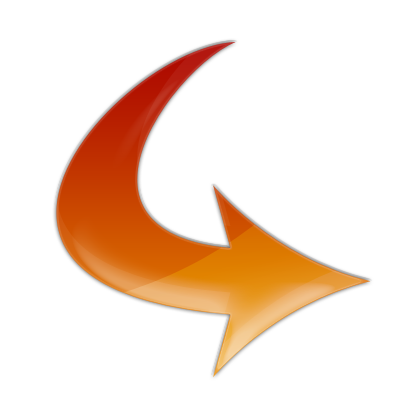 TTG Minneapolis-Moline User Forum Here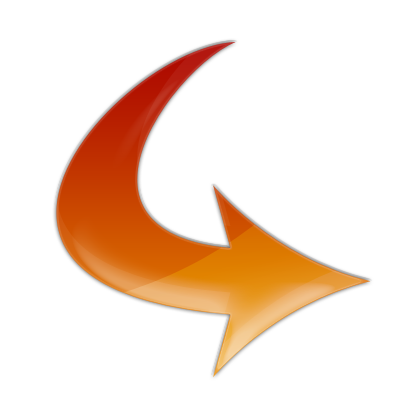 TTG Minneapolis-Moline Serial Numbers Here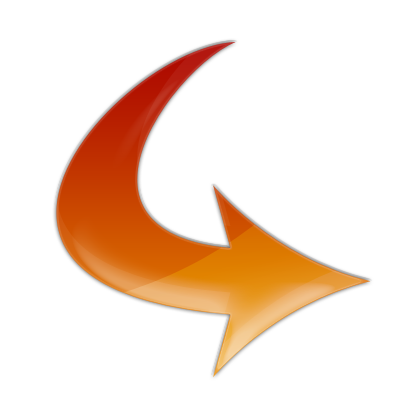 TTG Minneapolis-Moline Parts Suppliers Here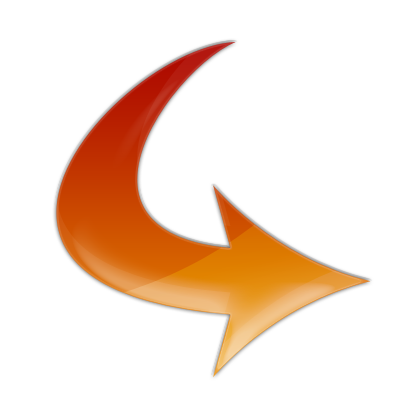 TTG Original Magazine For All M-M Enthusiasts Here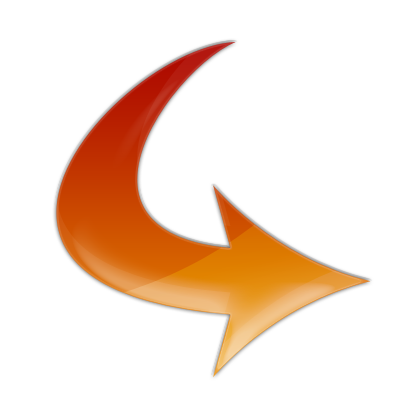 TTG Minneapolis-Moline Paint For Letter Series .pdf Here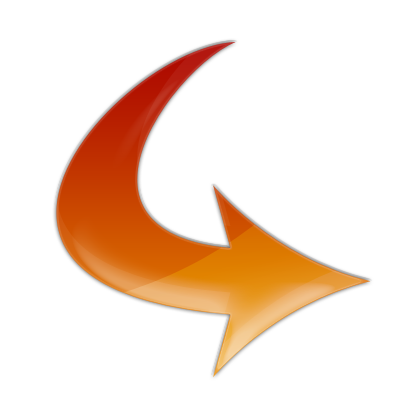 TTG 1951 Minneapolis Moline UTU Gas Restoration Pic's Here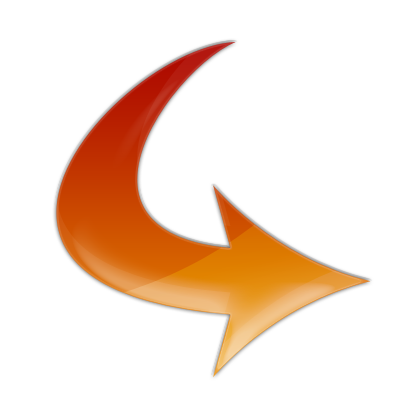 TTG M-M Engine Serial Numbers For Complete Power Units Here


---
History of a destroyed then found M-M IT Experimental Tractor
History of a Minneapolis-Moline NT Experimental Tractor

Note:
Minneapolis-Moline info is limited, if anyone
has more accurate info that can be added
above, please send me a email at
thetractorguysct@gmail.com
Thank's, George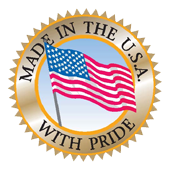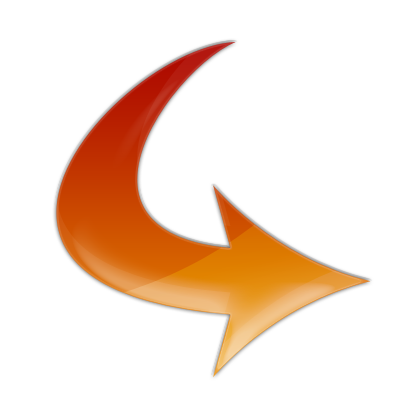 TTG Home Page Here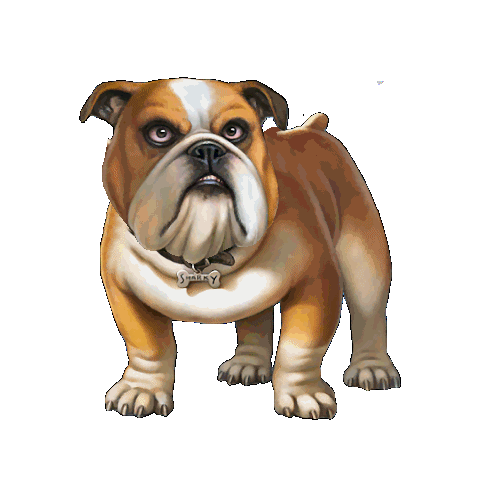 © 2011 ~ 2019 site designed built and is maintained by
thetractorguysct.com all rights reserved