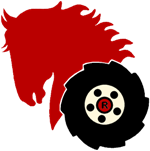 In Memoriam Larry Sassetti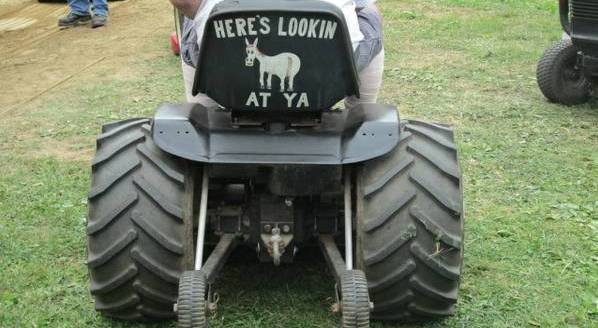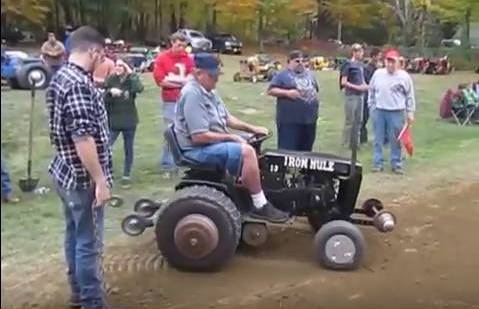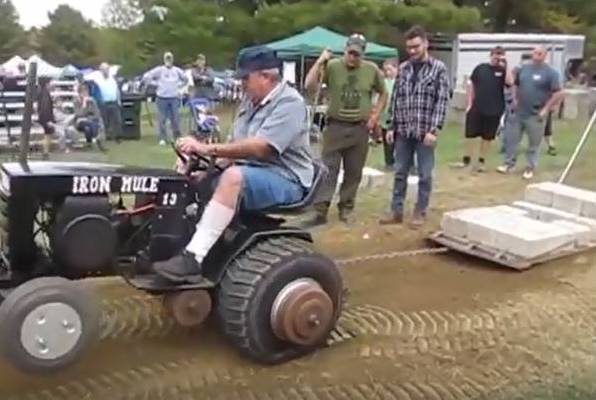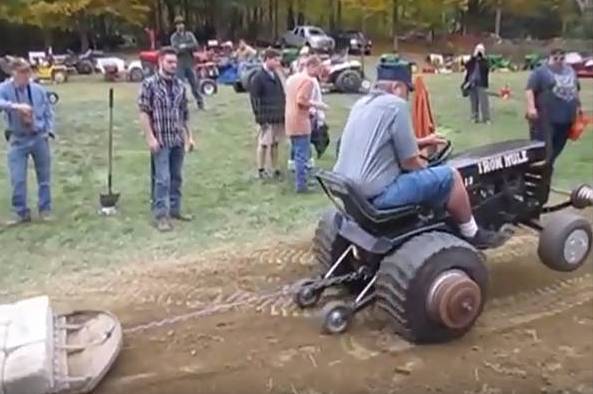 ( 2016 Warren Woods Pull Super Stock Final )

Lawrence J. Sassetti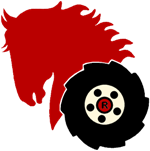 April 29th, 1948 ~ January 24th, 2017
BROOKFIELD ⚊ Lawrence "Larry" J. Sassetti 68, passed away at his home in Brookfield, Ct. on January 24th, 2017. Larry was born on April 29th, 1948 in Danbury, Ct. to the late Elizabeth (Baraty) and Peter Sassetti.

Larry was a proud Navy veteran, and worked as a bus driver for All Star Transportation after retiring from Mitchell Oil Company. Larry had a passion for trains and tractor pulling with his Wheel Horse tractors, and he cherished his wife and son greatly.

Larry is survived by his beloved wife of 42 years Vicki of Brookfield, as well as their son Kevin of Brookfield.

For additional information or to leave an online message of condolence, please visit DanburyMemorial.com.
Do not stand at my grave and weep,
I am not there, I do not sleep.

I am a thousand winds that blow,
I am the diamond glints on snow.
I am the sunlight on ripened grain,
I am the gentle autumn's rain.

When you awaken in the morning's hush,
I am the swift uplifting rush
of quiet birds in circled flight.
I am the soft stars that shines at night.

I am in the flowers that bloom,
I am in a quiet room.
I am in the birds that sing,
I am in each lovely thing.

Do not stand at my grave and cry.
I am not there, I did not die.
author unknown
May Our Good Friend Larry . . . rest in peace. . . . .

© 2017 thetractorguysct.com all rights reserved