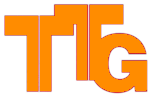 In Memoriam James Carney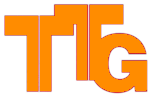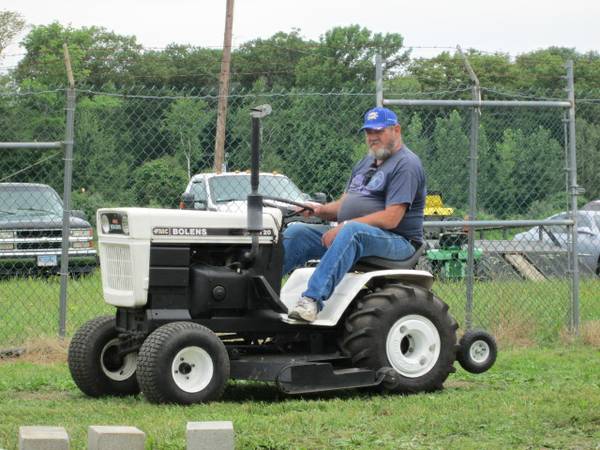 Lions Club Garden Tractor Pull
July 19th, 2014 Terryville Fair Grounds
Class 6: Bolens HT20, 5th Place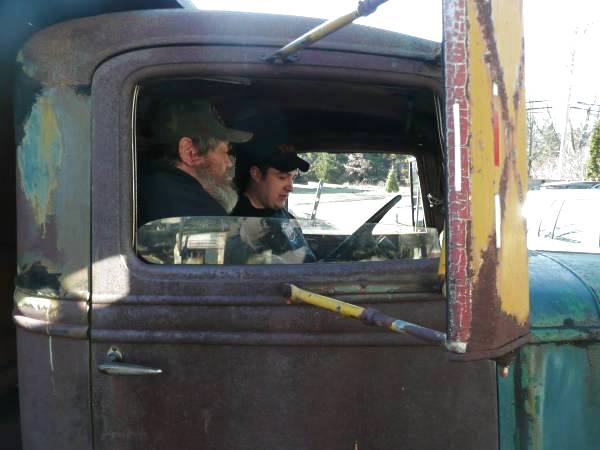 Brandon is driving their 1935 International Harvester
C-30 Dump Truck with Jimmy riding shotgun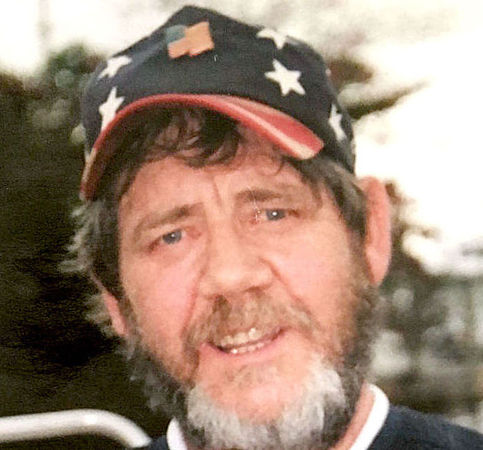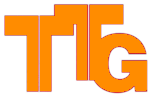 James T. Carney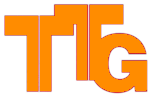 September 18th, 1946 ~ December 31st, 2017
OAKVILLE ⚊ James T. Carney 71, of Oakville died December 31st, after a long battle with lung and throat cancer.

Jim was born September 18th, 1946, son of the late James E. and Catherine M.(Withey) Carney. He was raised in Oakville and was educated in local schools. He joined the army in 1964 and served first in Germany, then in Vietnam from 1966-1967. After his honorable discharge he joined his family living in Hollywood, FL.

Jimmy began a career as a long distance truck driver after a move to New Jersey. He worked for Metropolitan Trucking until he came back to Connecticut to care for his father. He worked for Cocchiola Paving in Oakville until his retirement. While working there he was lauded for avoiding a crash into the historic Cornwall Bridge and oncoming traffic when his brakes failed, managing to crash into the woods instead.

For fun, he loved fishing in local waters and Long Island Sound, and ocean fishing with his brothers in Florida where he visited many winters.

After Jim retired he developed an interest in garden tractor pulling and attended many tractor pulls at country fairs over the last four years with his friends George and Brandon. He took the reins at one pull on a Bolens HT20 at Terryville and came home with a ribbon. Jimmy really enjoyed his last few summers at the pulls.

Among his family and friends Jimmy was known for his "mischievous" behavior and for always having a joke to tell. He was also known for his big heart and generous nature. Jim shared a strong family interest in music and singing and was a self-taught guitar player.

Jim is survived by two sons, Sean Carney of New Jersey and Eric Carney of Rutherford, N.J.; he was the 4th child of 10 and is survived by his siblings, Helen Cronin and her husband, Dave, of Avon Park, Fla.; Frances Chaine and her husband, Jean-Paul, of Honolulu, Hawaii, Maureen Carney and her partner, John Cox, of Branford, Catherine Marano of Watertown, John Carney and his wife, Gail, of Delray Beach, Fla.; Susan Marra and her husband, Tim, of Bridgeport; Timothy Carney and his wife, Glenda, of Plantation, Fla., and Theresa Carney of Waterbury; 14 nieces and nephews; and 10 great and great-great nieces and nephews.

Jim was predeceased by a sister, Margaret Lukowski.

Burial of his ashes will be at the Connecticut State Veterans Cemetery in Middletown at the family's convenience.

Family and friend's are invited to share memories of Jim Carney on Sunday, January 21st, from 2 to 6 p.m., at the Elks Lodge, 758 Rubber Avenue, Naugatuck.
Do not stand at my grave and weep,
I am not there, I do not sleep.
I am a thousand winds that blow,
I am the diamond glints on snow.
I am the sunlight on ripened grain,
I am the gentle autumn's rain.
When you awaken in the morning's hush,
I am the swift uplifting rush of
quiet birds in circled flight.
I am the soft stars that shines at night.
I am in the flowers that bloom,
I am in a quiet room.
I am in the birds that sing,
I am in each lovely thing.
Do not stand at my grave and cry.
I am not there, I did not die.
Mary Elizabeth Frye 1932
May Our Good Friend Jimmy . . . rest in peace. . . . .

© 2011 - 2018 thetractorguysct.com all rights reserved