My Gifts

Dis is where I keep all my beautifur presents from E.T. an Ginger.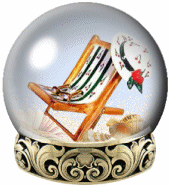 Ginger an E.T. made me dis wonderpurr globe momento of our trip to Cat Island.

2008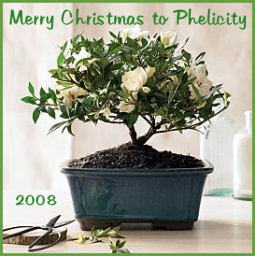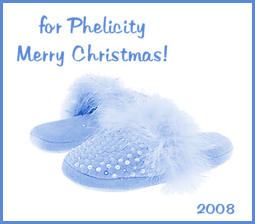 My Christmas presents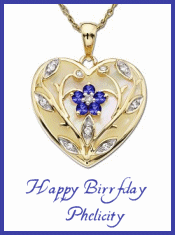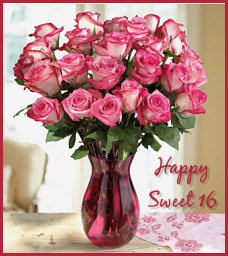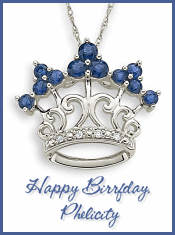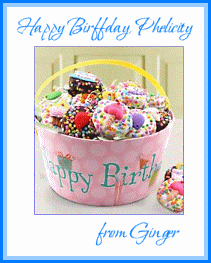 My Sweet Sixteen Birffday presents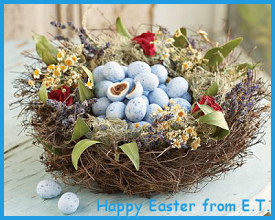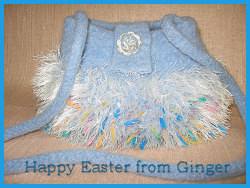 Such purrty Easter presents!


2007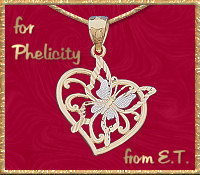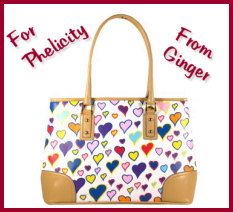 Valentine's Day presents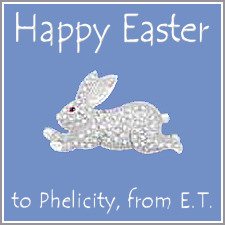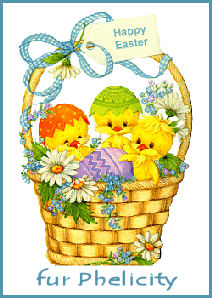 an Easter presents!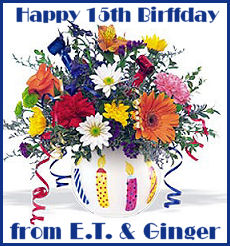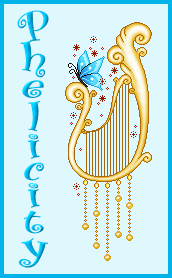 My gorgeous birffday presents!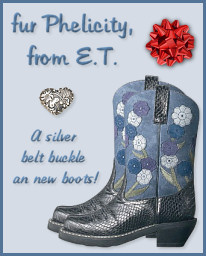 And my wonderpurr Christmas presents!


2006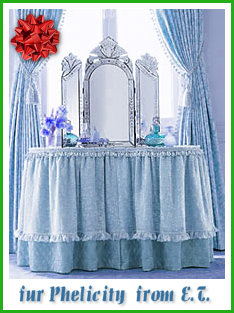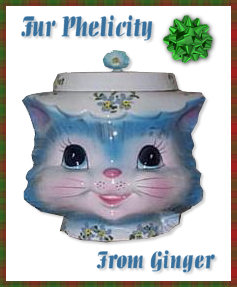 My Christmas presents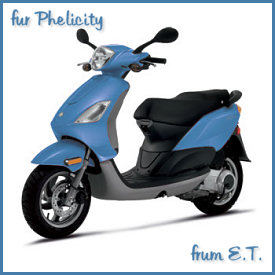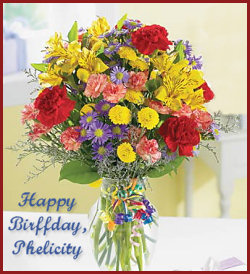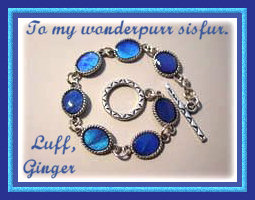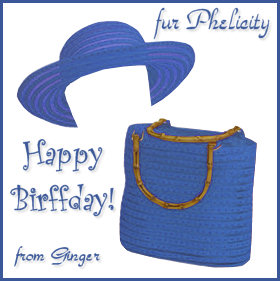 An my birffday presents