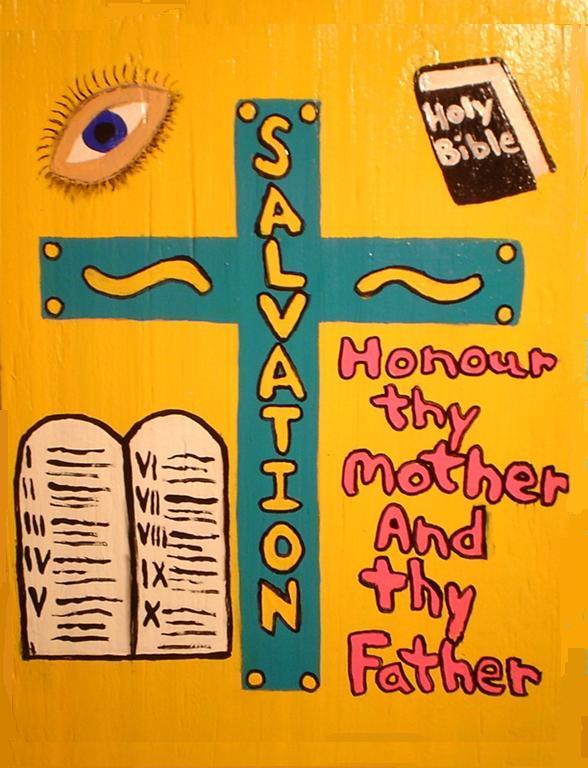 Life's Fulfillment
Of all the prizes that earth can give
This is the best; to find thee, Lord,
A living Presence near and in Thee rest!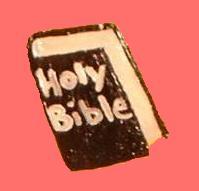 Friends, fortune, fame
Or what might come to me ~
I count all loss if I find not
Companionship with Thee!

By: Ralph Spaulding Cushman

GOD Bless
Sonya and Lourie

Please keep my son, Allen, in your prayers.








We have a selection of pages titled TESTIMONIES
if you have a testimony that you would like to have included
in our pages please send it to
TESTIMONIES
Thank you.
Comments, Questions,
or Prayer Requests
Please email us.

Please sign our Guestbook

If you would like to receive our new pages,
Please Join Our Mailing List

Online Bible Studies





To share this page with others just fill in the blanks

below and then hit "send email".